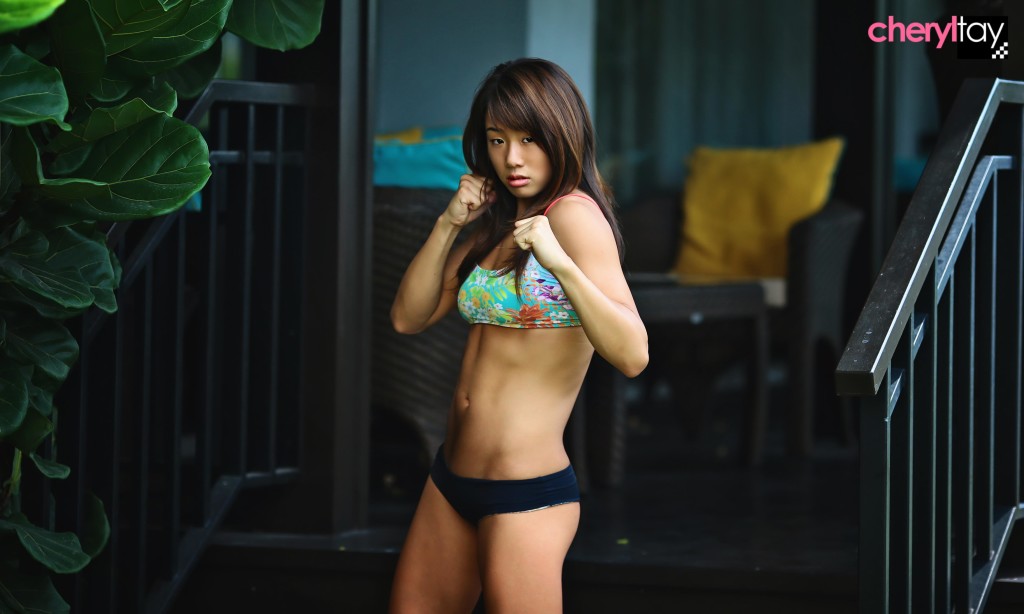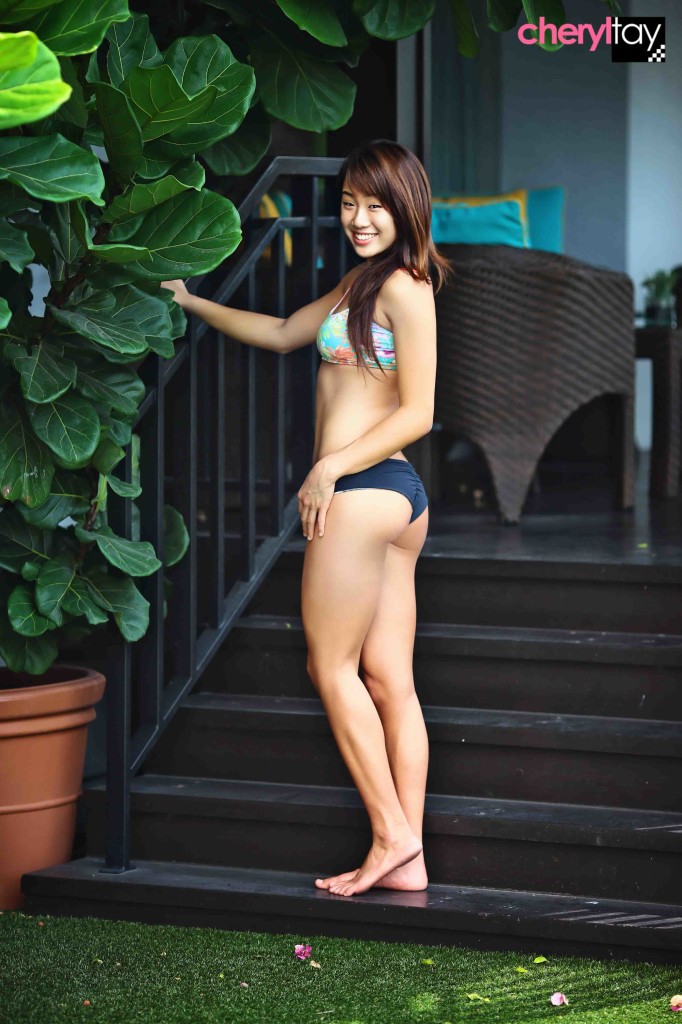 Born and raised in Hawaii to a Singaporean father, Angela Lee returned to the Lion City to make her professional mixed martial arts debut with ONE Championship in May.
She put up a spectacular performance and impressed the crowd, winning new fans all over the world. Just 19 years of age, this girl has a long way to go.
And that body of hers? To die for.
Read her full interview on Yahoo here.