CHERYL TAY
Journalist
Photographer
Blogger
Online Influencer
Digital Marketer
Fitness Freak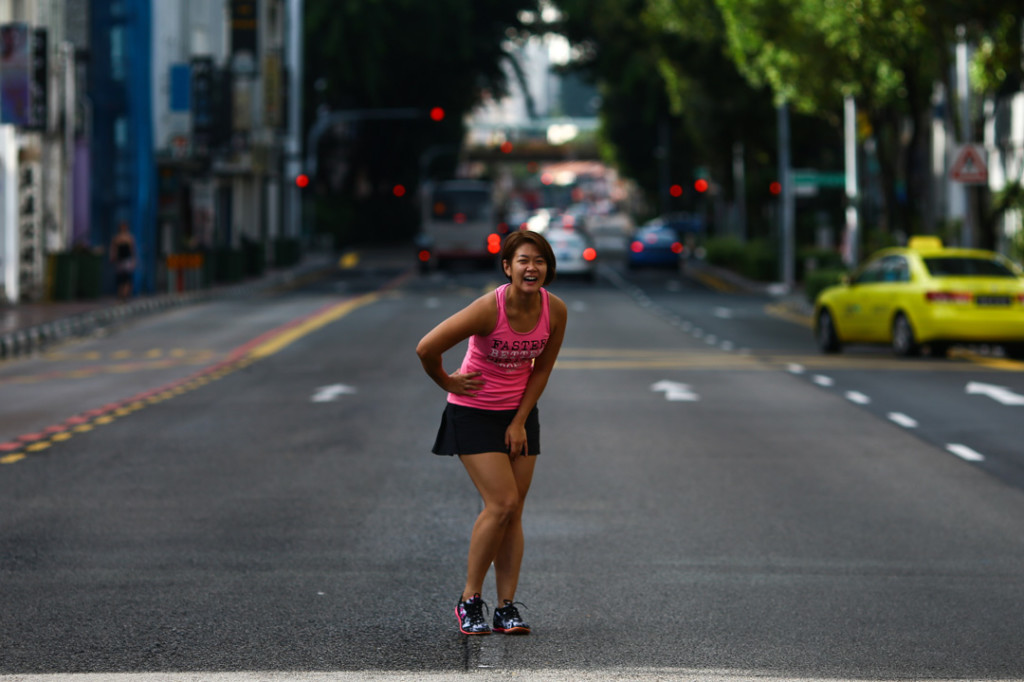 #LIFEASAMOTORINGJOURNO
Cheryl Tay first established herself in the male-dominated world of cars and motorsports as one of the few female motoring journalists in Singapore. Through her line of work, she has rubbed shoulders with world champion drivers such as Mika Hakkinen and Sebastian Vettel, as well as other key motoring personalities. She has travelled for international test drives and motor races like Formula One, MotoGP and the World Karting Series too.
#ELITESGFITTEST
Cheryl has since expanded into the realm of sports and fitness, another passion she holds close to her heart. Currently, her fitness regime consists of CrossFit and triathlons. She created her own Singapore #Fitspo of the Week column on Yahoo Sports which profiles healthy and fit men and women. Cheryl also organised a three-round fitness competition called ELITE in 2015 to find the fittest man and woman in Singapore.
#ROCKTHENAKEDTRUTH
After suffering from body image issues for over a decade, Cheryl opened up about her challenges and started a body image movement Rock The Naked Truth to inspire others to find confidence in their bodies through fitness, as well as encourage them to take care of their bodies well. Advocating healthy methods of getting in shape, Rock The Naked Truth promotes an active lifestyle and embraces inner beauty. Most importantly, one of the main objectives of the movement is to bring together a support community to motivate each other.
#CHERYLTAYPHOTOGRAPHY
Understanding the importance of good photos and how they tell a story better, Cheryl picked up photography on her own. Shooting with the Canon 1D-X, she has given workshops on photography and judged photo competitions. Besides action photography, Cheryl also shoots landscapes, portraits and events.
Recognised as someone of influence, Cheryl's expertise is often consulted and she has worked with several authorities and private companies, having given talks to schools and public audiences. For example, she worked with Formula One Singapore Grand Prix promoter Singapore GP to give talks to schools. She also plans digital marketing strategies for international brands.
Her opinions are respected and she has been interviewed internationally and locally in newspapers, magazines, over national radio as well as on broadcast channels such as ESPN STAR Sports, Channel NewsAsia, MediaCorp Channels 5, 8 and U. She has also hosted internet shows and gone on air regularly for a weekly radio segment on JIA 883FM. Cheryl has been featured on: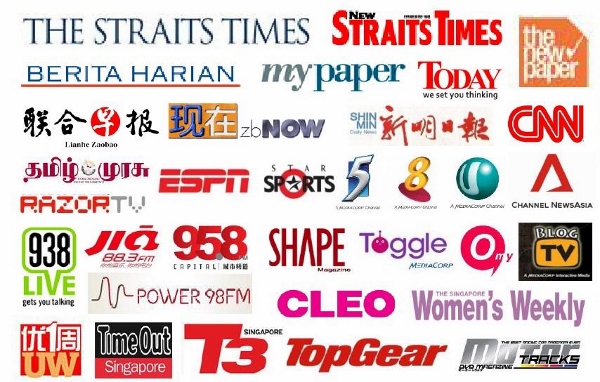 ---
10 facts about Cheryl Tay you may not know
1. Cheryl achieved her First Solo award in 2003 (at the age of 16+) when she flew a Piper Warrior II on her own. Prior to that, she had clocked 19.6 hours in the air after successfully completing the Singapore Youth Flying Club Basic Flying Course Phase II. She was given the opportunity to progress to the next stage and achieve her Private Pilot's Licence (even before she was eligible for a driving licence), but was stopped by her father.
2. Cheryl was once overweight and had to deal with the societal stereotypes of horizontally-challenged people.
3. Back in her schooling days, Cheryl represented the school in badminton (1999-2002) as well as cross-country (2003-2004). She was part of the badminton champion team in secondary school when they won the East Zone as well as National 'B' divisional championship titles.
4. Cheryl tried her hand at modelling before and has done fashion shoots and catwalk shows.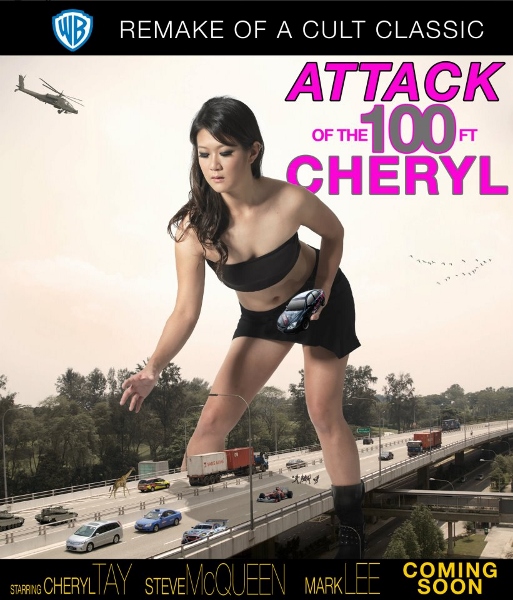 5. Cheryl was a race queen before; having taken part in a race queen search too.
6. Cheryl seldom puts on make-up, but has now turned to eyebrow embroidery and eyelash extensions.
7. Cheryl has driven a single-seater before at the Michelin Pilot Sport Experience 2008 and 2015, where she tried the equivalent of a Formula Renault car.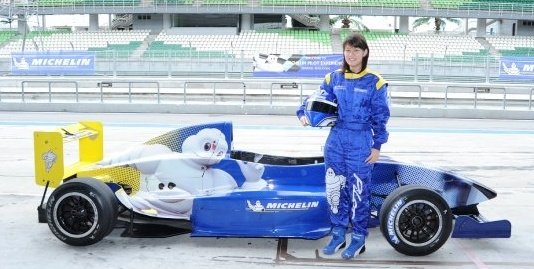 8. Cheryl's family is quite Japanese-influenced – her parents met each other there (dad was there to work, mum was pursuing tertiary education) and her grandfather is the principal of a local Japanese school.
9. Cheryl cannot watch horror movies.
10. Cheryl was founder and captain of an all-female race kart team in 2011 for the OCBC Corporate Karting Challenge.