If you have not tried Skechers for running before, it's time you should. I don't just mean for recreational running, but for performance running too. The latest pair from them that I've tried is the GO RUN 8.
For me, I prefer to run with shoes that are cushioned, especially after I suffered plantar fasciitis in both heels back in 2018. Since then, I've gravitated more towards cushioned shoes. The problem with cushioned shoes though, is that it tends to be heavier.
Thankfully, the Skechers GO RUN 8 has managed to find a nice balance between weight and thickness of cushion. It is well-cushioned but at the same time, it's also light. This makes the run very comfortable for me because I don't get weighed down by the shoes and I get the comfort of the cushion.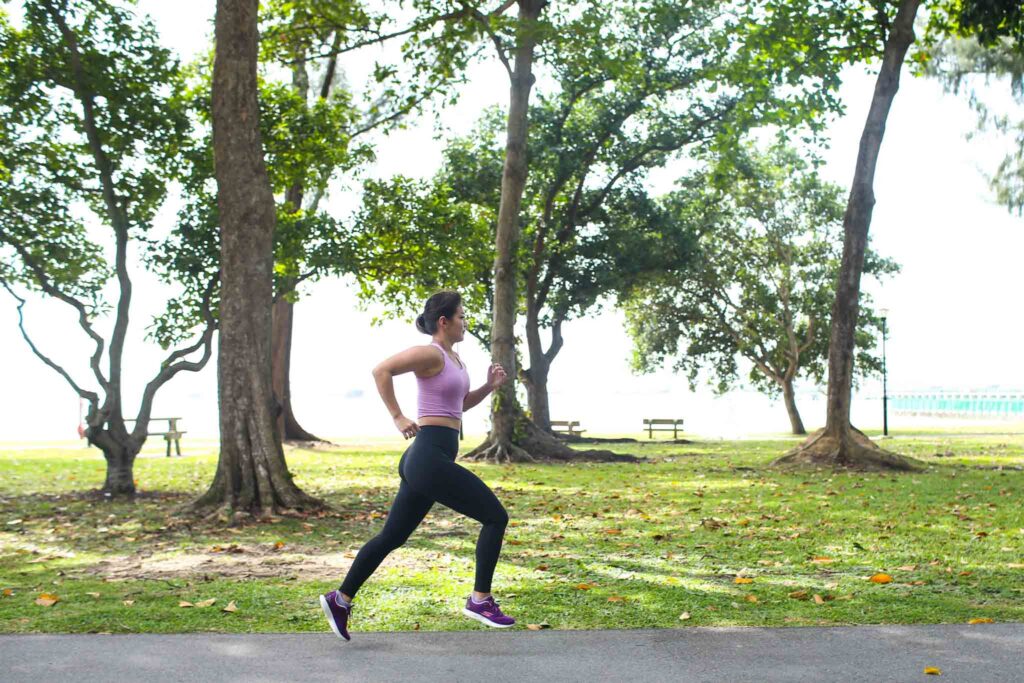 The Hyper Burst foam in its midsole is also what contributes to the comfort of the shoe. The foam is soft and bouncy, and gets more responsive the quicker you run. This energy return also ensures that my legs don't tire too fast, allowing me to run for longer. Another point to note – the foam is stable and does not feel squishy despite being soft. I've ran in shoes that have very soft foam that ended up being so unstable I was afraid to run in them.
When I run, I have a tendency to land as a heel striker and that might lead to injury. The M-Strike technology (basically Skechers' midfoot strike technology) in the GO RUN 8 is great because it helps me shift towards a midfoot strike more, so I can be more efficient in my running strides.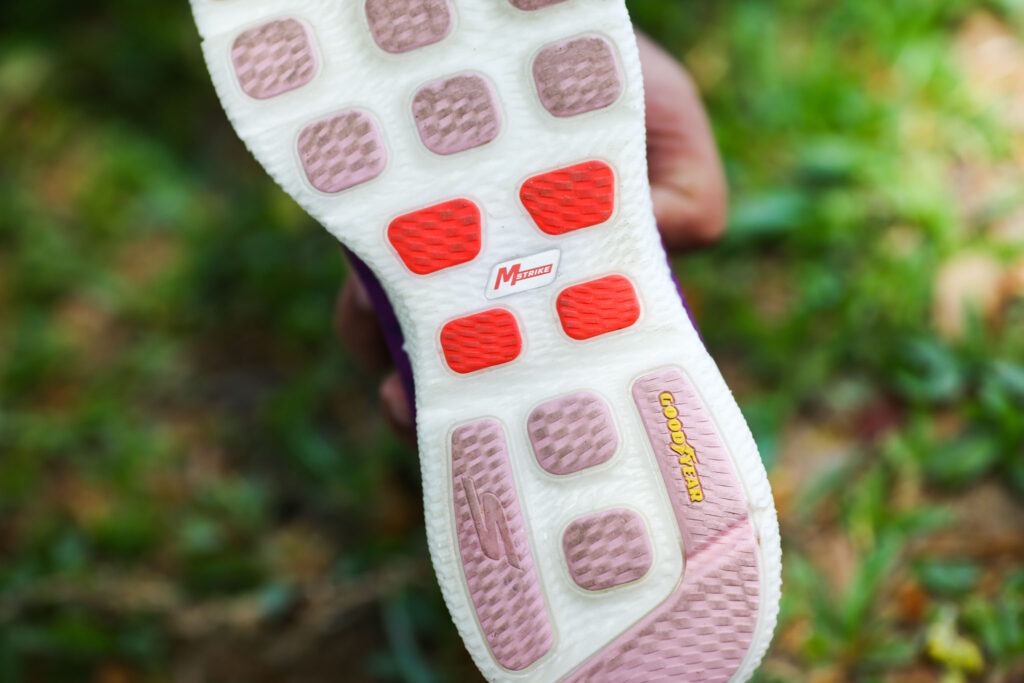 One thing that impressed me a lot is the grip of this shoe because of the Goodyear performance outsoles. I already know how good the tyres from Goodyear are, having used them on my car before, so to have that Goodyear rubber on the shoes is amazing. The traction not only keeps me safe from slipping on wet surfaces, it also doesn't compromise my timing too much.
You know how we tend to run slower when it's raining or when the ground is wet because you are afraid of falling? The traction for this is so good that it gives me the confidence to run on wet ground.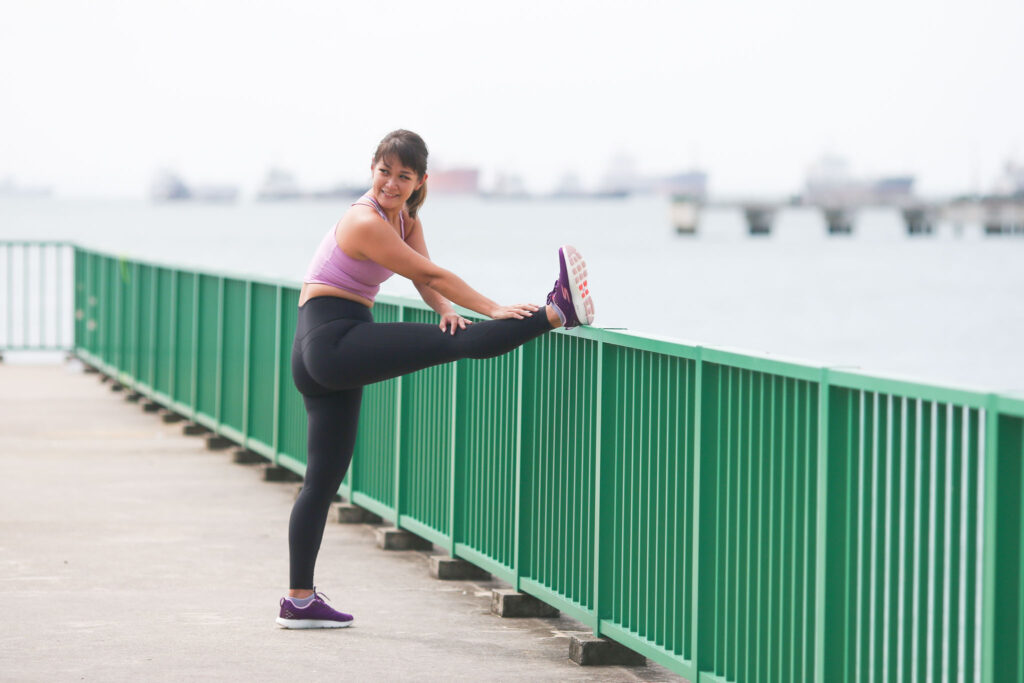 The other thing that is worth mentioning is also its value for money. At $169, the GO RUN 8 is wallet-friendly and will not break the bank. This well-cushioned daily trainer is lightweight, bouncy, responsive, comfortable, fast and affordable – something you can add to your repertoire of running shoes.
If you have not tried Skechers for your run, do it.
Besides the GO RUN 8, Skechers has a full range of running shoes including the highly-rated GOrun Ride 9 that's great for recovery runs and long slow runs, the max-cushioned Maxroad 5 for tackling long runs fast, the Forza 5 for more stability and the ultra lightweight Supersonic. Check them out online at skechers.com.sg or at selected Skechers stores today.