Nowadays it's so convenient to take photos – just whip out your phones and you can get a still or even video whatever is happening – and post on social media immediately. As a photojournalist by profession, I believe in posting good pictures so that you can give people a clearer view of what you want to show.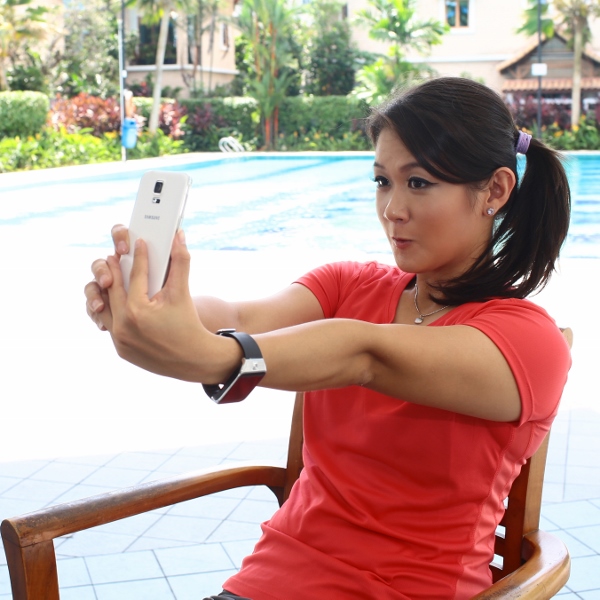 With comprehensive camera apps and the various filters and editing functions, photos taken with a phone can look as almost as good as those from a professional DSLR. I don't always have my 1DX with me, so having a phone to take good photos is vital. Understanding this importance of getting good photos, Samsung has given much thought to their latest GALAXY S5 LTE 16-megapixel camera capabilities by giving it advanced functions such as:
1)    Fast Auto Focus speed of up to 0.3 seconds to help capture moving objects without blurring.
2)    Selective Focus gives shallow depth of field by letting you focus on a specific area of an object while simultaneously blurring out the background (basically more bokeh). After capturing the photo, you can choose to have it in Near Focus (background blur), Far Focus (foreground blur) or Pan Focus (everything sharp).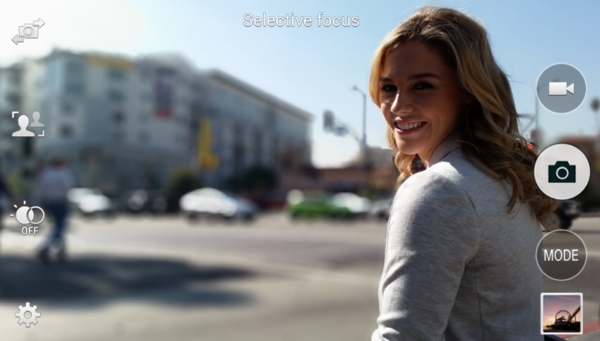 Do note that it only works when the background is at least 50cm away from the camera and the foreground 30cm away from the camera. I had to try it several times before I could get it, plus you may not get it all the time. It doesn't work too well in low light conditions, you have to hold the camera steady for longer than usual and processing of the photo takes some time too.
3)    Real-time HDR that reproduces natural lighting and colour under any lighting conditions, especially in times of strong backlight.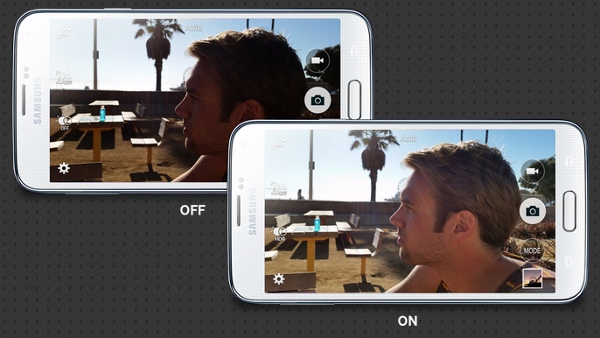 4)    Shot & More mode which gives effects such as Drama Shot, Best Face, Best Photo, Eraser and Panning Shot for burst shots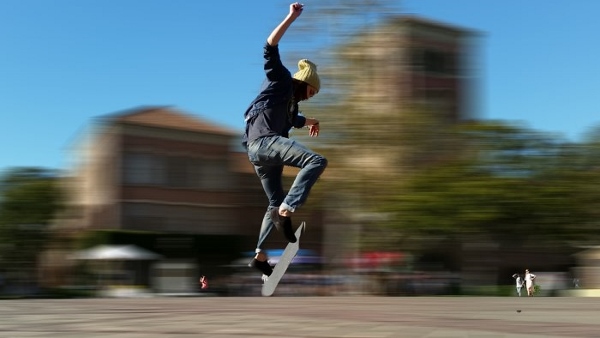 1)    Virtual Tour Shot mode where you can take photos from left to right (or walk straight ahead) of the place you are at, and it will be made into a video.
2)    Beauty Face mode to take photos with an airbrushed effect for flawless complexion
3)    Dual Camera mode where you can take photos or record videos using both the front and back cameras at the same time in the same frame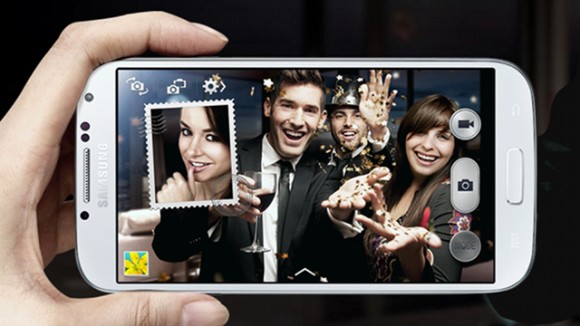 4)    Camera shortcut on the lock screen for quicker access to it and also the volume key as the shutter button
5)    Tap to take photos for quicker focusing and snapping of the shot
I am enjoying the new camera modes in the GALAXY S5 LTE and it doesn't stop here – there are more camera modes that you can download from Samsung Apps as well. With a new contoured shape and soft perforated pattern on the back cover, the phone is easier to hold.
The Gear 2 can also take photos, to my delight! The 2-megapixel camera is on the watch itself and not on the strap like its predecessor. Sometimes, when something happens, there may not be enough time to reach out for your phone.
This is where the Gear 2 comes in super handy – access the camera via a shortcut on the home screen and you can immediately capture the shot by tapping on the screen. Recording of videos is also possible, but limited to just 15 seconds (perfect for Instagram). Quality of the photos is not bad: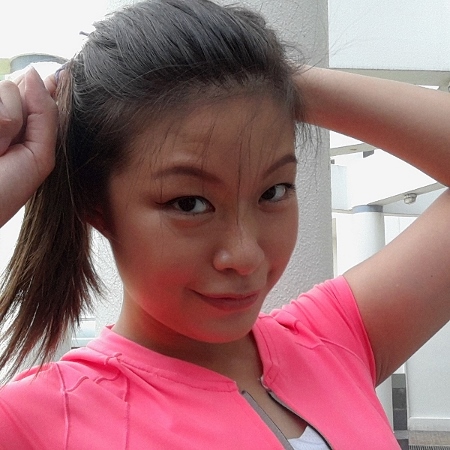 You may think it's a little stalker-ish but the camera cannot be muted so there will be sound when you take a photo or start/stop a video.
The photos and videos are stored in the 4GB internal memory of the Gear 2, and also onto your paired Samsung phone. Once you unlock your phone, the watch will sync automatically and transfer the photos and videos over via Bluetooth.
Did you know? 
The Samsung GALAXY Gifts widget offers a set of third party apps for free. Previously I mentioned apps like personal wellness assistant Lark (12 months free for premium), Runkeeper Lite (12 months free), workout trainer Skimble (6 months of Pro+) and MapMyFitness (6 months of ad-free use). You can also get PayPal (total savings worth S$60), Wall Street Journal (6 months free), Bloomberg Businessweek+ (12 months free), LinkedIn (3 months free Premium), Dropbox (free 50GB storage for 24 months) and more.
There is also the Samsung GALAXY Life, a Samsung loyalty mobile app that offers curated and exclusive content. Comes pre-loaded in the GALAXY S5 LTE, tit offers Samsung consumers entry and access to a community customised by categories, content and privileges and with content provided by topic "experts" across Entertainment, Food, Fashion and Sports topics. For example, after a hard workout, you can treat yourself to a 90-minute spa treatment at Adeva Spa for just S$42 (usual price up to S$214)! Users of other GALAXY devices can also download this app via the Samsung app store.
Price and promotions

Purchase the GALAXY S5 LTE in 16GB with contract from 14 to 30 June and get an additional S$50 overtrade when you trade in a current smartphone. You will also get a free 16GB micro SD card worth $26 (while stocks last).
Purchase GALAXY S5 LTE in 32GB without contract and receive a free wireless charging kit worth S$108 (while stocks last) and a battery pack worth S$88 (while stocks last).
For GALAXY S5 LTE in 32GB purchases without contract at Samsung Experience Stores, there will be additional free gifts such as the Accessory Pack (HDTV adapter and extra battery kit) worth S$126 and the S View Cover worth S$78.
The Gear 2, Gear 2 Neo and Gear Fit retails at S$398, S$298 and S$268 respectively.
 *This is a sponsored post.
Related articles