Have you dreamed of becoming a fitness model but not know where or how to start? You might already have the body and the looks, but do you know how to bring out the best side of you?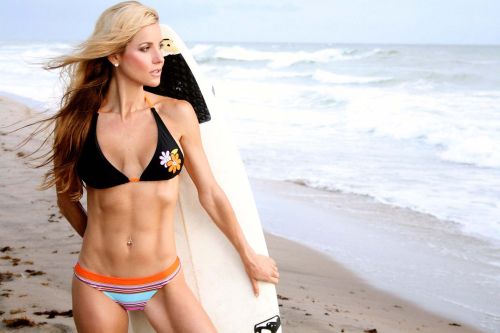 For a start, you need a strong portfolio that you can take to show to potential clients. That's where I come in. I have put together a fitness model photography package for aspiring fitness models. Regardless of which package type you choose, you will be featured on my website and social media platforms, and I can help to point you in the right direction (eg. training needs, diet needs, supplement needs, competition platforms, media coverage opportunities).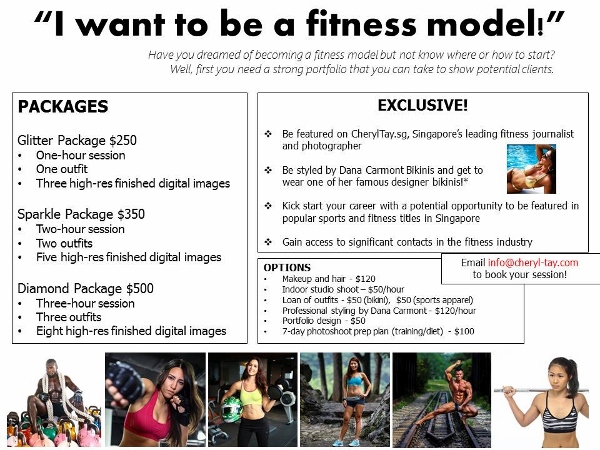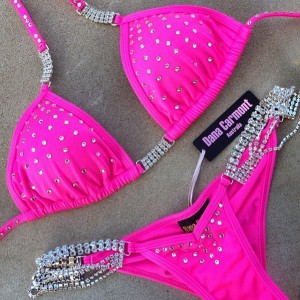 I am also pleased to announce that I will be working with Dana Carmont, renowned Australian fitness competitor, stage coach and bikini designer. She has her own label Dana Carmont Bikinis, which you have the chance of wearing for your fitness model photoshoot. Now based in Singapore, Dana brings with her 20 years of experience in bodybuilding, health and fitness, from competing nationally and internationally; winning titles in figure, fitness and bikini competitions; as well as being a renowned body reshaping coach with her own workout DVDs and cook book. Her bikinis are popular among top fitness models such as Emily Skye (that's a Dana Carmont Bikinis piece that Emily is wearing!)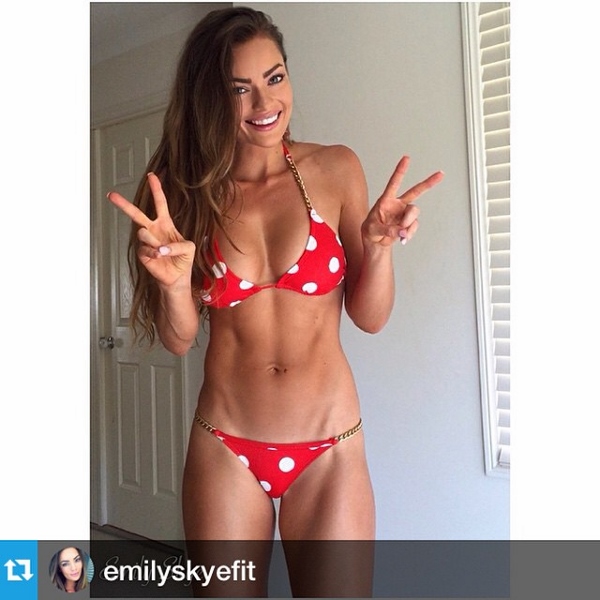 If you would like to book your slot with me or enquire more, just drop me a note at [email protected]. Make 2015 your year!