Just two weeks after ONE FC: Honor & Glory in Singapore comes ONE FC: Era of Champions in Jakarta. I managed to capture three flying kicks this time – one from Geje Eustaquio and two from Adriano Moraes!
Here are some of my best shots from that night:
FIGHT 9: Adriano Moraes vs. Kosuke Suzuki (FLYWEIGHT)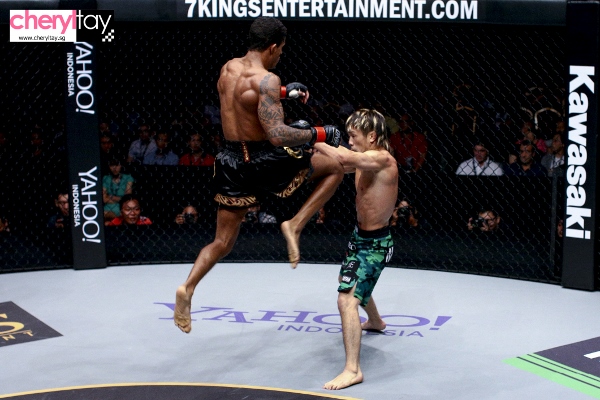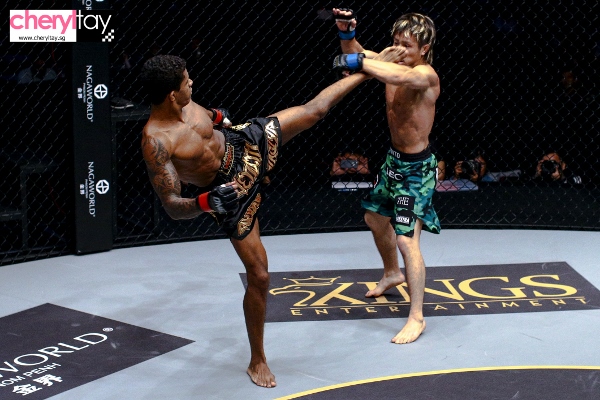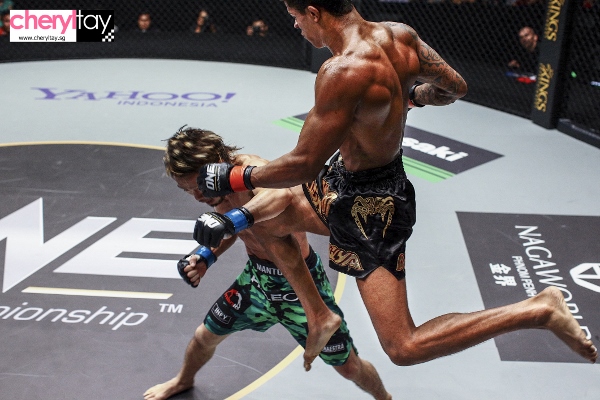 FIGHT 7: Geje Eustaquio vs. Kentaro Watanabe (FLYWEIGHT)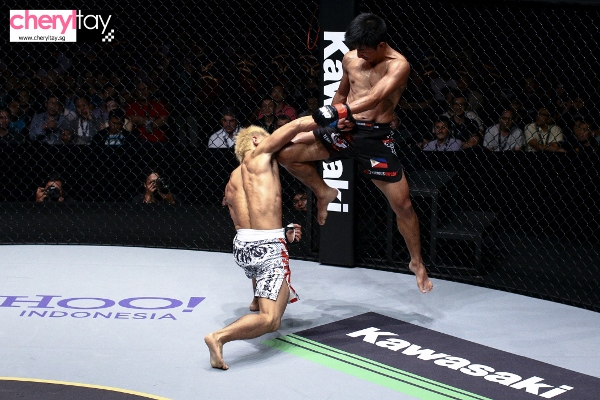 FIGHT 4: Dejdamrong sor Amnuaysirichoke vs. Jomanz Omanz (FLYWEIGHT)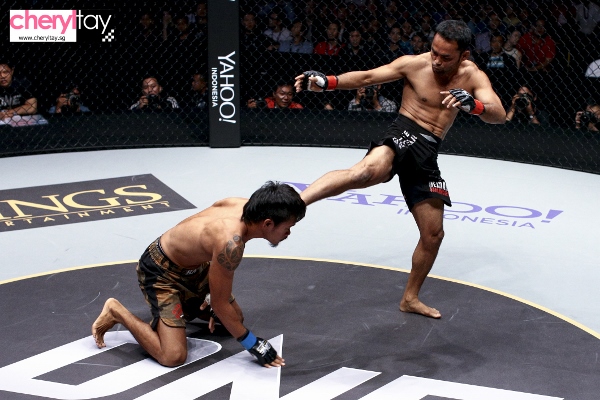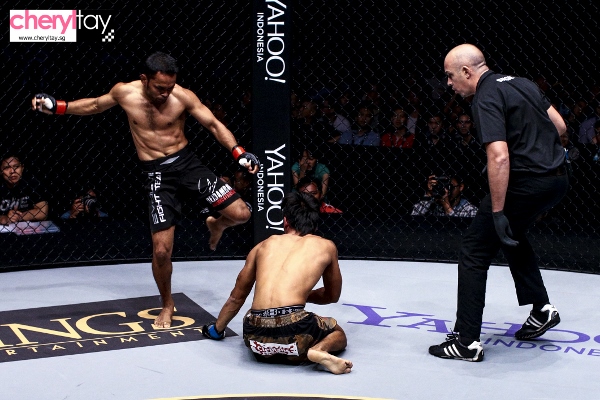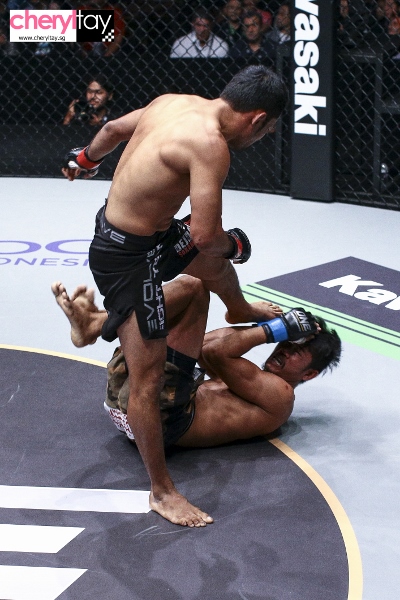 FIGHT 5: Ev Ting vs. Yohan Mulia Legowo (FEATHERWEIGHT)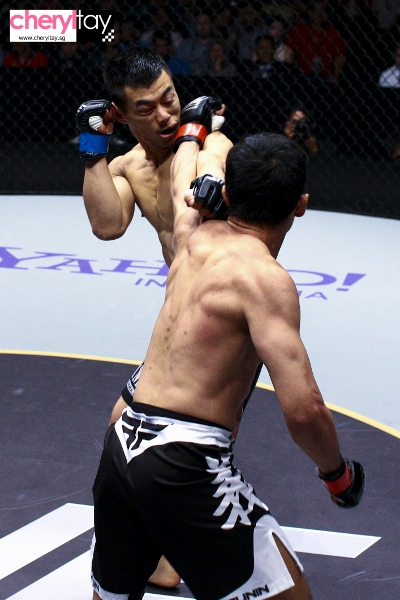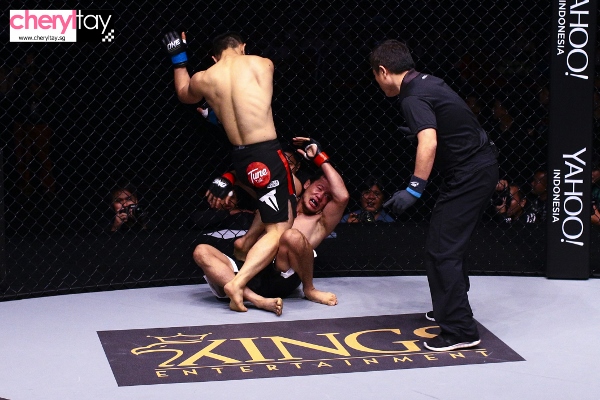 FIGHT 3: Gianni Subba vs. Ruel Catalan (FLYWEIGHT)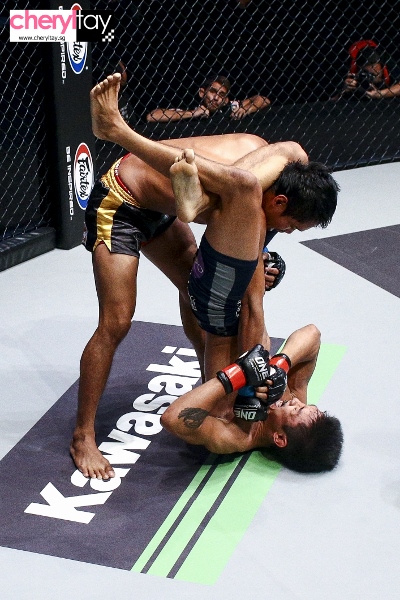 For more photos, visit my Facebook page here.