I am a total snackie at heart. I unfortunately suffer from the 'mouth itchy' syndrome where I derive great pleasure from continual munching in my mouth. This is a huge problem because it usually leads to overeating of unhealthy snacks, aka potato chips and chocolate. Now that I'm on a Paleo template for my diet, I thought I had to resign myself to eating (too much) baked almonds for snacks… until I found Snack Guru.
Snack Guru is Singapore's first and only Paleo-inspired snack company. In short, they create snacks and foodstuffs that are suited for those on the Paleo diet or diets that are free of gluten or refined sugar. It started when one of the three co-founders Jeanne decided to cut out gluten and sugar from her diet and taking way processed foods with preservatives, with the objective of being healthy and responsible for her body.
"It was relatively easy to stay the course for the three main meals, but I found it hard to find anything to snack on between meals. I overdosed on nuts after a few months and I ran out of snacking options. No, celery sticks aren't cutting it!" Jeanne shared.
At the same time, Jeanne also noticed an increasing trend of restaurants and eateries catering to people seeking healthier, gluten free meals, but "there seems to be a dearth when it comes to healthy snacks", she added. Coming across many people – especially those in desk bound jobs – frustrated from the lack of snacks to stay on track for their gluten free, sugar free preferences, Jeanne came up with the idea to make Paleo beef jerky when she saw a dehydrator one day.
The first time she sold the beef jerky was at a fundraising event at Crossfit Enduro. It sold out pretty quickly and made her realise the community needs more snack options. Roping in two more friends, the Snack Guru menu now includes beef jerky, bacon jam, cupcakes, bread, granola and baked-to-order whole cakes. Every treat you see is lovingly handmade, free of preservatives, contains no refined sugar or additives and are suitable for anyone with a gluten allergy.
My favourites are the Paleolah granola and the Paleo Bake (bread) – each time I travel, I make sure I order these two items from them to bring along on my trips. The bread goes very well with their bacon jam too! The beef jerky is like 'bak kwa' (barbequed pork) and Jeanne has crafted three different flavours including two that have a touch of Guinness Stout and Shiraz – easy snack to have on the go.
Also, you heard it here first – you can look forward to non-chocolate Paleo cakes (think citrus) and also Paleo ice cream in the near future!
Their snacks are all handmade like I mentioned and produced in small batches, so they are very fresh! The granola and beef jerky come in resealable packs with oxygen absorbers so you can keep them longer, but the bread and jam needs to be refrigerated. Orders are fulfilled quickly within one to four business days and they get in touch with you very quickly to arrange delivery.
Say hi to them from me when you order ok? 🙂 Shop Snack Guru here.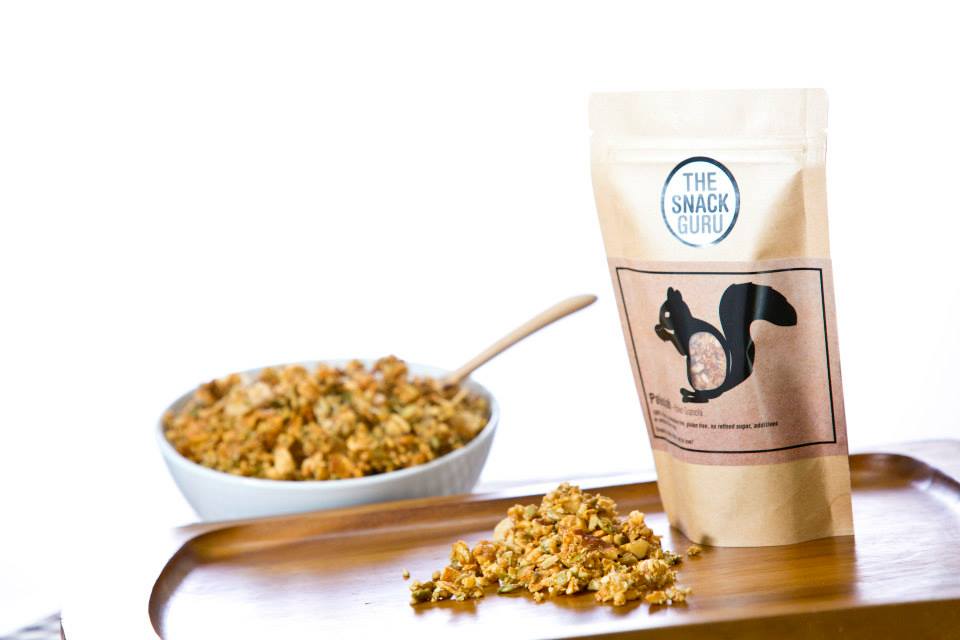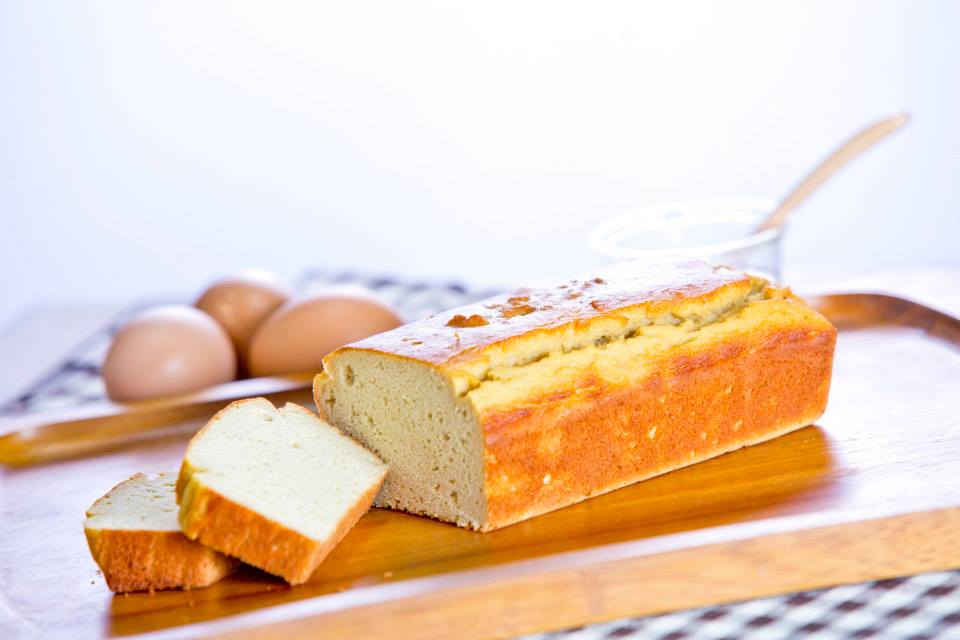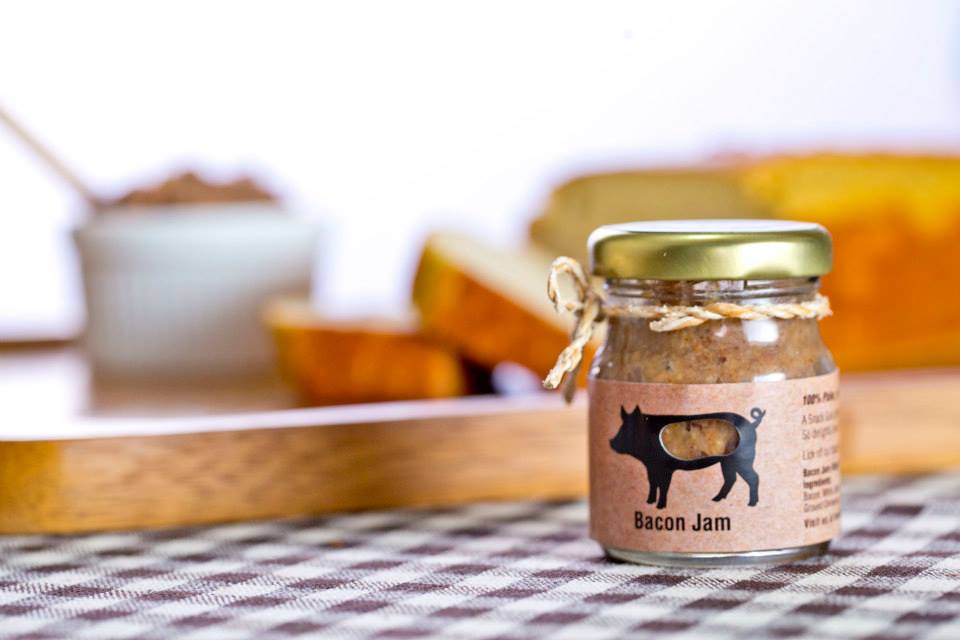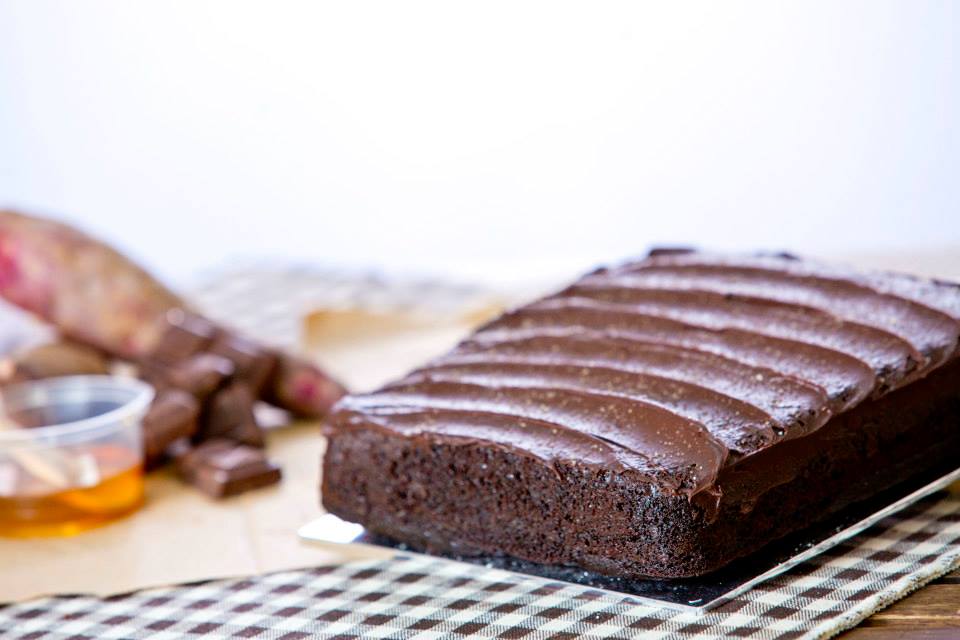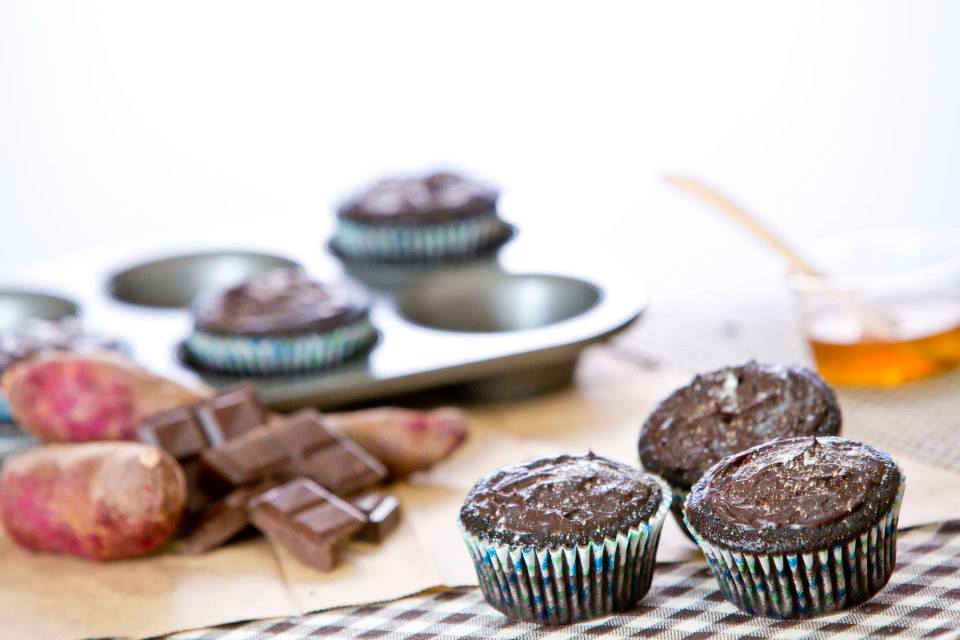 Snack Guru is a supporting partner of ELITE 2015.