The advancement of technology has definitely helped to make life a lot faster and more efficient. We can respond to emails immediately via our smartphones, we can hold an international conference without having to leave the country, we can capture the perfect moments easily with compact digital cameras and we need never miss a notification from our phone with the invention of smart watches. I could go on forever about how technology has impacted our lives.
But if you appreciate the benefits of technology, the Samsung Dream Exchange is something you have to take part in before it closes on 8 August 2014. All you need to do is submit how any Samsung product can help to fulfil your dream and you may just be one of the lucky winners. (More details at the end)
For my dream, I chose the Samsung GALAXY Note PRO (12.2" Display) to help me achieve my dream of working efficiently on the go, instead of having to lug my laptop around. The laptop battery lasts 2.5 hours at most and I have to wait to start it up each time, whereas with just a swipe the GALAXY Note PRO (12.2" Display) is active.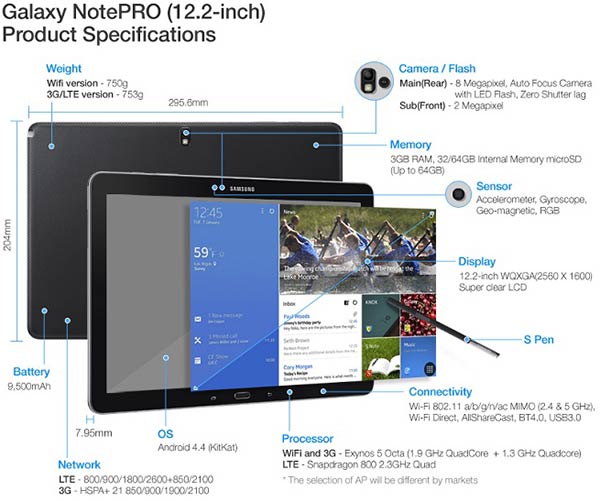 After using it for a month, here is my conclusion of the pros and cons of the GALAXY Note PRO (12.2" Display):
(+)
• Large screen size is awesome size for reading, watching videos and viewing photos
• Thin (7.99mm) and light (753g)
• Bright high-res screen with vibrant colours
• Remote PC feature works and is easy to configure
• Multi Window offers great multitasking
• Enough room to write with the S pen
(-)
• Felt weird using it to take photos
• Gets a little heavy after prolonged period of holding it
• Opening too many apps will cause it to lag a little
• Not entirely a workstation replacement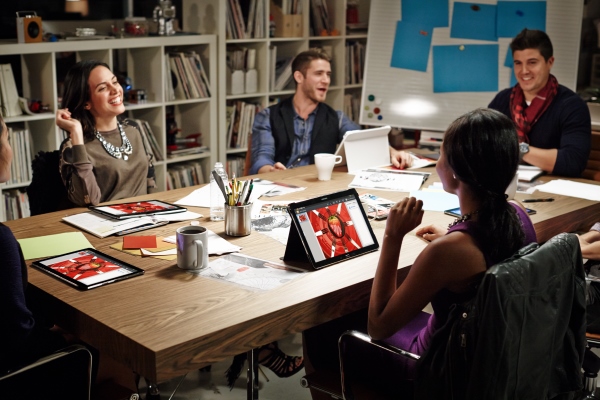 To submit your dream, simply visit the Dream Exchange microsite, where you can also check out the 4,000 or so "dream bites" that have already been submitted to date. Login with your Twitter or Facebook account, and start posting your dream within the 125 characters allowed. Do remember to include the #DreamExchange hashtag!
*This is a sponsored post.