Rosie the Riveter is an American cultural icon back in the day, created out of a government campaign that was recruiting female workers for the munitions industry. She represented the women who worked in factories and shipyards during World War II, showing feminism and women's economic power.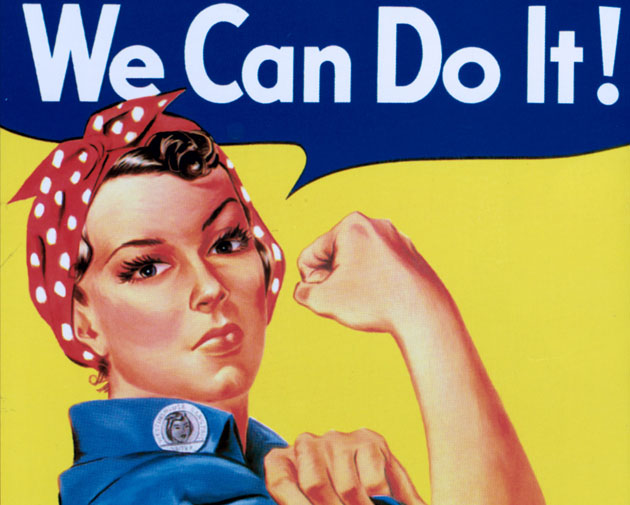 When my friends Carrie, Flora, Jacqueline and I decided to do a pin-up photoshoot, I was inspired to dress as Rosie the Riveter because she was a symbol of strength and courage for all women out there. Thankfully I managed to find a somewhat similar outfit – the red bandana and the blue labourer type of overalls – online through a lingerie site (this is all that I bought from the site please).
The wonderful Ivan Joshua Loh photographed us for this personal project of ours and I really love the shots!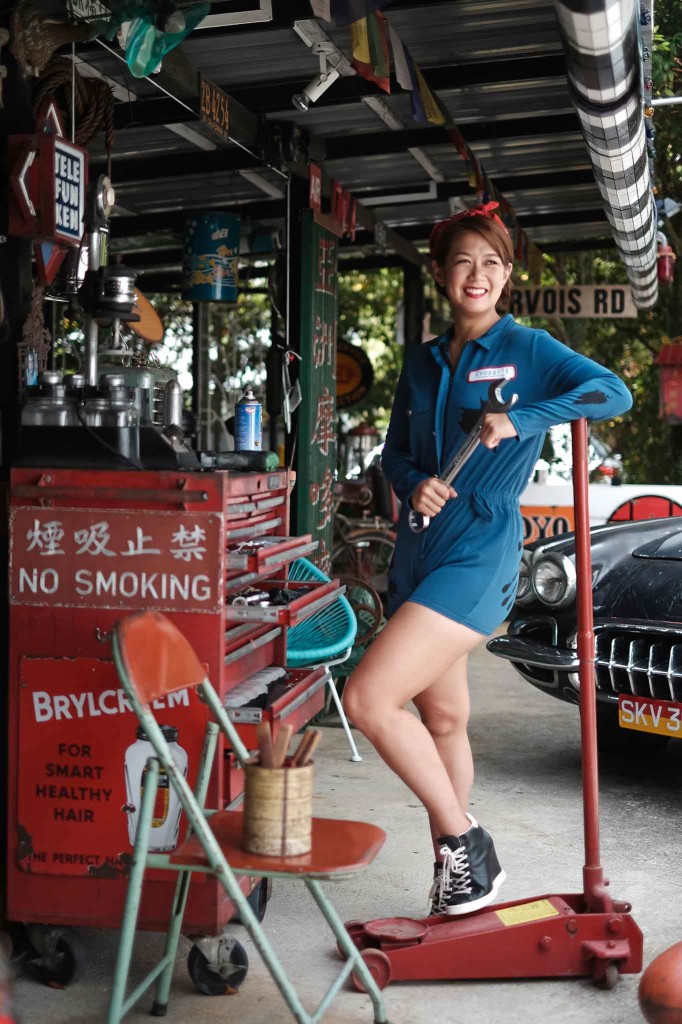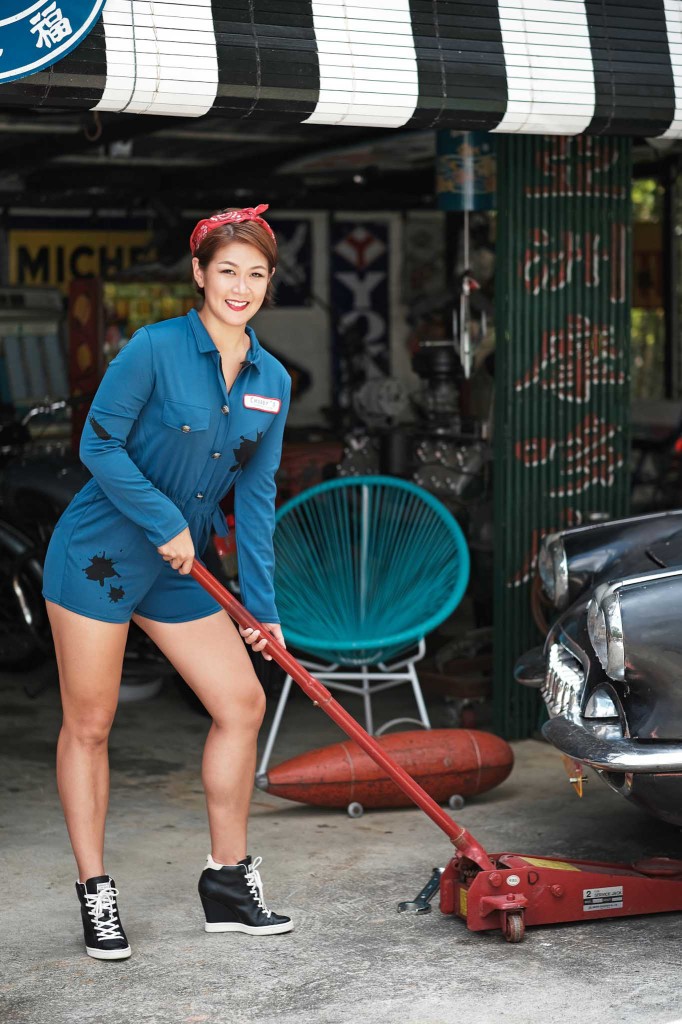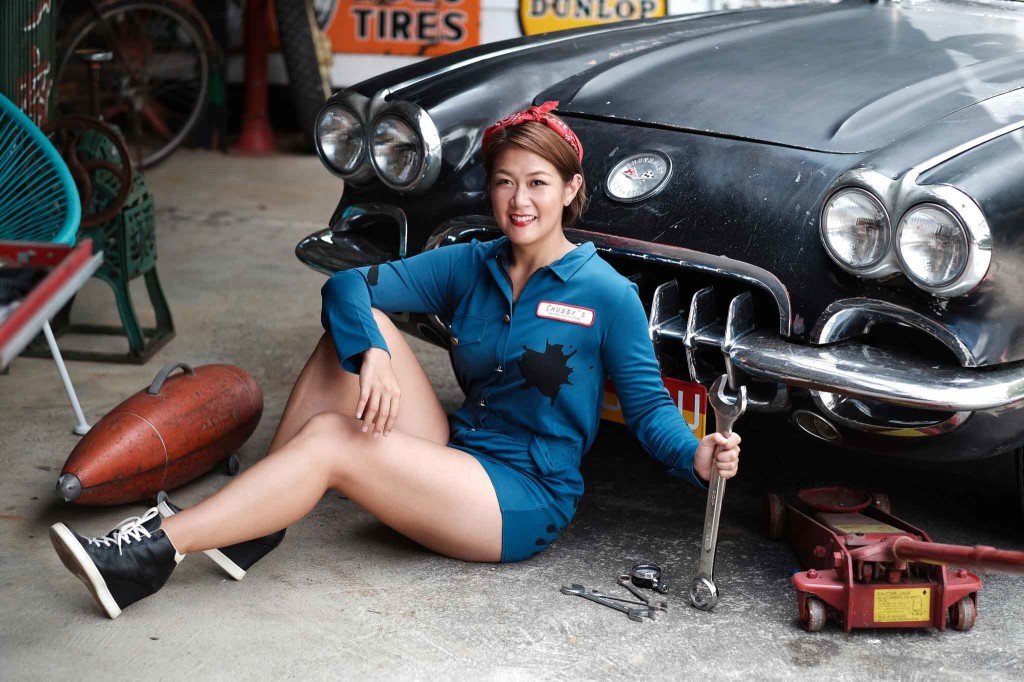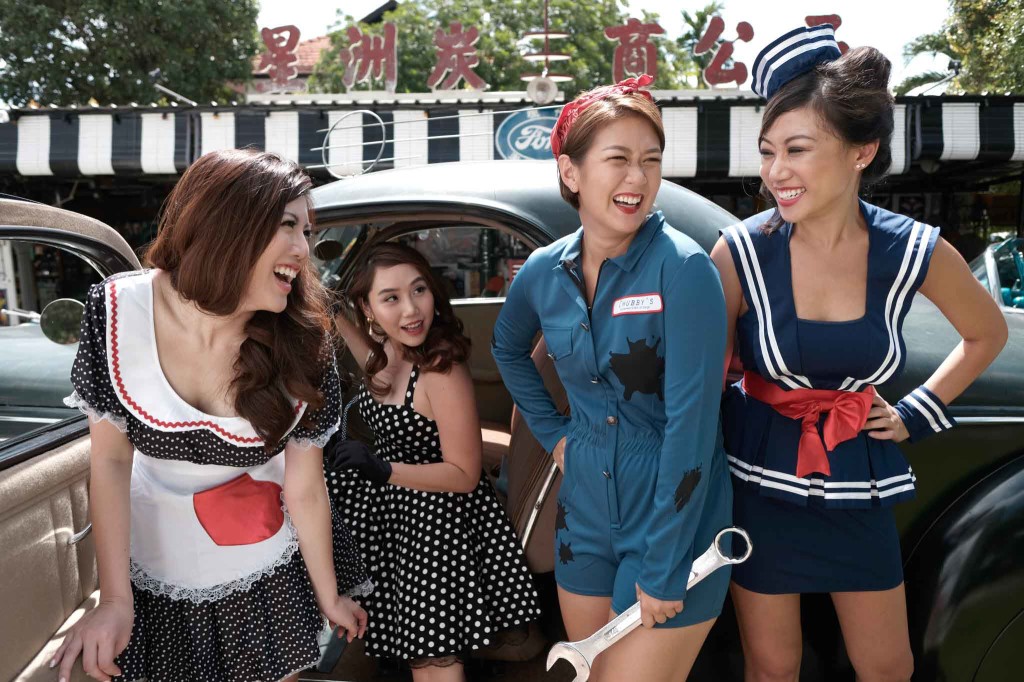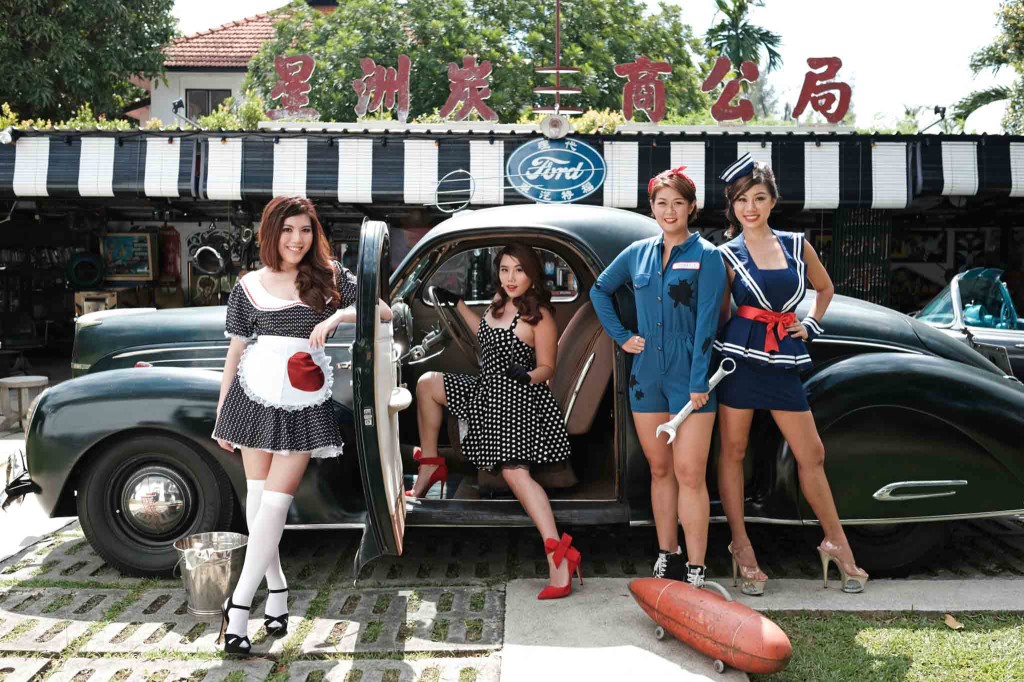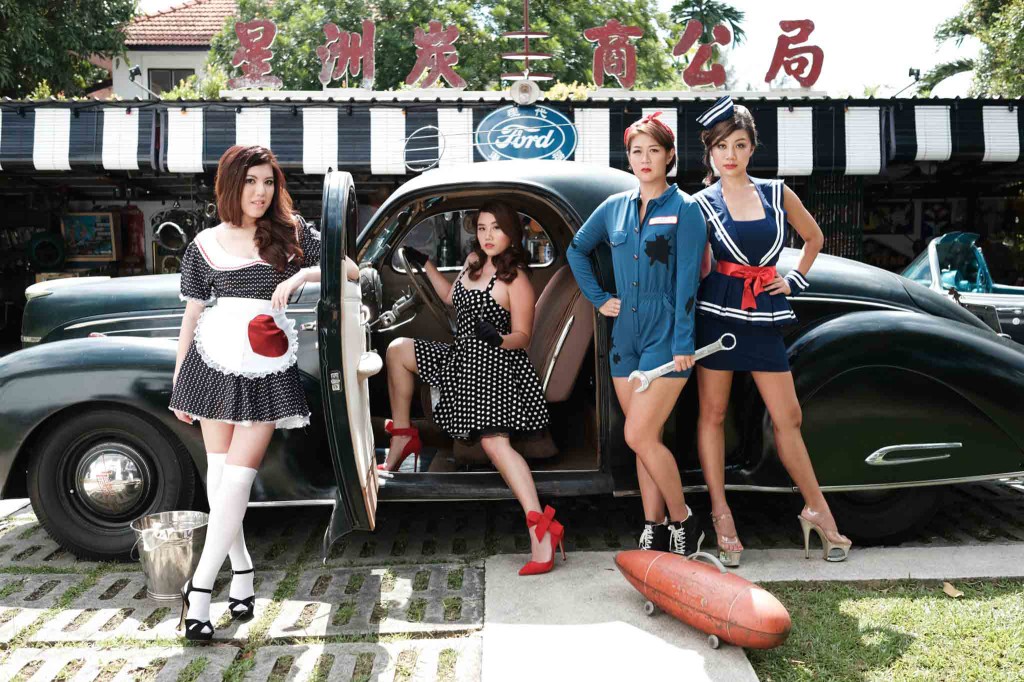 Behind-the-scenes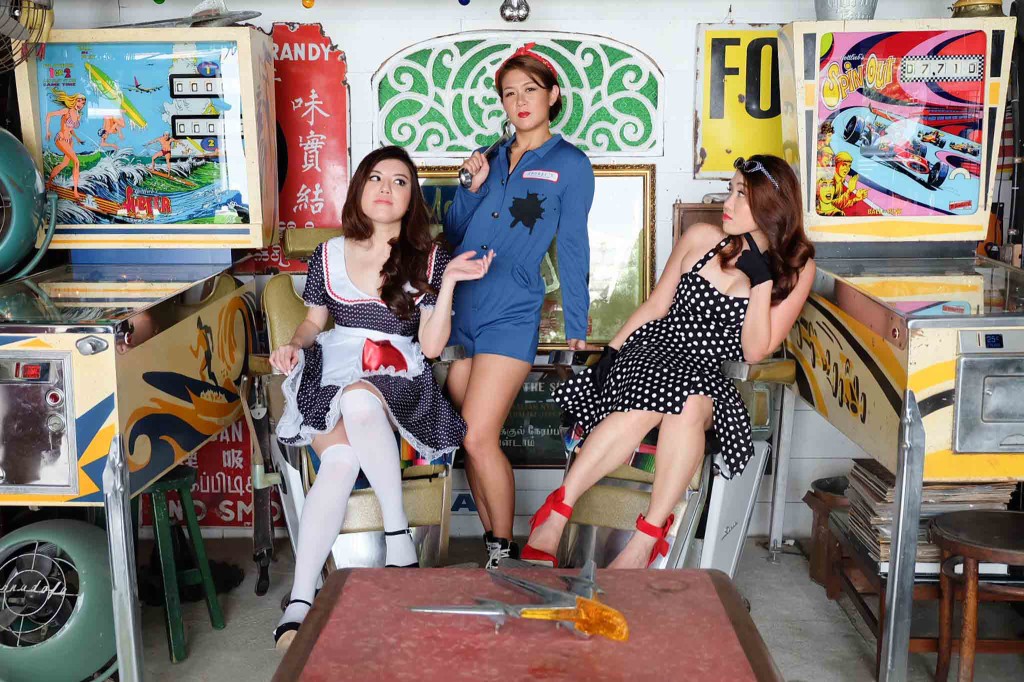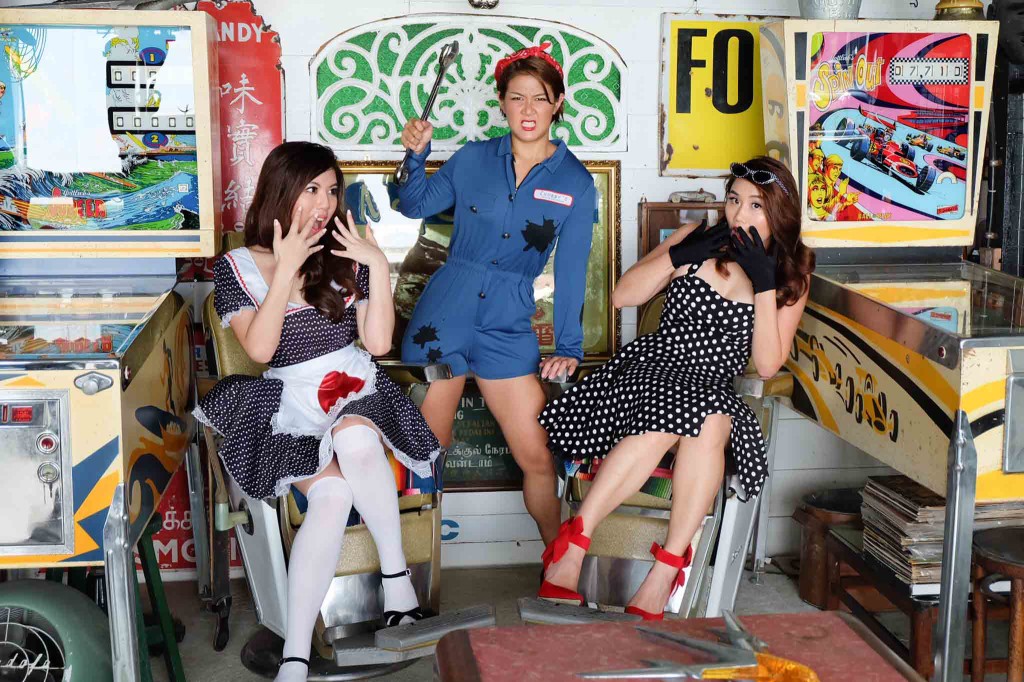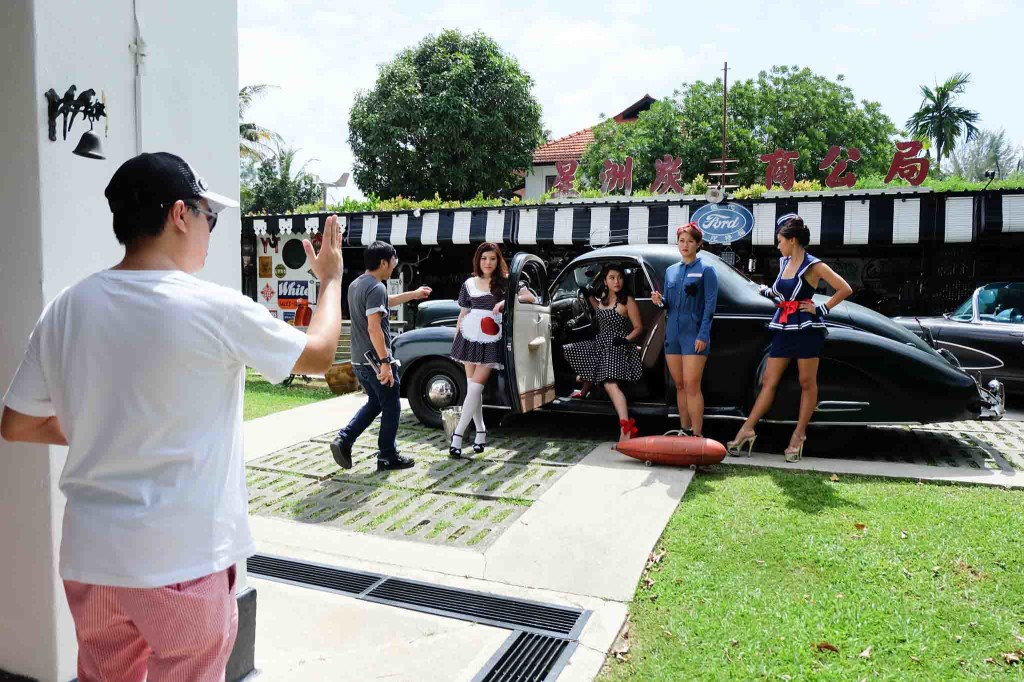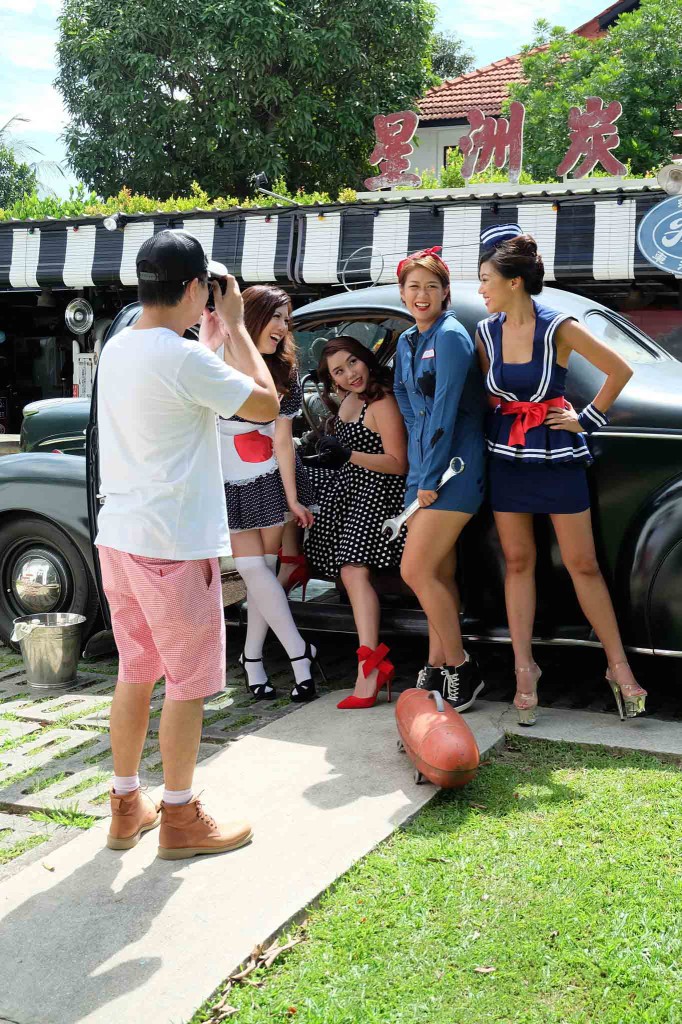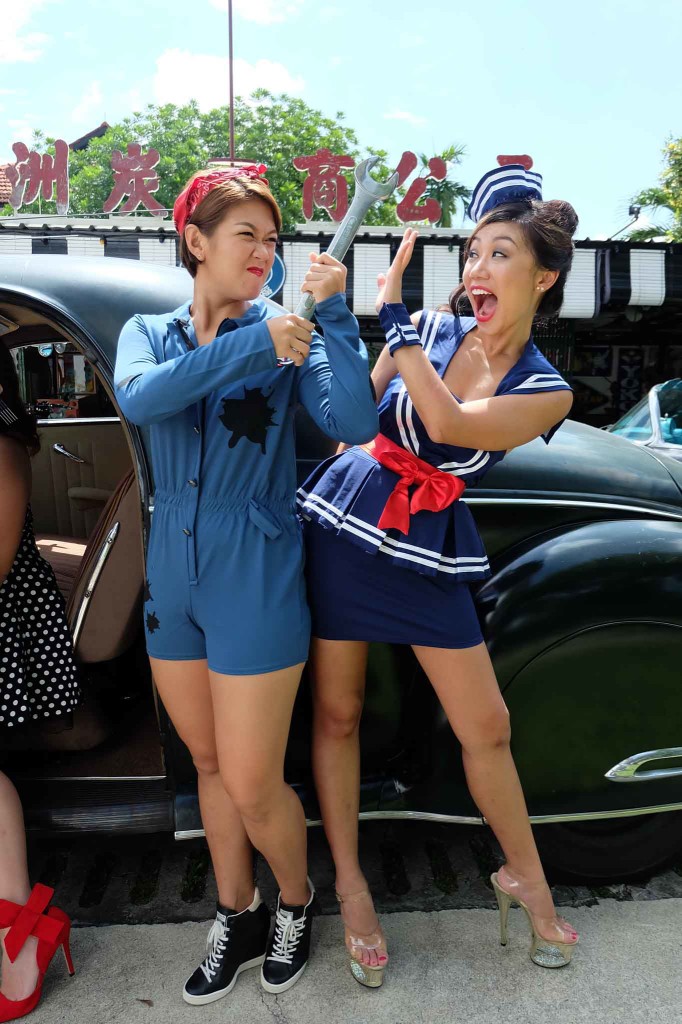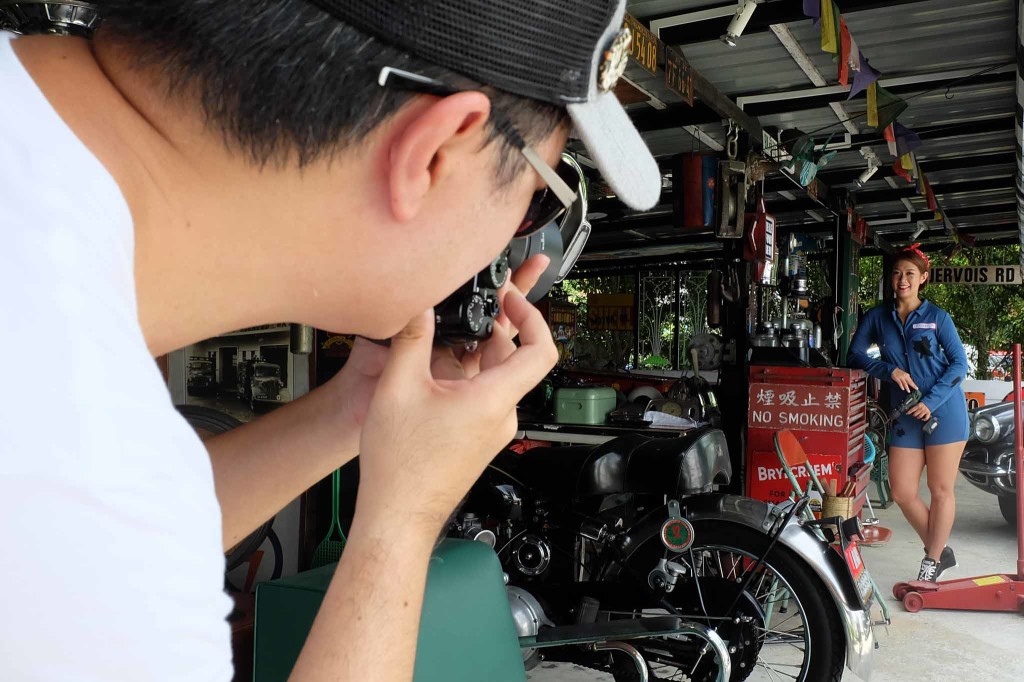 Photographer: Ivan Joshua Loh
Make-up (for me only): Jing Lim
Hair: Greg of Salon B
Camera model: The new Fujifilm X-Pro2 (a 24mp APS-C sensor camera)
Read Ivan's review on it here.