Wanaka is just over an hour's drive from Queenstown, easily accessible by highway or you can choose to go through the mountainous Crown Range Road, which offers this view.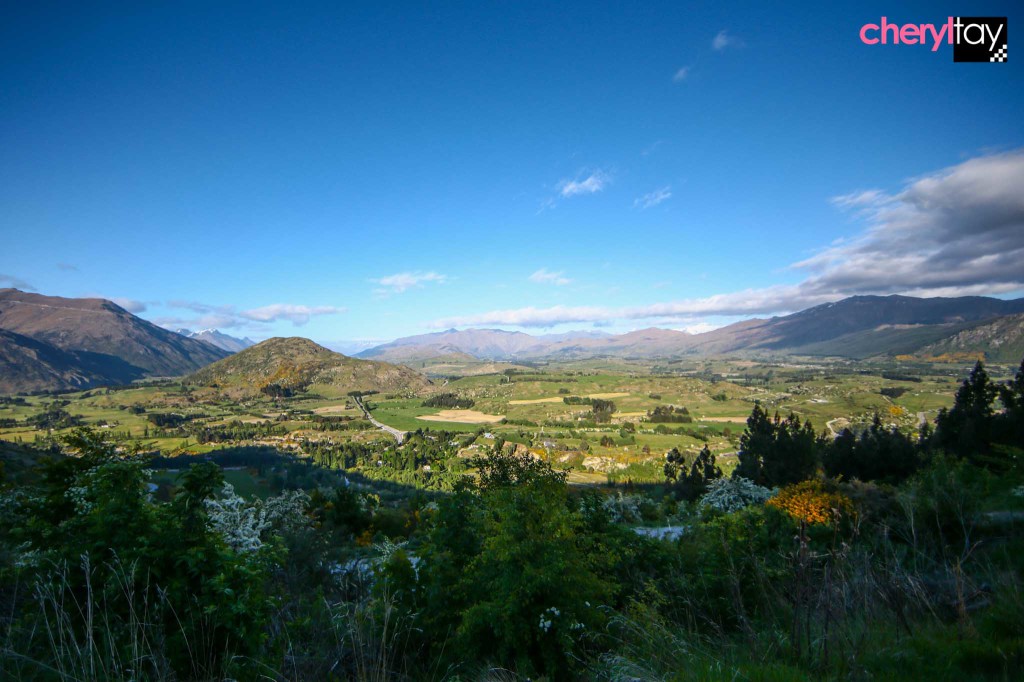 Wanaka, like Queenstown, is great in the winter and the summer. Located in the Otago region of the South Island of New Zealand, it is just over an hour's drive from Queenstown and sits at the southern end of Lake Wanaka. It is also known as the gate to Mount Aspiring National Park, which holds several mountains and glaciers, making for a pretty backdrop in photos.
What I did in Wanaka:
1) Rob Roy Glacier Walk
We met our guide Chris Riley from Eco Wanaka Tours at the marina car park at 9am, where we left our car and took his van into the Matukituki valley. The one-hour drive through several fords had a lot of scenic photo opportunities and Chris would gladly stop for you to get out and take more shots. We then arrived at the Raspberry Creek car park, where we left the vehicle and packed our backpacks before starting the walk.
The Rob Roy Glacier guided walk starts through this farmland filled with sheep and the trek into the alpine rainforest begins at the swing bridge that crosses the West Matukituki river. The entire walk to the highest lookout point and back takes about five hours, so please make sure you have comfortable walking shoes, as well as enough water and food. There are fresh streams along the way you can refill your bottle with, and there is one public toilet booth you can use. The climb up can get quite tiring, with steep inclines, but there are relatively flat areas for you to catch your breath on.
Along the way, Chris pointed out many photo spots to us, so we used that as rest stops too. Chris, 57, is a very experienced guide (and a legend!) and has trekked this particular path at least 100 times. He is so familiar with every tree, flower and rock, and he knew the best spots to get photos, taking us down to the river and all that. He is also super fit, walking quicker than us even though he had a heavier backpack!
Chris is also very proud of the fact that there is nowhere else in the world, except Nepal, where you can get a view like that with lush greenery set against glaciers with just a 2.5-hour walk up. A picnic lunch was prepared for us, at the top of the hill, complete with hot tea. (All from the huge backpack he was carrying!)
The walk down was a lot faster, but by the end of it all, my feet were a little sore from all that trekking! We tried chasing some sheep for photos in the farmland area, before getting back to the car park. It was 5.30pm by the time we got back to our car in Wanaka.
There are other tours by Eco Wanaka Tours which might interest you, such as the cruise to the Mou Waho Island nature reserve – a one-hour bush walk will take you to this lake at the top of the island. So, you will get a photo of a lake against the big Lake Wanaka! You get to plant a tree as part of this experience too. Then there are also the heli-hikes to the Alpine Lakes or Misty Mountains – heli-hikes mean taking a helicopter up to the mountains, before a short hike. They have special guided walks for places where the Lord of the Rings and the Hobbit movies were filmed too.
Tip: Use a backpack – I would advise against sling bags or carrying anything in your hands. Bring a jacket just in case you feel cold at certain parts of the route, but after all the climbing, you would end up perspiring and not needing it.
Price: min. 2 adults; adults NZ$275, child (under 16) NZ$185
Time: 9am to 5.30pm
Website: www.ecowanaka.co.nz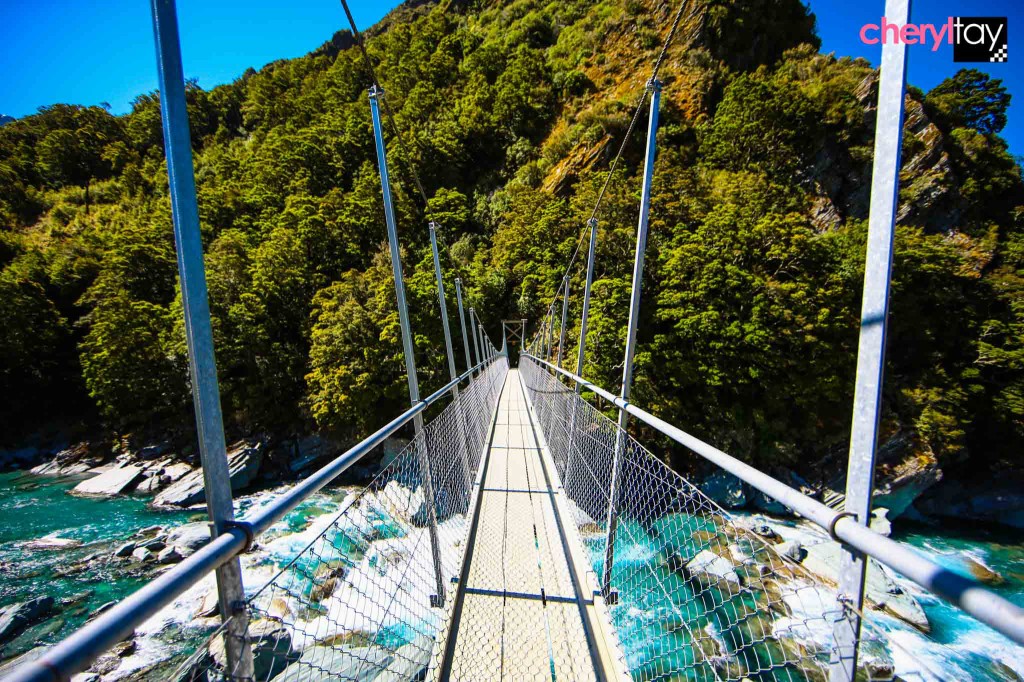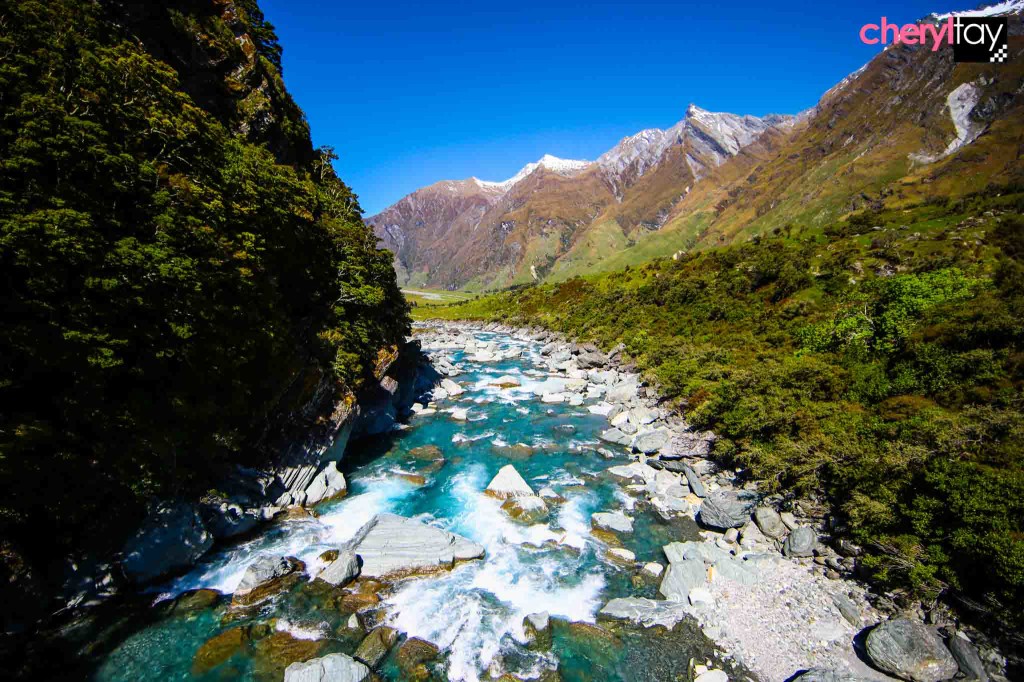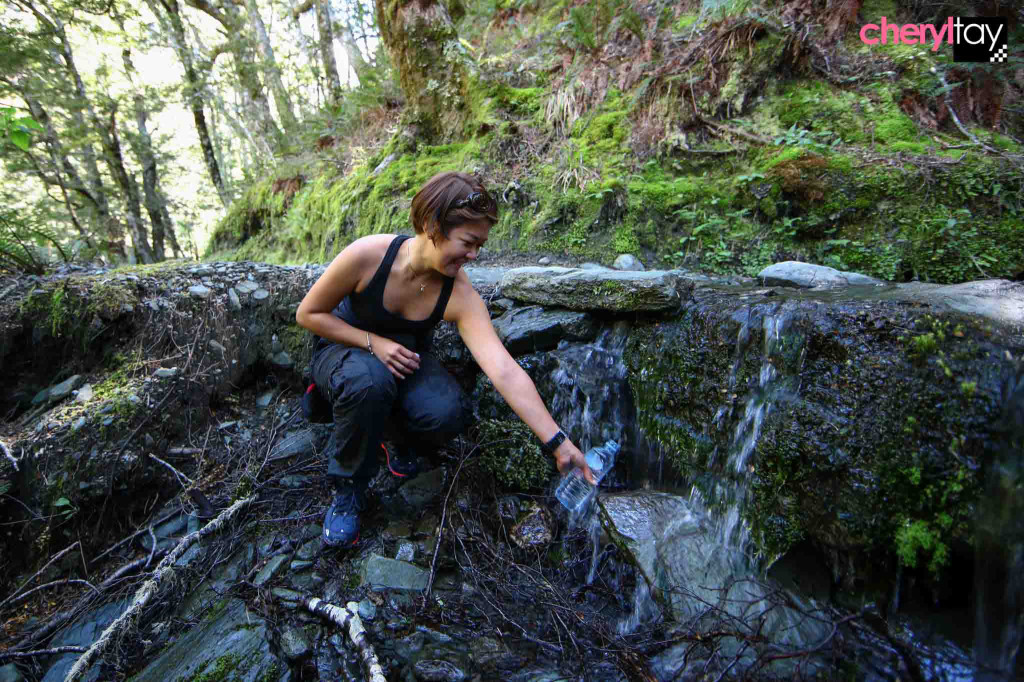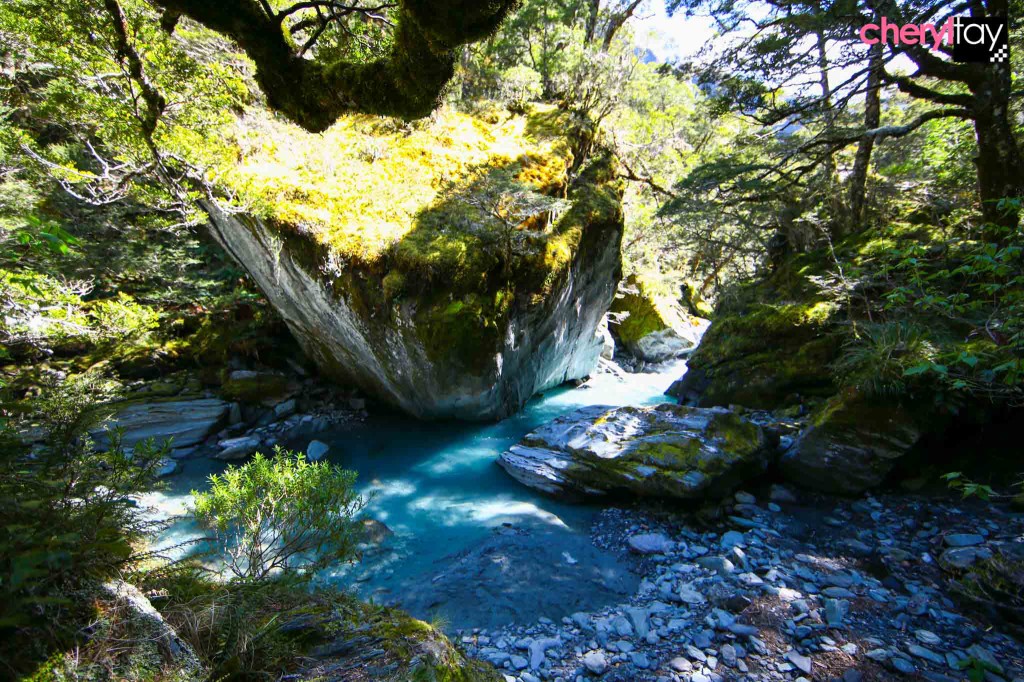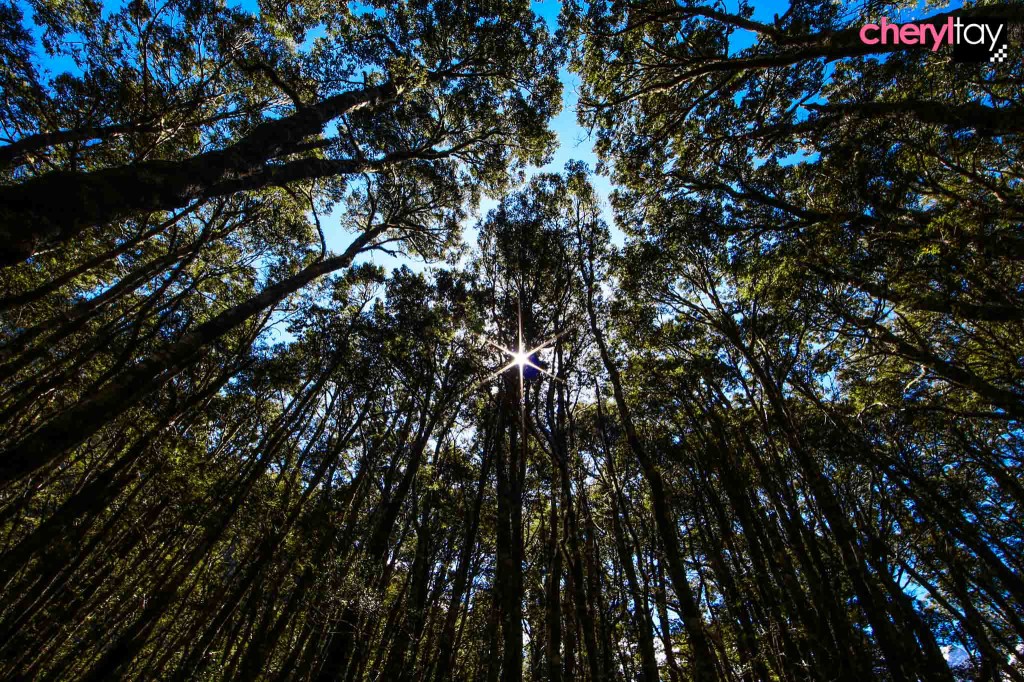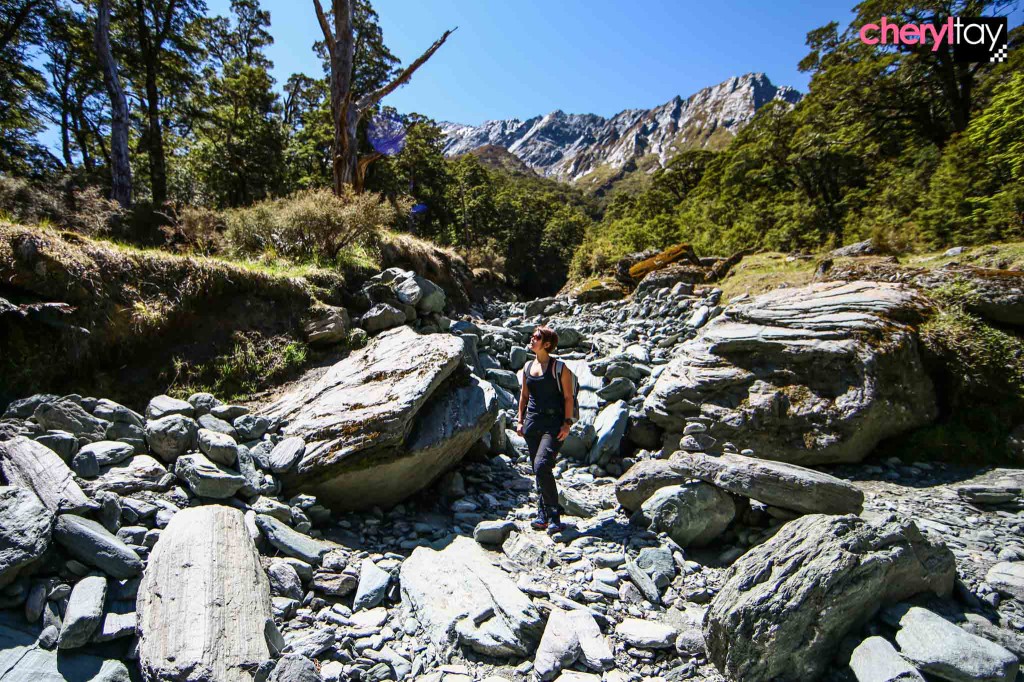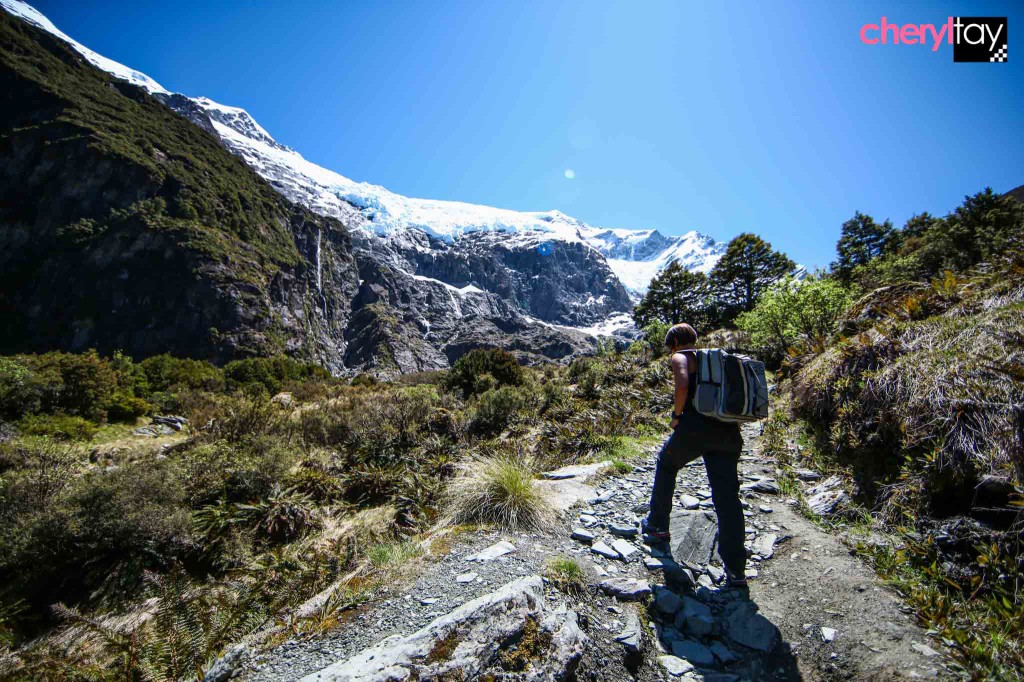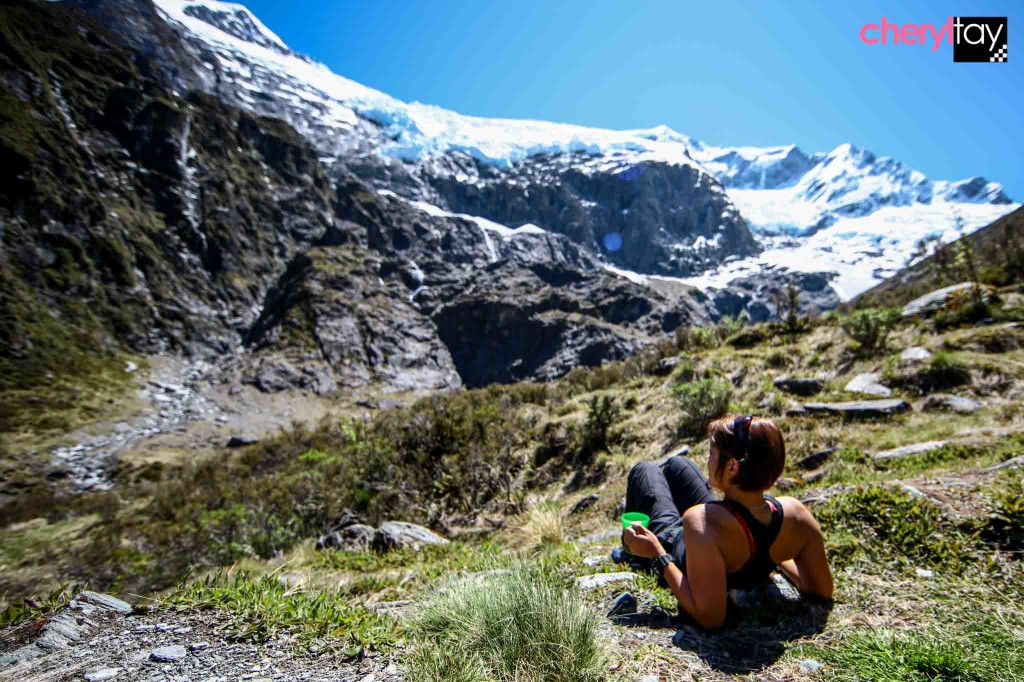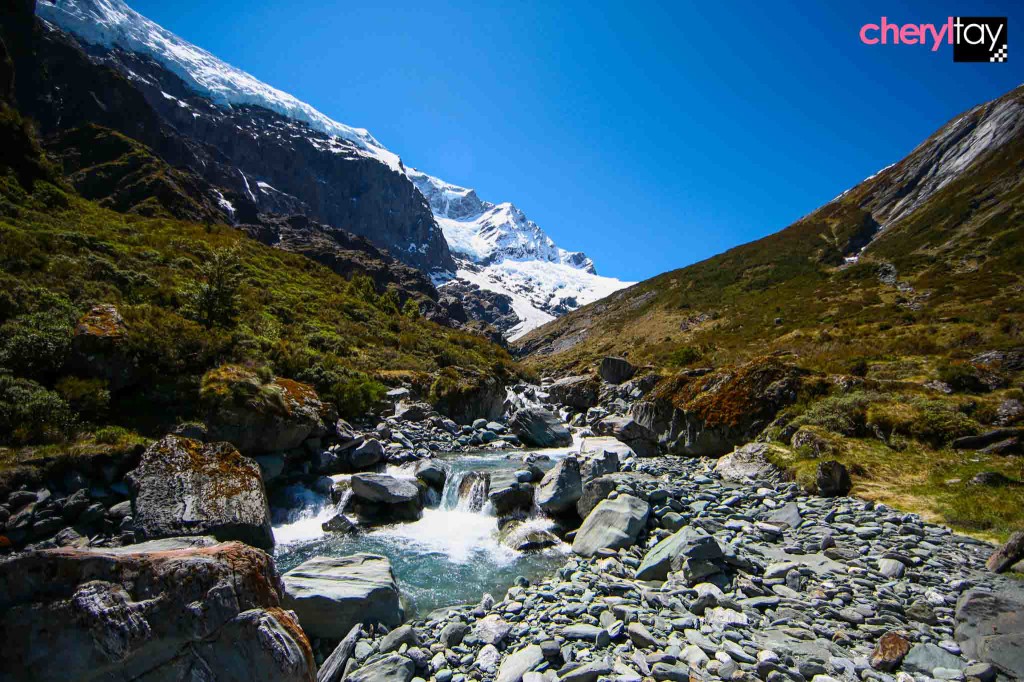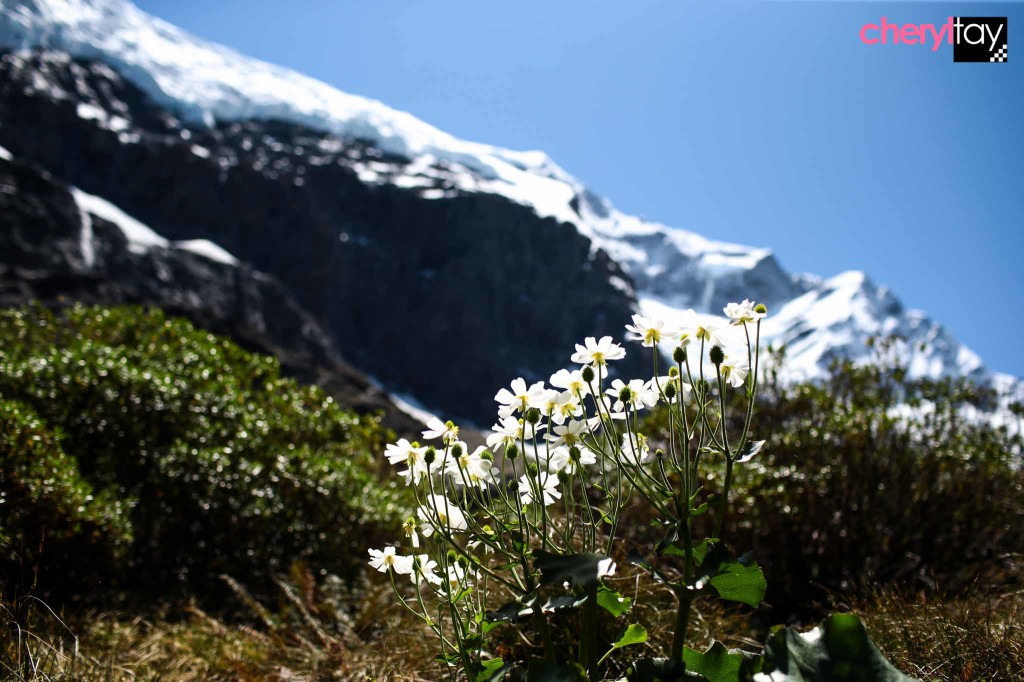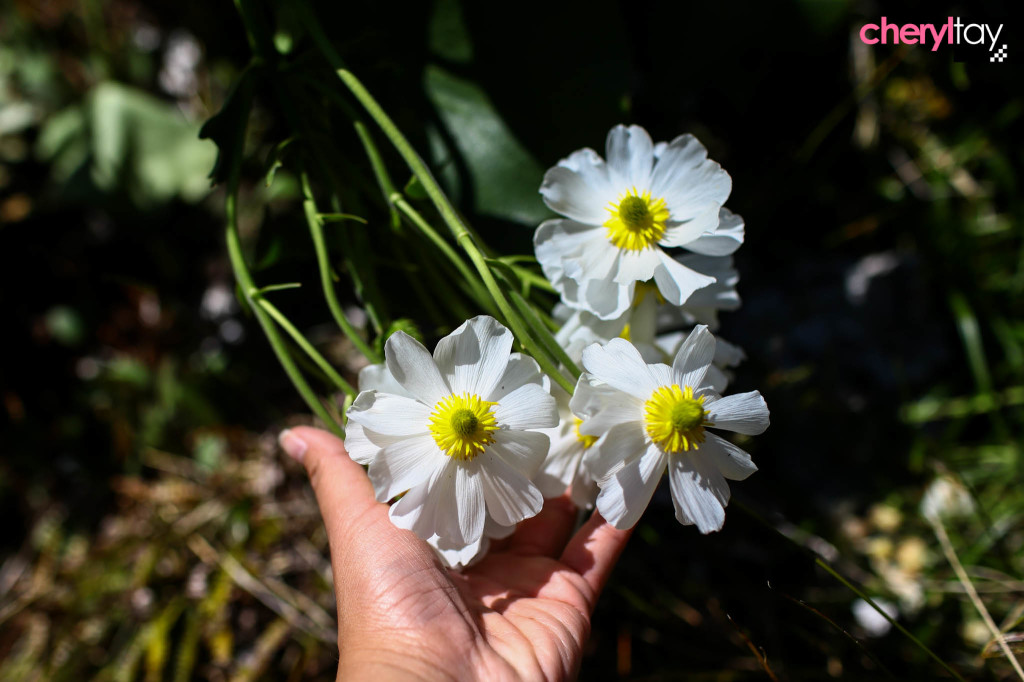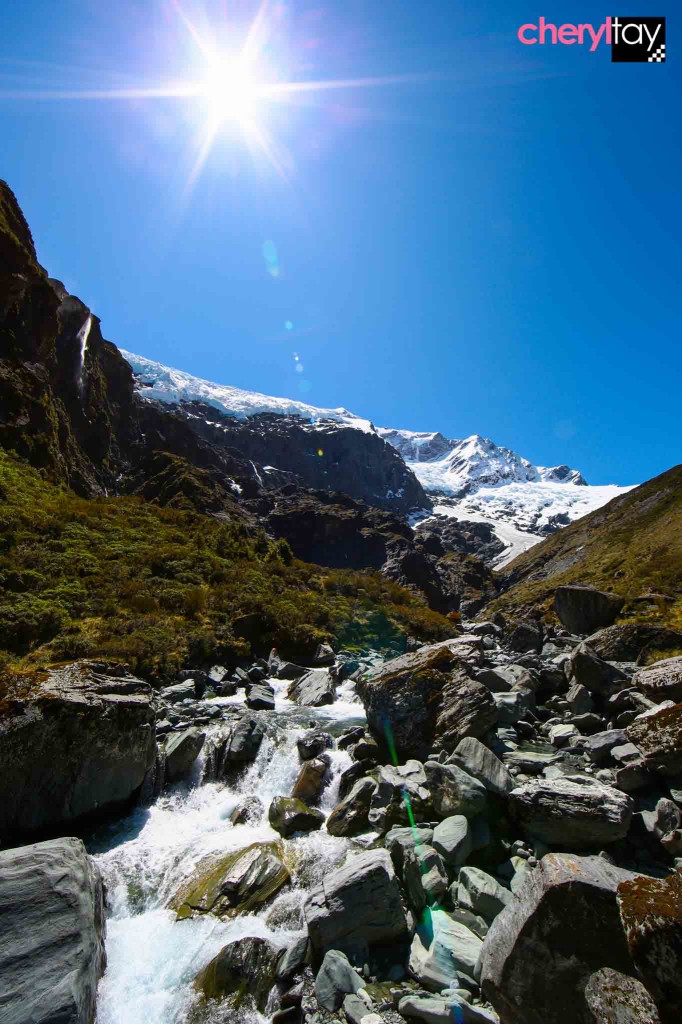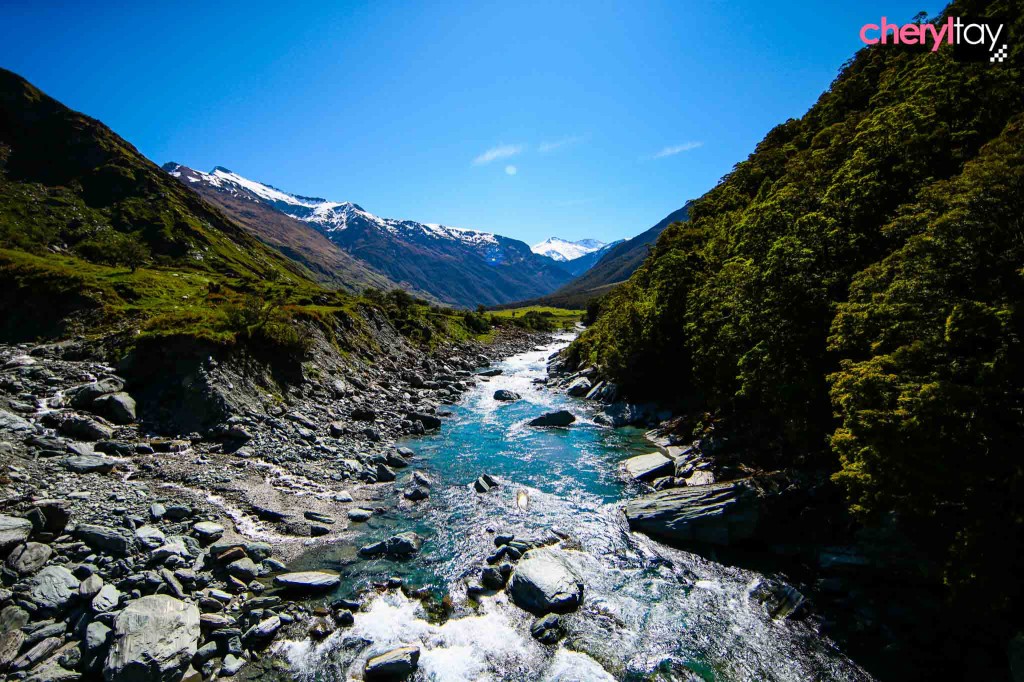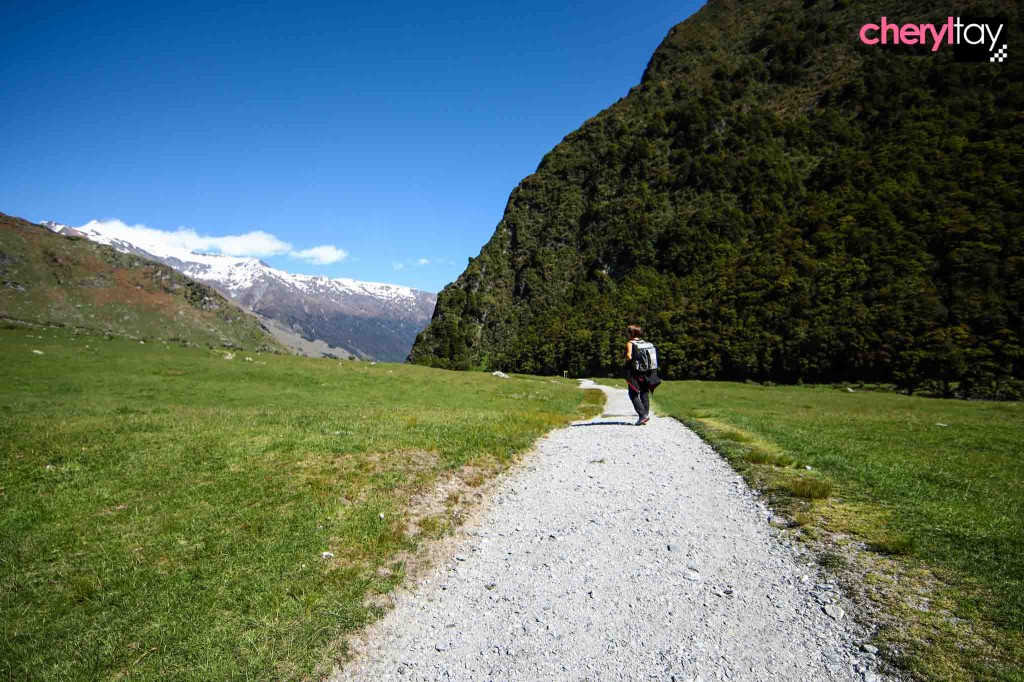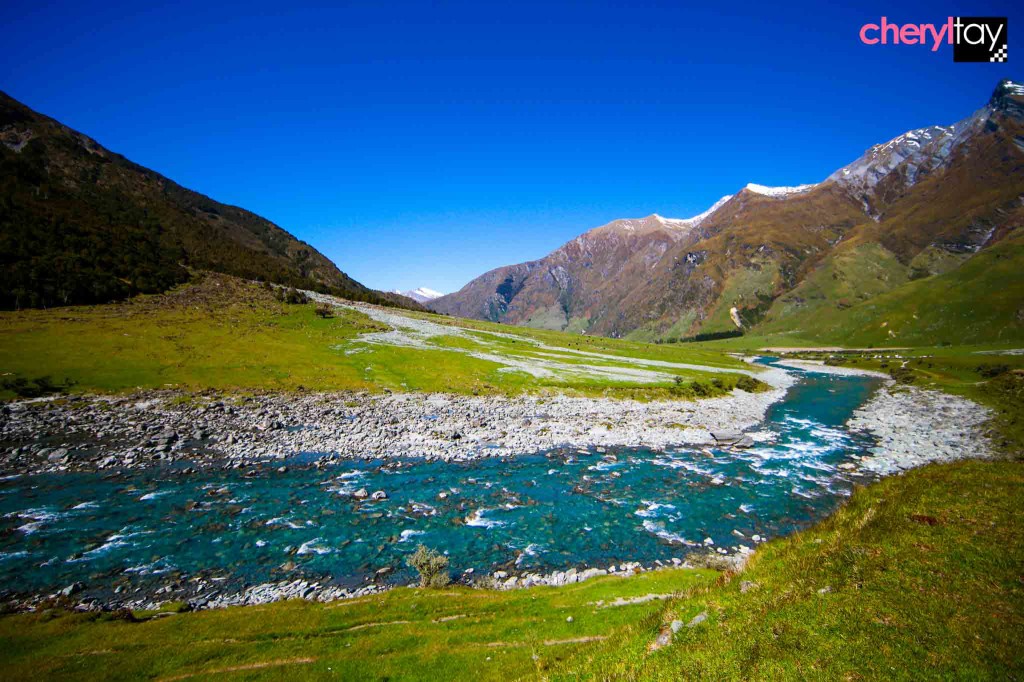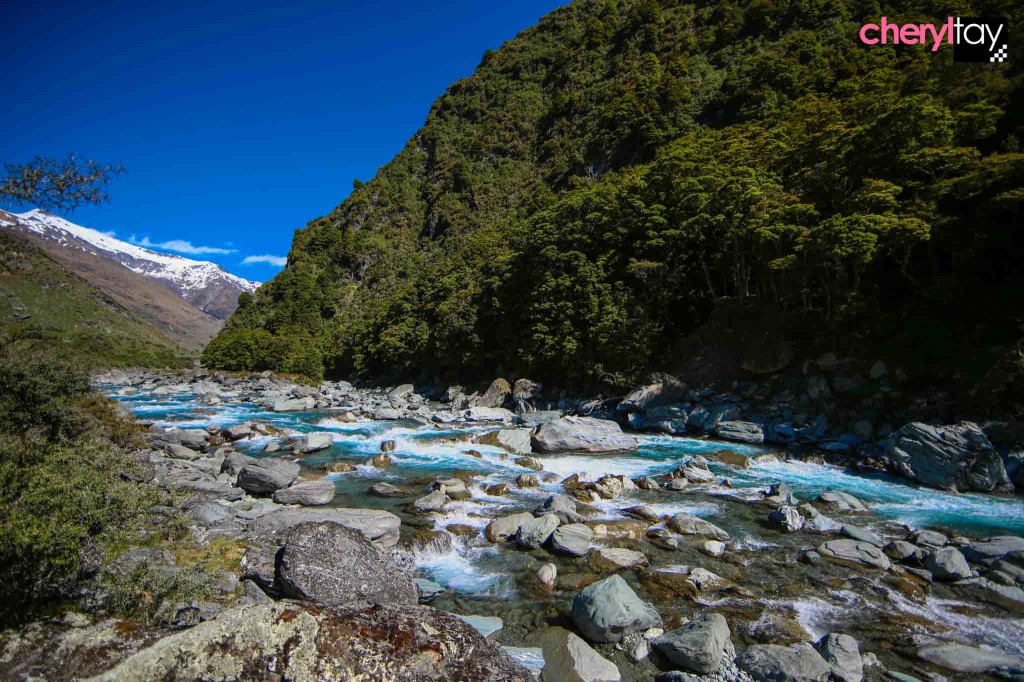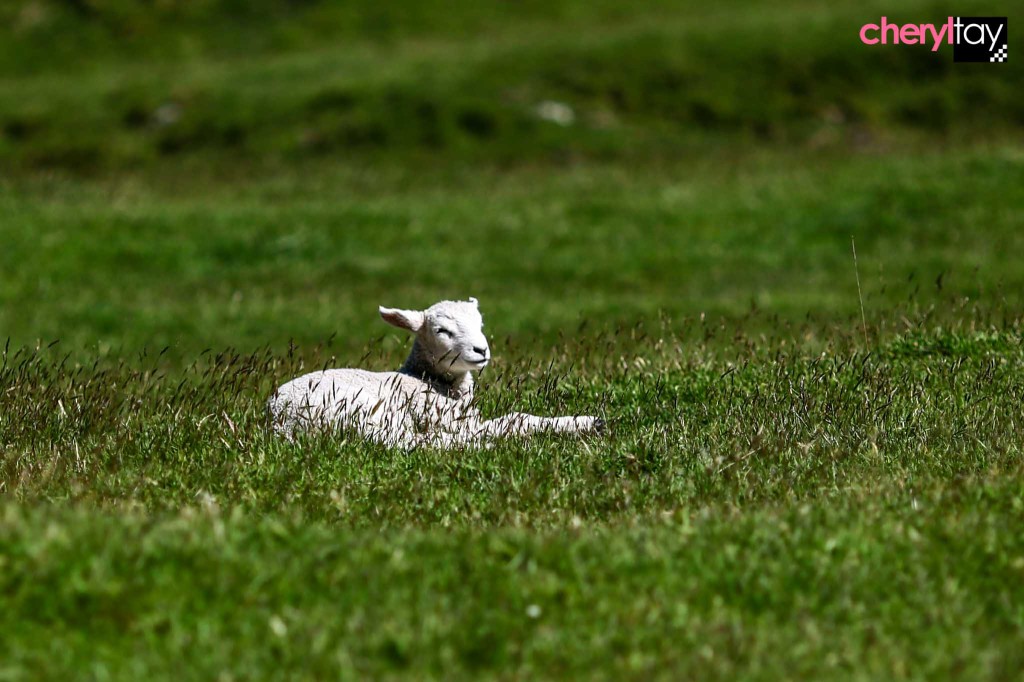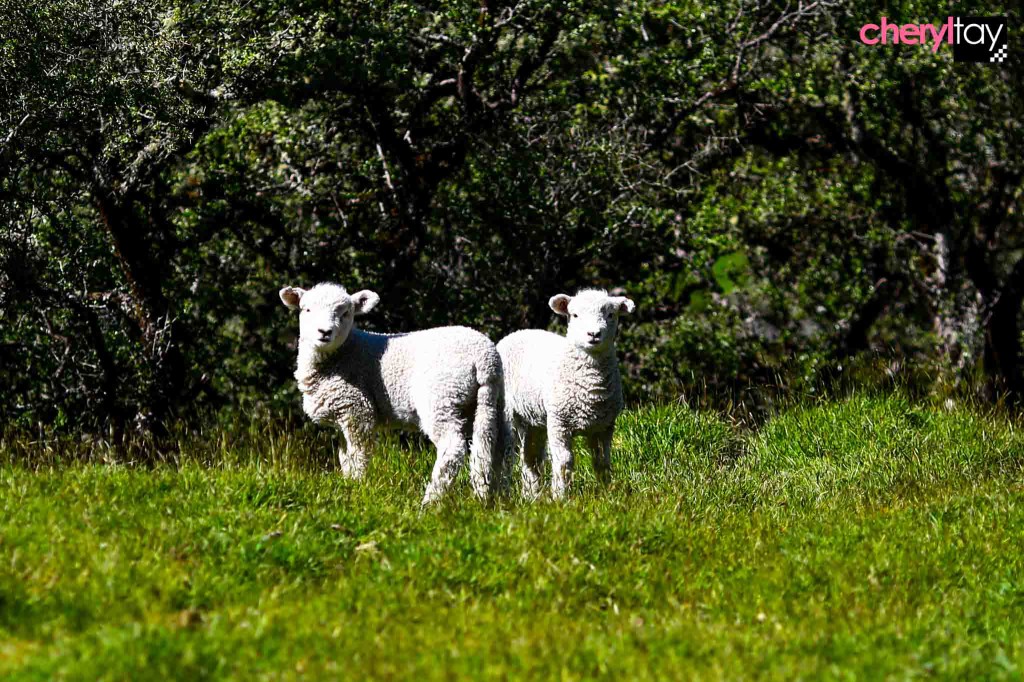 2) Wild Hills Safari with Ridgeline Adventures
This is the best way to experience the roads less travelled in Wanaka. Riding in a 4WD from Ridgeline Adventures, our guide Mark picked us up from our accommodation and took us to a private high country farm that is the size of 85 football fields. This farm is not open to public, but Ridgeline Adventures has exclusive access to it.
We got to see farming life and we could get near cattle, sheep, horses and even alpacas in their natural environment, set against a backdrop of beautiful views of the snow-capped peaks and glaciers. This farm has been around for over 100 years and it is so big, we barely even covered a third of it in our four hours there.
Mark drove us to a viewpoint at the top overlooking Lake Wanaka – an exclusive view because no one else is allowed here. It was so quiet and peaceful up there, and Mark made us some hot tea, as well as had cookies and other snacks if we were hungry. After, we walked down through the meadows for a while, before Mark drove us to the beach where Wanaka's first farmers stayed.
This trip is not physically demanding at all, as we were mostly driven around. The ride can get a bit bumpy, but nothing we cannot handle.
Tip: Bring colourful shawls or jackets to stand out in photos against the blue and green hues.
Price: Adult, NZ$225; Child (up to 15 years), NZ$125
Website: www.ridgelinenz.com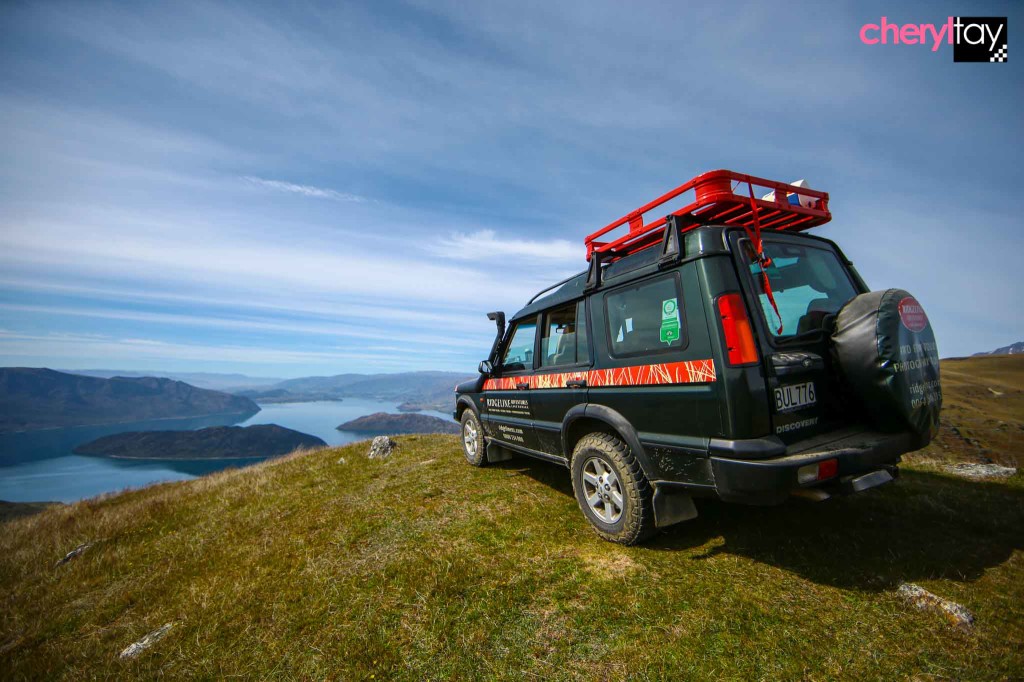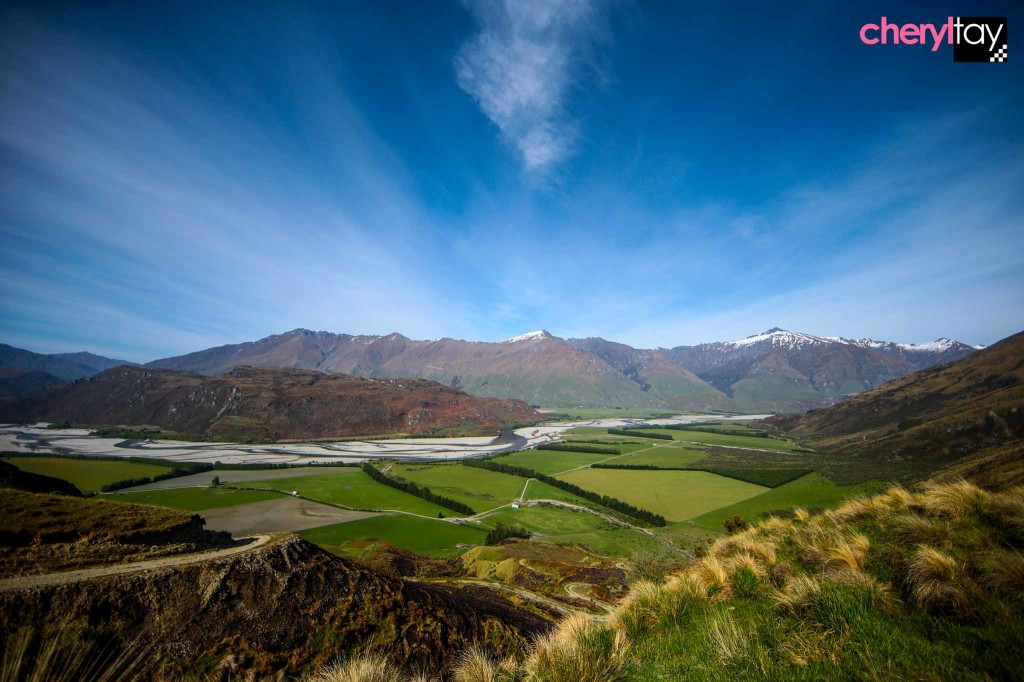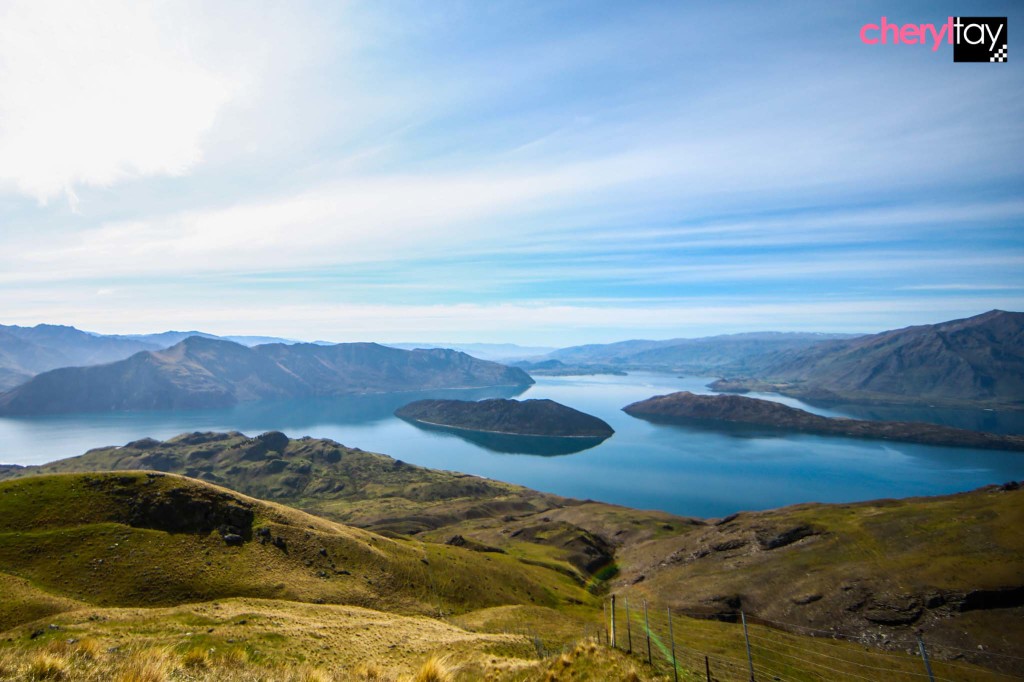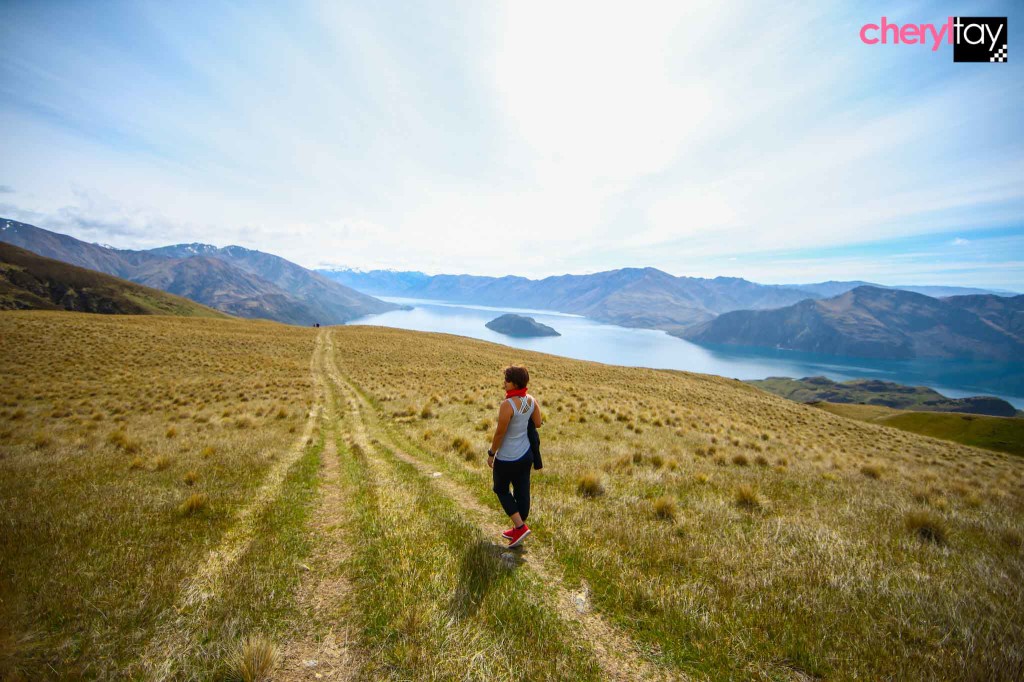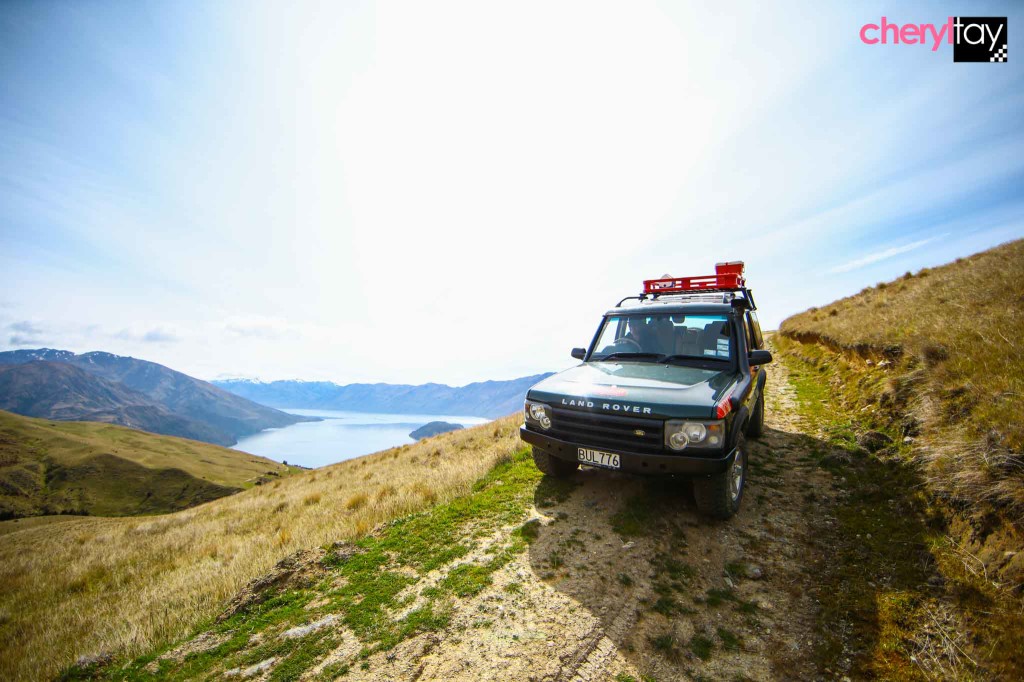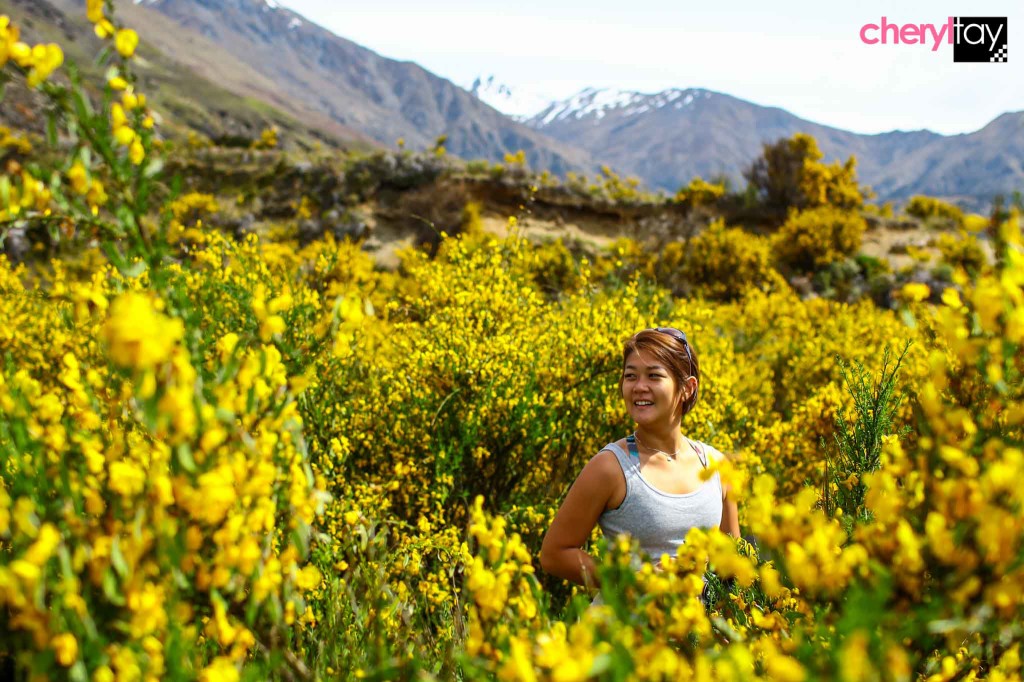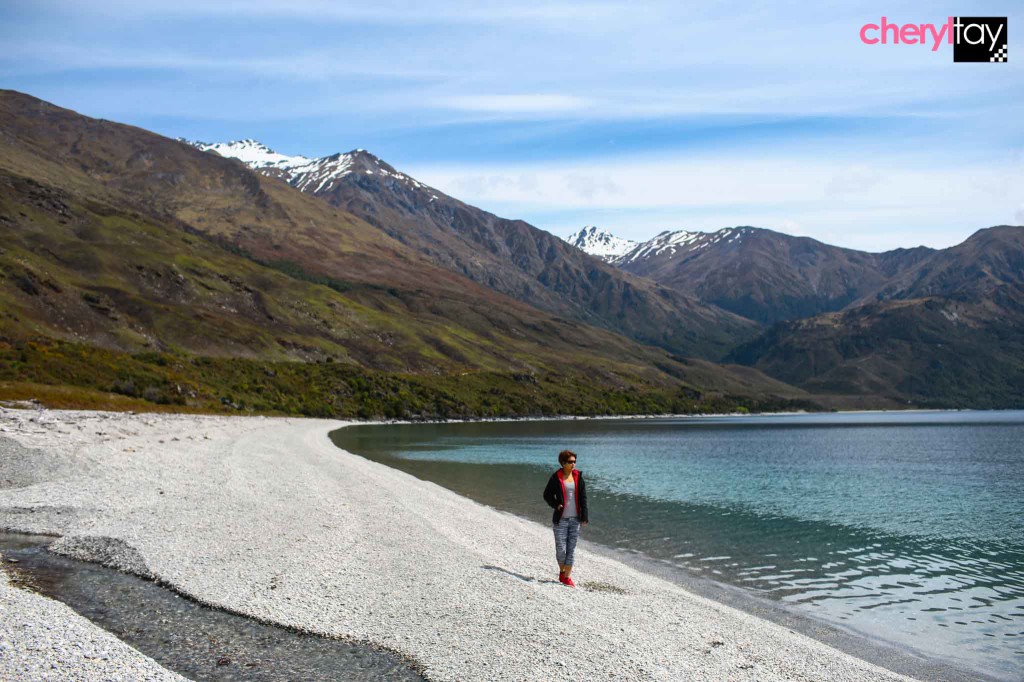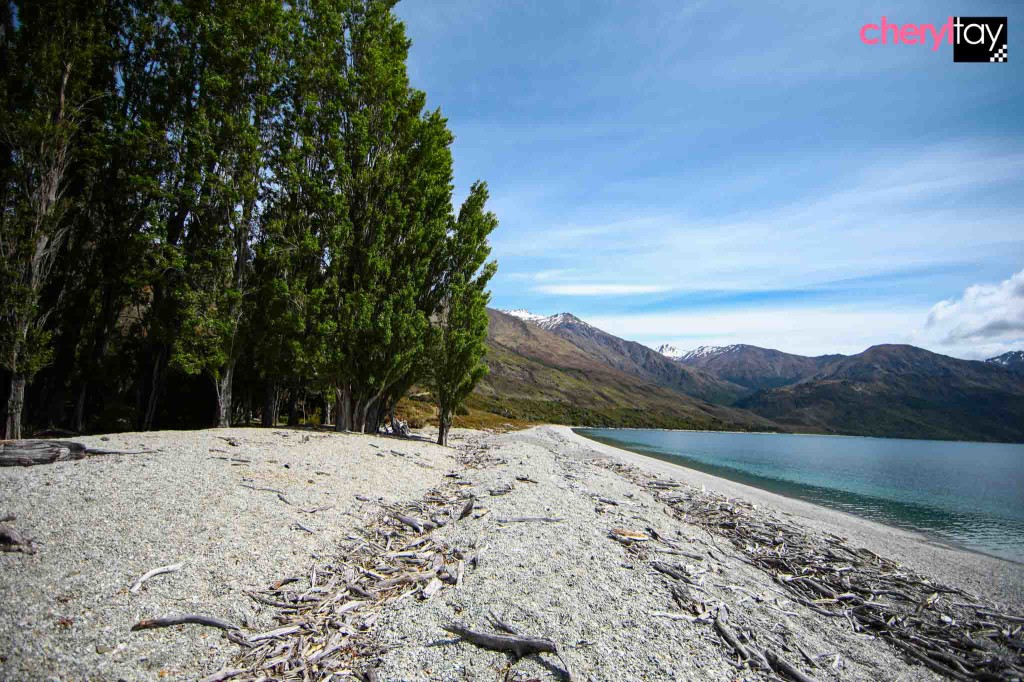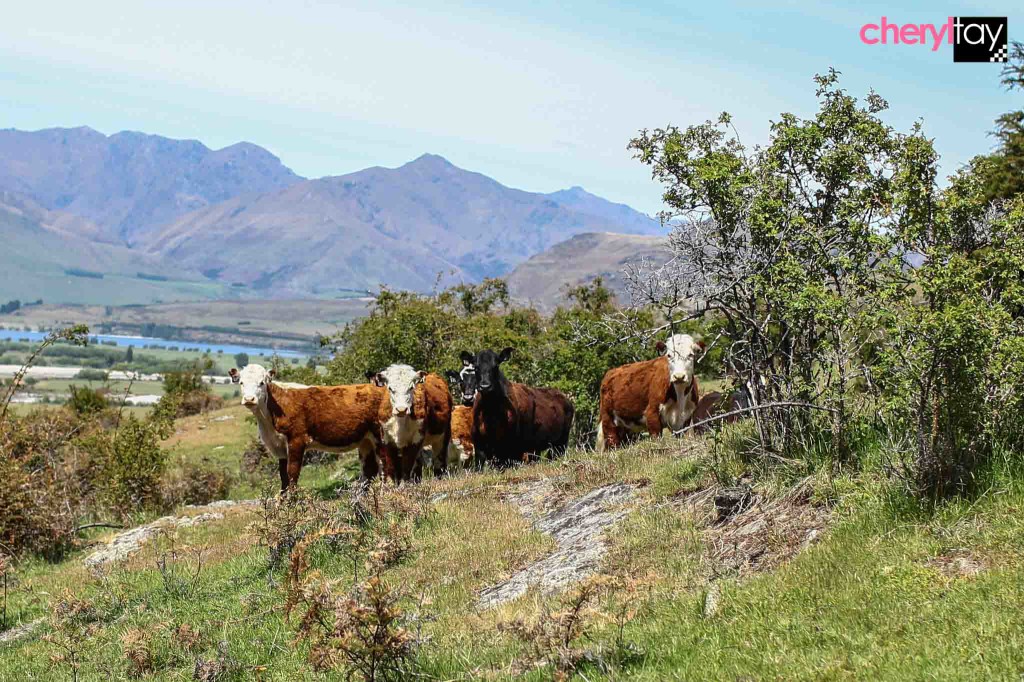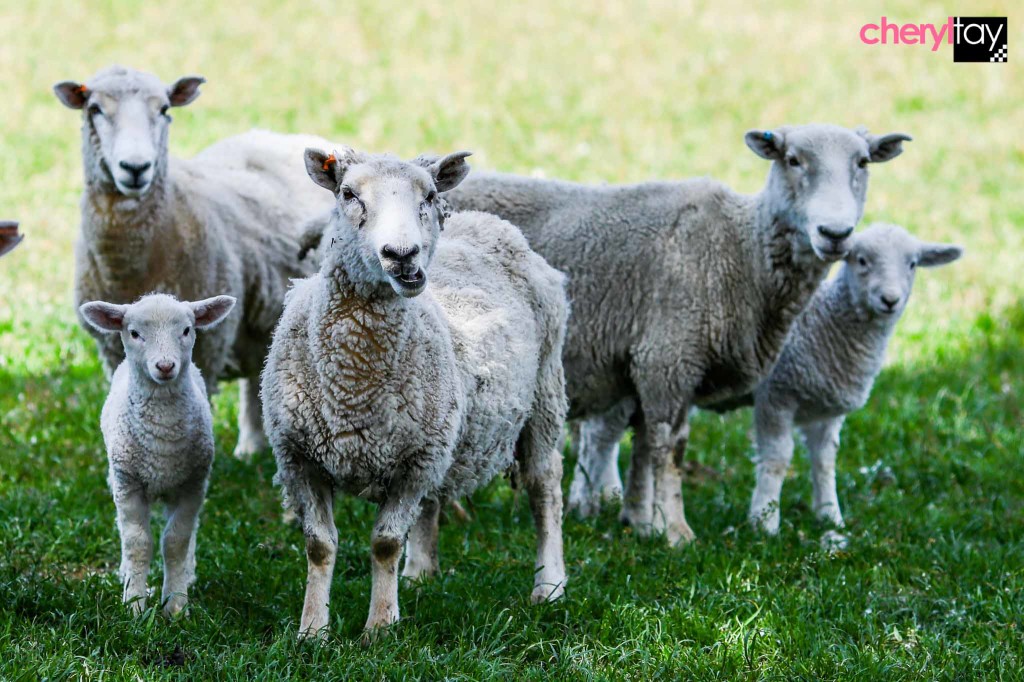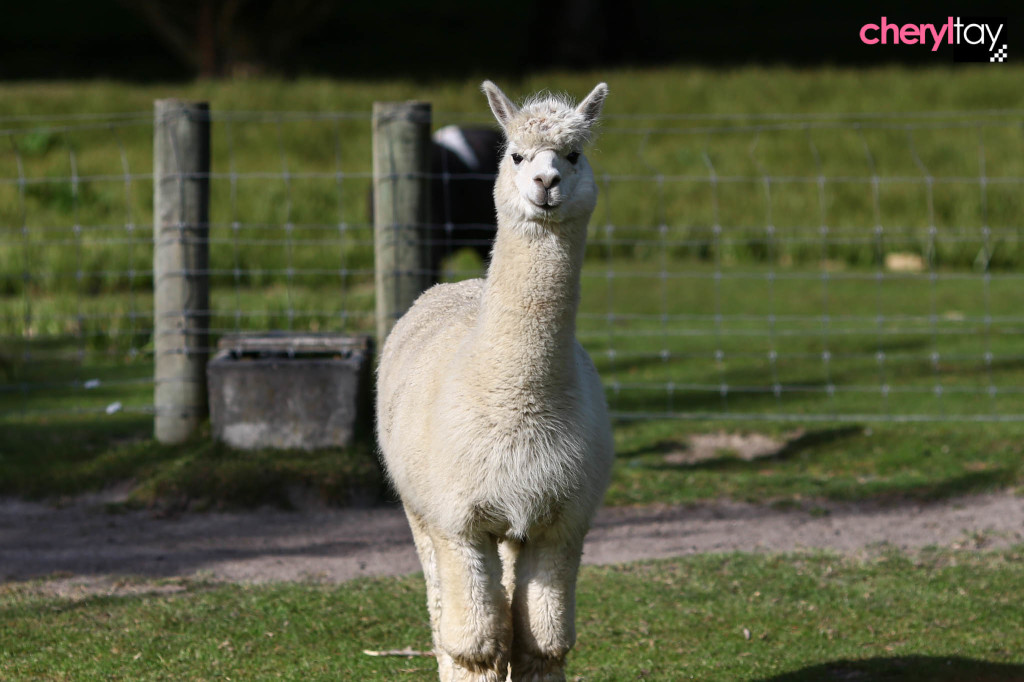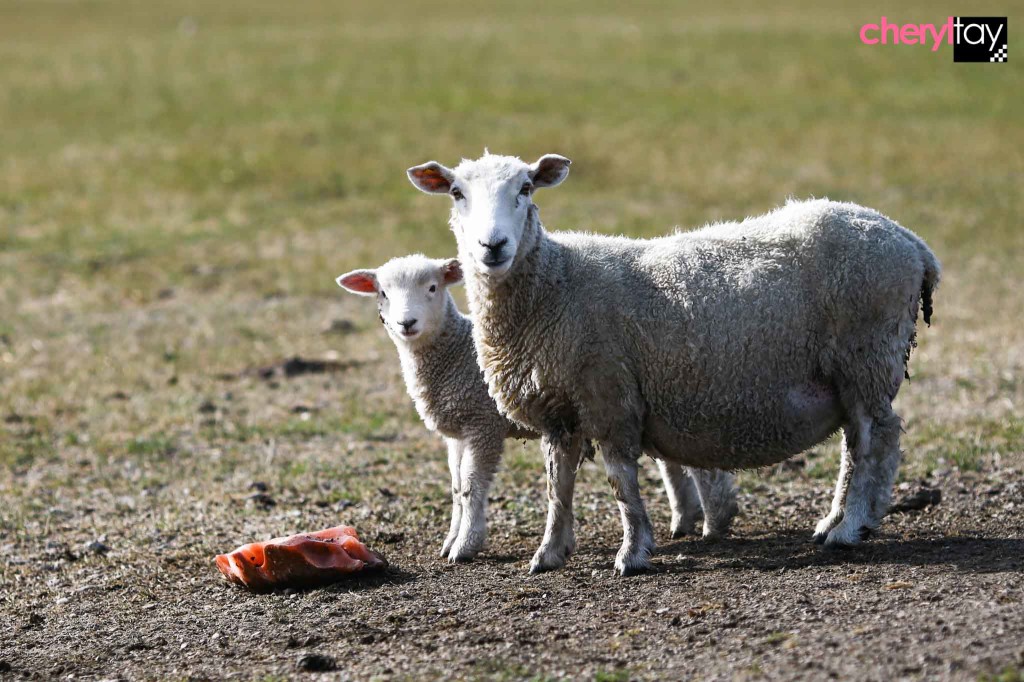 3) Explore Lake Wanaka's photo points
There are Insta-worthy spots around Lake Wanaka, such the Wanaka Tree (see below) and they have all 24 points mapped out nicely for you. Look at the map below and there are orange Instagram points to mark out these photo points. Photo points 1 to 9 can be done either by walking or cycling, whilst points 10 to 24 can be done as a scenic drive. You can visit them in any order you wish, or just choose some to go to. The website shows pictures of each point, so you can decide which ones of the most scenic places around Wanaka, Cardrona, Luggate, Hawea and Mt Aspiring National Park to visit.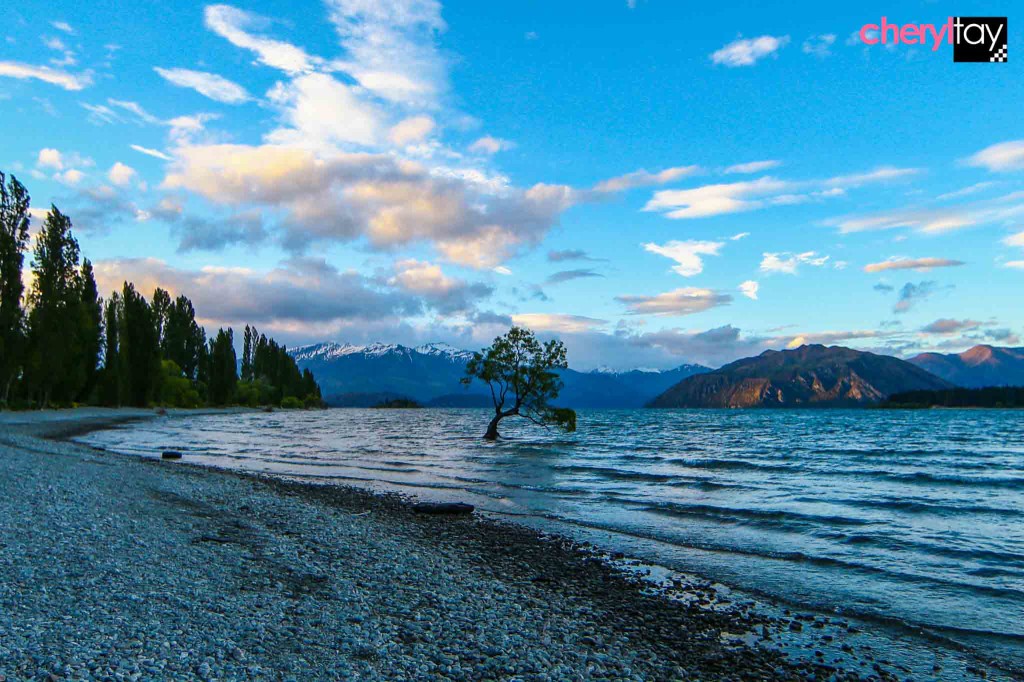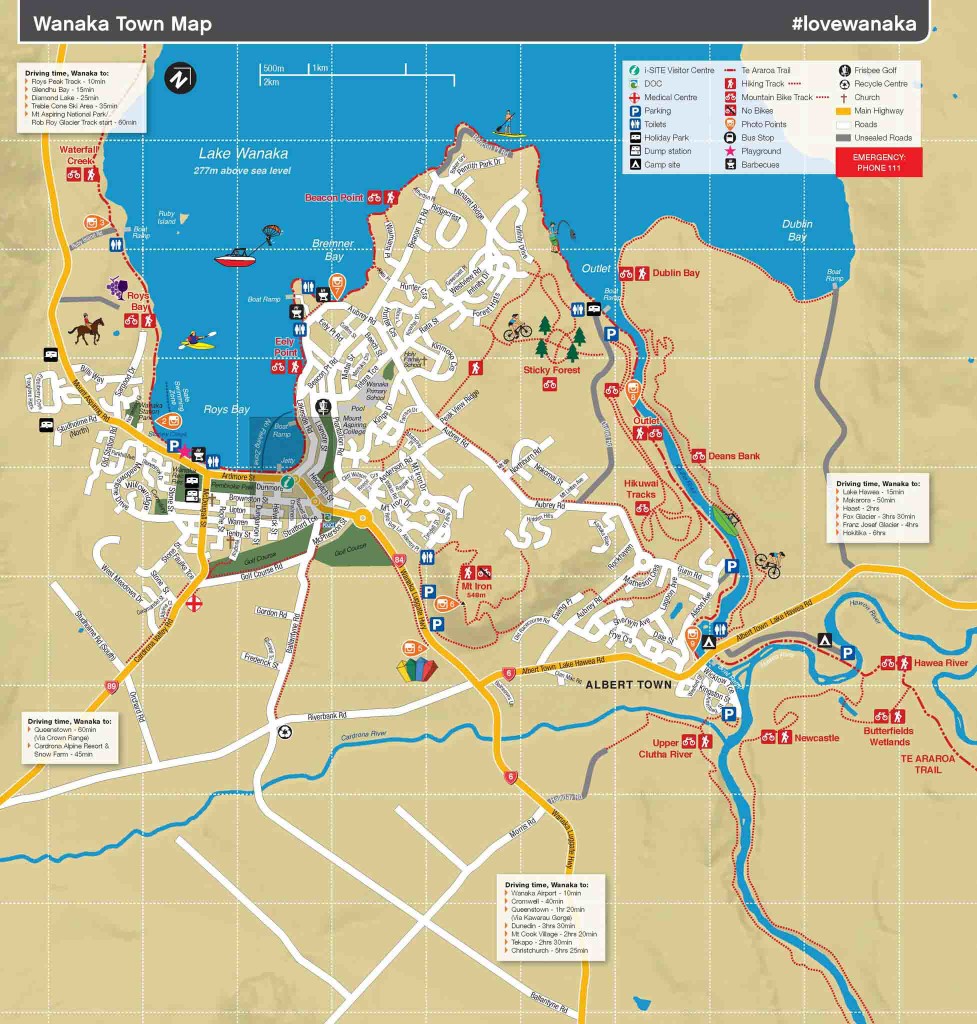 Price: Free
Website: www.lakewanaka.co.nz/new-zealand/Wanaka-photo-walk
Where I stayed at Wanaka:
1) Lime Tree Lodge
This is a place I will definitely come back to stay at again. Hosts John and Pauline, owners of the Lime Tree Lodge, used to own a farm and they sold it off then moved to Wanaka and built this lodge. It is about a 10-minute drive from the main area of Wanaka, away from people so you are not disturbed.
I fell in love with the place immediately.
There is a common fireplace area, dining hall and kitchen that all guests are allowed to use, as well as a swimming pool and a hot spa tub. Rooms were spacious and comfortable, easily rivalling hotels with the amenities provided. Each room comes with its own toilet, and both the rooms and toilets have heaters. Toiletries, bathrobe, bath slippers, lots of towels, and even an electric blanket are all provided.
Lime Tree Lodge is such a pretty place that I cannot stop taking photos. It is often booked for weddings too, with large lush gardens around to host a party. You can also take a helicopter from the Lodge over to the mountains for your photoshoot.
Breakfast is included and you can inform them a time of your choice, depending on your itinerary for the day. Pauline was feeding us so much and John cooked the eggs for us. In the afternoon and evening, an inhouse chef is available to prepare meals for you. Beyond all of these, Pauline and John are also happy to play tour guide if you need them. They will send you to the supermarket, or bring you cycling if you wish.
This level of personalised service is so refreshing and makes me feel very spoilt. I started missing them terribly after we left, wishing we could have stayed with them longer!
Price: approx. NZ$300/night for guestrooms, NZ$500 for the suite
Website: www.limetreelodge.co.nz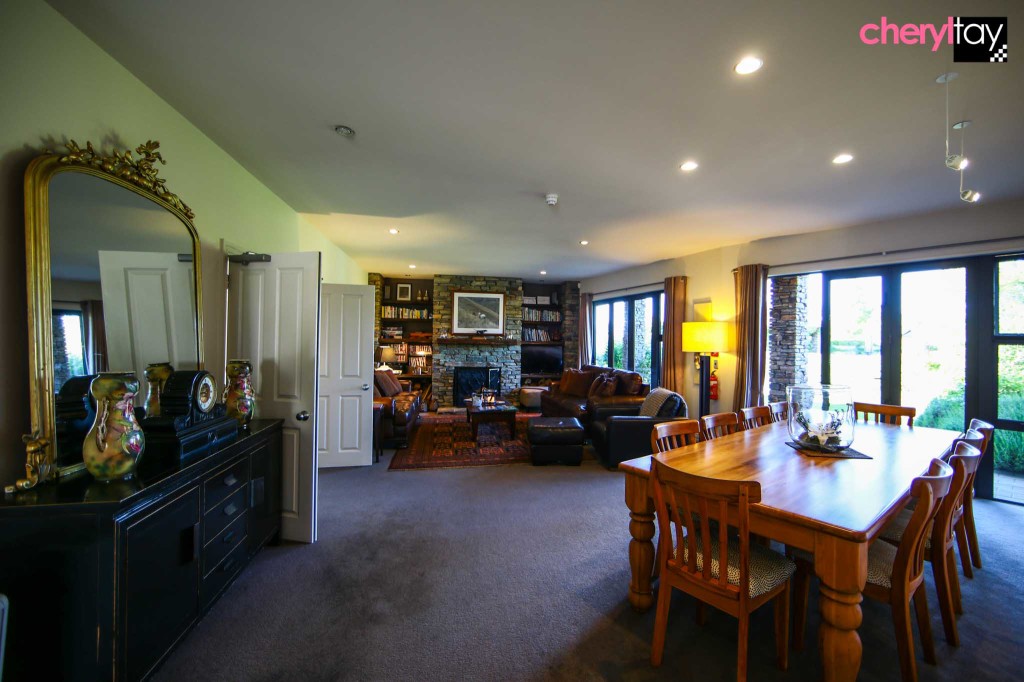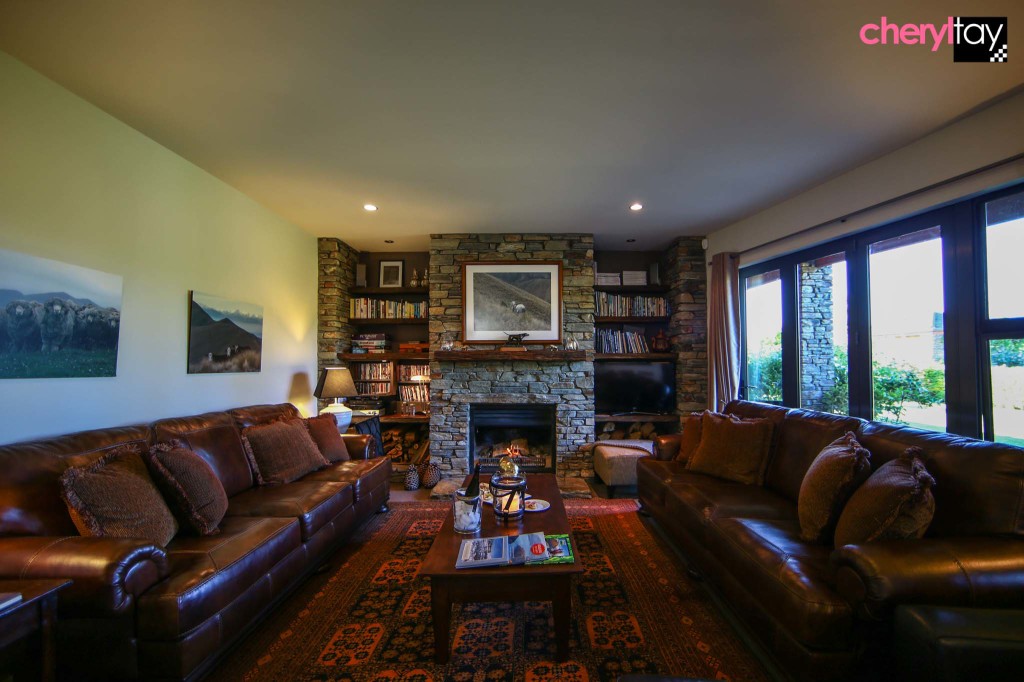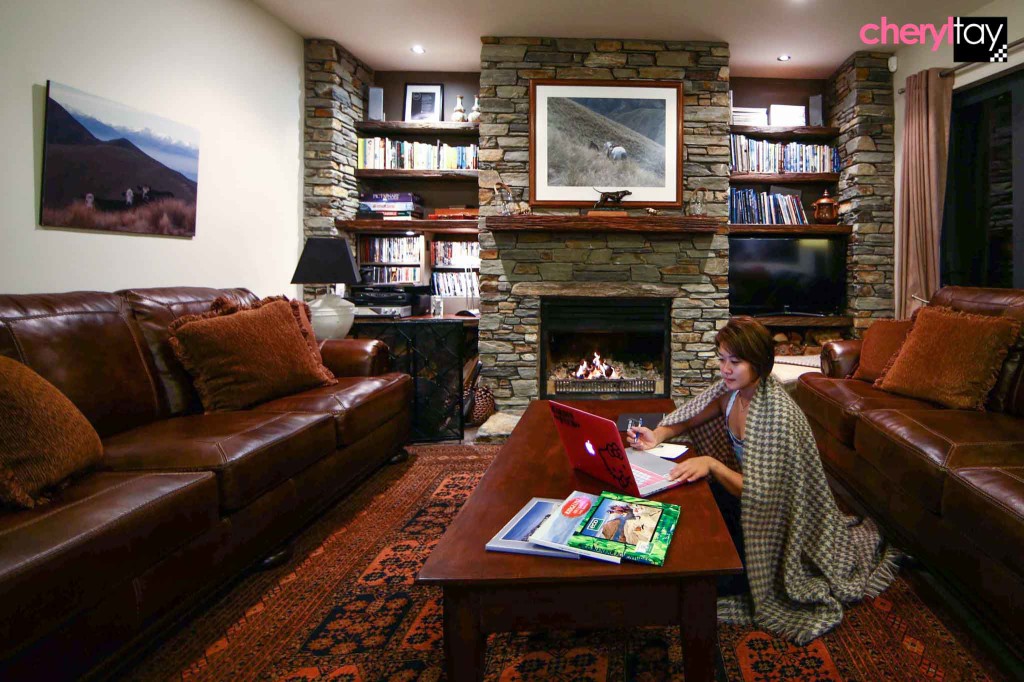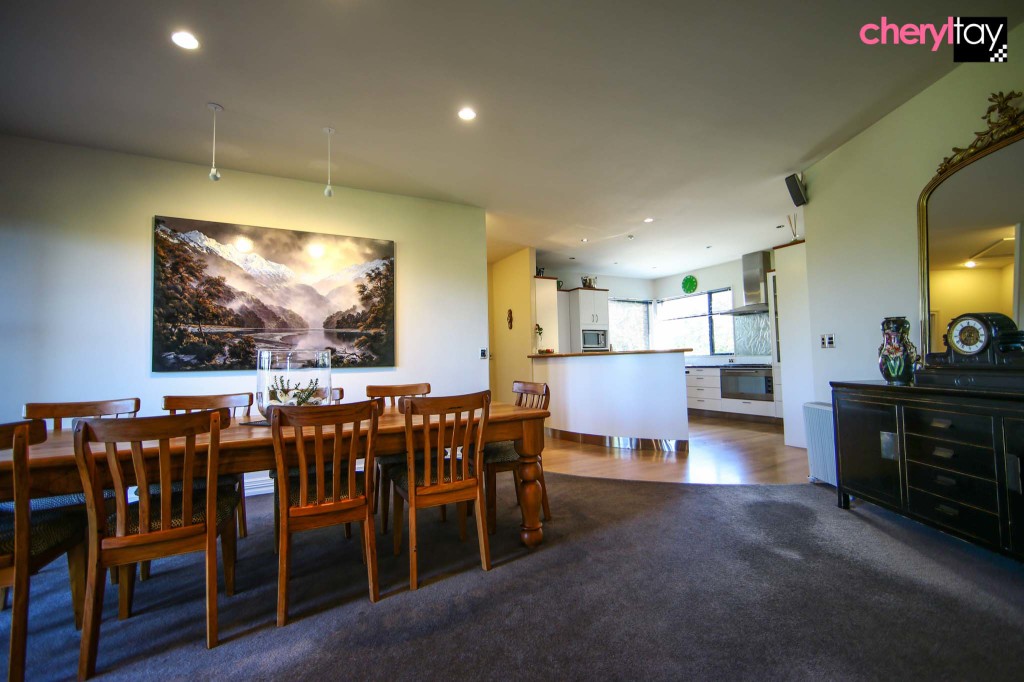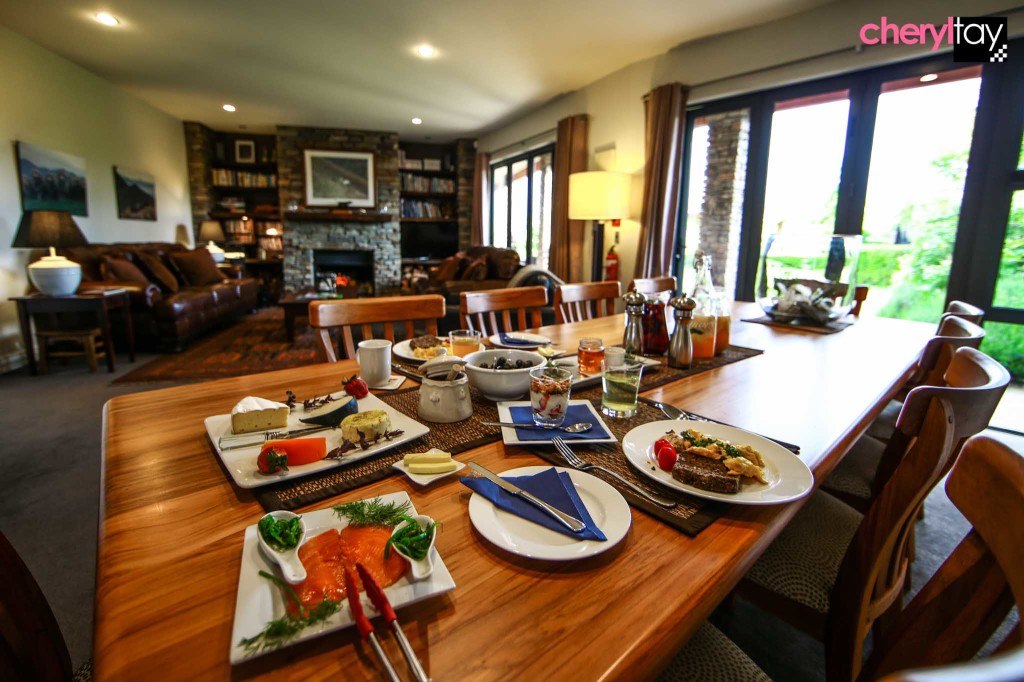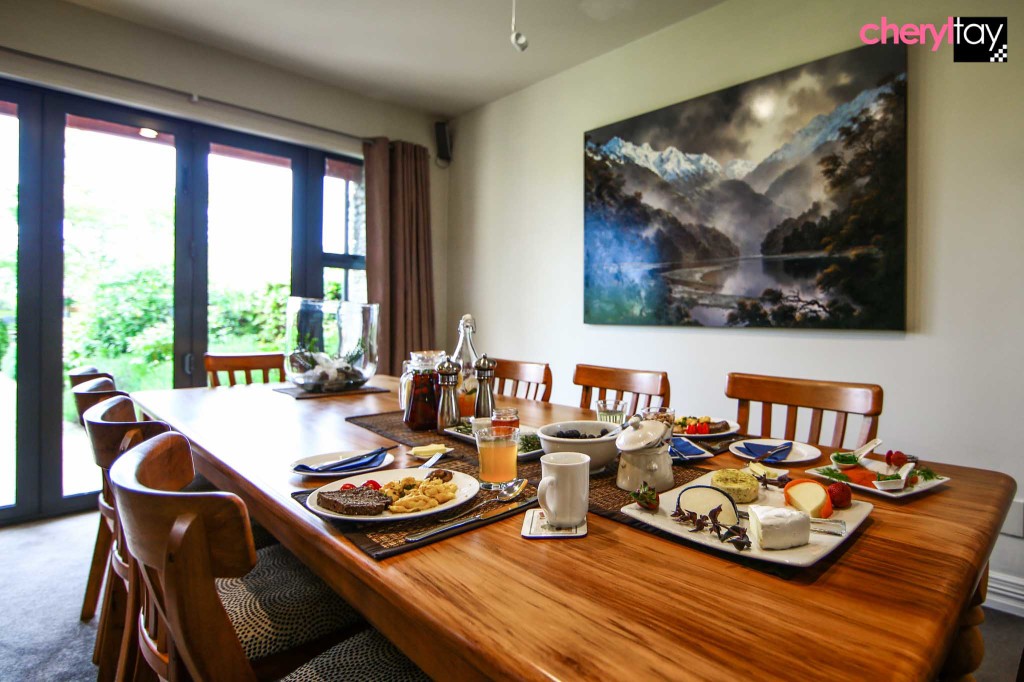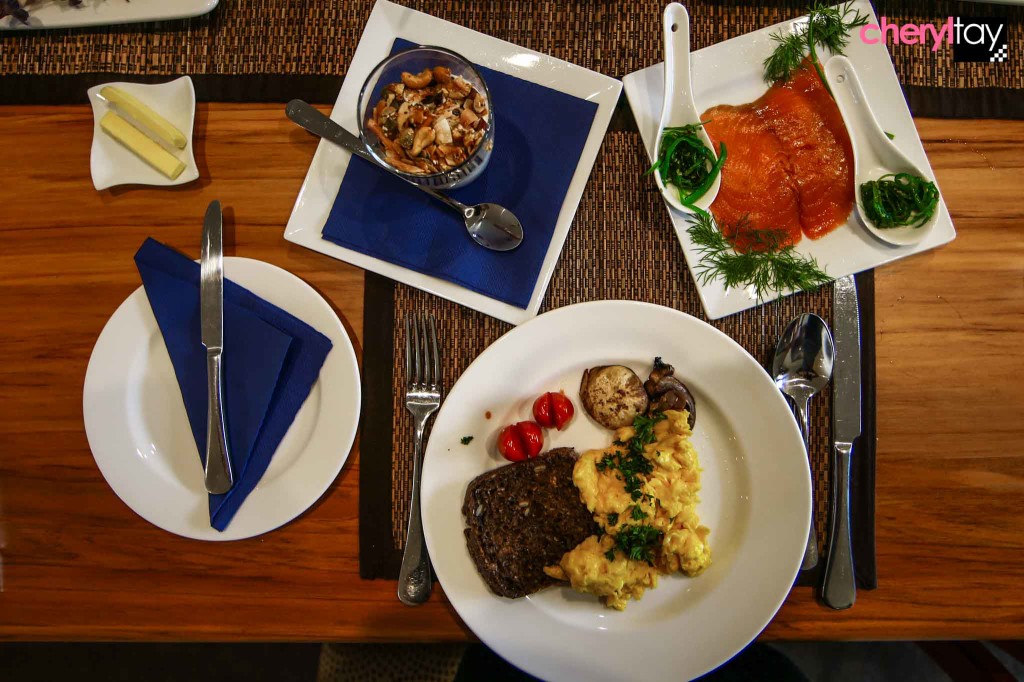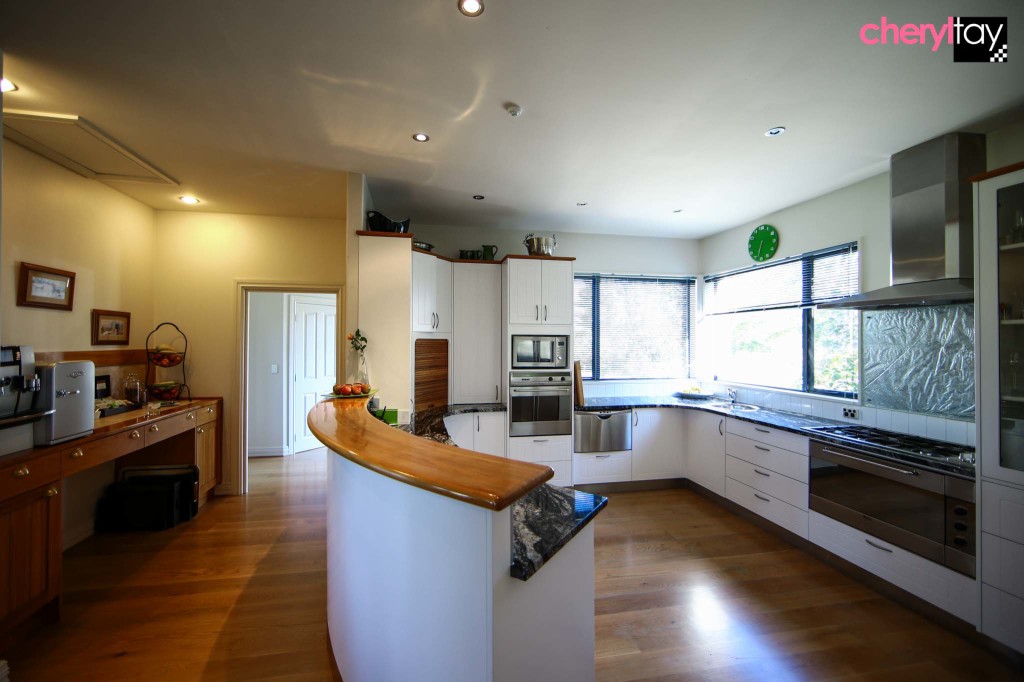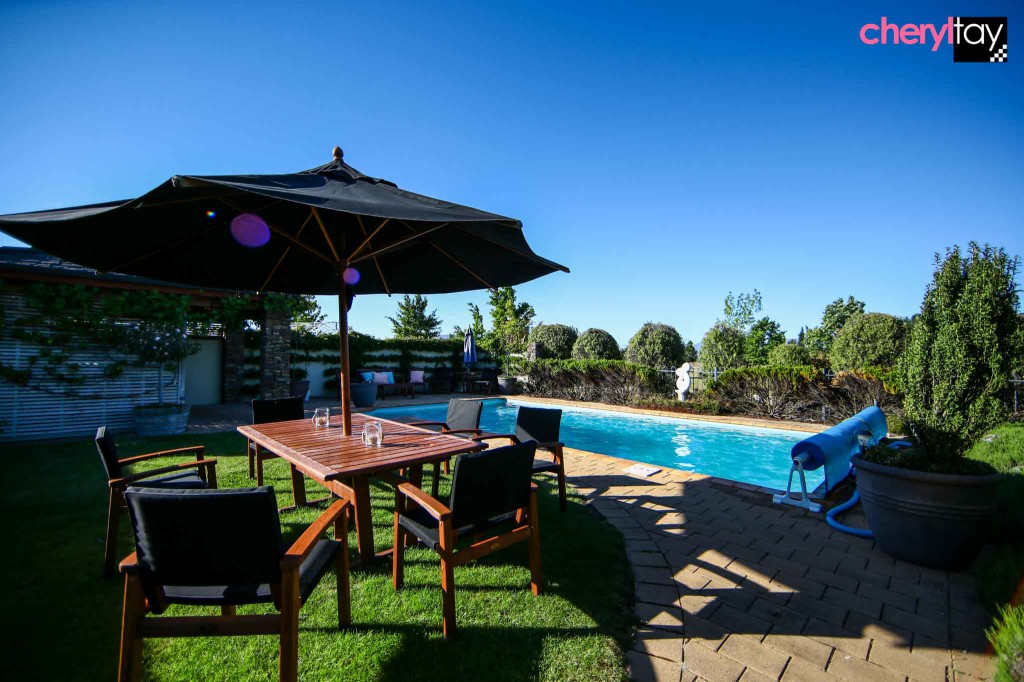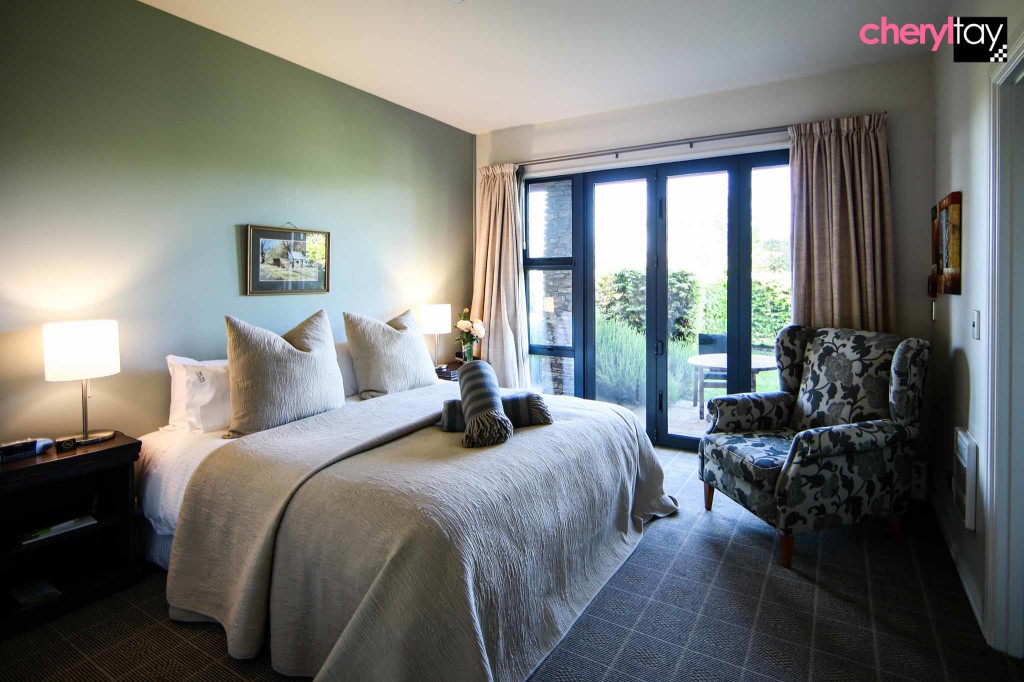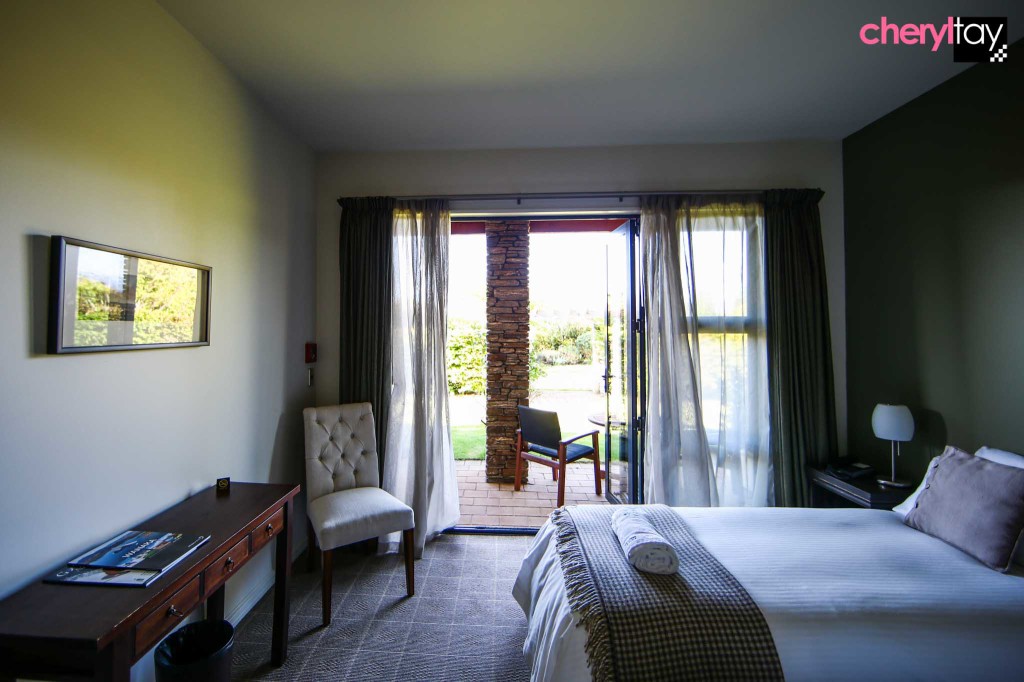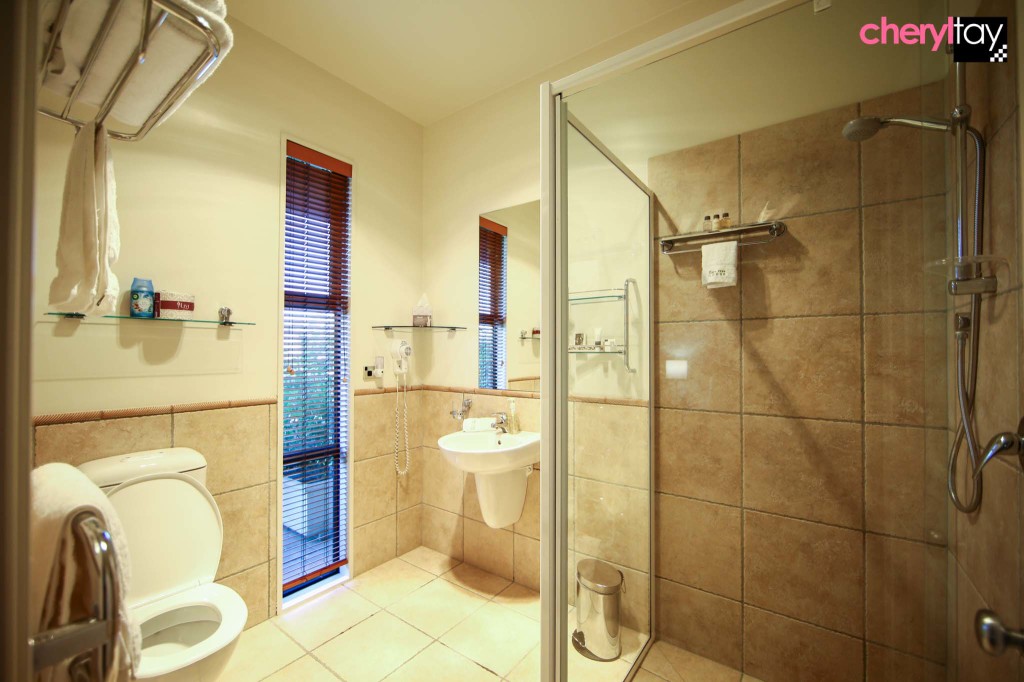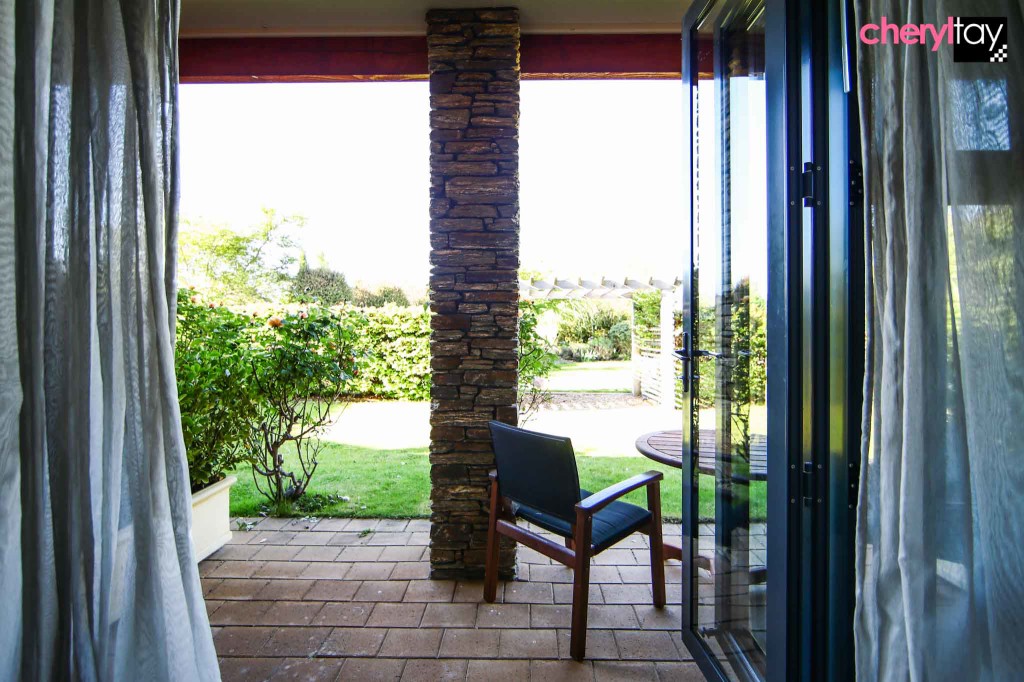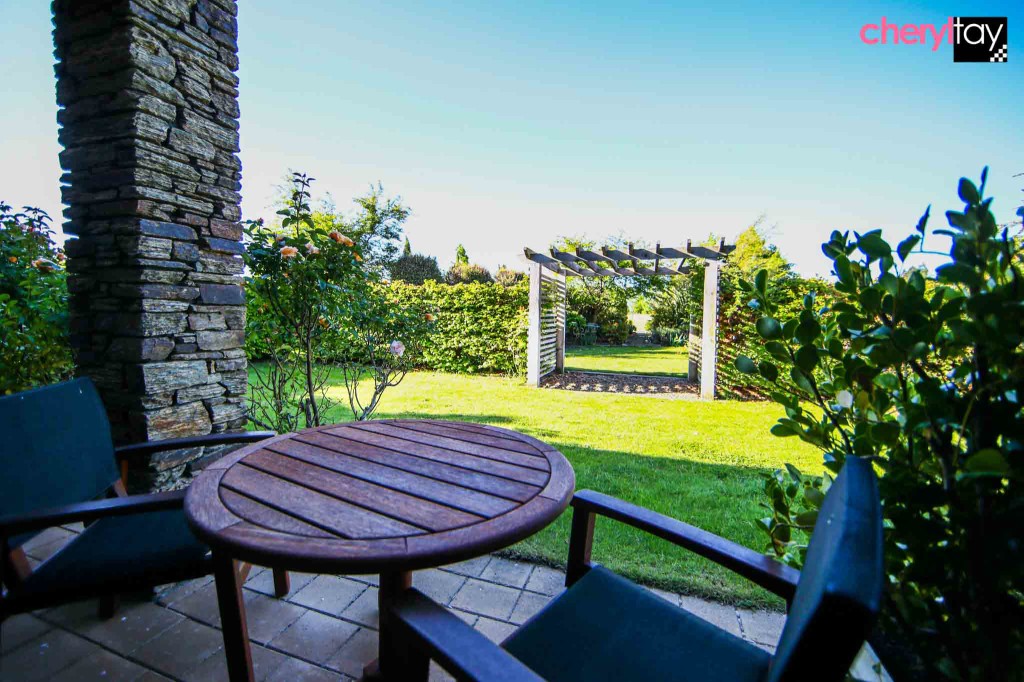 What I ate at Wanaka:
1) Francesca's Italian Kitchen
Francesca's Italian Kitchen is a popular Italian restaurant in the main area of Wanaka. Using fresh produce and quality ingredients, Francesca's serves up authentic Italian cuisine including homemade pasta and wood fired pizzas. They are full every day, so you must call to make reservations, especially at dinner. I felt very warm and cosy in the restaurant with all its wooden walls, accompanied by the buzzing of different conversations across the room. Food was served quickly and I had a pasta main, along with an appetiser. For the price, food was decent.
Price: Pizzas, NZ$20-25; Pasta mains, NZ$23-26
Website: www.fransitalian.co.nz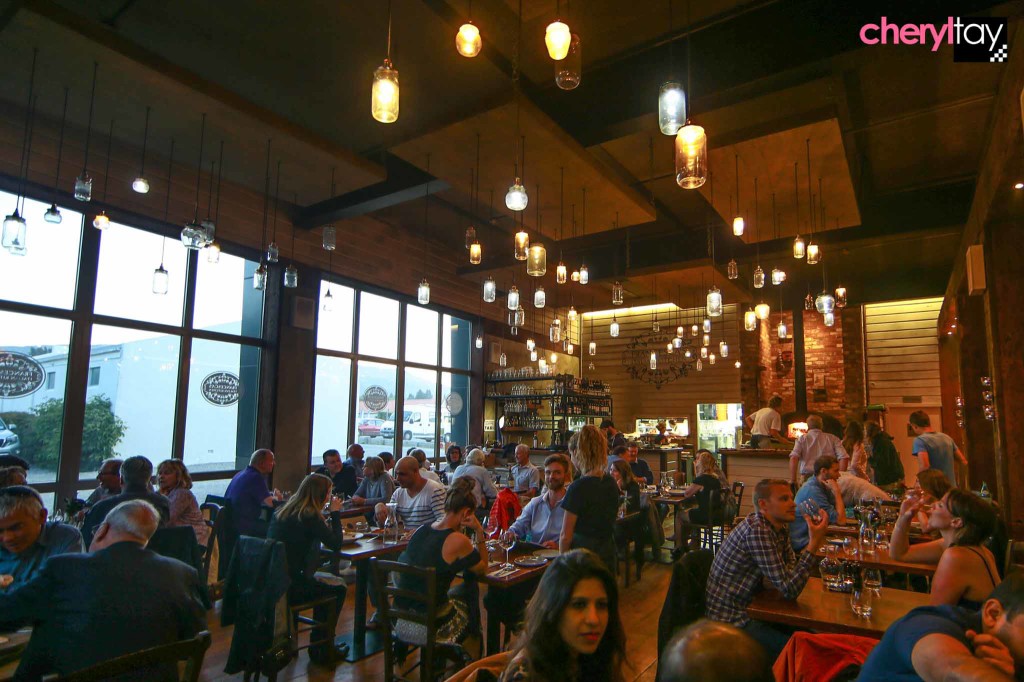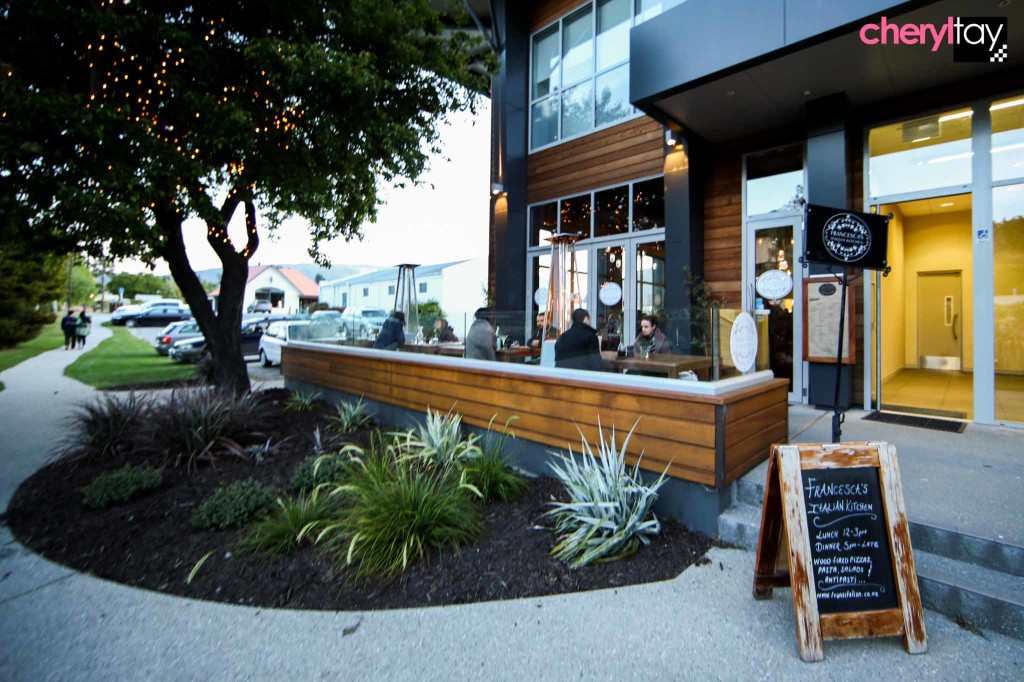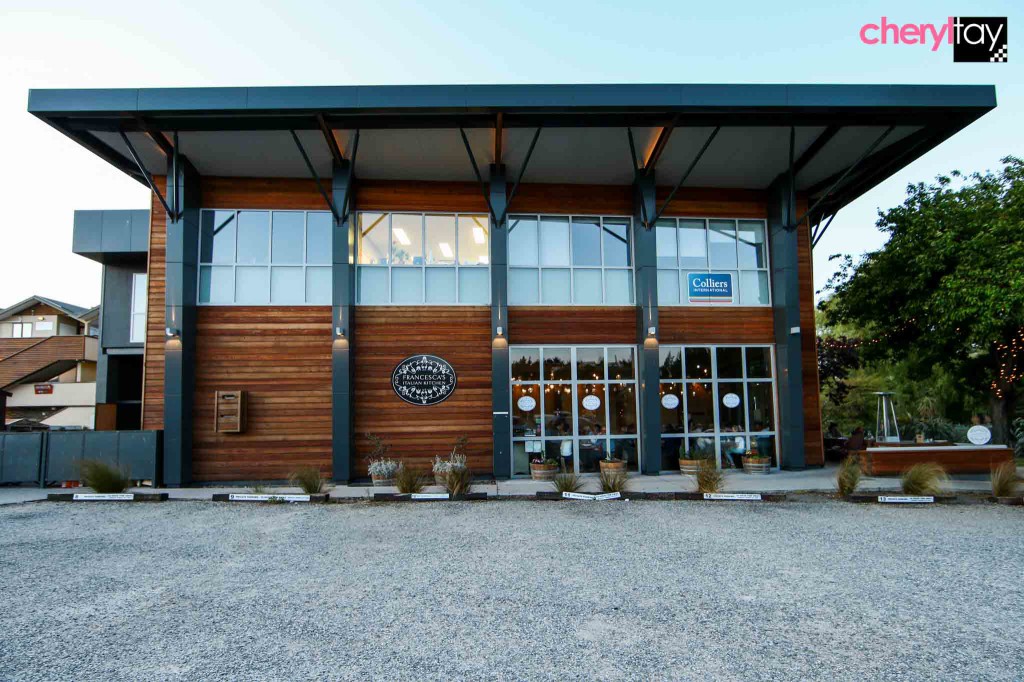 2) Bistro Gentil
From Italian, we go French, this time at Bistro Gentil. Helmed by award winning chef James Stapley, with Mario Rodrigues as Head Chef, the modern French menu uses fresh in-season ingredients from their kitchen garden and from the region. This is a more high-end restaurant and they have a fine selection of wine, which is served in a unique way. The bottles are all lined up in a shelf and with a stored value card from them, you can select the type of wine you want and dispense it yourself.
Only open for lunch and dinner, they have a seven-course tasting menu where each dish is paired with wine, or you can just opt for a la carte. The menu is not extensive, with enough range for choice. I took their special for the day, which was beef, and I enjoyed it tremendously – flavourful and juicy in the right places.
Price: Mains, NZ$34-42
Website: www.bistrogentil.co.nz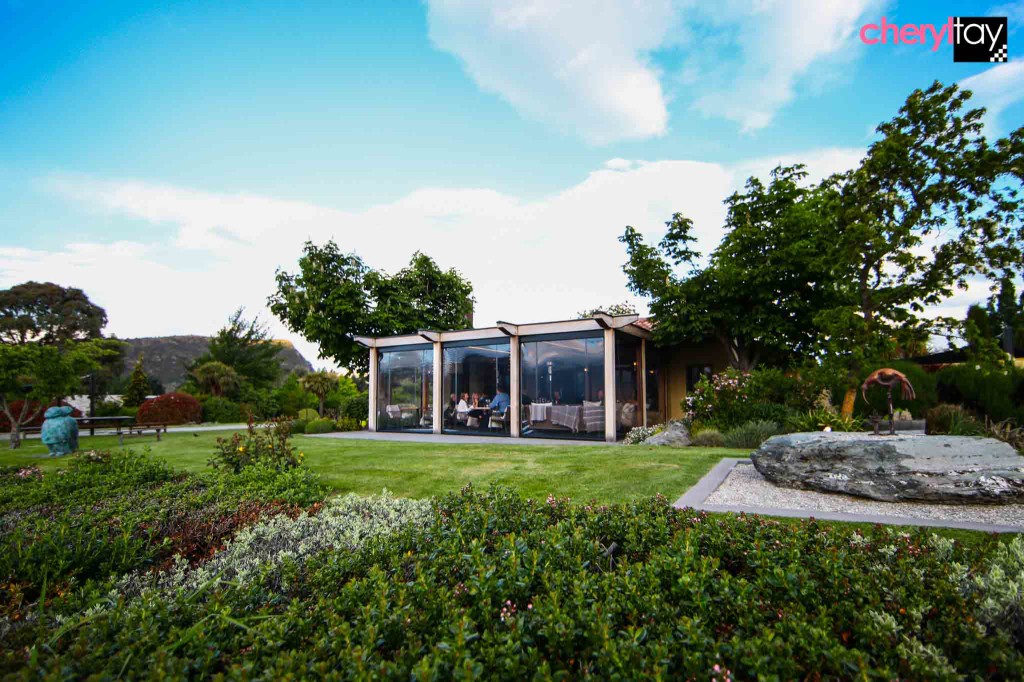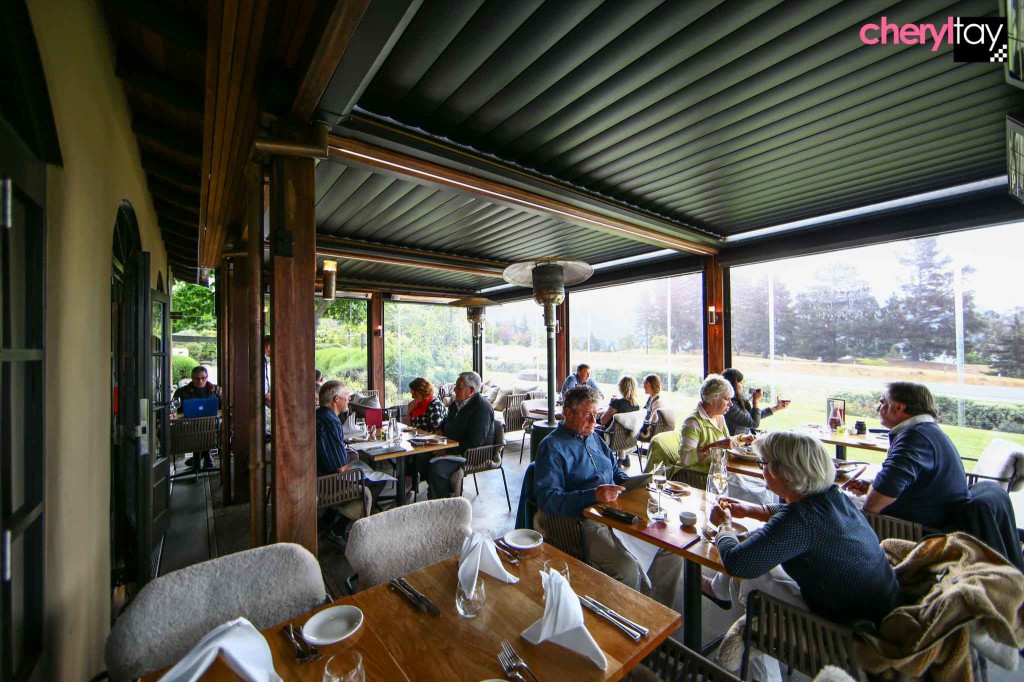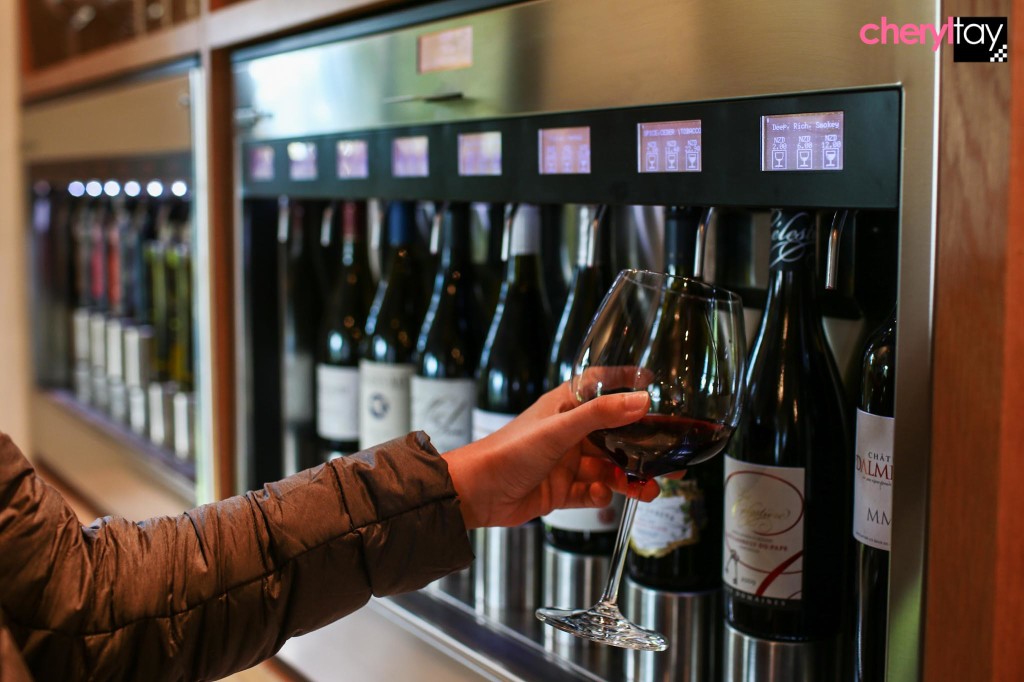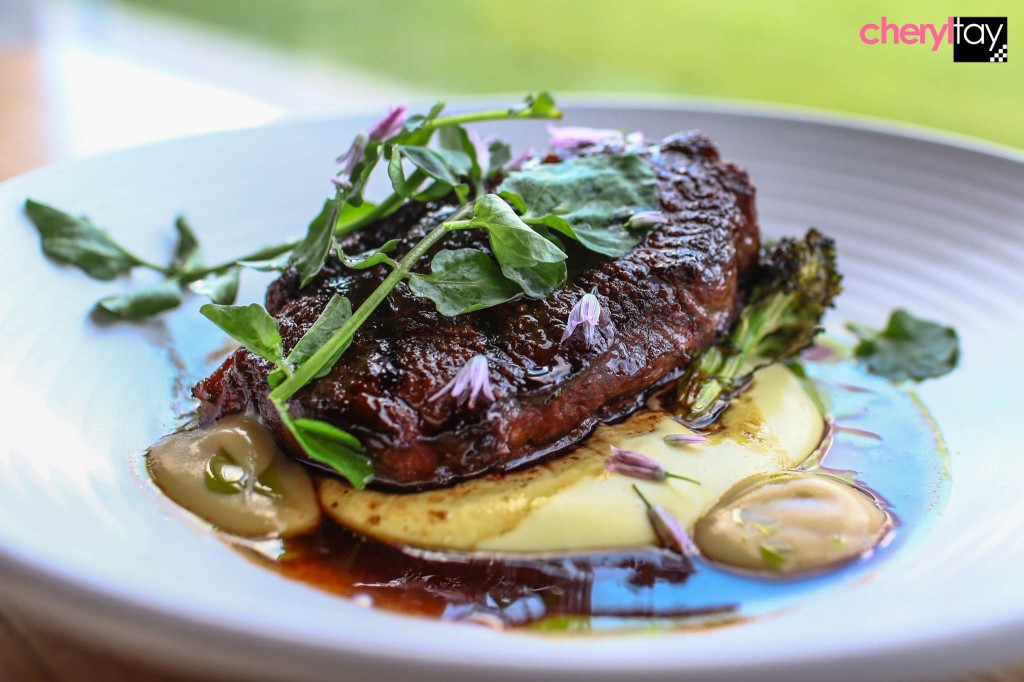 Look out for more of my New Zealand posts!