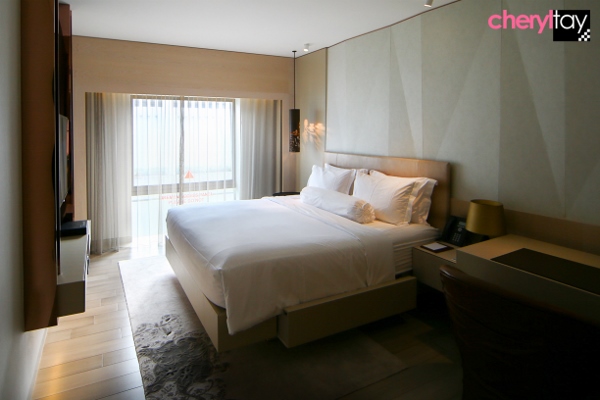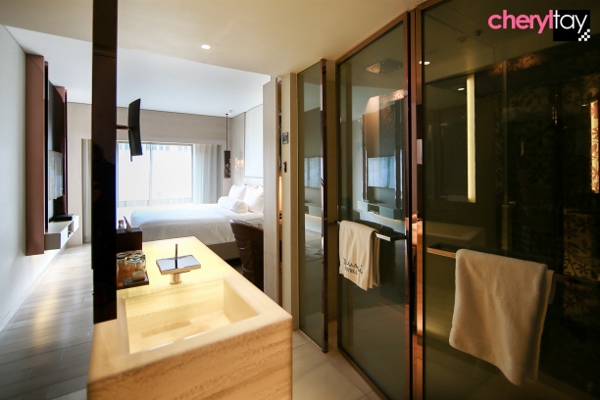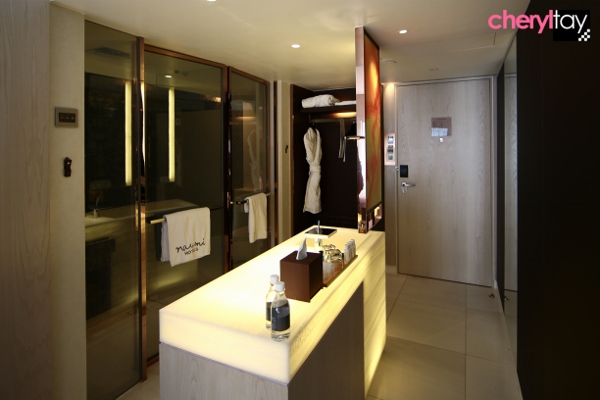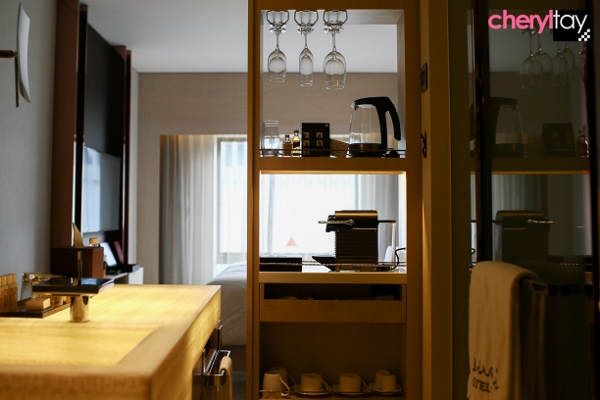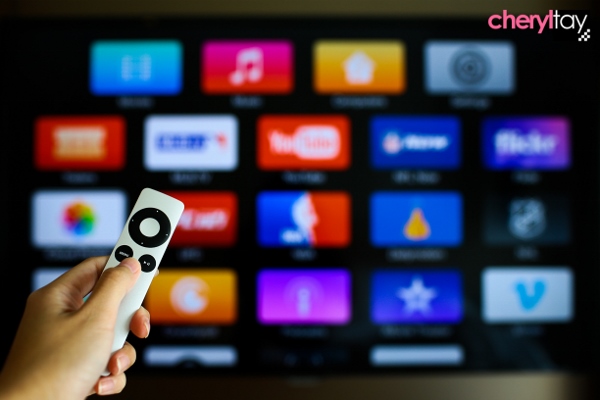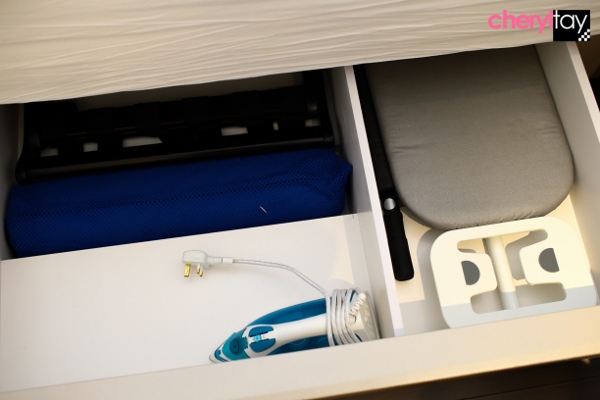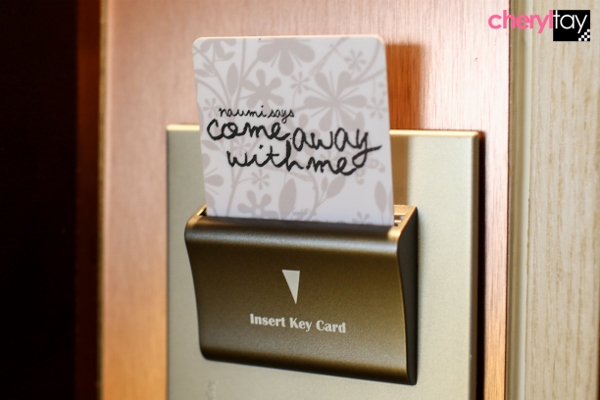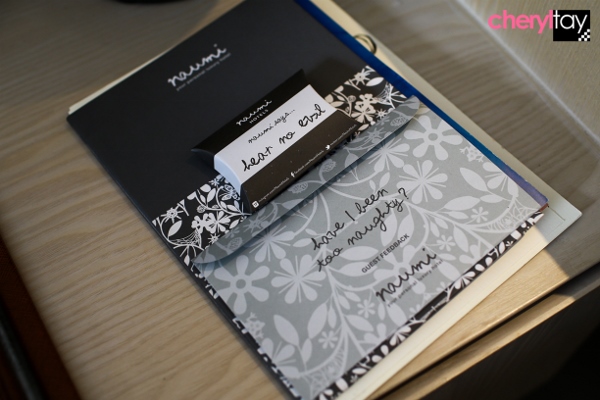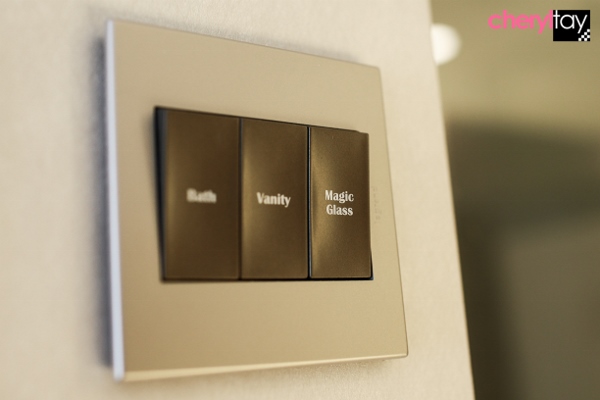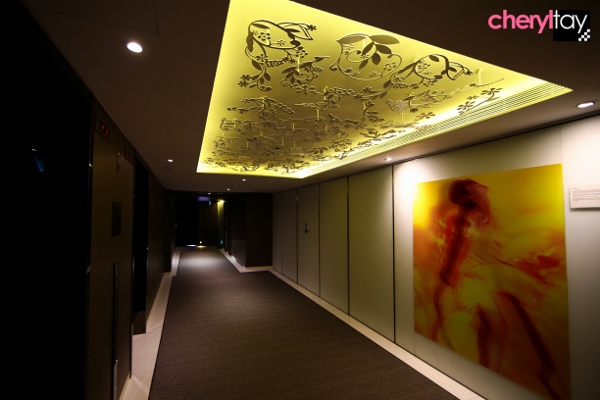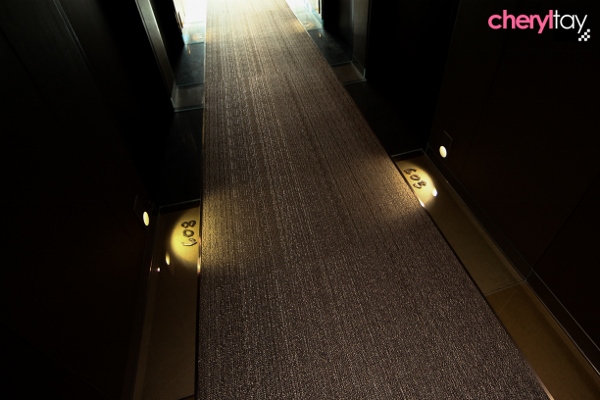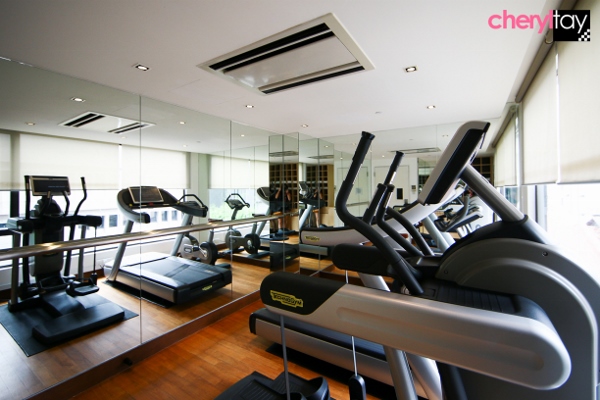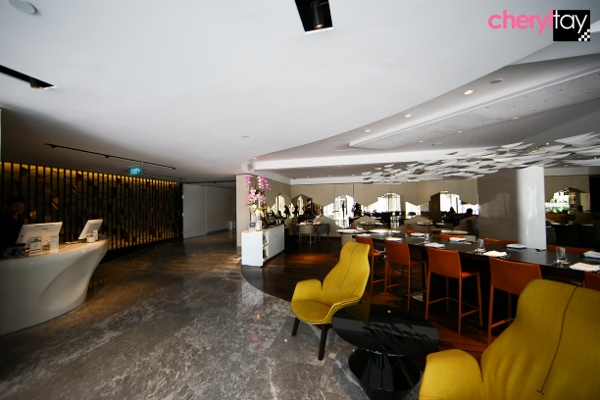 Naumi Hotel is tucked at a corner of Seah Street and it has been receiving lots of great reviews since its revamp, thus I wanted to go and check it out for myself. (This is not a sponsored post.) I stumbled across Naumi Hotel when I was searching for poolside locations for my photoshoots. The pool wasn't anything like I saw in the photos – a tad disappointed here – but I enjoyed the room very much.
Luxury boutique hotel it's called and I agree – the rooms are awesome. With an open concept, you get luxurious amenities, including Apple TV so I was surfing YouTube the entire day whilst lazing in their comfy beds. AND they have gym rooms! Boutique hotels seldom have decent gyms, but Naumi Hotel has three rooms (three different levels) – two cardio rooms (treadmill machines) and one weights room. It's small, but at least there is a place for you to work out, including towels and water in nice shelving.
I also like how Naumi Hotel is surrounded by lots of food! I stayed over a weekend so a lot of places were crowded and full, but still, there are a lot of options. I also walked to Bugis Junction and Raffles City to get my bubble tea fix, both of which are just a few streets away.
Naumi Hotel is not for the private type of staycation that I sometimes need away from work, but staying in the comfortable room most of the time (aside from eating around) was good enough for me.