Lucky me has Drea Chong as a travel companion on this trip to Jeju Island and she's a great sport, always willing to pose for photos! Each time a photo opportunity is spotted, we make sure we fully maximise it. This is a spread of the pretty Drea against several scenic landscapes of Jeju…
.:Random field of canola flowers:.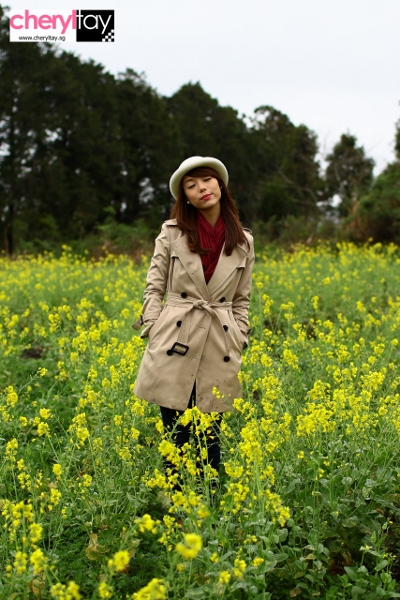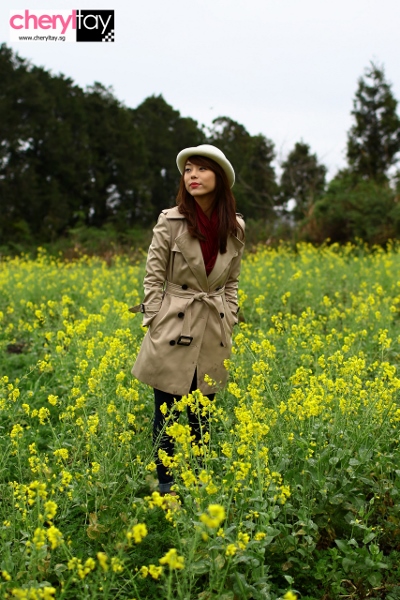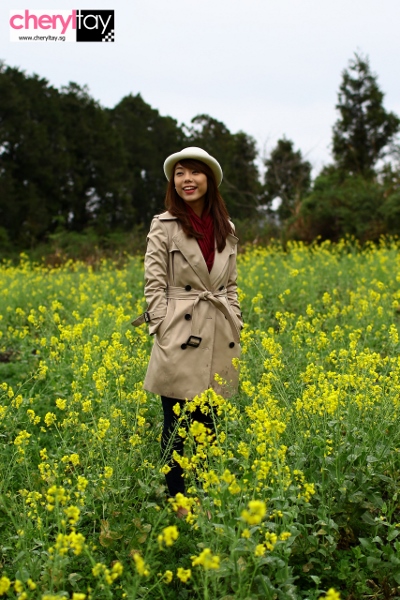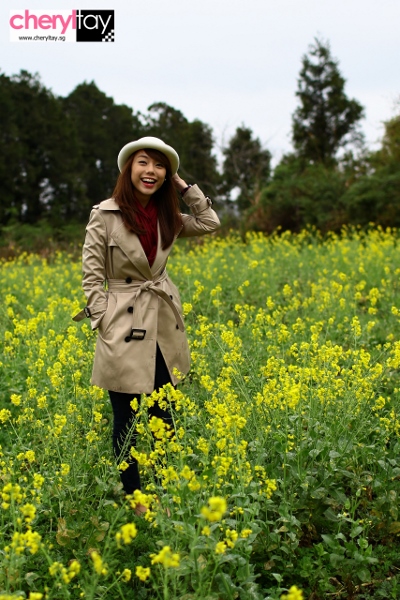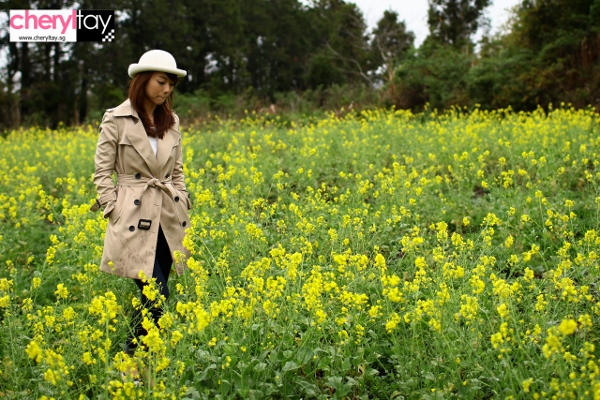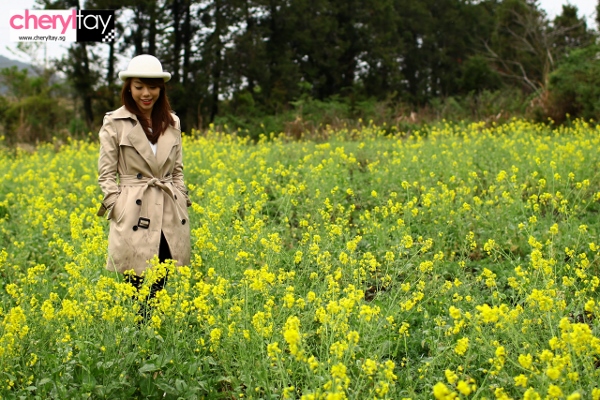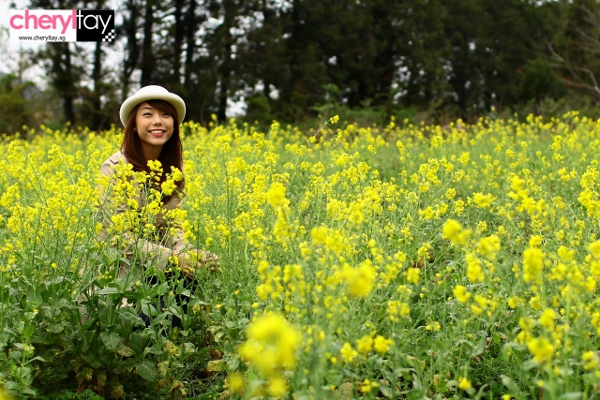 .: Seongsan Ilchulbong (Sunrise Peak):.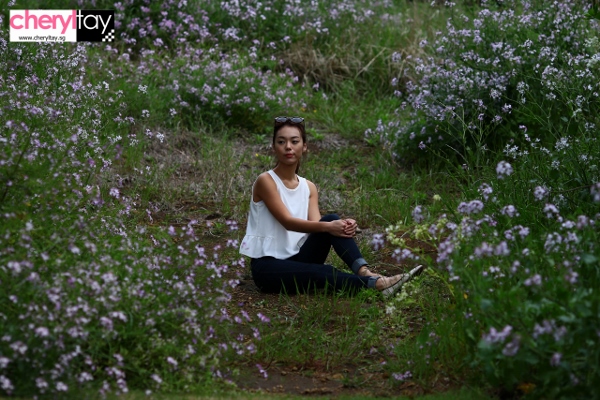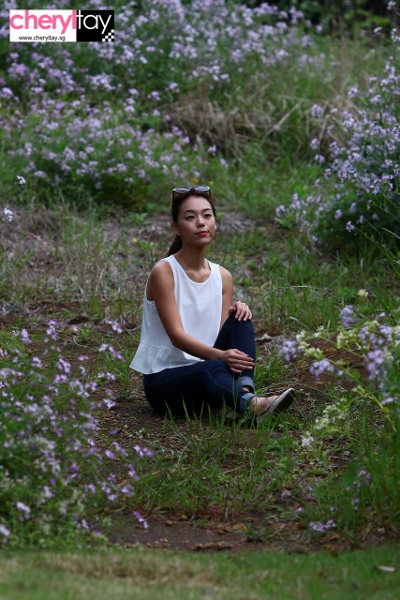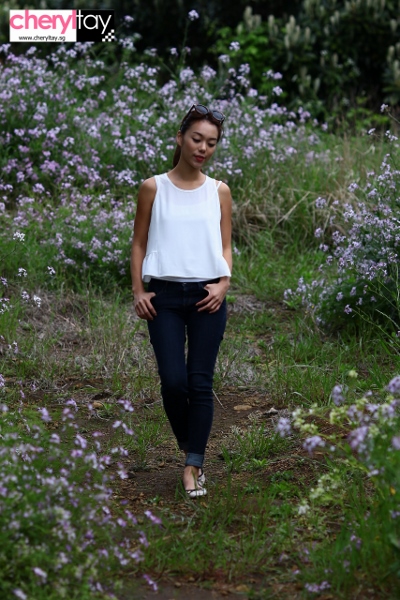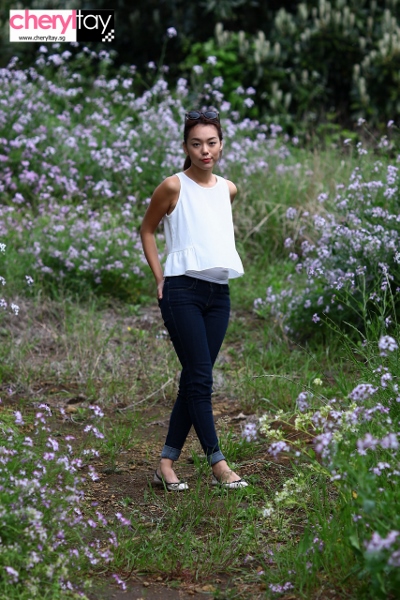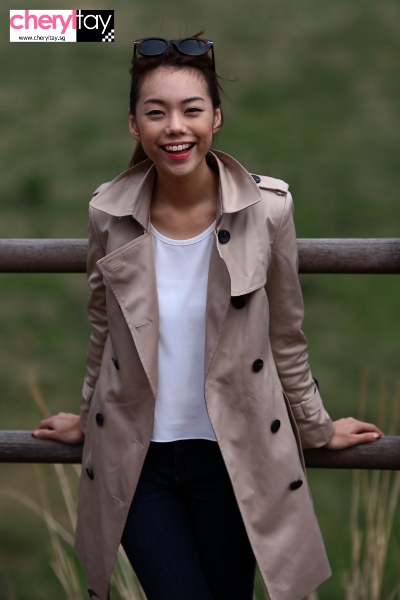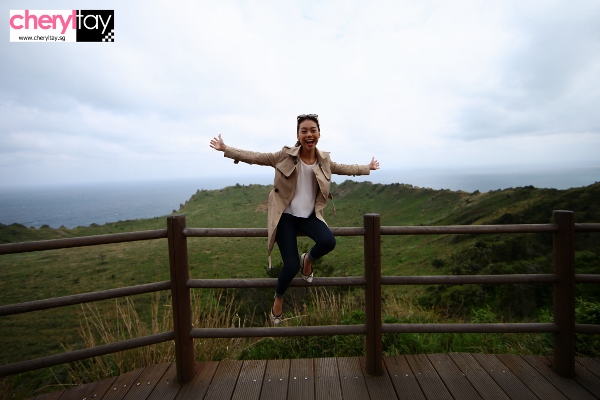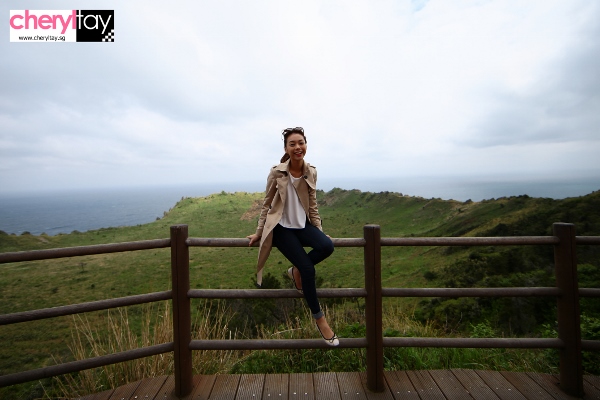 .:Cheonjiyeon Falls:.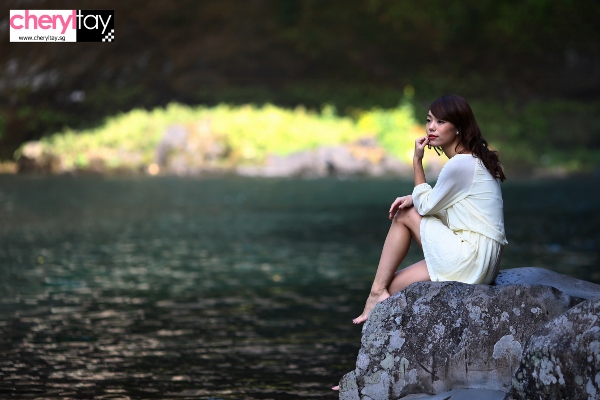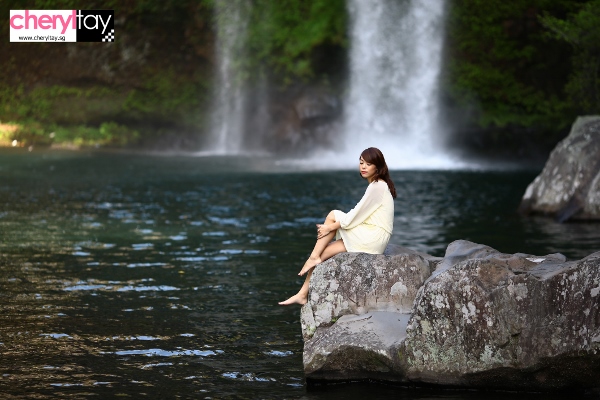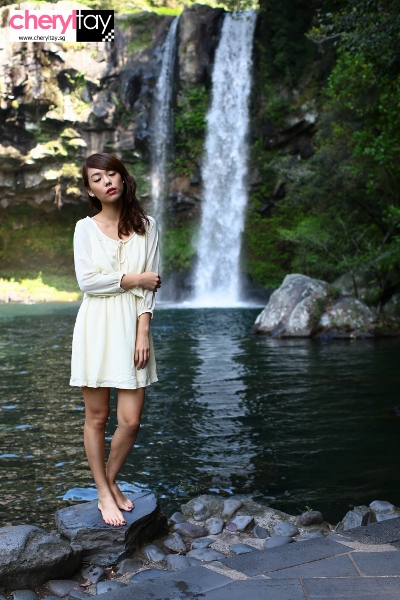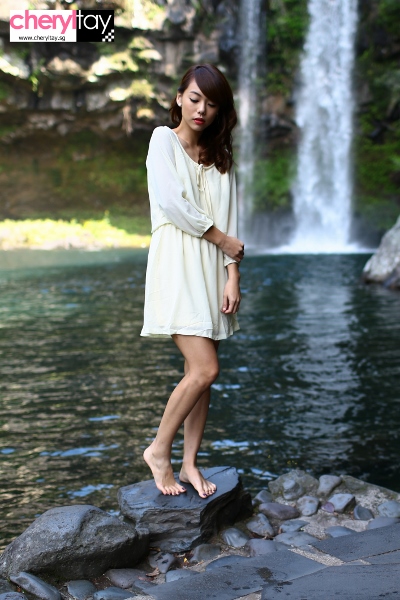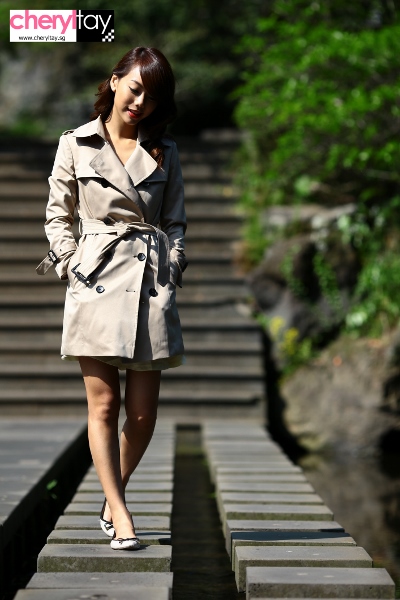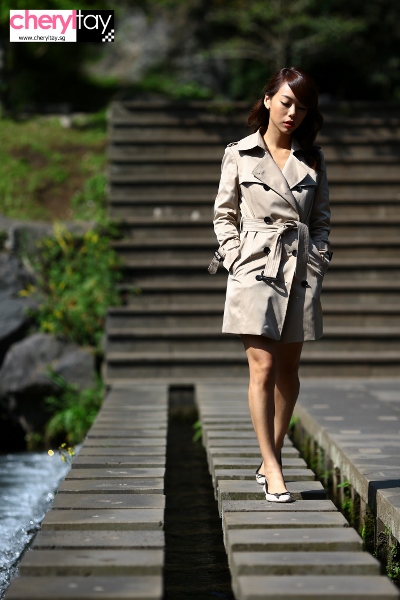 (Shot with the Canon 1DX + 35mm f/1.4 L + 135mm f/2 L + no editing)
View the 'Jeju Island X Drea Chong' album here.