Shaolin Temple needs no introduction – even non-martial arts fans around the globe would know that Shaolin is the place where Chinese Kung Fu originated.
In a collaboration with Channel NewsAsia (CNA), I flew out from Singapore to Henan, in Central China's Yellow River Valley, for a week-long adventure which I will detail here in my blog and also on the Henan site on the CNA website.
As a martial arts enthusiast, one of the highlights I immensely looked forward to was this visit to Shaolin. This is definitely one of the biggest attractions of Henan.
Established in 495 A.D., Shaolin Temple is located at the Shaoshi Mountain, in the city of Dengfeng at Henan Province. Within Shaolin Temple are several scenic spots such as the famed Pagoda Forest and Bodhidharma Cave as well as places of worship.
The Shaolin Kung Fu School is within the compound, just a 10 minute walk from the Shaolin Temple. Security is tight at the school and I had to be escorted in by a staff member, who brought me past the courtyards which were filled with rows and rows of boys practising Kung Fu – just like in the movies.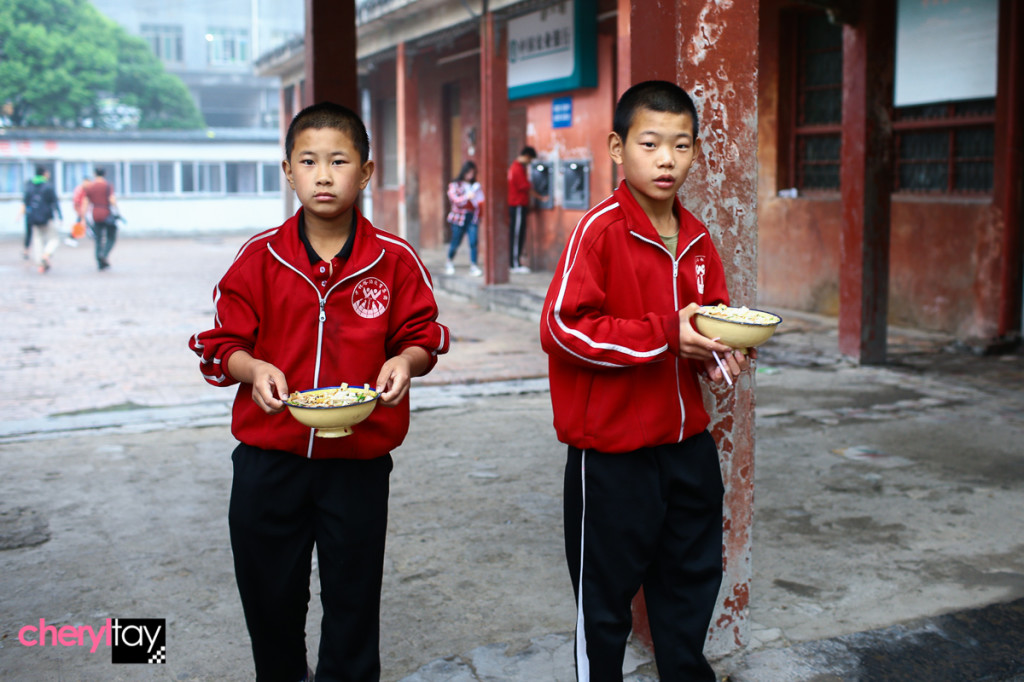 I wasn't allowed any photos unfortunately, except for the class I joined in a dimly-lit room in one of the school buildings. This class was for overseas students who were there only for a short term. In that hour, I got a taste of Shaolin Kung Fu – picking up basic moves and techniques.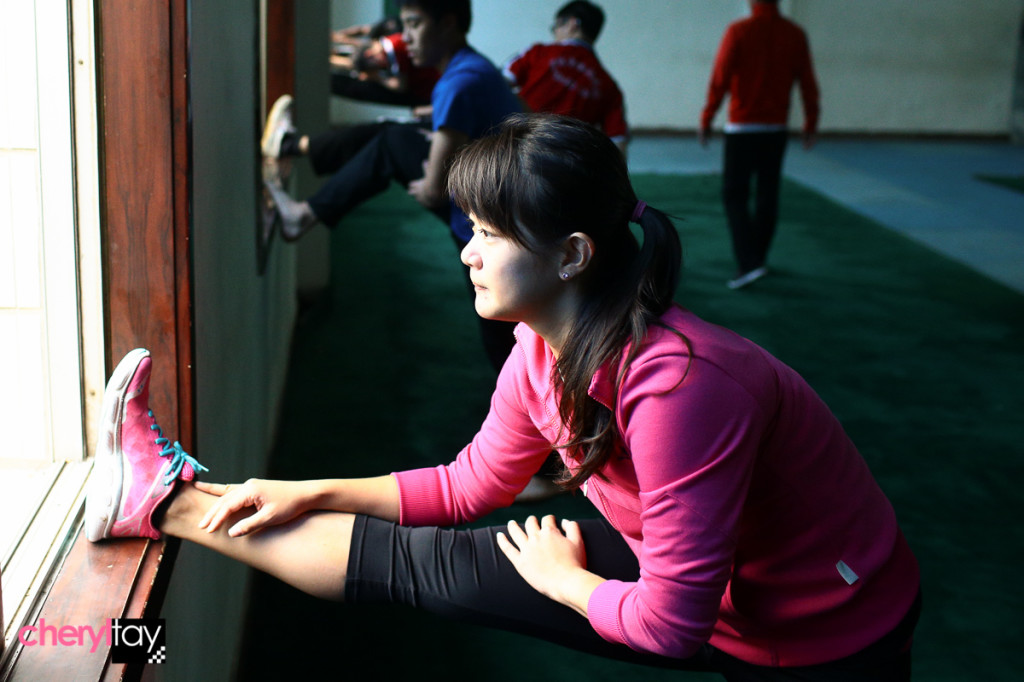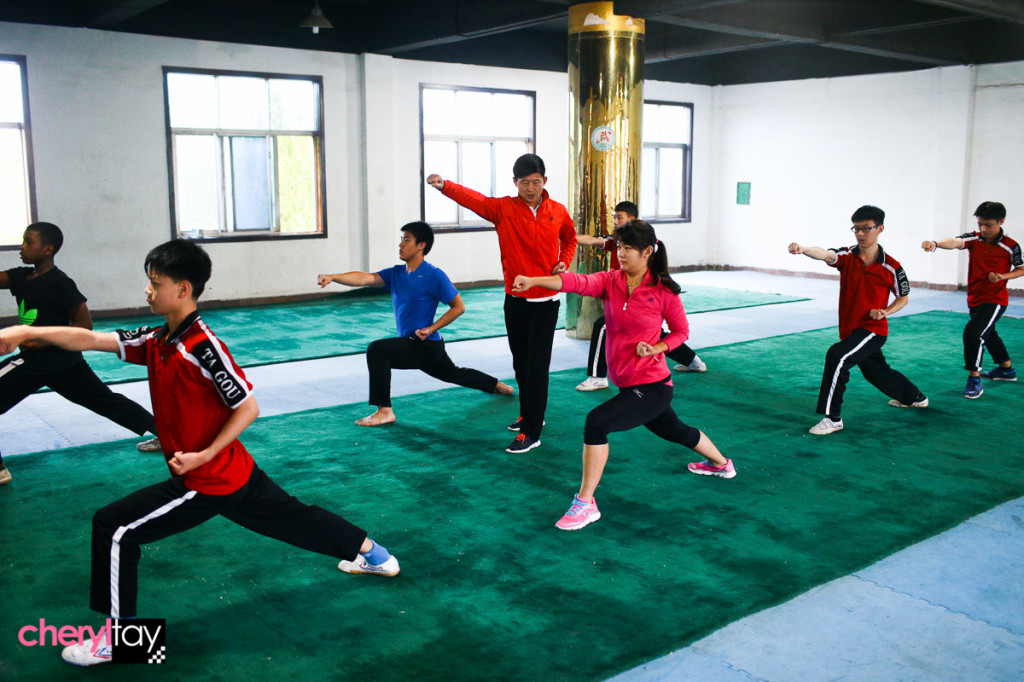 There are a number of Kung Fu schools in Henan province, as well as Dengfeng, that offer lessons in the finer points of martial arts for as low as US$50 a day and up to US$6,000 for a year. Most offer board and meals along with day-long training.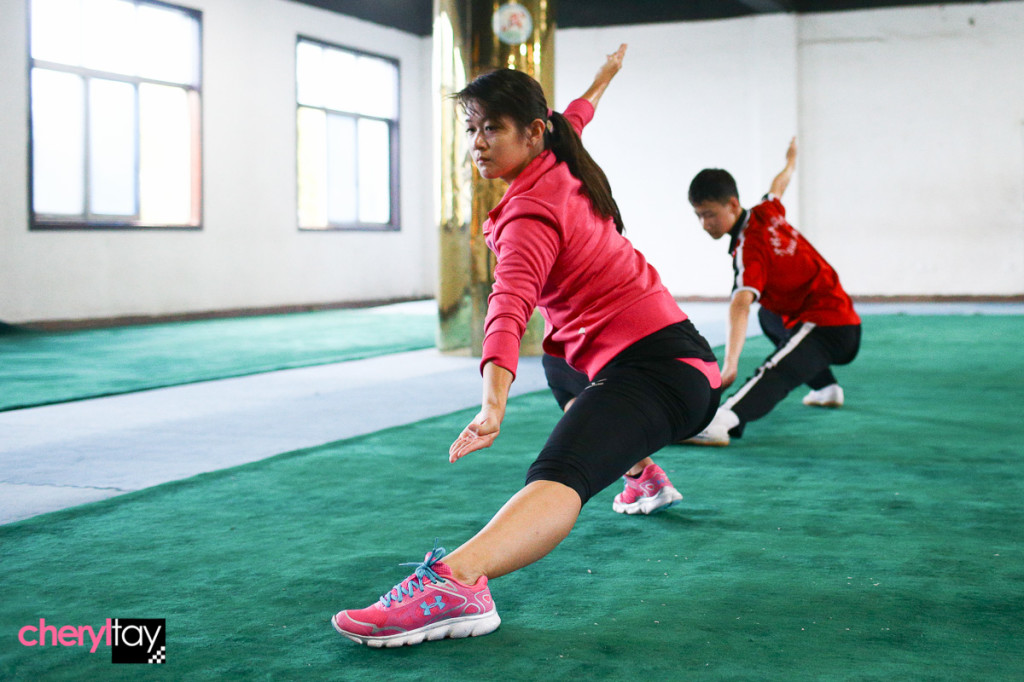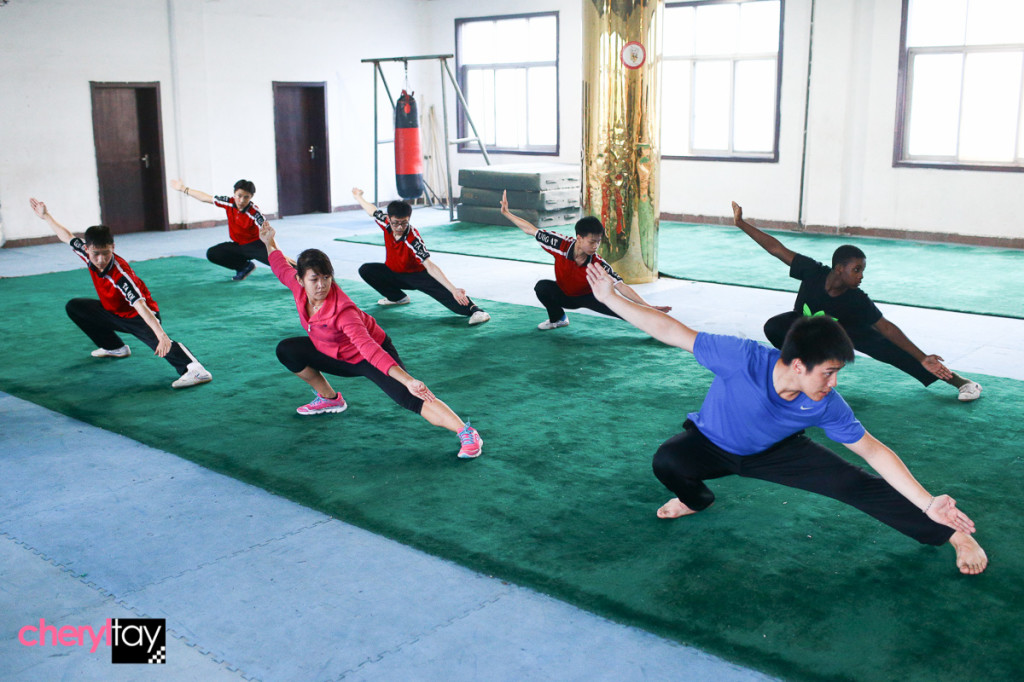 Prior to this, the only martial arts experience I had was with Muay Thai – and all the Kung Fu movies I've watched – so this is all very new to me. However, it wasn't difficult to pick up the moves as the instructor was very patient.
He would explain the rationale behind each of the moves, give demonstrations and also give me special attention as I only had an hour compared to other classmates. The class is conducted in Mandarin, which is not a problem for me, but if your Mandarin is just a smattering of 'Nihao' or 'Xiexie' then you need to do some serious brushing up!
Feeling inspired at the end of the hour, I was left wanting more. I've always wanted to take up martial arts more seriously and I felt that Shaolin had all the right tools – good environment, knowledgeable teachers, credibility – to give me the right education.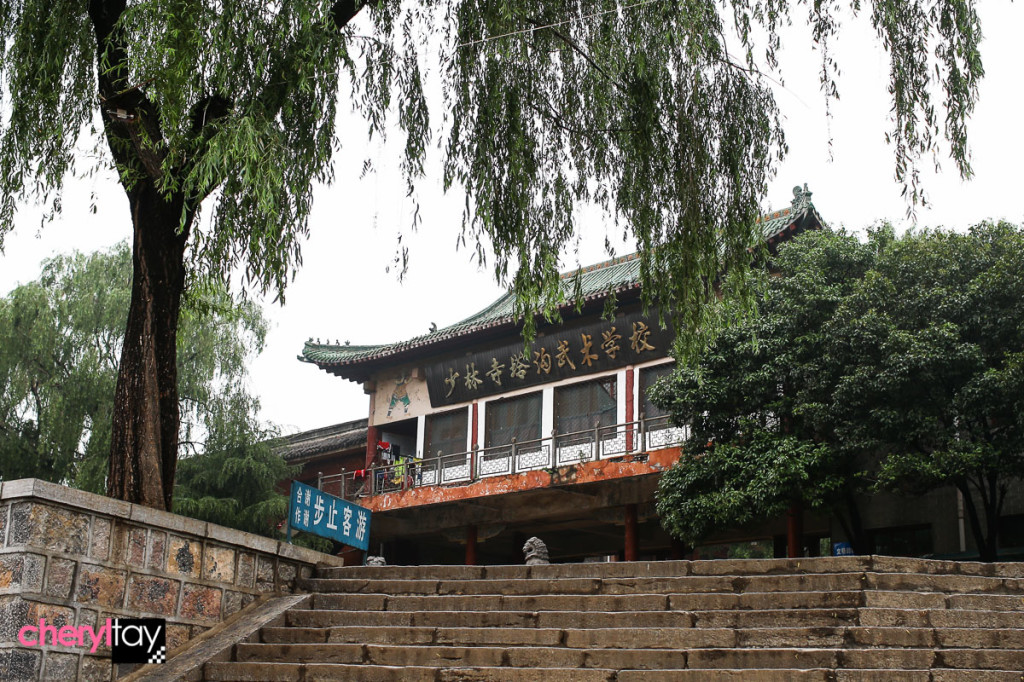 I might go back for a short-term stay of a couple of months in future so I can learn Chinese Kung Fu properly and be an official Shaolin disciple! You can arrive for a few days and try out the life there first, before deciding the duration of your Shaolin Kung Fu journey. This can be anywhere from one week to three months (short term) or four to 12 months. 
After the lesson, I went on a tour of the temple grounds to better understand the history behind the Shaolin Temple. This is a place steeped with tradition, especially in martial arts, and it felt a little like coming home.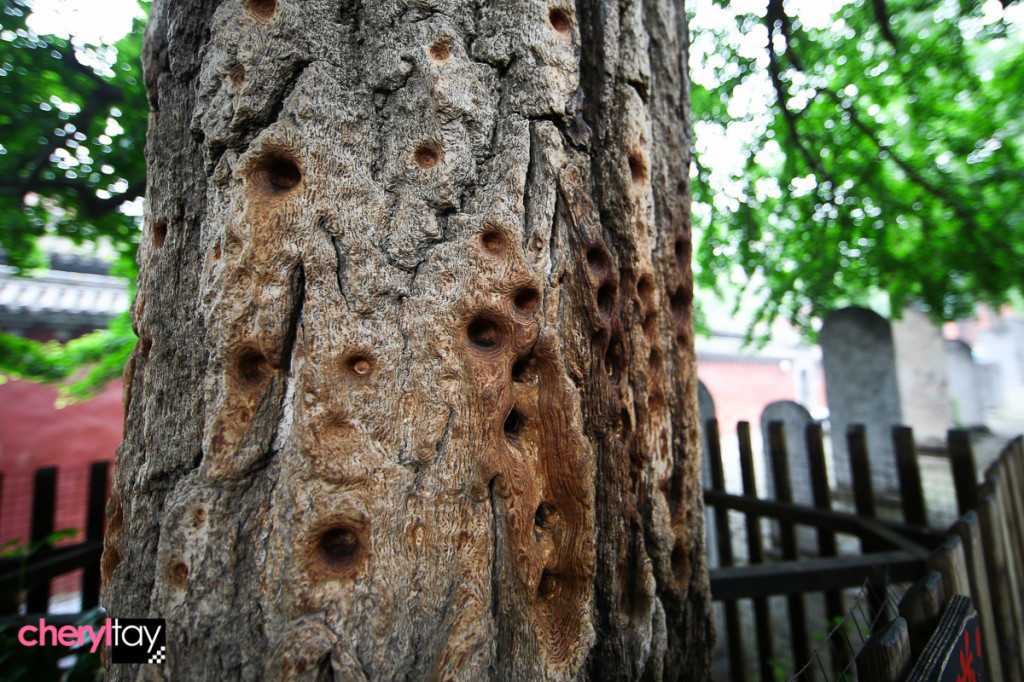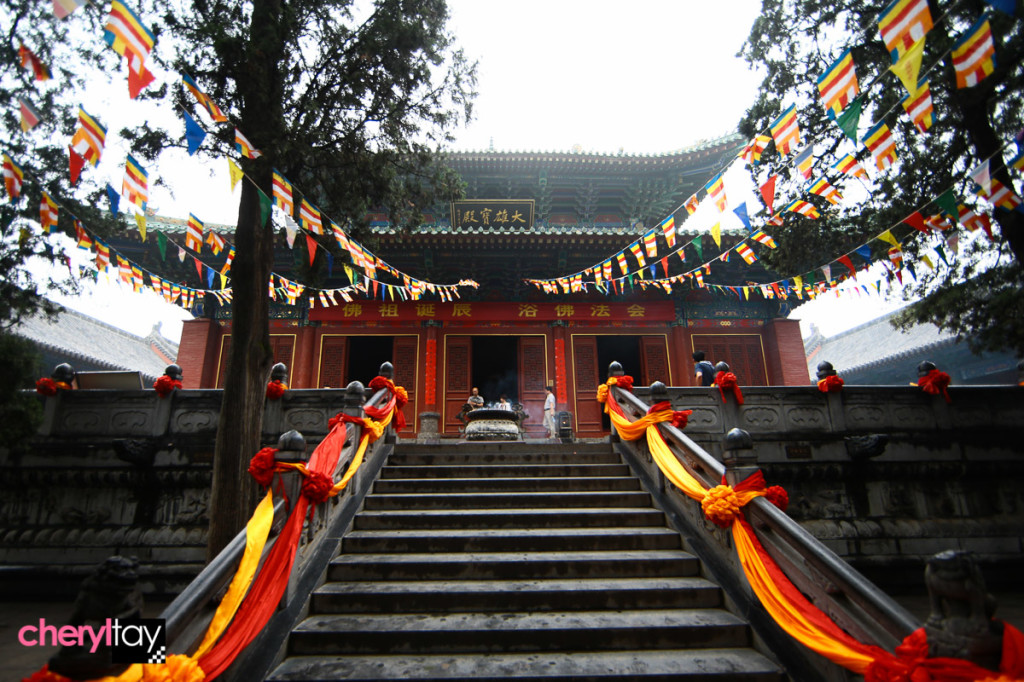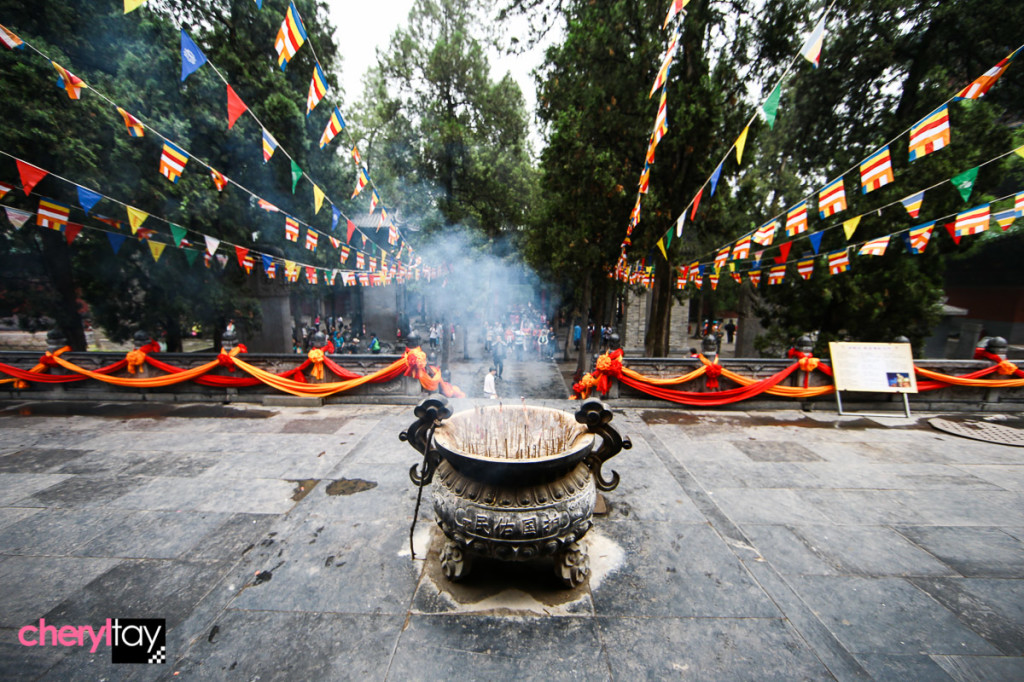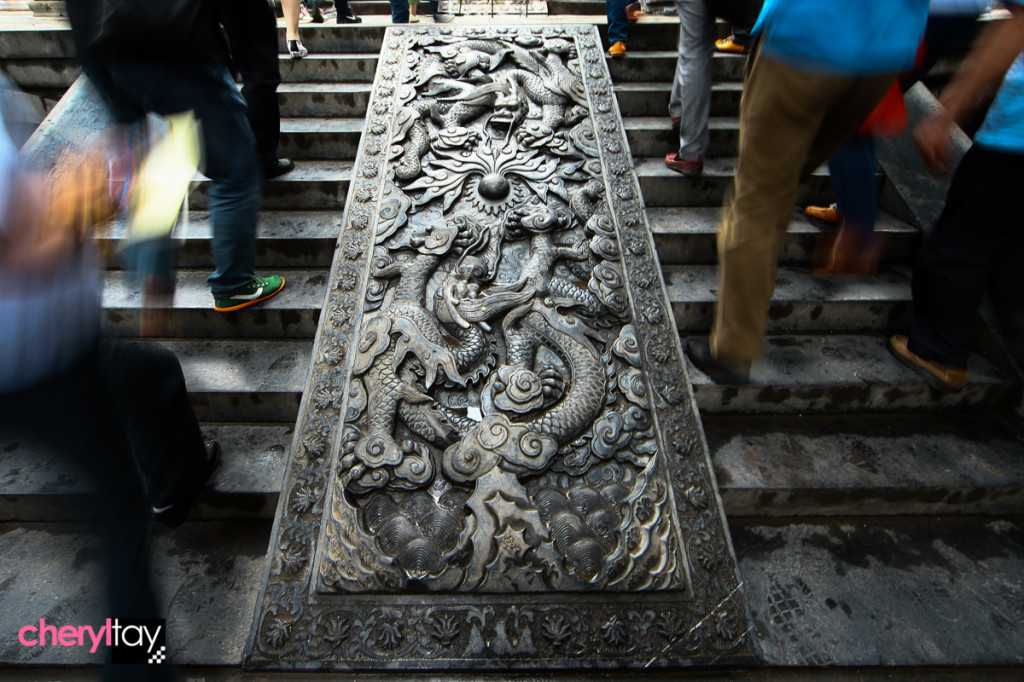 Topping off the visit to Shaolin was a Kung Fu performance held at regular timings each day. In that 30 minutes, you will get to witness the different disciplines of Shaolin Kung Fu, which is said to have 708 series of movement, including 552 series of Quan and weapon techniques, as well as 156 other series such as Qi Gong, grappling, wrestling and even attacking a vital point of the body.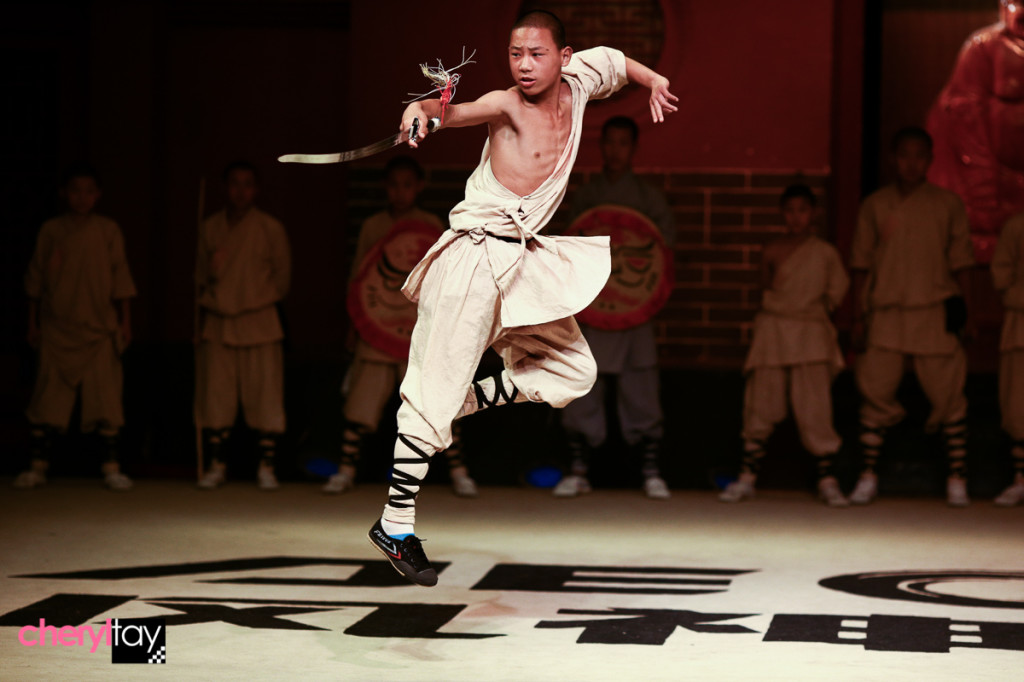 If time permitted, I would have stayed at Shaolin longer. There is so much to learn and see there, and half a day is simply not sufficient.
Meanwhile, I will be practising the Kung Fu moves I picked up. I'll be back, Shaolin!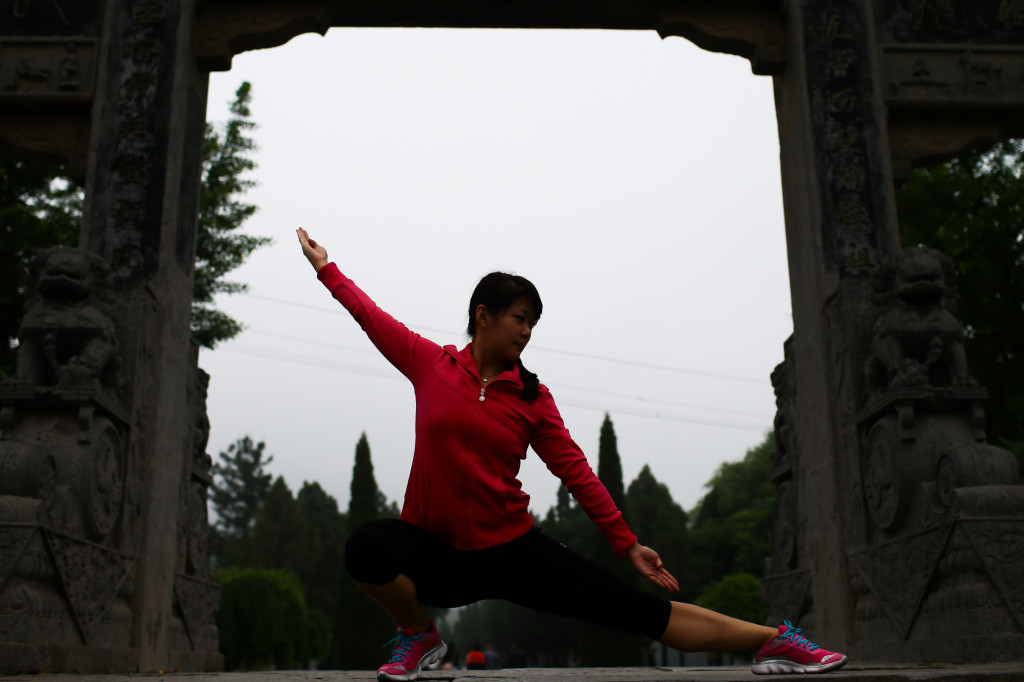 If you are interested to learn Kung Fu at Shaolin, you can contact them at [email protected]. Training fees can be found here.
How to get to Henan:
There is no direct flight to Zhengzhou Xinzheng International Airport so you can take a transit at Guangzhou, Shanghai, Beijing or Hong Kong via airlines such as Singapore Airlines, Cathay Pacific, China Southern or China Eastern.
More information at www.channelnewsasia.com/henan.