I love the bustle of night markets, with the myriad of lights and the mixed smells of oil and food in the air. When I heard that Kaifeng has a night market, I knew I had to go and check it out.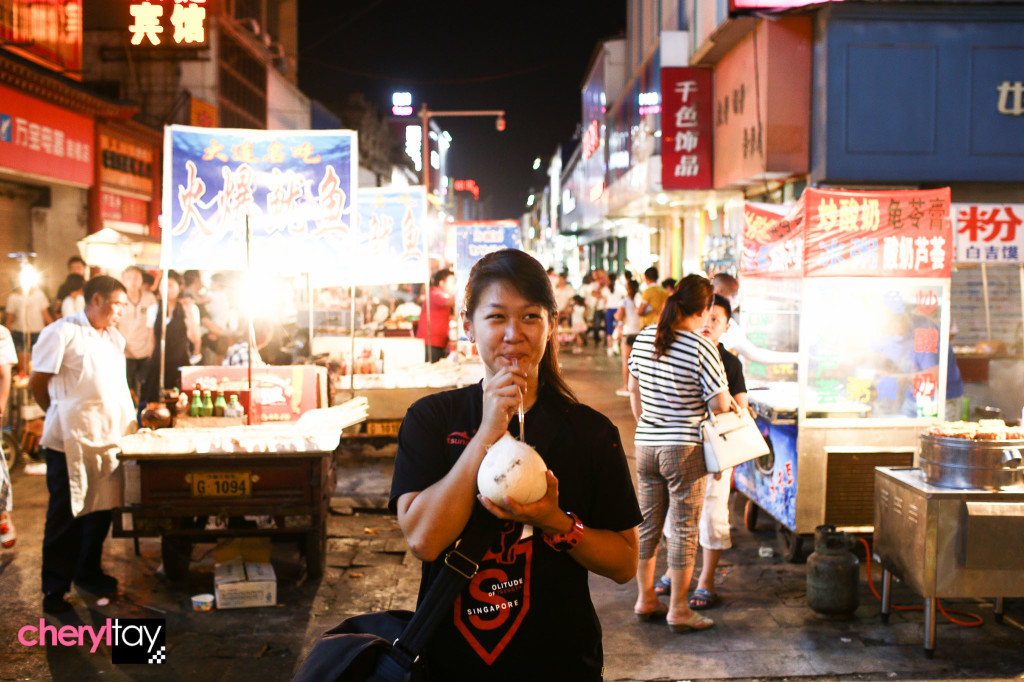 Kaifeng, located in Henan Province, is known for its historic architecture (mostly restored) and the night market culture is a happy type of bustling without too much chaos.
Situated at the Gulou Square, this area is all quiet in the day but at 5pm the stalls start setting up and by the time the sun sets, all lights will be in full force.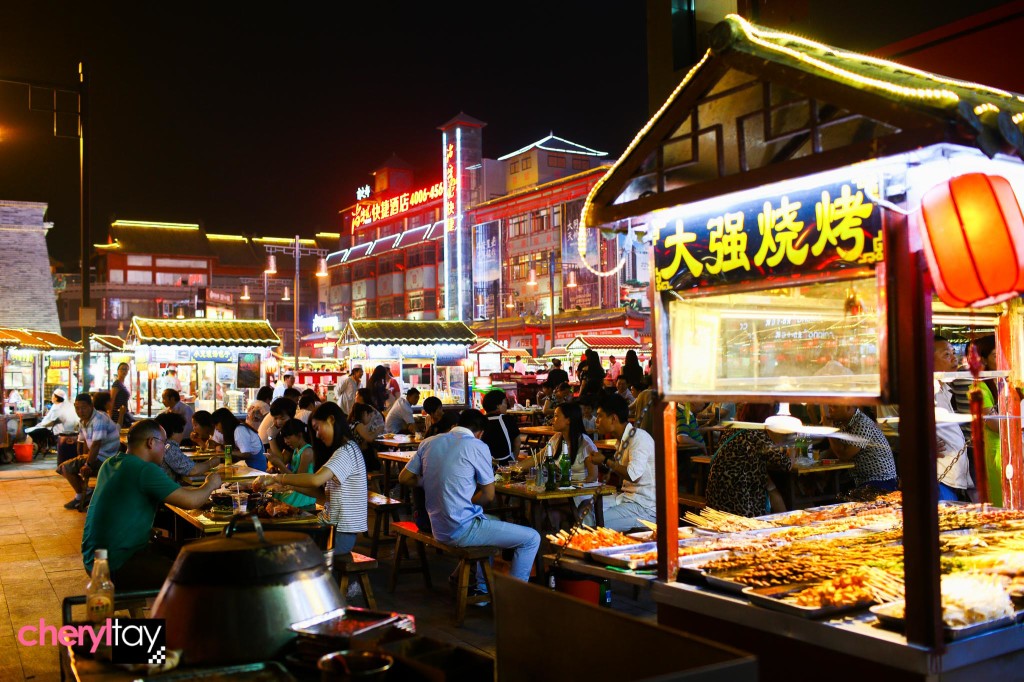 The stalls are arranged neatly either along the streets or clustered in a manner that creates seating space between the stalls. The first thing I noticed was the abundance of barbeque food stalls with various meats and vegetables on skewers for your selection.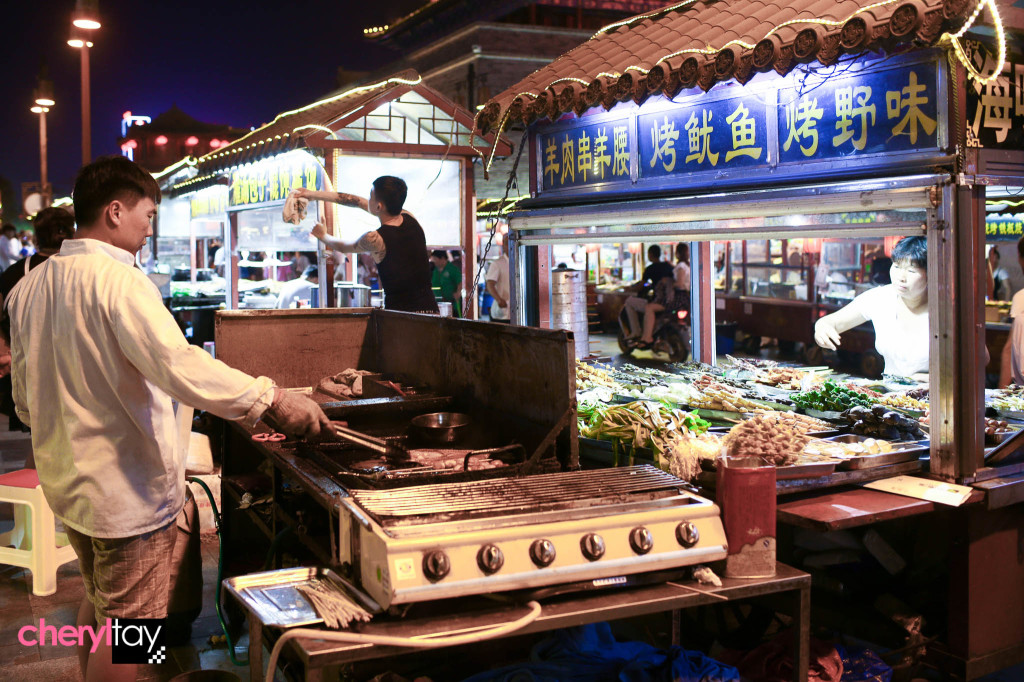 I chose not to eat from them though, after seeing how they dipped the skewers into oil and fry them on grills which look way too oily for me. Do however, try the following Kaifeng specialties such as the Xiao Long Bao, La Mian, Chao Liang Fen (fried bean starch noodles that look like Char Kway Teow) and Chao Liang Pi.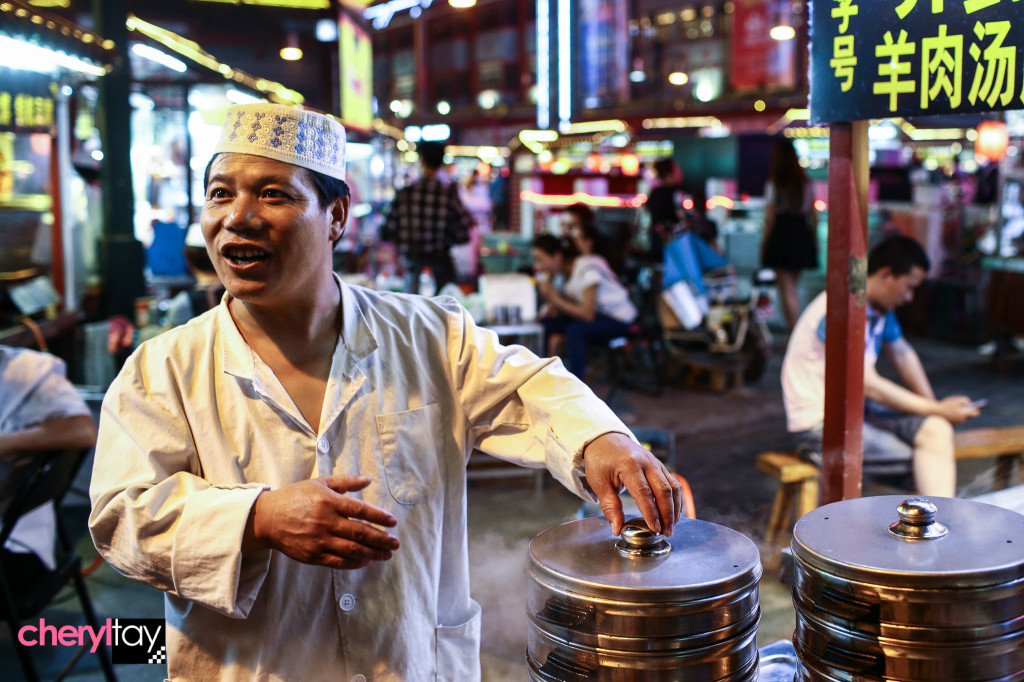 The Kaifeng-style Xiao Long Bao had a very thick skin with little soup – not so much to my fancy as I used to those with thinner skin filled with more soup. Also, there is a lot of mutton at the Kaifeng Night Market (even in their Xiao Long Bao) so if you can't read Chinese, ask someone for a translation before you order.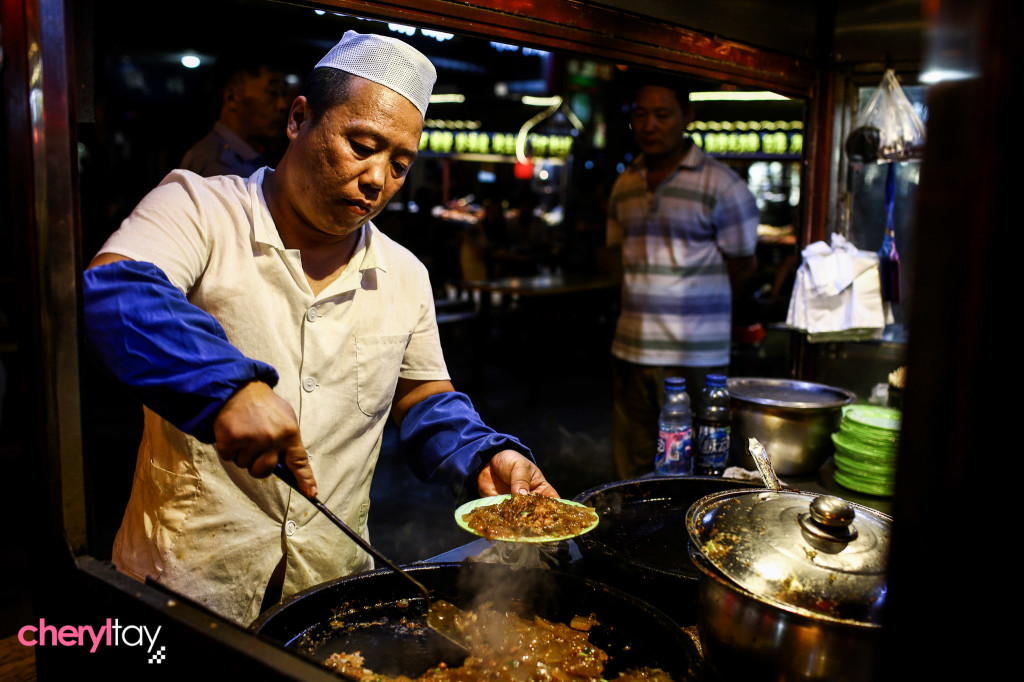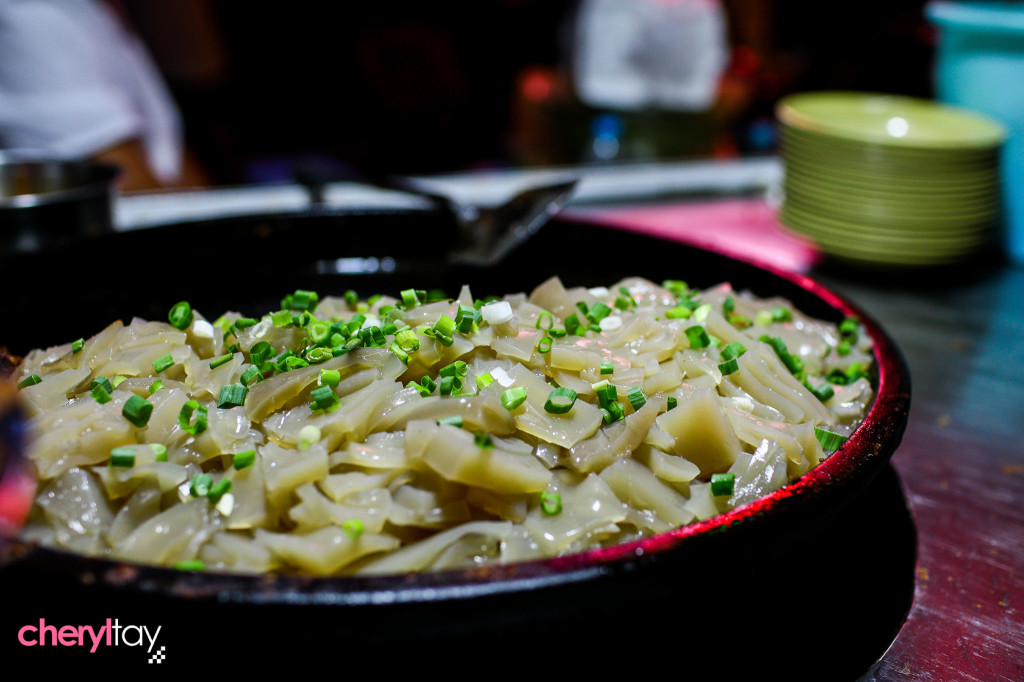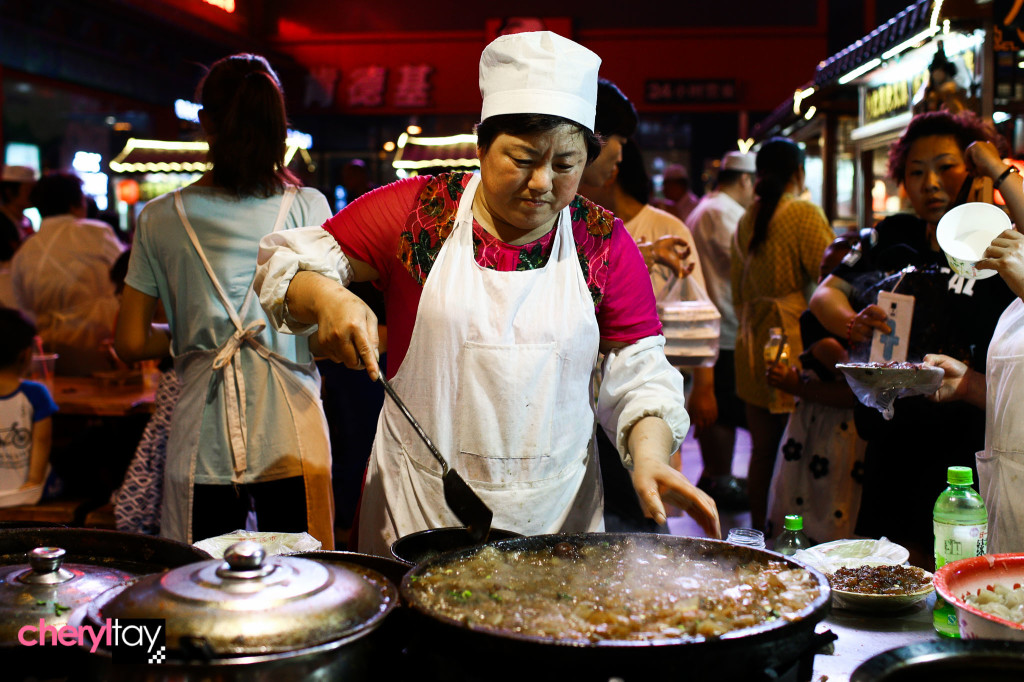 The Chao Liang Fen, Kaifeng's take on Char Kway Teow I call it, is quite tasty but I found it a tad too starchy for my liking.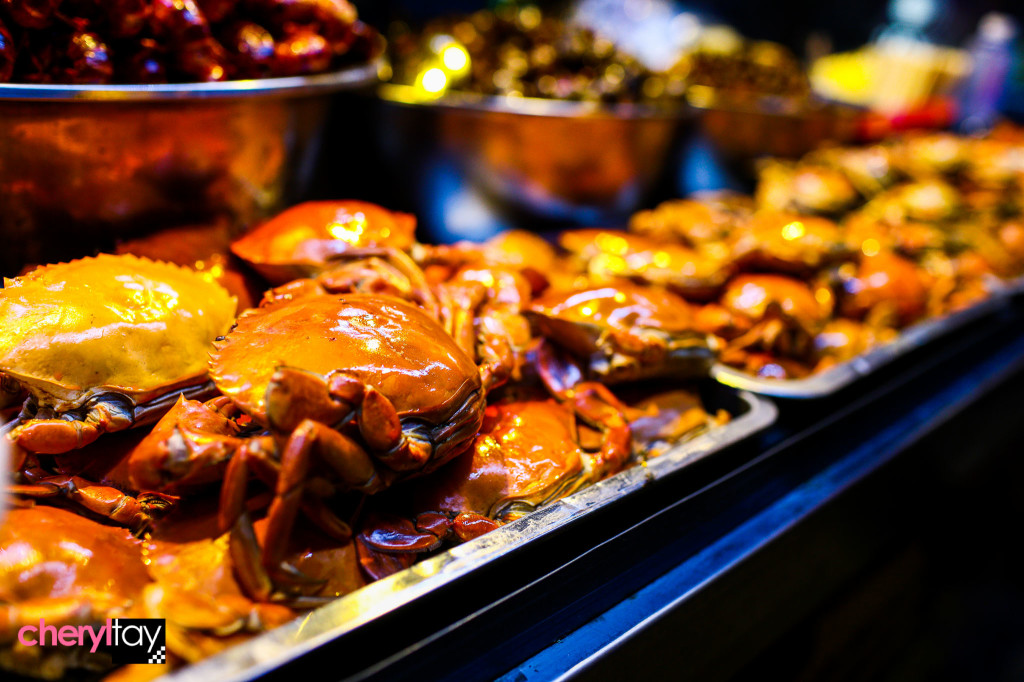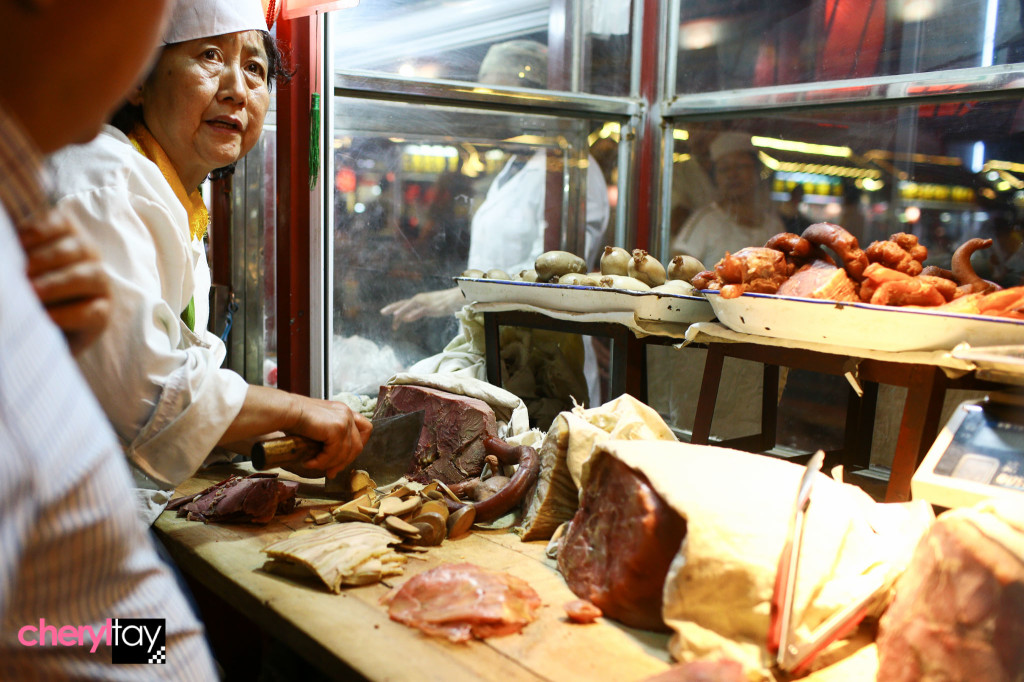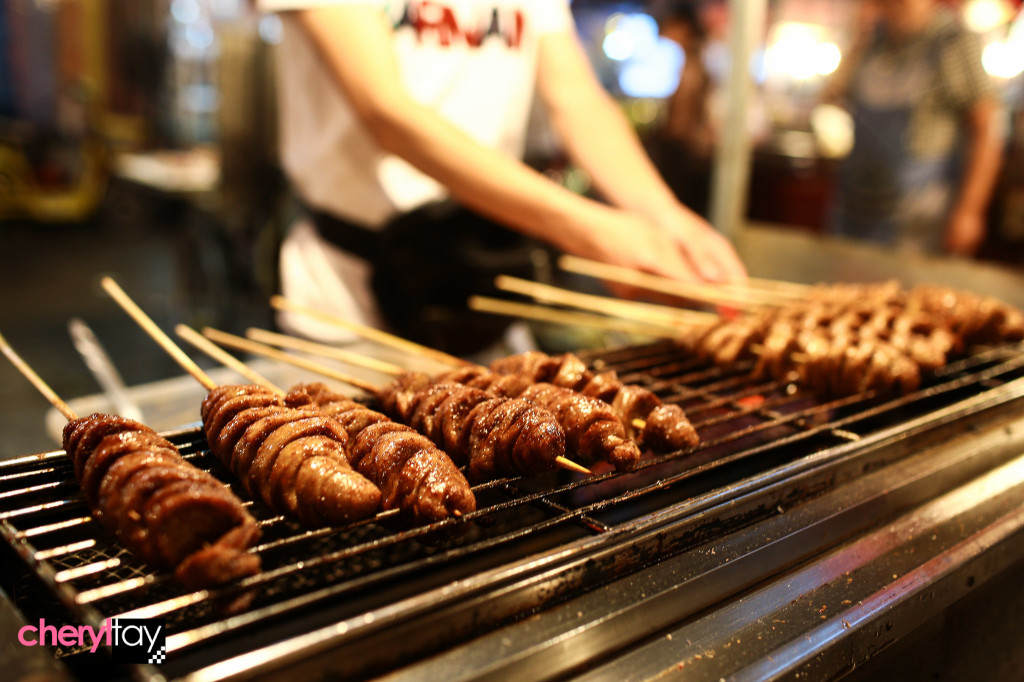 If nothing there tickles your palate, I would suggest taking a walk around the Night Market anyway. There are a lot of interesting things to see and the hawkers are very friendly.
Unlike certain tourist places where vendors might get annoyed at you for sticking a camera lens in their faces, the Kaifeng Night Market hawkers will even pose for you if you want to get a particular shot of them in action.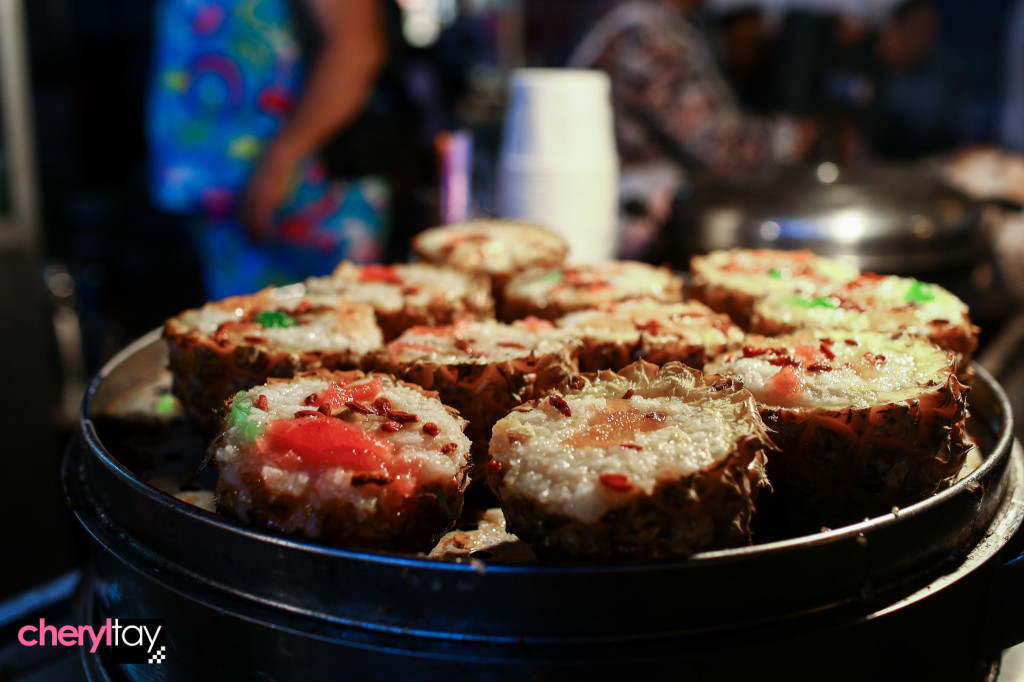 At some point in the night it gets very crowded and you might find trouble finding a seat, but just be patient. Most of these patrons finish up their xiaochi (snacks) quickly and you don't have to wait too long for a place to sit. Otherwise you can always walk and eat.
More at www.channelnewsasia.com/henan.