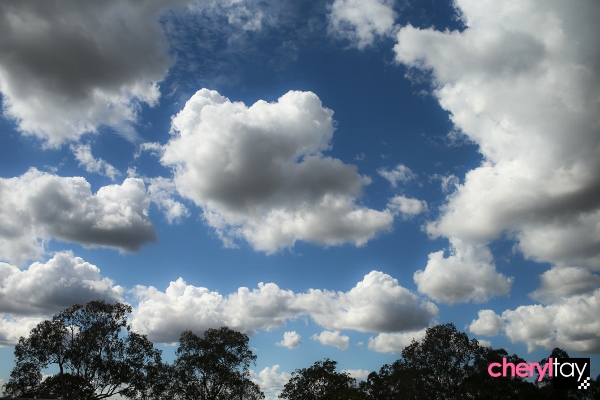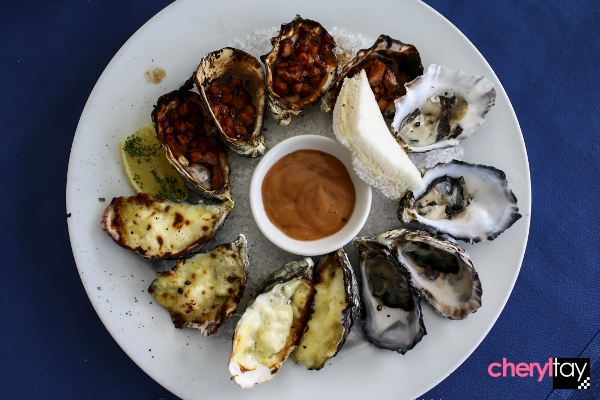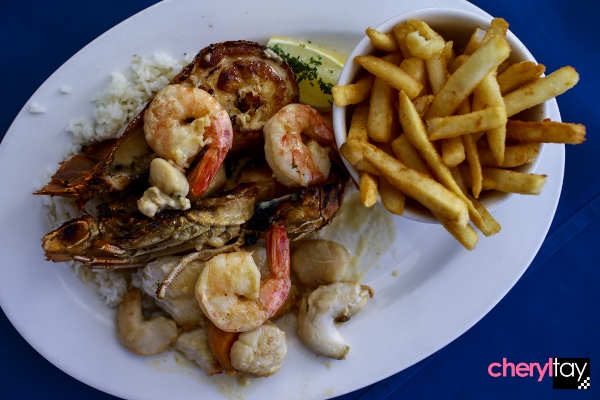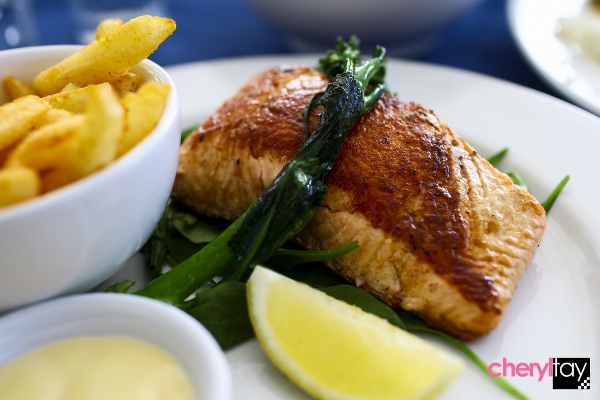 Seafood lovers alert! When you go to Queensland, my suggestion is to have lunch at George's Paragon Seafood Restaurant. They have locations at Sanctuary Cove, Brisbane city, Coolangatta and Mt Tamborine. The seafood is so fresh! My family and I went to the Sanctuary Cove one at Hope Island because we loved the scenery there – lots of yachts and waterfronts.
Popular eats include the three-in-one oysters (A$18.50) consisting of natural (with lemon and cocktail sauce), mornay (cream cheese blanket) and kilpatrick (bacon, worcestershire, tomato, tabasco), and also the barouti (A$26.50) which includes barramundi, prawns, scallops, BBQ bugs (crayfish), garlic, white wine cream served on rice with French fries.
They have a half price lunch menu which we ate from, super value for money!