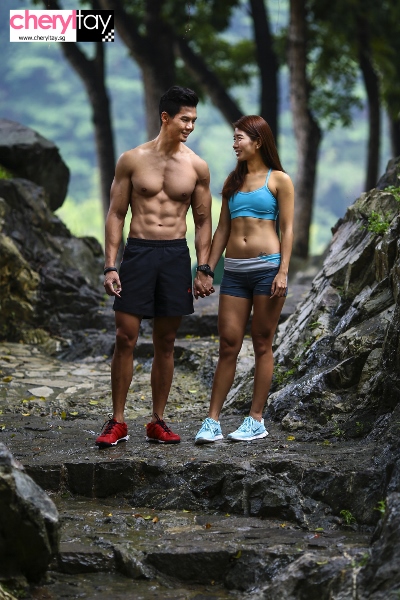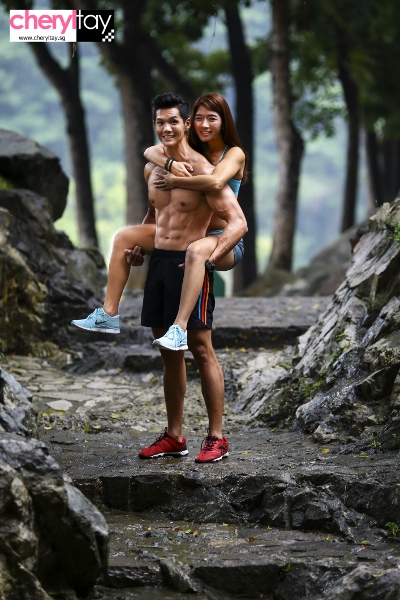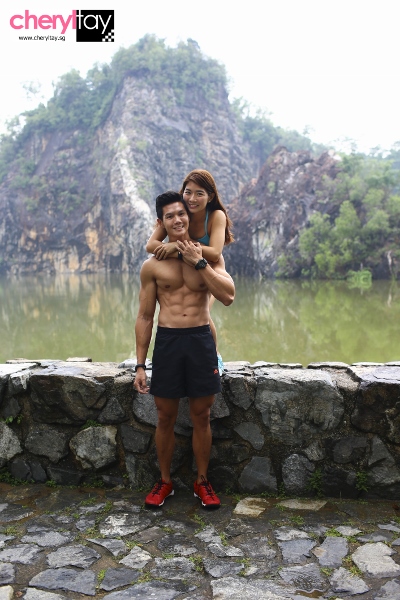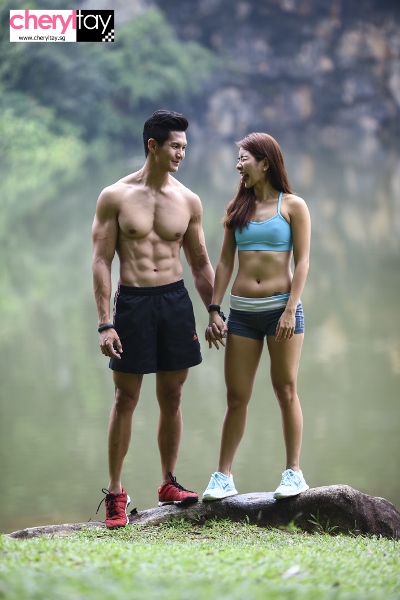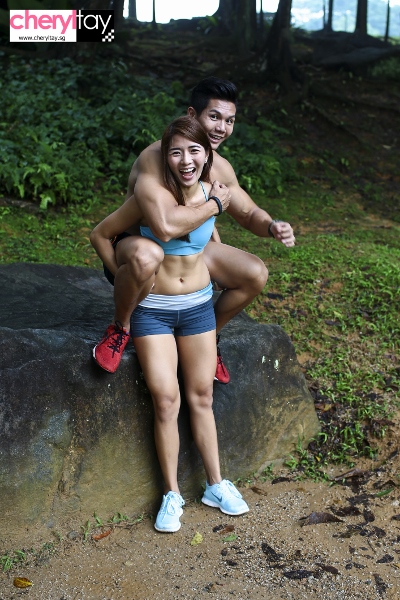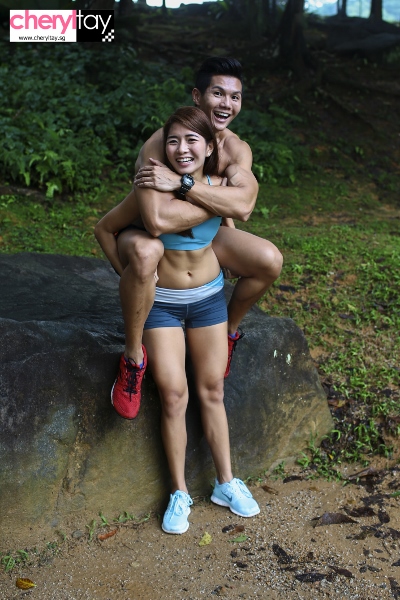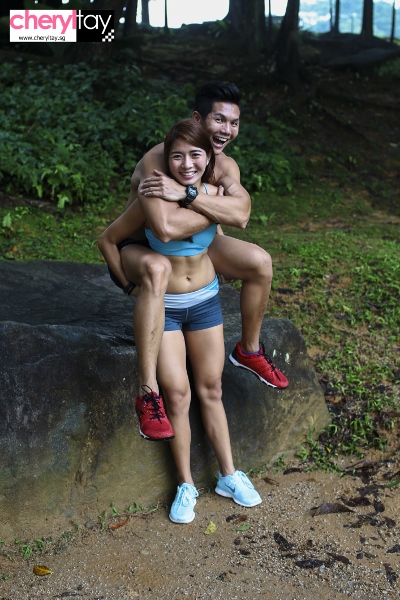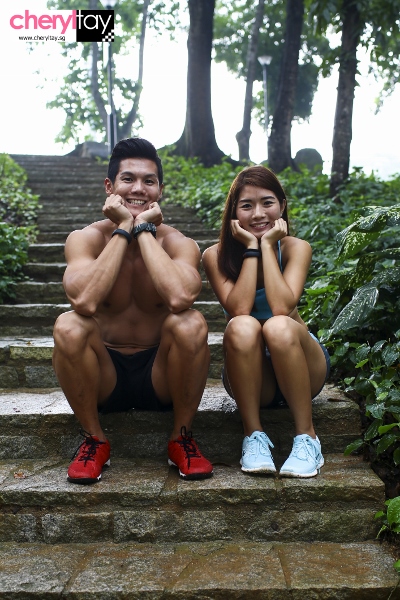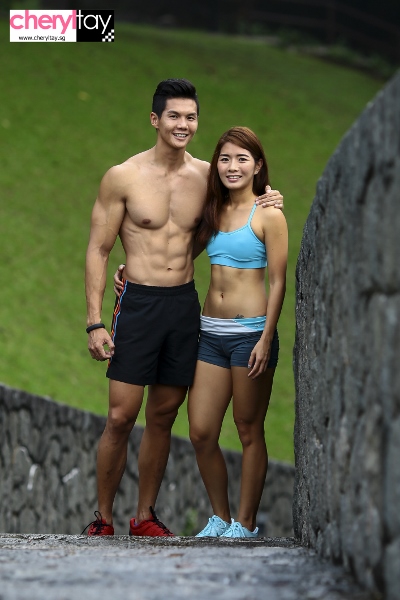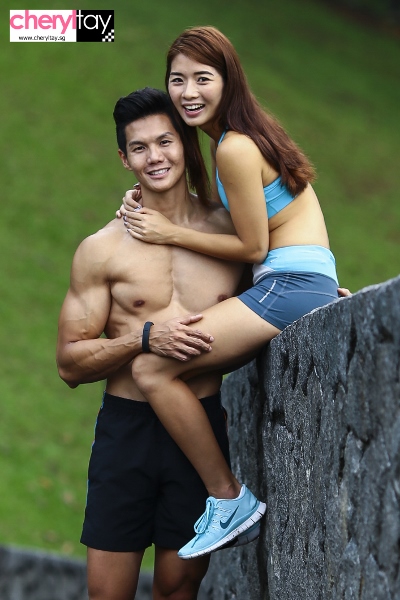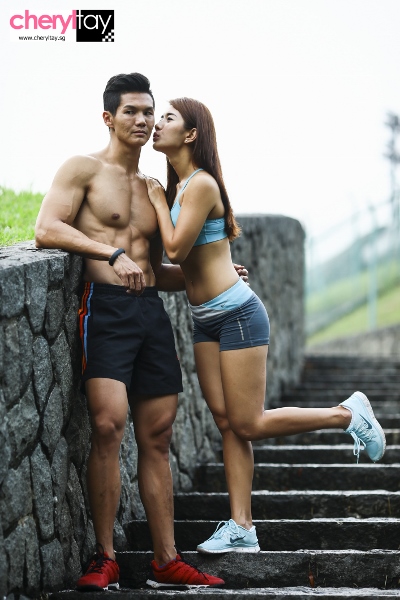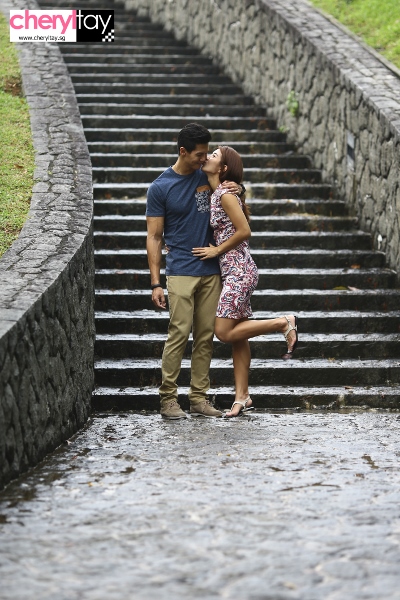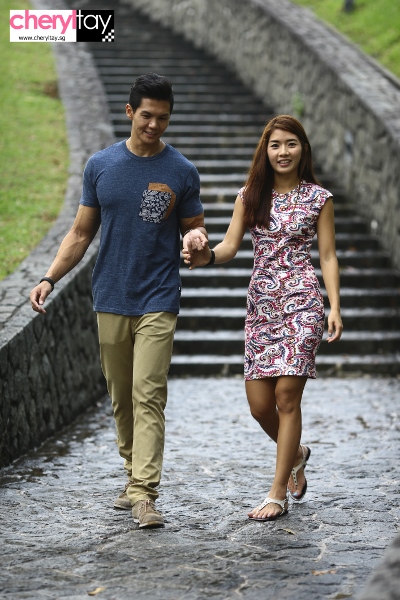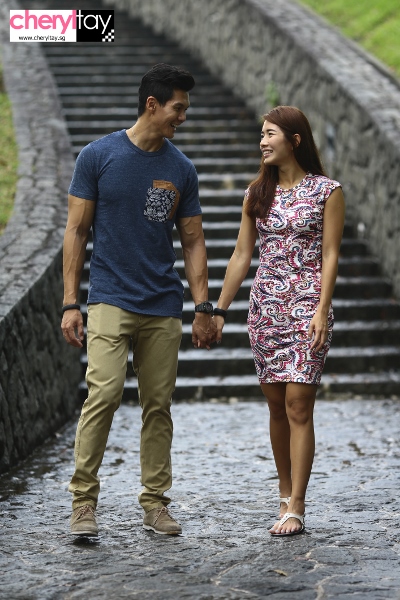 Manhunt Singapore 2014 finalist Jason Julius Lim and his wife Limaran Agustina are without a doubt one of the best looking fitness couples in Singapore. They aren't just fit, but they are both working in the fitness industry too. Both are freelance personal trainers and Jason also runs a sports company Team Axis that provides sports and fitness services to schools and government agencies such as Health Promotion Board and Sport Singapore.
United by fitness, both of them hit the gym every day (together as much as they can) and they cannot go for too long without a workout. Even when they go on holidays, they will choose their accommodation based on the availability of nearby gyms. That way, they will never miss a workout and they also enjoy checking out the fitness culture of each country they visit.
Their fitness love story on FitnessSutra.com here.
More photos can be viewed on my Facebook page here.