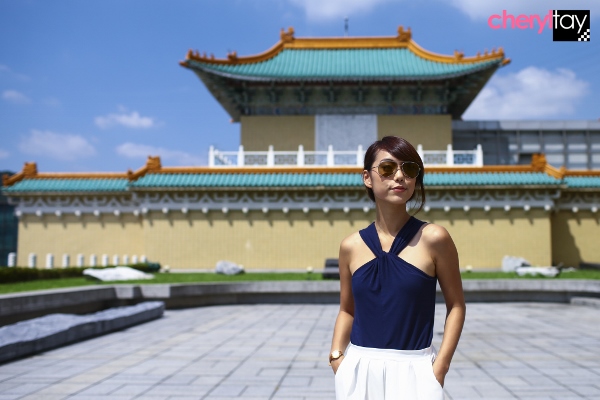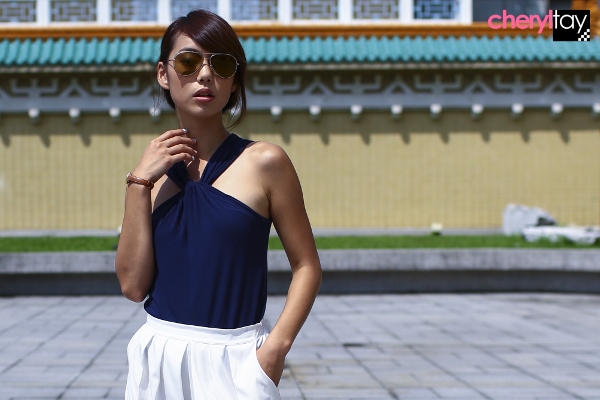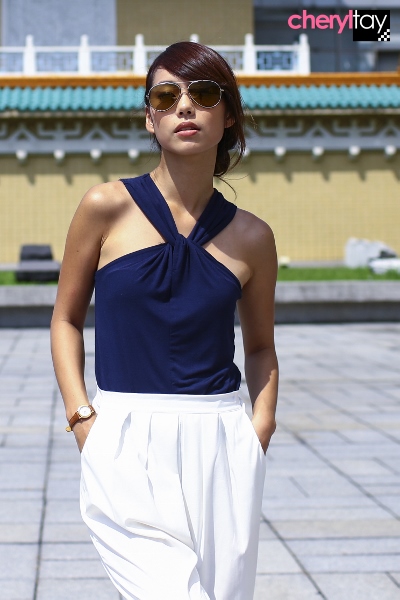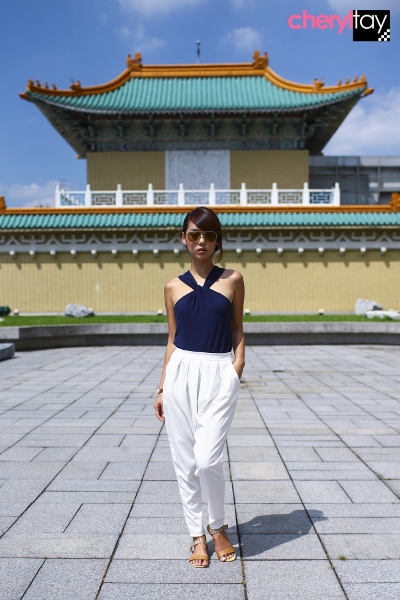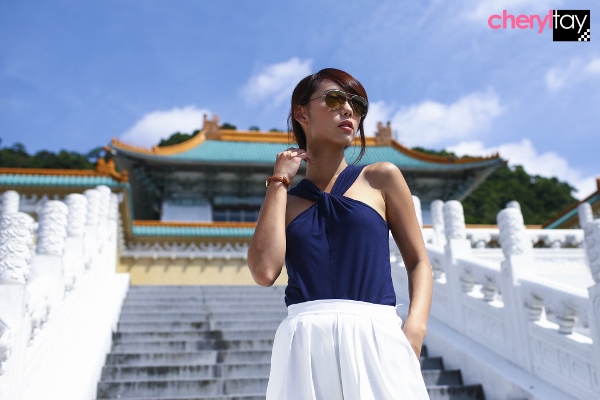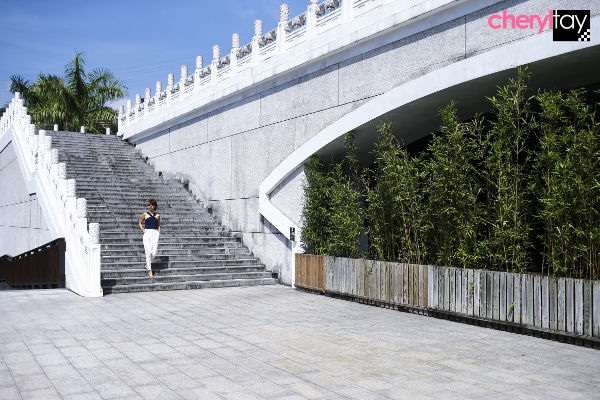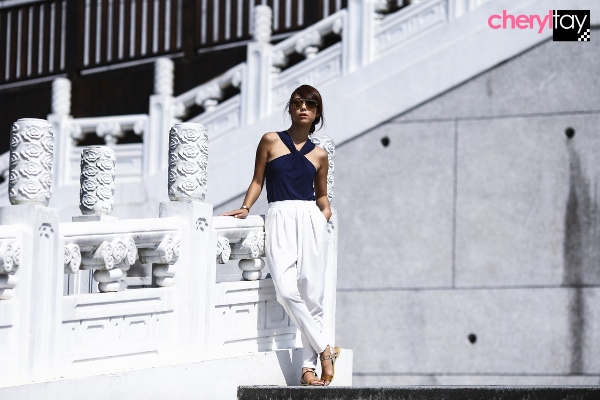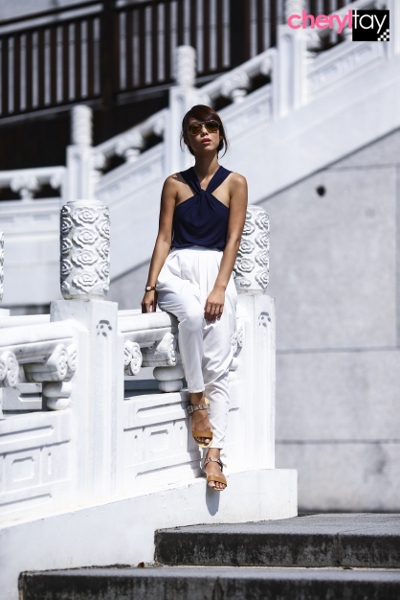 Drea wanted a Chinese-y background for this shoot in Taipei, so we made our way to the National Palace Museum (国立故宫博物院). It is one of the national museums in Taiwan and holds a collection of more than 696,000 pieces of ancient Chinese imperial artefacts and artworks!
The National Palace Museum and the Palace Museum in the Forbidden City in Beijing share the same roots. They split in two as a result of the Chinese Civil War which divided China into the two countries of the Republic of China (Taiwan) and the People's Republic of China (PRC).
(Shot with the Canon 1DX + 35mm f/1.4 L + 135mm f/2 L)
More photos of Drea in Taipei can be viewed here.