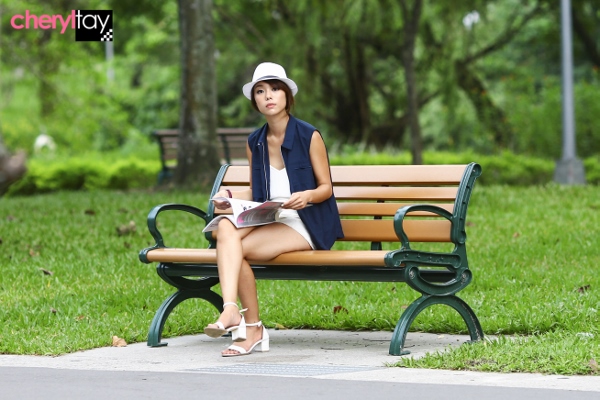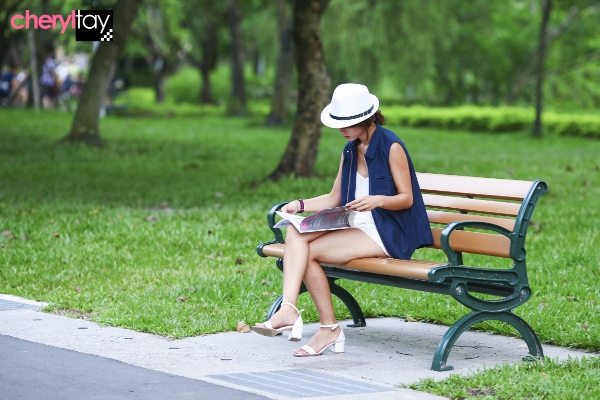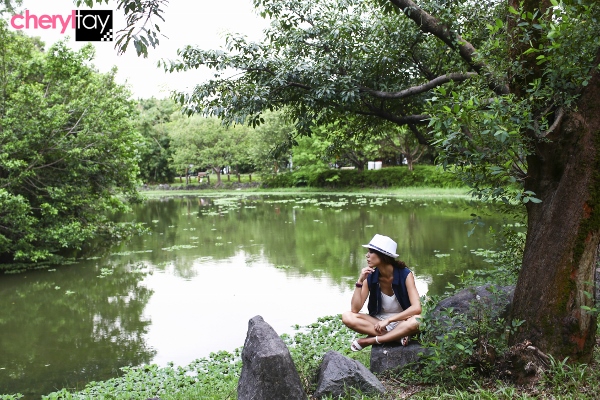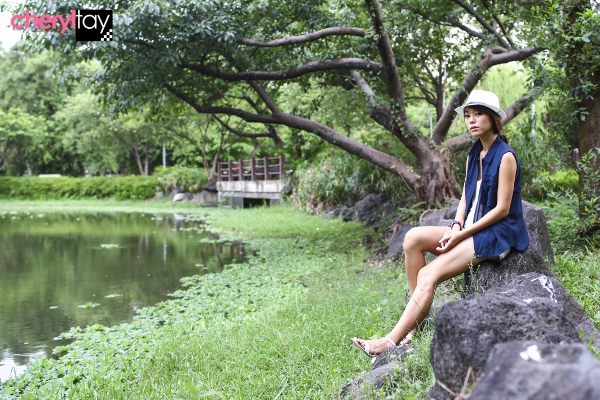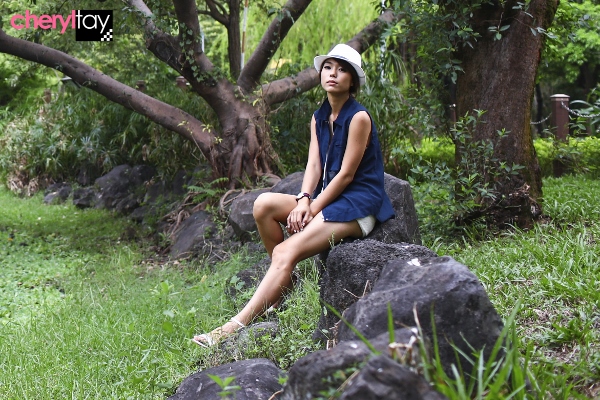 Daan Forest Park is like the Central Park of Taipei. It is located near the centre of the Da'an district, not too far from Taipei 101. Occupying 26 hectares, the park is home to two ponds, several pavilions, strolling paths, and recreational facilities like an amphitheatre, children's playground, jogging loop and skating rink. It definitely serves well as a place of respite if you need to get away from work for a while.
(Shot with the Canon 1DX + 35mm f/1.4 L + 135mm f/2 L)
More photos of Drea in Taipei can be viewed here.