Thank you all for taking part in this contest! The answer is 3 (black, white and camo).
The winners have been picked: ADRIAN TAN & CLAUDIA CHNG
You will be contacted shortly! To the rest, don't be disappointed and keep coming back for future contests ok?
______________________________________________
Jaybird has recently launched a new edition for its Jaybird Bluebuds X Bluetooth headphones – Camouflage! It is essentially designed with all the same amazing Bluetooth connectivity, advanced features and sweat proofing of the original, but with a more bad-ass colour.
[Read my review on the Jaybird Bluebuds X here.]
To celebrate this new edition, I have a Jaybird giveaway! Sorry, it's not of the Bluebud X Camo but it's as cool – I have one set of the Jaybird Bluebuds X (RRP S$239)  and one set of the Jaybird Freedom Sprint (RRP S$179) earphones to give away!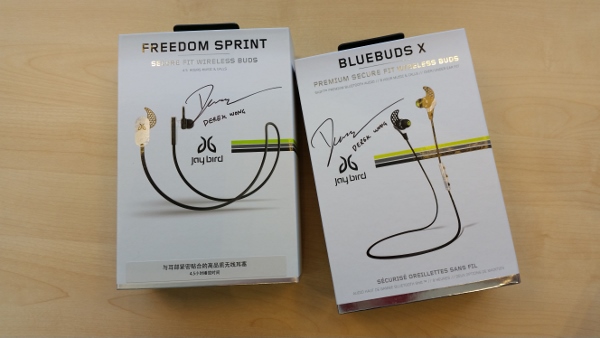 These have been autographed by our Team Singapore badminton athlete Derek Wong, who had the nation supporting him when he played at the Commonwealth Games Men's Singles final.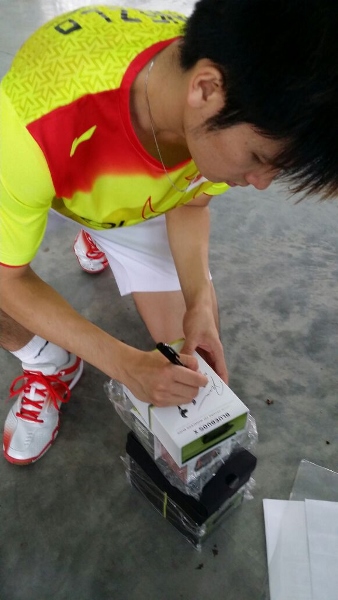 To win either of these Jaybird sets, simply answer the following question:
HOW MANY COLOURS DOES THE JAYBIRD BLUEBUDS X COME IN?
Send your answer in to info@cheryl-tay.com along with your name, NRIC, email and mailing address. Two lucky winners will be randomly picked! Closing date: 30 November 2014.