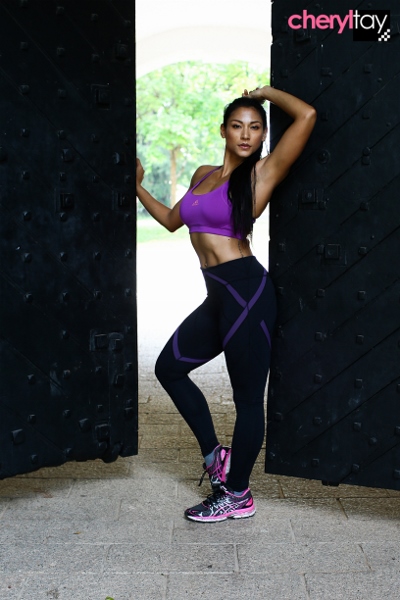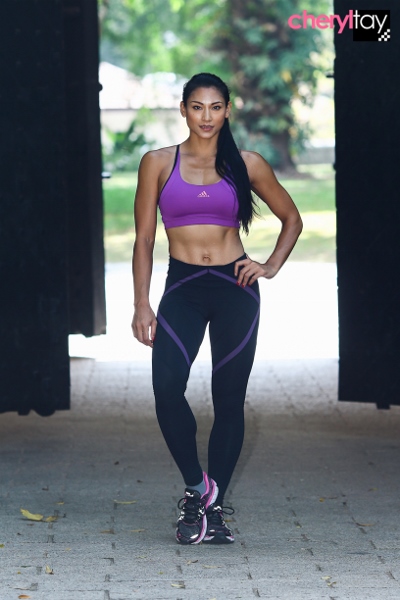 Citira Corrigan found herself in a very low place at the end of 2012 when she suffered a nasty fall and hurt her back bad. Unable to keep up with her usual fitness routine, she started gaining weight and subsequently slipped down the confidence ladder.
The 34-year-old Australian of Indonesian descent stopped work as a fitness instructor for outdoor boot camps since the accident, feeling ashamed at herself for not being able to be a role model to her clients.
She had to stop her routine of five workout sessions a week (a mix of HIIT, resistance training, weights and Zumba) and on top of her hypothyroidism, she piled on the kilos.
The 1.69-metre tall mother of three then decided to audition for Fit for Fashion, Asia's first fitness and fashion reality show that aired on StarWorld at the end of last year, in an attempt to achieve her transformation.
From a hefty 72kg,  Corrigan lost 10kg through the four-month journey and not only found her self esteem back, but also beat the 11 other contestants to be the winner of Fit for Fashion.
(Did I mention the sweet US$100,000 cash prize too?)
[Read the full story I wrote about her on Yahoo here.]