Dubbed as the 'most aggressive version of the Aston Martin junior range', the six-litre V12 Vantage S is the quickest series production model ever made by them. Basically, the British carmaker combined their V12 engine with their lightest sports car to produce a mean combination.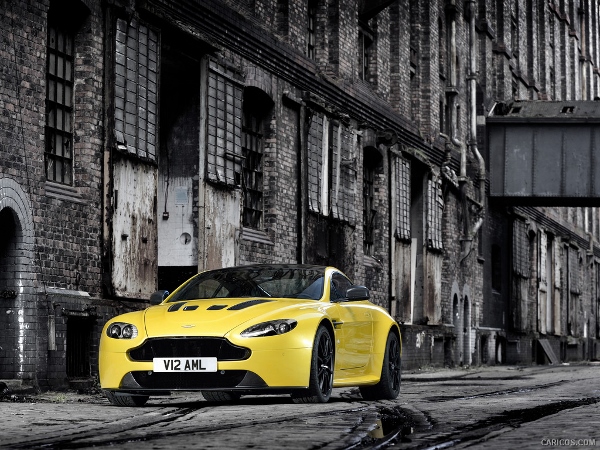 Stacked against its V12 Vantage sibling, it is faster, lighter and more powerful. Horsepower has been increased to 565bhp, whilst torque has been increased to 620Nm. Of course, the zero to 100km/h sprint time has been improved as well, taking just 3.9 seconds and its top speed is a whooping 328km/h. It also weighs 15kg lighter, largely due to the new seven-speed automated manual Sportshift III gearbox which is lighter. Aesthetic upgrades include a new wheel design, new bonnet vents and optional black or titanium mesh front grilles.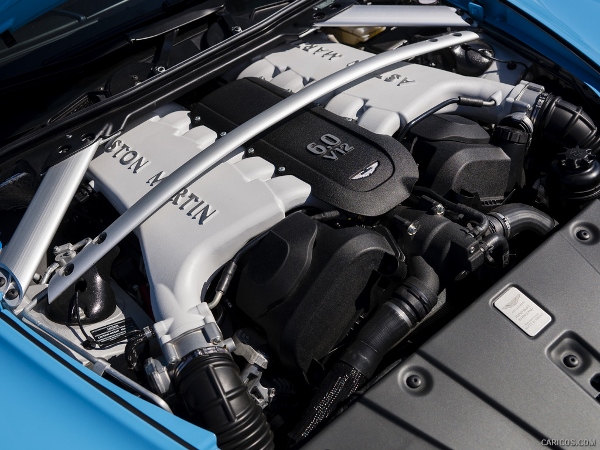 The Vantage S is not the type of car that you simply drive to work or use to ferry your groceries from the supermarket. It is not meant to rest on its feet and it has a very eager attitude, giving the feeling that it keeps wanting to go faster. In Singapore where there are so many stop lights and speed limits, it is hard, or should I say impossible, to experience the full potential of the car. There are no proper roads that we can try the car on without risking a speed fine or the loss of your licence.
During the test drive, I had to drive it at normal speeds and it felt a little stroppy, like it is not meant to go slow. I would recommend using the paddle shifts to work the automated manual gearbox, as the automatic drive mode gives rather sudden and jerky gearshifts which might not be very comfortable.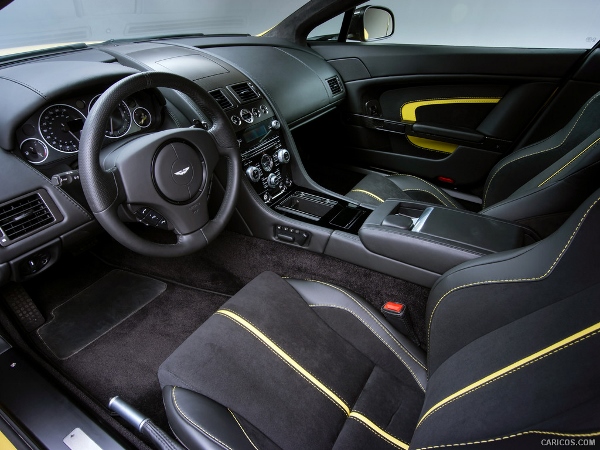 In fact, that is the most significant factor that makes the car not-so-friendly for everyday use. Aston Martin does not offer the manual transmission for the Vantage anymore. I'm pretty sure the automated manual will work very well on the track though, when the car can be taken to extremes and gear changes are seamless at high engine speeds. With high speeds come great stopping power and the new carbon ceramic brakes on the V12 Vantage S are capable of that.
There are three levels of adaptive damping – Normal, Sport and Track. The last option is not one that you would use often in Singapore and based on reports, the difference between Sport and Track is not major. Besides adjusting the suspension to Sport, you can also choose to drive in Sport mode for quicker throttle responses and shifts. Plus, the growl becomes sexier and of course, louder.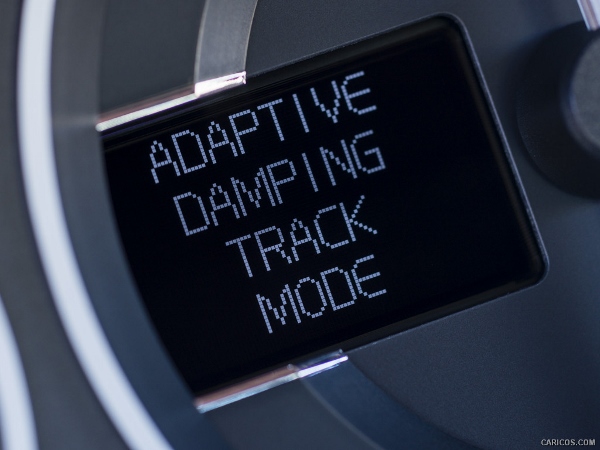 The V12 Vantage S has the performance and certainly has the looks to boast. It turns heads with its sleek styling and sonorous exhaust note, and definitely will impress the ladies. Aston's strategy of placing its most powerful engine in its smallest car works for me and I like how it has a gentleman demeanour, but at the same time has an adventurous streak where you can let your hair down and have a good time.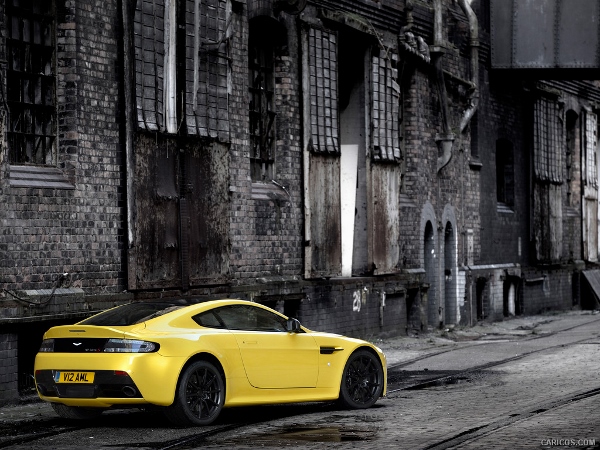 At A Glance
Engine: 5,935cc V12
Transmission: Seven-speed automated manual
Performance: 565bhp/6,750rpm, 620Nm/5,750rpm, 0-100kmh 3.9 secs
Top Speed: 328km/h
Price: $840,000 (without COE)
Test drive & Enquiries: AM Automotive (S) Pte Ltd
Tel: 6472 1655 / 6862 5868
In a Nutshell
Plus: Hey good looking!
Minus: Gearbox not suited for everyday use
Verdict: The V12 Vantage S has the performance and certainly has the looks to boast.
*This was first published in the April issue of Wheels Asia.