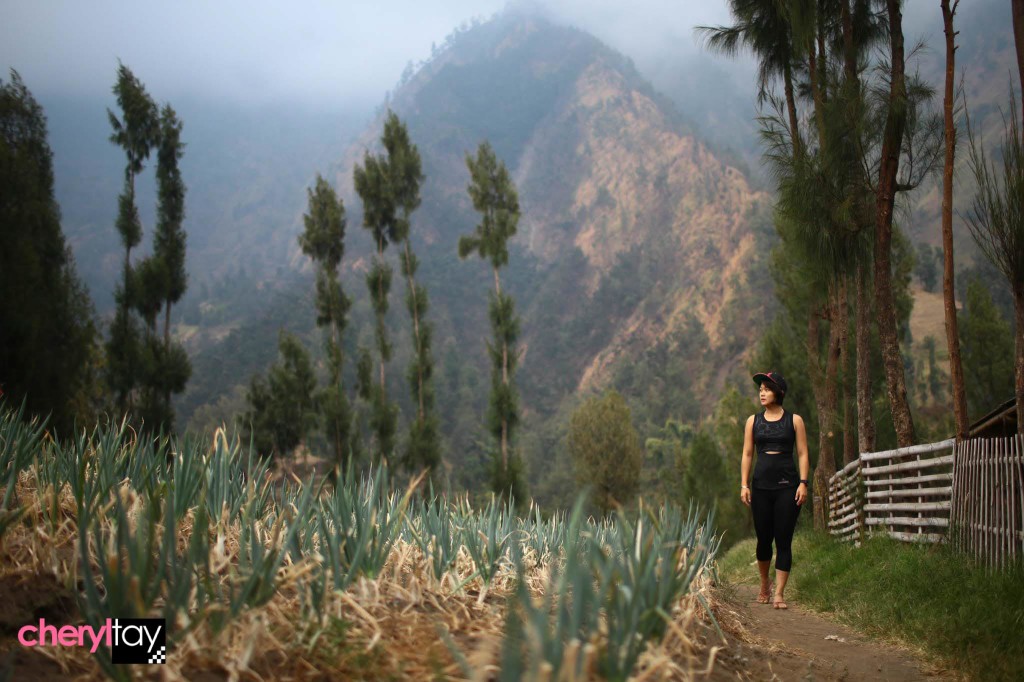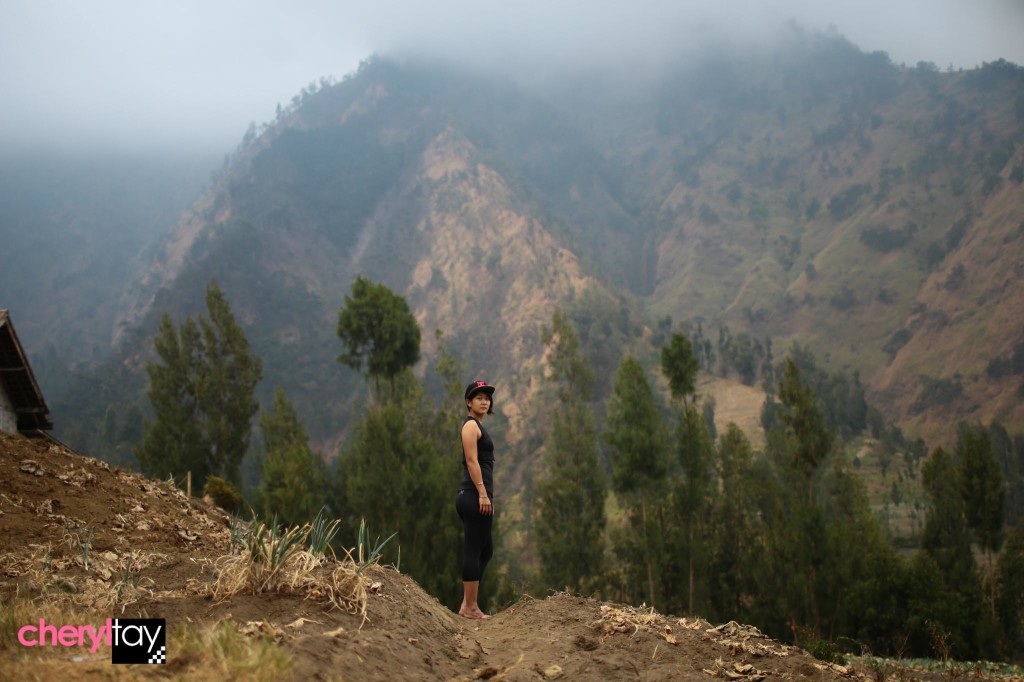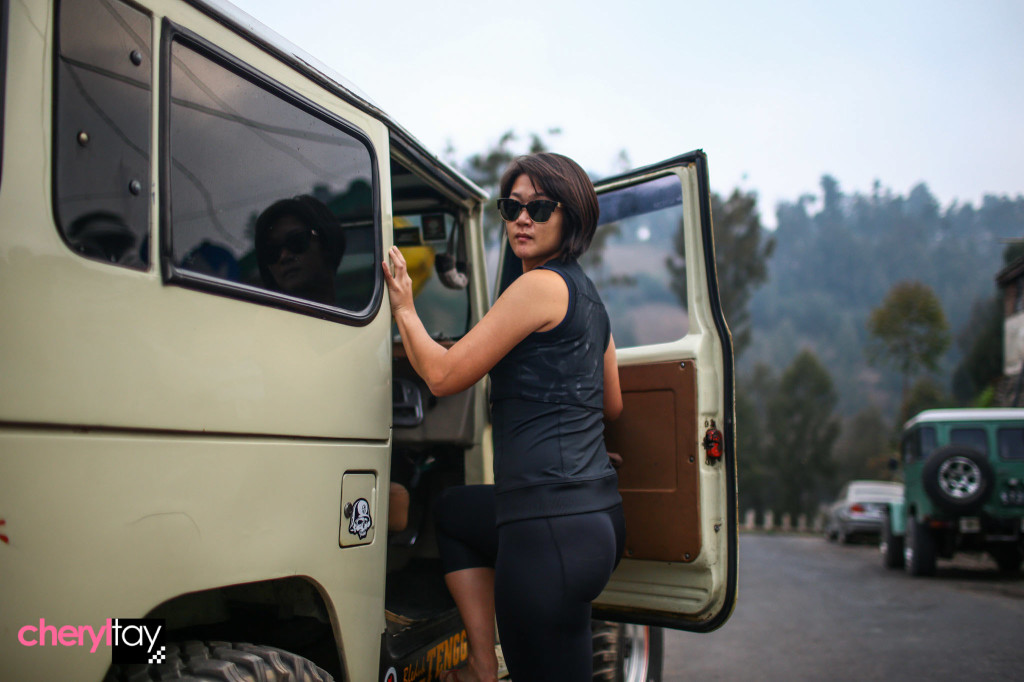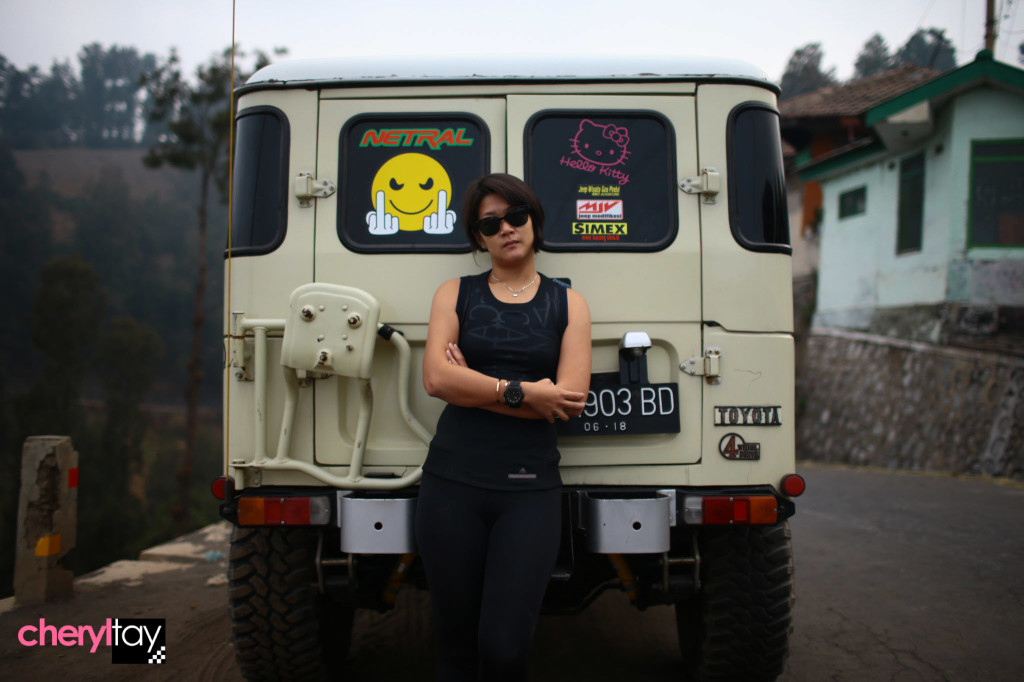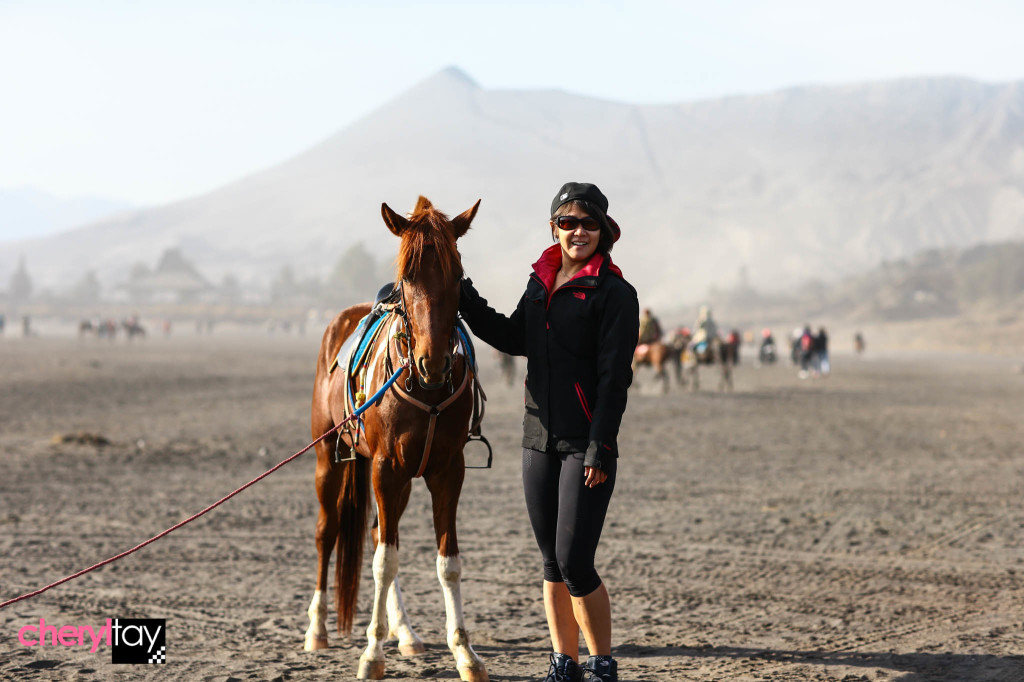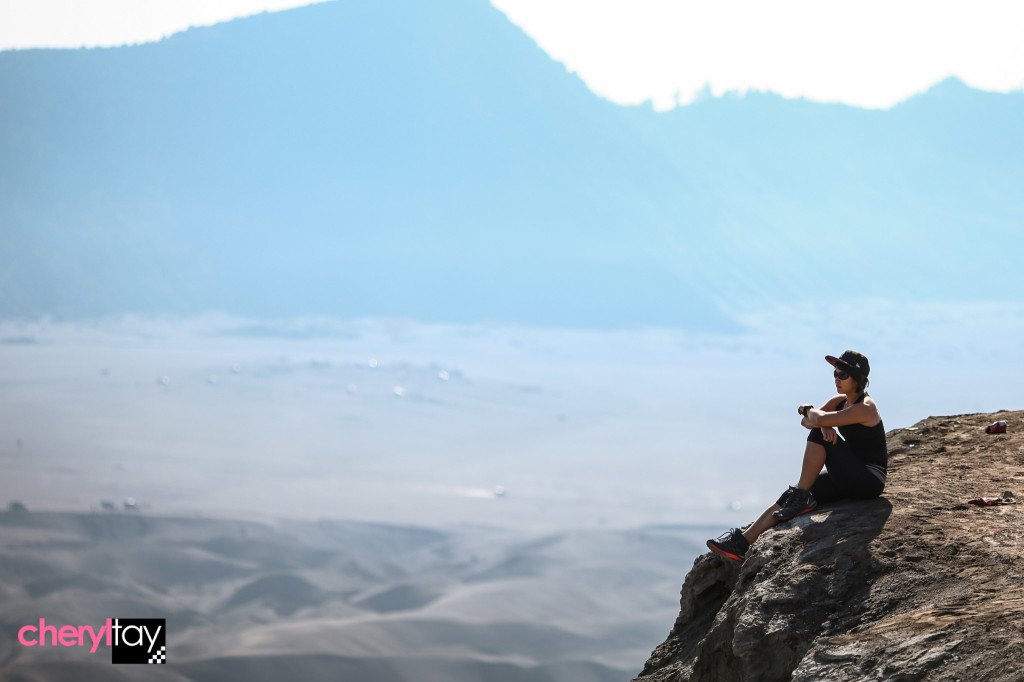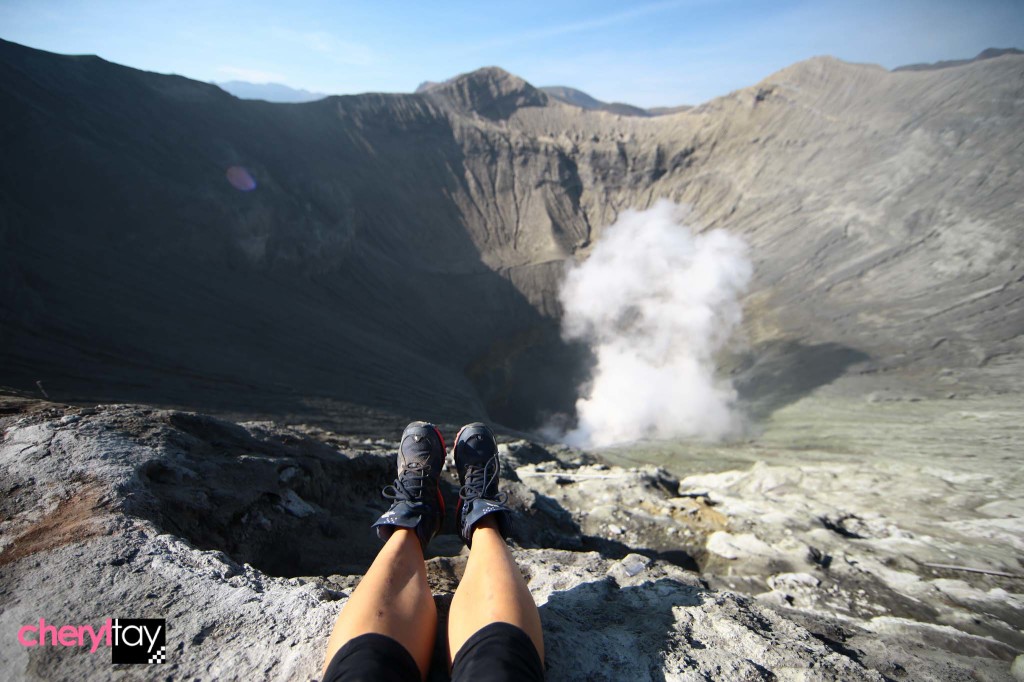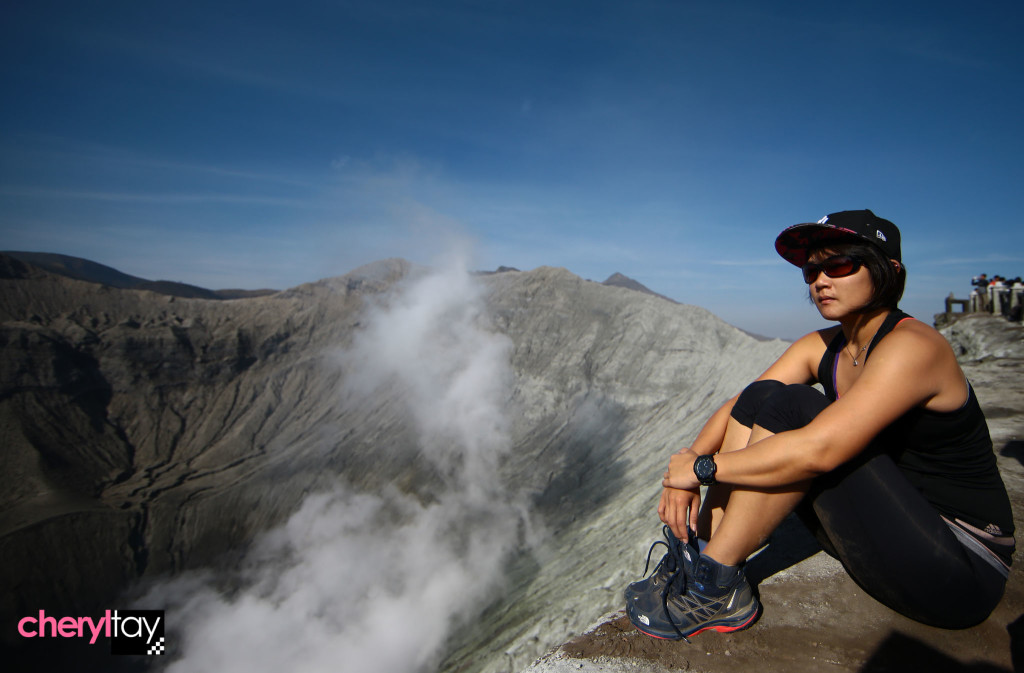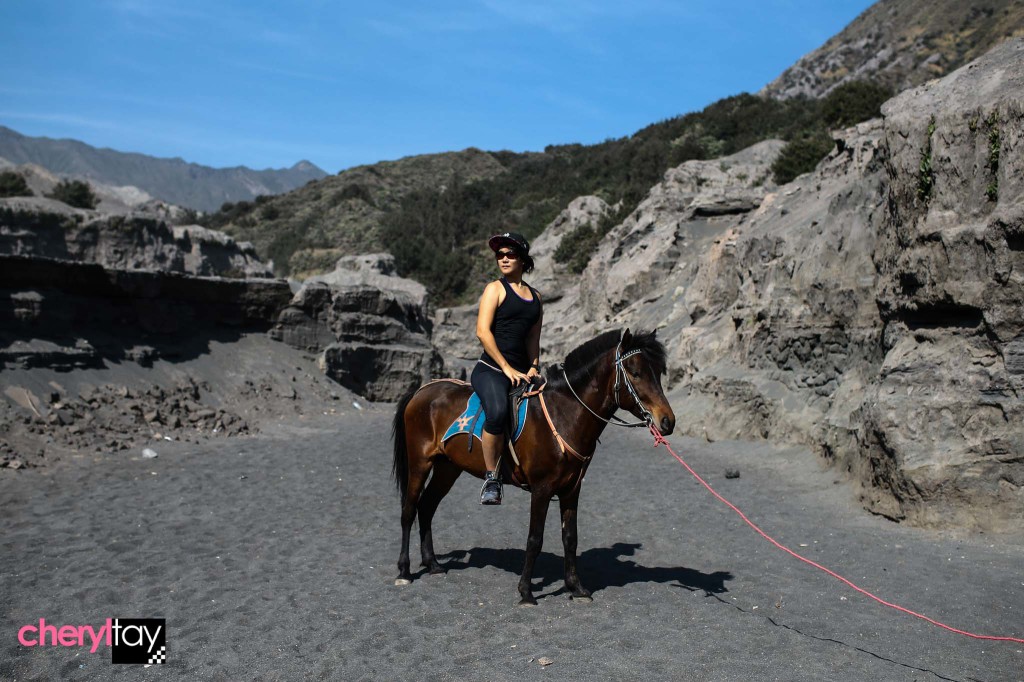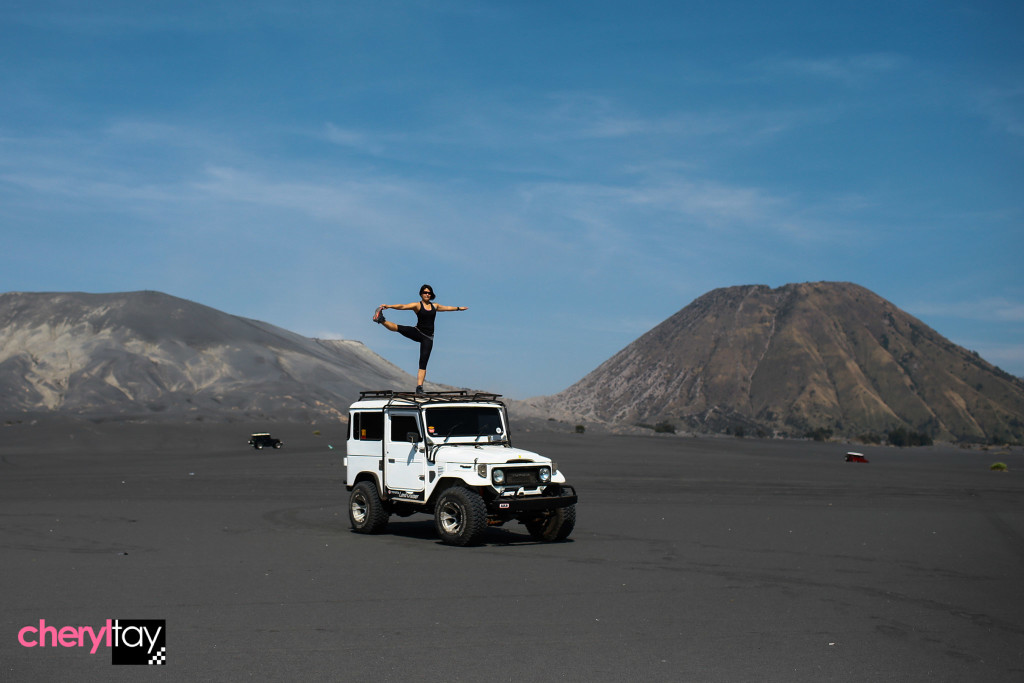 Mount Ijen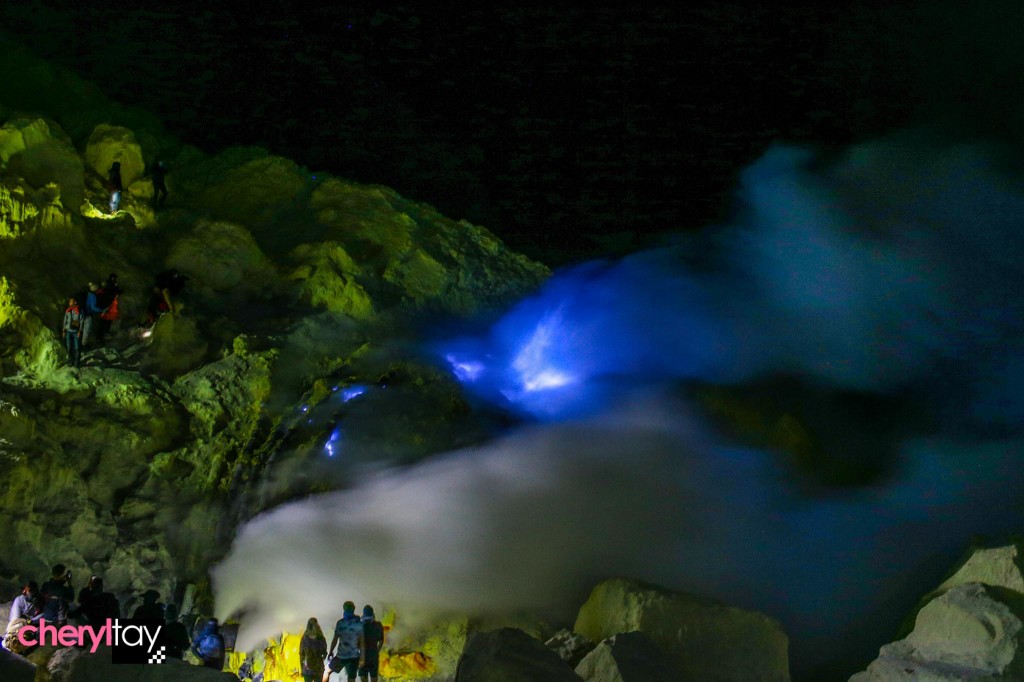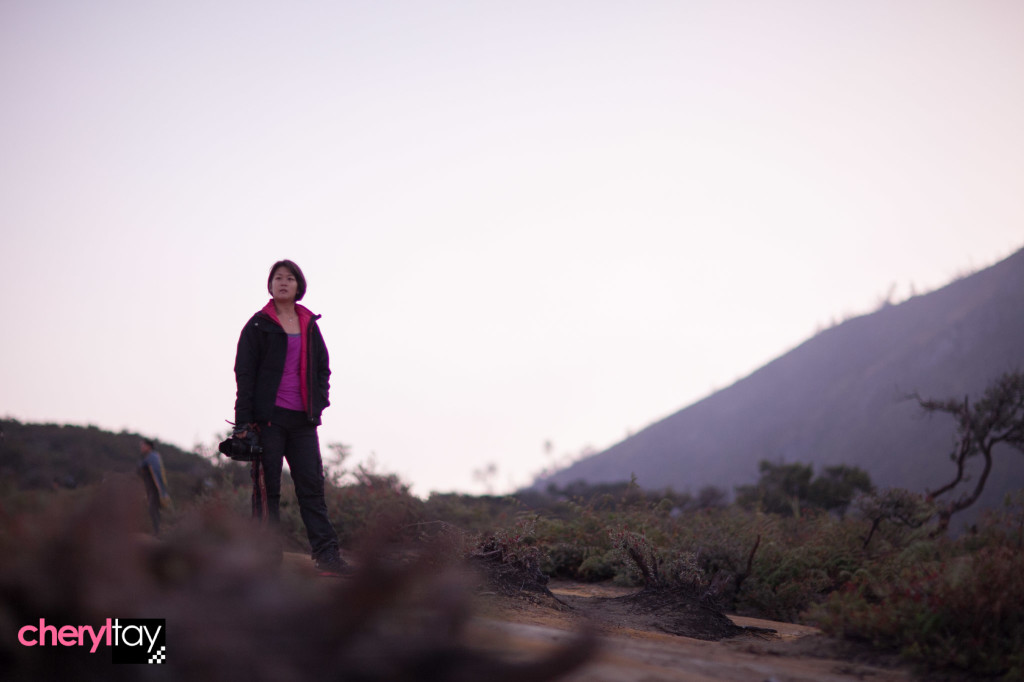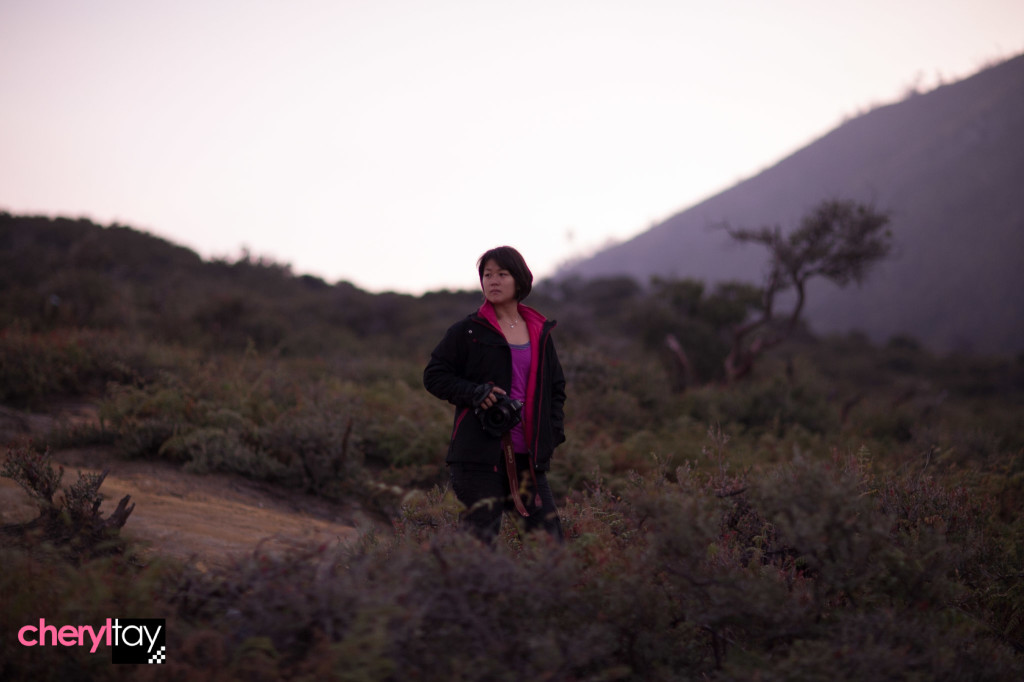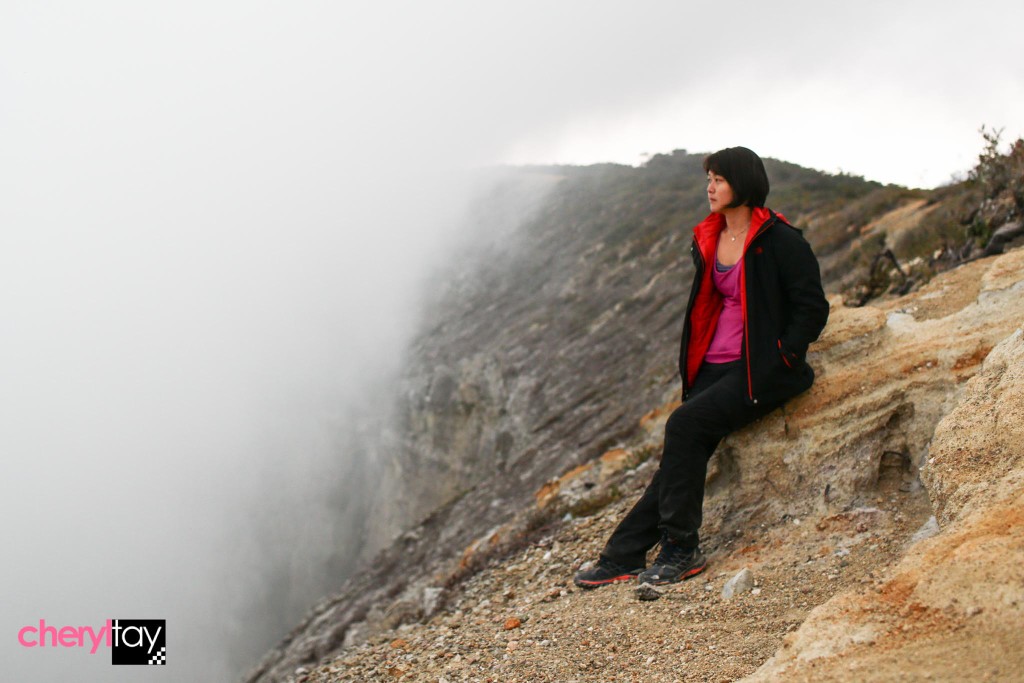 Madakaripura Waterfalls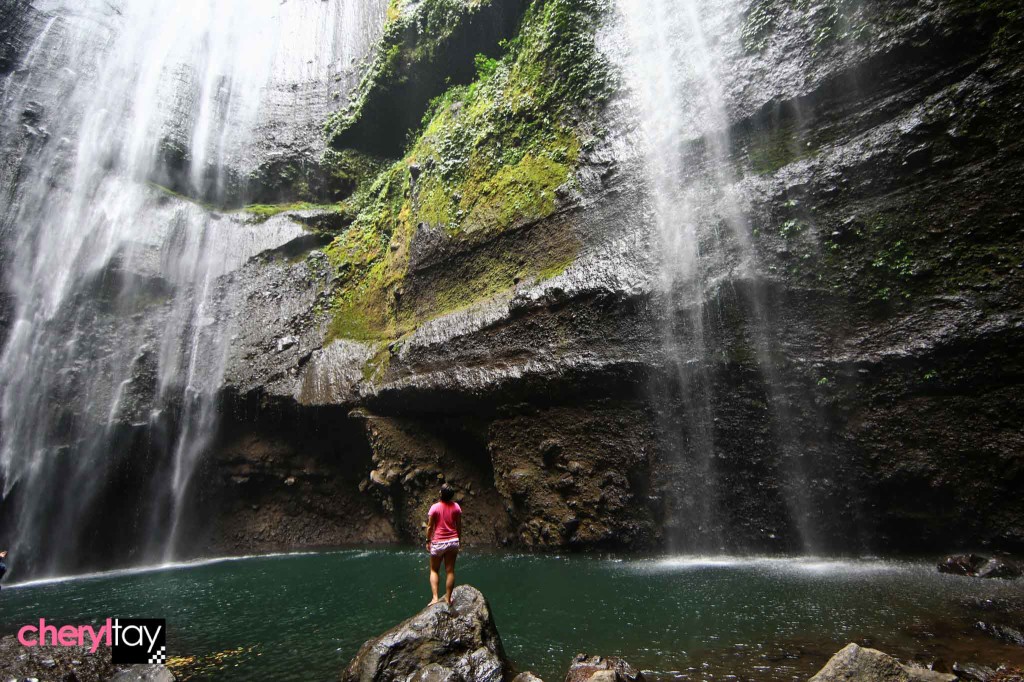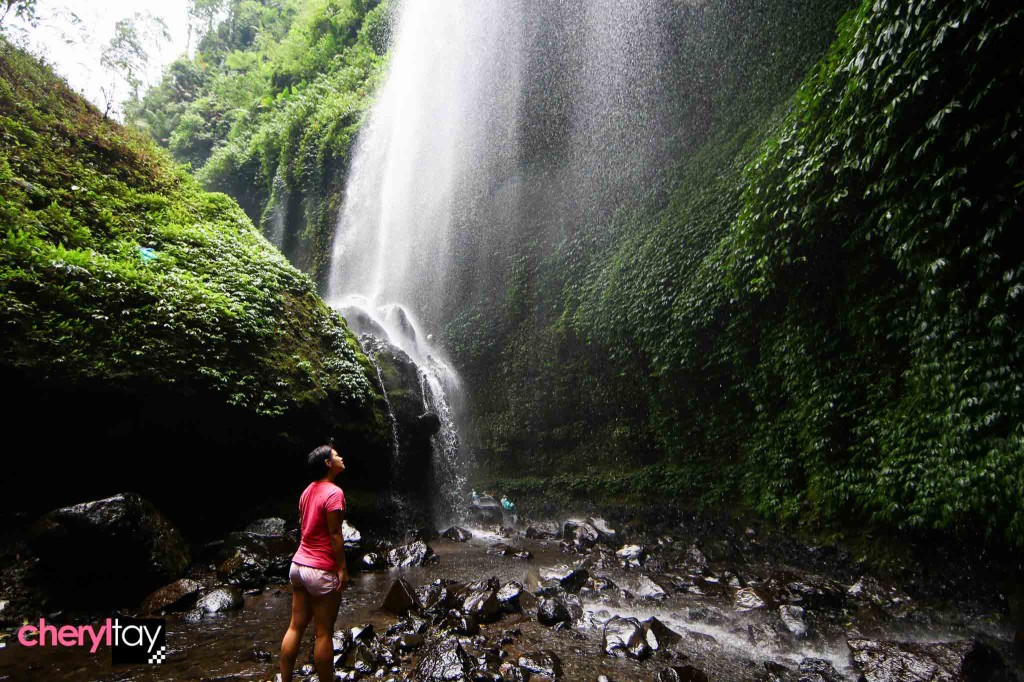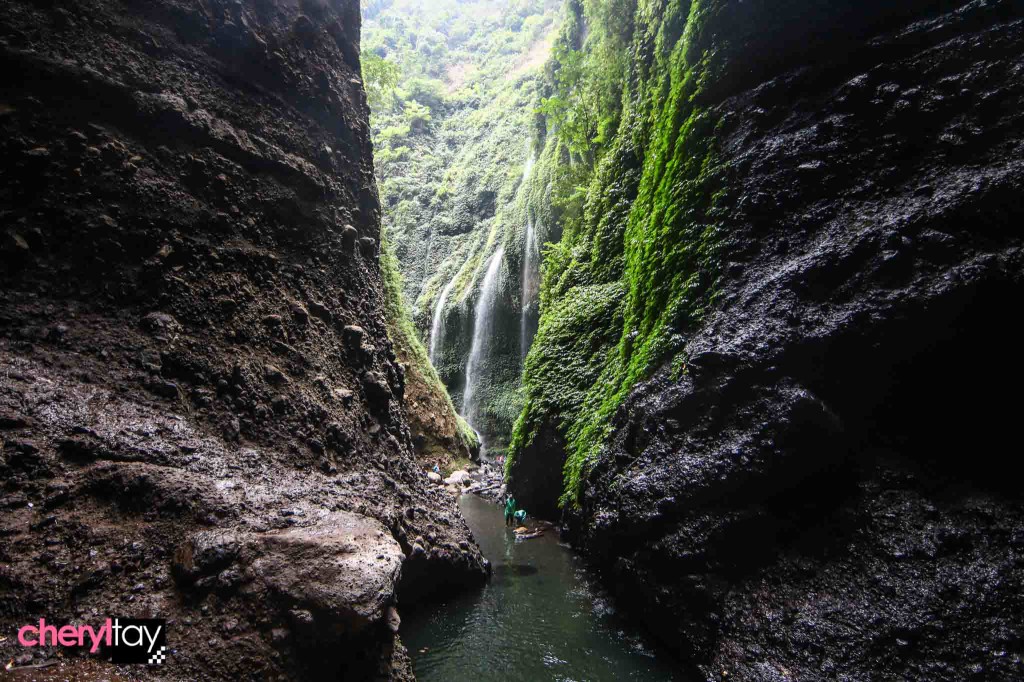 I've been to Mt Bromo once – last year – but the sunrise was very cloudy and I was sorely disappointed. I told myself I would come back again and I did this month with Drea Chong. It was a pretty last minute trip and we only booked the flights the same week we flew out. You can easily get tickets to Surabaya via the usual budget airlines.
We then took a 4D3N tour from Bromo Ijen Tours, which covers transport between airport and the various mountains, the guides at each attraction and accommodation throughout the trip. From the airport upon landing, we had a driver take us on a 7-hour drive to Ijen View Hotel & Resort where we freshened up and took a nap before leaving at 11pm to head to Mount Ijen.
Mount Ijen
It is about a 2-hour drive to the base and please bring enough warm clothing as you will start the hike up at 1am. As you start the ascend though, you will perspire a lot and start removing your outer jacket, but once you get to the top it will get chilly again. The walk up Mount Ijen is not easy, as the slopes are steep, sandy and slippery. Plus, you are hiking in pitch dark, so remember your torchlights!
It takes about 2 hours to get to the top and just when you thought it's over, you start a climb down 1km of rocks. That takes about 45 minutes to an hour and it can get pretty scary. There was a guide attached to us and I was amazed at how he was taking to the slopes in this ragged pair of sandals that had no support. Well, I guess if you do this every day, your legs should be super strong!
What awaits at the bottom of these rocks is the midnight blue fire, which is ignited sulphuric gas and a phenomenon you don't get to see anywhere else in the world except for one other place. You can take as long as you want there, to get your shots and rest up before you climb back up the crazy rocks for another 45 minutes. This can get really tiring and also, you have to battle the crowds coming down.
After that, you just stay at the top of the mountain and wait for the sun to rise, so you can have a look at the beautiful teal sulphur lake. Unfortunately, it was too cloudy when we were there so WE DIDN'T GET TO SEE THE SULPHUR LAKE. I genuinely felt upset because we spent so much effort getting there. Well, take it as good exercise then!
Back to the bottom takes another 2 hours and it gets tricky here because you will keep slipping and sliding on the downward steep slopes. My knees ached from all the 'braking' I had to do and I was wishing I could roll down or slide down on my bum! I was so glad to get to the bottom and it was onward for a 4-hour drive to Mount Bromo.
Mount Bromo
We were put up in a homestay, at this lovely lady's house. The air at the village is cold so be prepared to sleep in jackets and track pants. There is hot water of course, but no Wi-Fi and data signals were weak too. Drea and I spent a quiet evening going through our photos and then we slept right after dinner – which was a sumptuous homecooked spread – because we had to wake up at 1am to set off for Mount Bromo at 2am.
A jeep driver came to our doorstep and took us up to one of the popular sunrise spots. He brought us up as far as he could and we only had to walk a short distance where we camped till 4.30am for the sunrise. It is essential to go early so that you can get a good spot, but it is very cold and you have to fight to stay awake. Good news is, the sunrise is worth all that.
Getting down to Bromo's crater next took quite long because of the congestion from more than 500 Jeeps trying to leave. When you get to the bottom, you have an option to rent a horse that will take you to the base of the crater. This horse ride cost is at your own expense (not included in the tour) and I highly recommend it, for the experience and the pictures! The climb up the straight flight of stairs to the top of the crater can get tiring, but the views at the top are breathtaking. Spend some time at the top to take more panoramic shots!
It was back to the homestay after the sunrise for homecooked breakfast, then we were off to the Madakaripura Waterfalls.
Madakaripura Waterfalls
Located in the Lombang district, this is one spectacular waterfall that is hidden at the end of a deep valley at the foot of the Tengger mountain range. Getting there is a quite a feat – you have to trek through a rocky path, get drenched by two cascading waterfalls and climb some rock wall before you get to the main part. A dedicated guide will help you through and mine was super helpful – all the pictures of me were taken by him (with my guidance)!
It was really crowded at the waterfalls, but the sights are AMAZING. You feel so small standing there and this is what I love about Mother Nature – she never fails to fascinate. That was it for our Bromo trip and our driver took us back to Surabaya town, on a 3-hour drive, where we rested for the night before leaving the next morning. (*sobs)
I recommend it's best to get a tour agency to settle everything for you, including accommodation, transportation and tour guides. The tour agency we booked is pretty good; they provided us with a 4-page detailed brief of Do's and Don'ts, and what to expect. You can WhatsApp Mahdi at 
+62 858-5221-5777
. He's from 
Bromo
 Ijen Travel, which you can see on Facebook at 
www.facebook.com/bromoijentravel
. Tipping of the drivers, guide and homestay lady is at your own expense. It is not necessary to tip the horse owner though. So, HAVE FUN ok?
*This is not a sponsored post. Drea and I went for this trip on our own expenses.