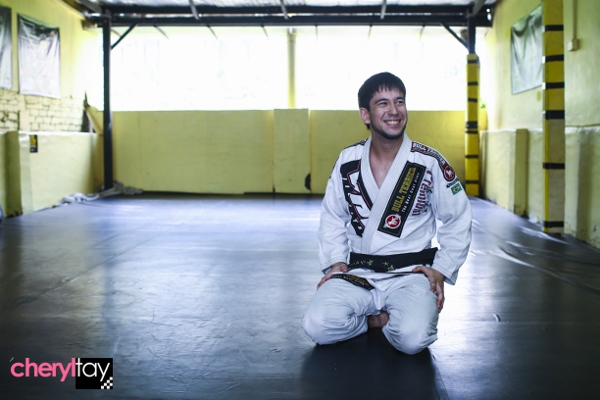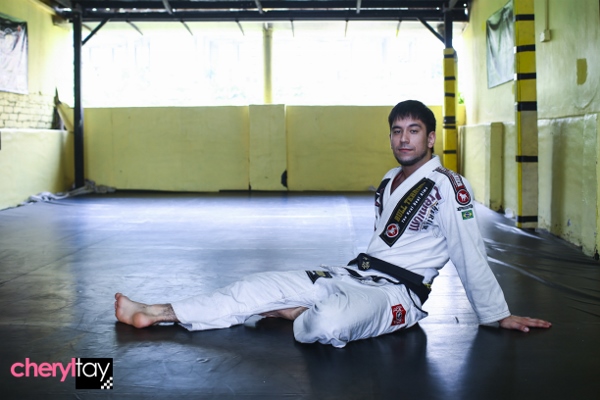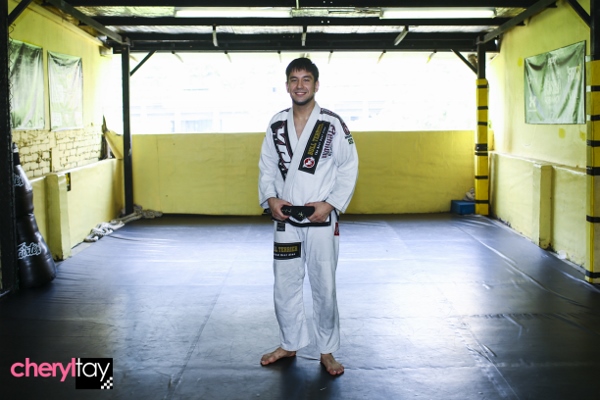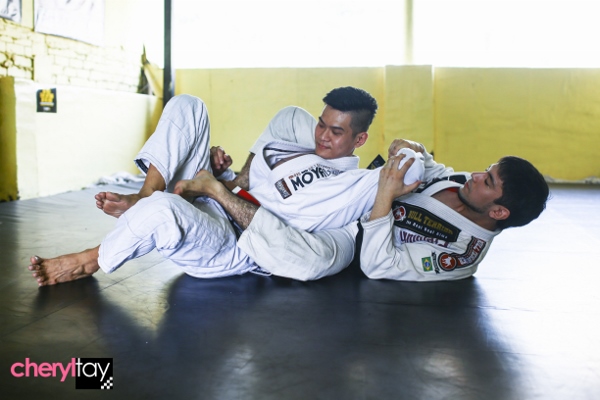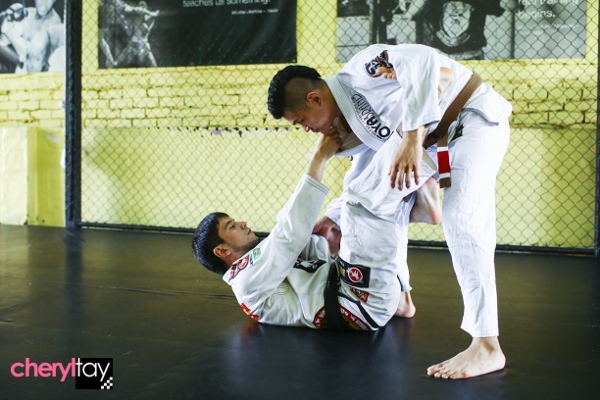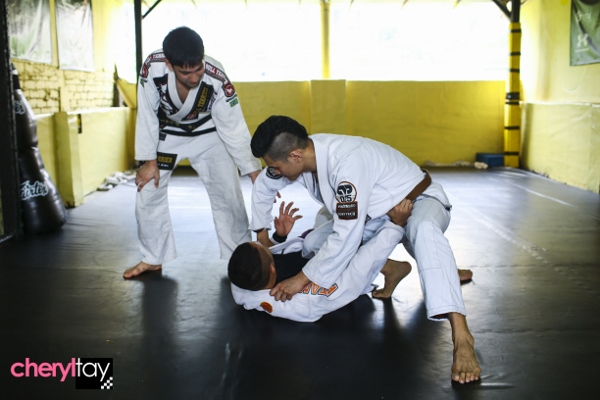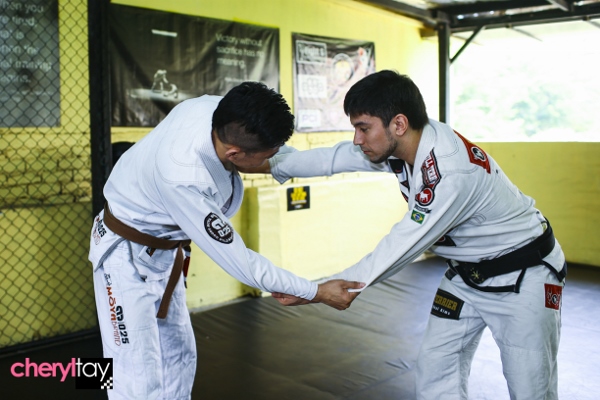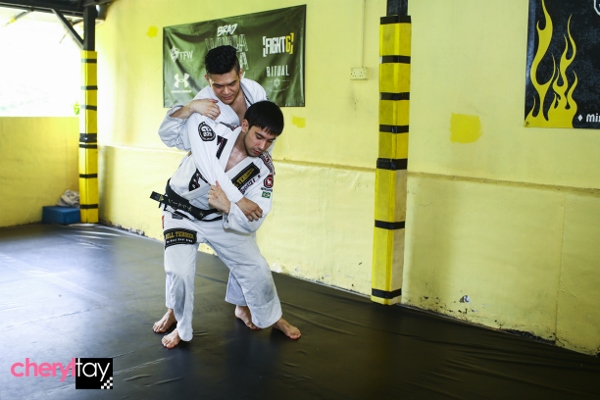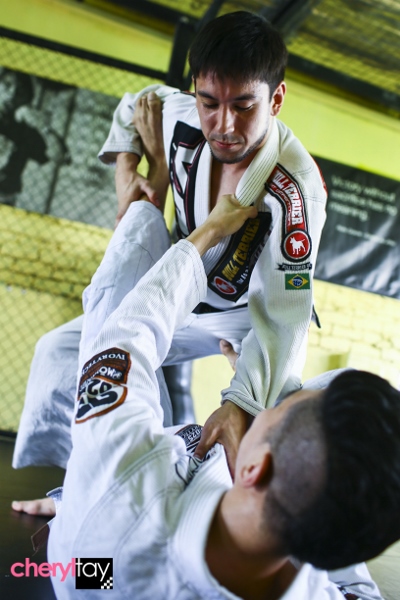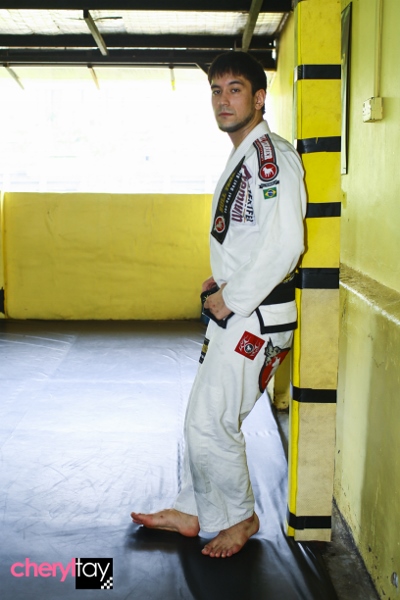 Brazilian Jiu-jitsu (BJJ) black belt Shane Suzuki is the BJJ head coach of Fight G. The Japan-born of mixed heritage moved to Singapore in 2008 and has been here ever since. He came to Singapore with a blue belt but worked his way through, winning the World Pro at purple and brown belt of his weight class in the process, finally getting his black belt in August. Now he aims to win the World Pro at black belt, before a potential move to mixed martial arts.
Singapore-based Brazilian Jiu-Jitsu (BJJ) black belt Shane Suzuki hopes for the day when the general public will know how to differentiate mixed martial arts (MMA) and BJJ from the traditional martial arts.
"At this point, when you tell others you do martial arts, they immediately say taekwondo or karate. I want MMA and BJJ to get to a point where people know what they are and not say grappling is the same as taekwondo," said the 22-year-old Japan-born BJJ head coach of Fight G in Singapore.
BJJ is a martial art and a combat sport that focuses on grappling and fighting on the ground. It also encompasses a self defence system which can be applied in real-life situations (see facing page).
The beauty of BJJ is how a smaller and weaker person can successfully defend against a bigger and stronger opponent with the right technique on the ground, such as joint locks and chokeholds.
Attracted to the art of fighting on the ground, Suzuki took up judo when he was 14, after watching videos of MMA, before switching to BJJ one year later when he heard about it.
The big move
Suzuki attained his blue belt in BJJ at 16 then made the big move from Australia – where he was previously based – to the Lion City.
Over the last seven years, he worked hard and climbed the ranks of BJJ, before finally achieving his black belt in August this year.
"I've been teaching and training BJJ all this while since I came to Singapore," Suzuki said. "During this time, I won the Abu Dhabi World Professional Jiu Jitsu Championship purple belt title (-70kg) in 2012 and the brown belt title (-70kg) this year. Thus it was a natural progression to move up to black belt."
Black belt world champion dream
Now that he is at this level, his next aim is to win the world title at black belt and he is looking forward to competing against the top grapplers in his weight class around the world.
Currently preparing for the Asian Open Jiu-Jitsu Championship in Japan in November, the major title he is gunning for is the Abu Dhabi World Professional Jiu Jitsu Championship next April.
The MMA scene, including the martial art of BJJ, has grown tremendously over the last three years, in part due to the headquarters of Asia's largest MMA organisation ONE Fighting Championship (ONE FC) based here.
From just six white belts in his first BJJ class at Fight G in 2010 – when his blue belt was considered a scarcity – Suzuki now coaches as many as 70 BJJ practitioners.
Transition to MMA
"The rise of MMA has definitely contributed to the rise of BJJ and I think that's great. In fact, now that I have achieved my black belt, I am seriously considering making a transition into MMA," he revealed.
However, while a career in professional MMA may be next on the cards for him, Suzuki's passion for BJJ will never change.
"Ever since I started BJJ, I was always passionate about it. It is very challenging and you are always learning something new, always growing. I like that you can spar full force 100 per cent in BJJ and train to your fullest then come back the next day and do it again," he explained.
*This was first published in FHM Singapore.
[Read another interview I wrote of him on Yahoo! here.]