The fitness industry is on a rise these past few years (I hope it continues on the uptrend) and we have seen all sorts of trends pick up. From unconventional activities such as Electro Muscular Stimulation and Surfset, popular mass activities like yoga and Zumba, the exploding list of marathons and obstacle races, nutritional plans like juice cleanses, working out with apps and posting gym selfies on Instagram, we will only keep seeing more of such trends.
Here are 6 trends I observed in the fitness market this year:
1) Fitness buffets
Instead of signing multiple memberships with gyms or studios, you just need one membership and it will give you access to a wide range of activities. This helps to save money and you can choose classes suited to your schedule and location. Passport Asia is the only one available as an app, whereas others such as Kfit and Guavapass are only via web browser. It allows you to try different activities and also work out with your friends easily, but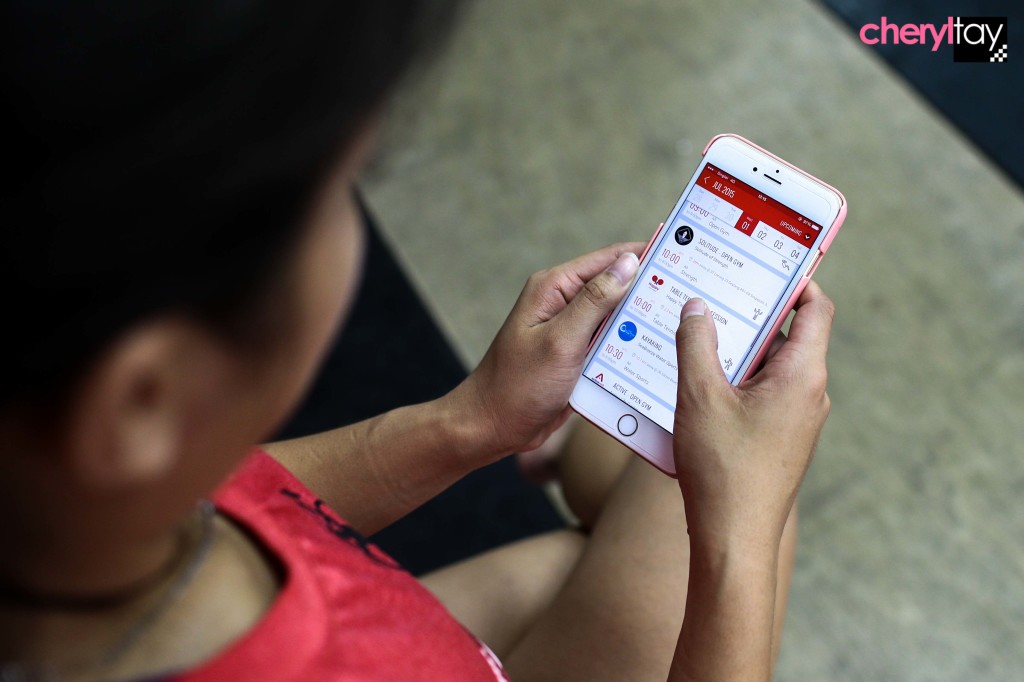 2) Coconut water
I lost count of the number of coconut water brands that keep appearing on the supermarket shelves every week, but I make it a point to try every brand I see. Worldwide, coconut water is picked up by superstars and athletes, who rave about it being the new health drink. Seen as a healthy alternative to sugar, pure coconut water with no artificial additives or sweeteners is best. My go-to coconut water fix is Cocoloco, artisanal coconut water that is freshly cracked upon order and must be drank in two days. That's as fresh as you can get.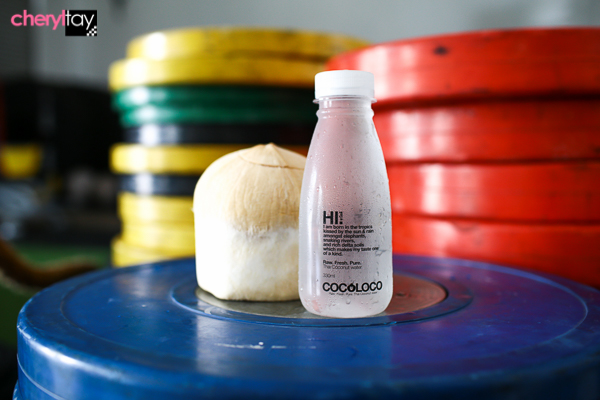 3) Activity tracker
First it was basic heart rate monitors that tracks calories, time, distance and heart rate. Then it progressed to inbuilt GPS and strapless heart rate monitors. Now, the new fitness fashion are these sleek activity tracking bands designed to look like fashion accessories (rather than just being a sports watch) so you can wear them anywhere. FitBit, Jawbone, Garmin, MisFit, Xiaomi, Soleus, Jaybird – these are just some names of activity trackers. They can count the number of steps you take, monitor your sleeping patterns and track your heart rate around the clock. Best, they come in exciting and vibrant colours!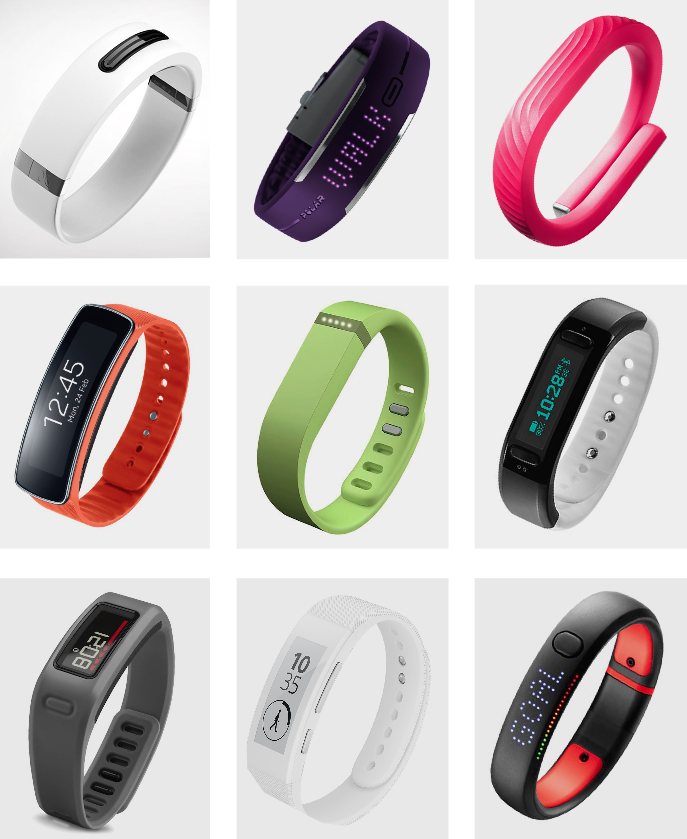 4) Healthy food delivery
Healthiest food is best prepared by yourself, because you will then know what is going into your food exactly. However, finding the time for meal prep is a challenge. Finding healthy food outside is also another challenge. Solution? Healthy food delivery to your doorstep. Working out of a central kitchen, there are no retail fronts for these businesses like Food Aesthetic, Grain, Fitthree and LeanBento. You order online, choose the type of menu you want (eg. low-carb or high protein) and they will send it to you or you can collect it yourself at designated hot spots. Each meal also has its macros calculated. I'm very grateful for this but the delivery costs are crazy. #justsaying
5) Fusion workouts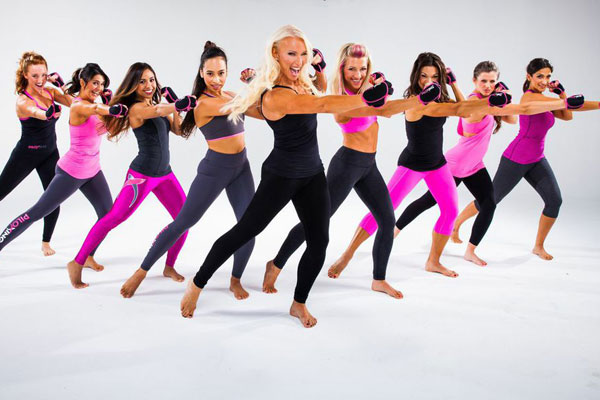 Fusion workouts simply mean a combination of several types of exercise. For example, Piloxing is a cardio fusion of standing Pilates, boxing and dance. Then there is ZEN.GA™, a workout that combines the best of Yoga, Tai Chi and Pilates. I know right, one type of exercise is not enough but time is limited, so let's put it all together!
6) Functional training
I hear this term a lot these days. It's all about training the body as the machine instead of with machines. CrossFit, boot camps, HIIT, strength and conditioning, metcon – these are some examples that people refer to as functional training. Besides CrossFit boxes, HIIT gyms and boot camps, these 7 strength and conditioning gyms in Singapore are the places you might want to check out for functional training.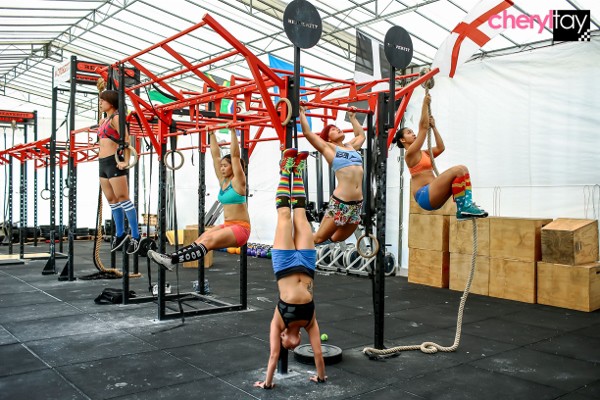 Any other trends you observed too? Drop me a note at mailme@cheryltay.sg!