We all love eating don't we? Now there's a chance to eat and do your part for charity.
The Make-A-Wish Foundation Singapore brought back the Wish Dish campaign, to strengthen their efforts in encouraging Singapore's leading restaurants, individuals and communities to get involved and make a real difference in the lives of children with life-threatening medical conditions.
Renowned restaurants have lent their generous support to give diners the opportunity to do a good deed while enjoying their favourite dish. To contribute, you simply head down to any of the participating restaurants and select from any of their specified Wish Dishes. These restaurants will then donate 50 per cent of their Wish Dish proceeds to Make-A-Wish Foundation Singapore.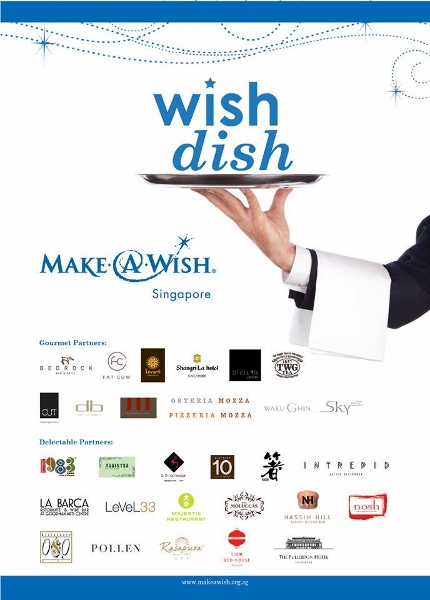 Marina Bay Sands is coming in big, having gathered seven of its signature celebrity restaurants, including CUT, db Bistro Moderne, Guy Savoy, Pizzeria Mozza, Osteria Mozza and Sky on 57, to dedicate the month of October to this initiative with their respective Wish Dishes. Other leading restaurants that have already committed to Wish Dish month include Absinthe, Oso, Hashi, Shang's Palace (Shangri-La hotel), Intrepid Gastro-bar, Nosh, Level 33, Moluccas and La Barca.
Make-A-Wish Foundation Singapore aims to sell 10,000 Wish Dishes and raise at least $100,000 through this campaign.
You can also use the 8 DAYS EAT app on your phone to help spread the Wish Dish spirit! All you have to do is download the app and get registered, then check in at the restaurant you are at and post pictures of the particular Wish Dish you are having. Remember to hashtag  #WishDishSG and #8DaysEat too!
Here is the full list of participating restaurants:
Gourmet Partners: Cut, db Bistro, Guy Savoy, Osteria Mozza, Pizzeria Mozza, Sky on 57, Waku Ghin, Bedrock Bar & Grill, Fat Cow, Levant, TWG, Shangs Palace (Shangri-La)
Delectable Partners: 1983 – A Taste of Nanyang, Absinthe, B-Rochester, District 10, Hashi, Intrepid Gastro-Bar, La Barca, Level 33, Majestic, Moluccas Room, Nassim Hill, Nosh, Oso, Pollen, Rasapura Masters, Red House, Town Restaurant (Fullerton Hotel)
Take a look at some of the Wish Dishes here. Order any of them and 50 per cent of it will go to charity!
I had my Wish Dish tasting at Fat Cow, the Japanese-inspired steakhouse and had the luxury of enjoying a six-course meal. Do note that the Wish Dish for Fat Cow is The Butcher's Selection, but of course you have to eat more than just that there! The meat that is on the Butcher's Selection varies from week to week , depending on availability and what the Chef likes to create with the selection. If you are a beef lover, you have to give this place a chance!
I sat at the Shabu counter and could watch the chef take out huge chunks of beef to slice up. Yum!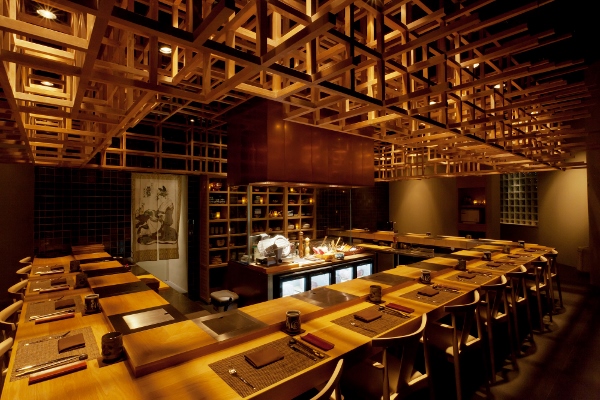 Here are some tantalising beef pictures to make your mouth water:
Saga A3 Japanese Beef Sirloin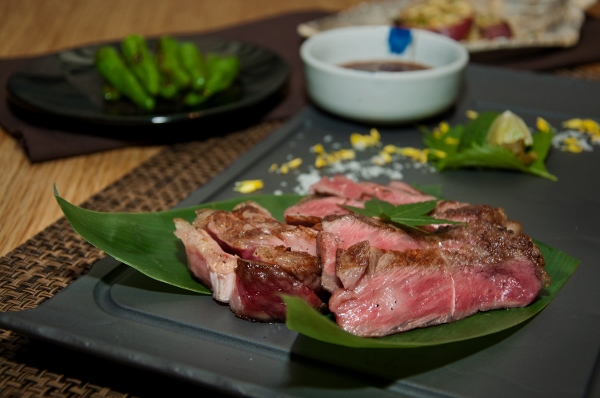 Zabuton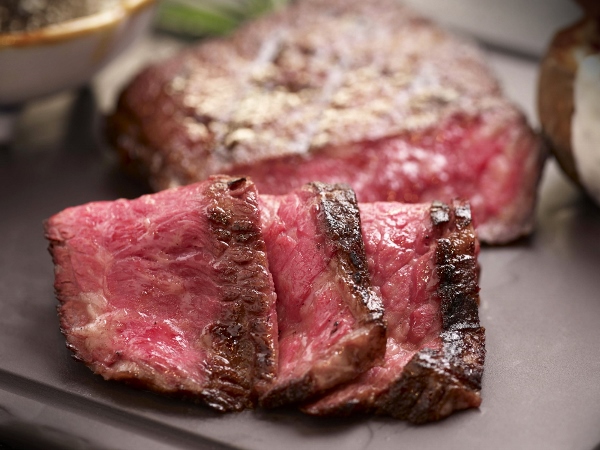 Do also try their side dishes like the Onsen Tamago with fried marrow: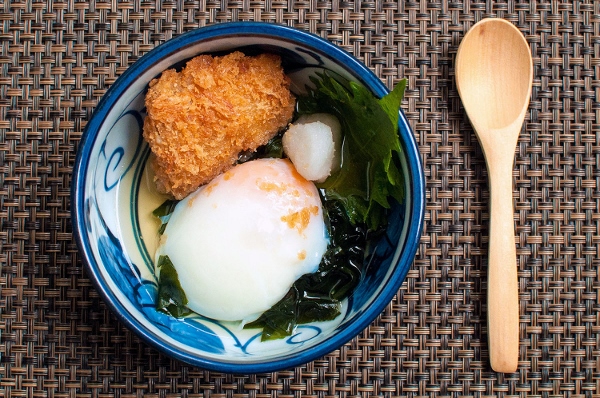 Although I'm not big on beef, I had a good time! It also helped that I had the great company of my BFFs Daphne (and her husband) and Silver!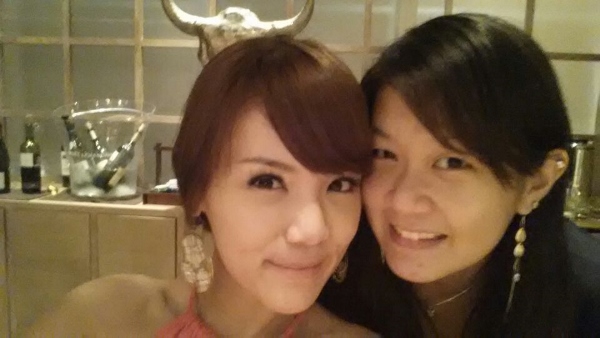 It's been a while since I last met Silver and she was dressed in my favourite colour that day! Perfect match for my car…