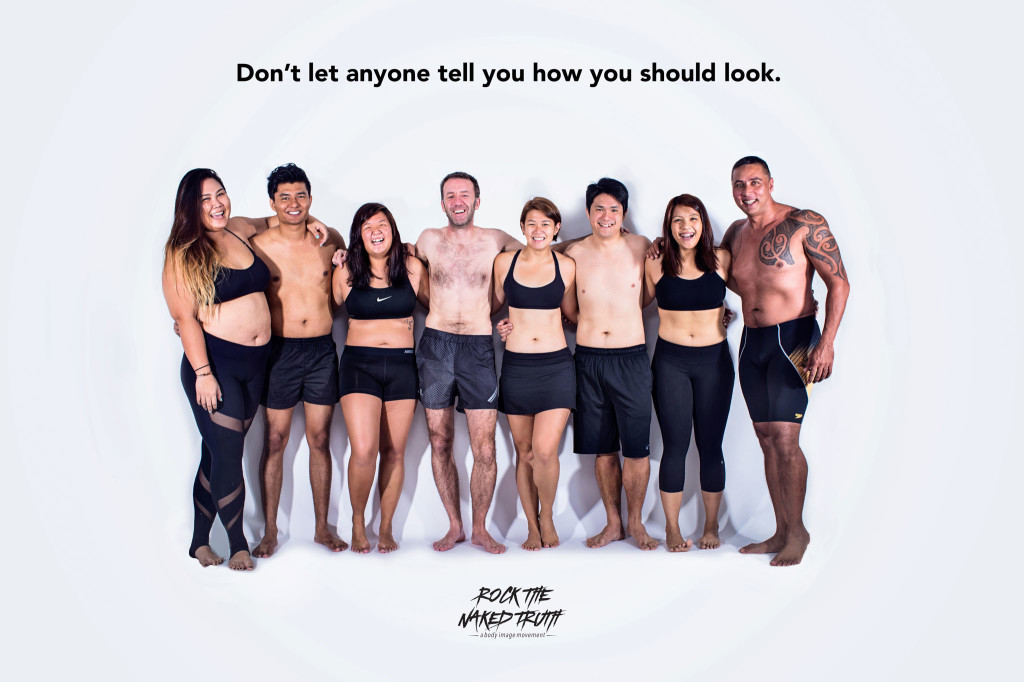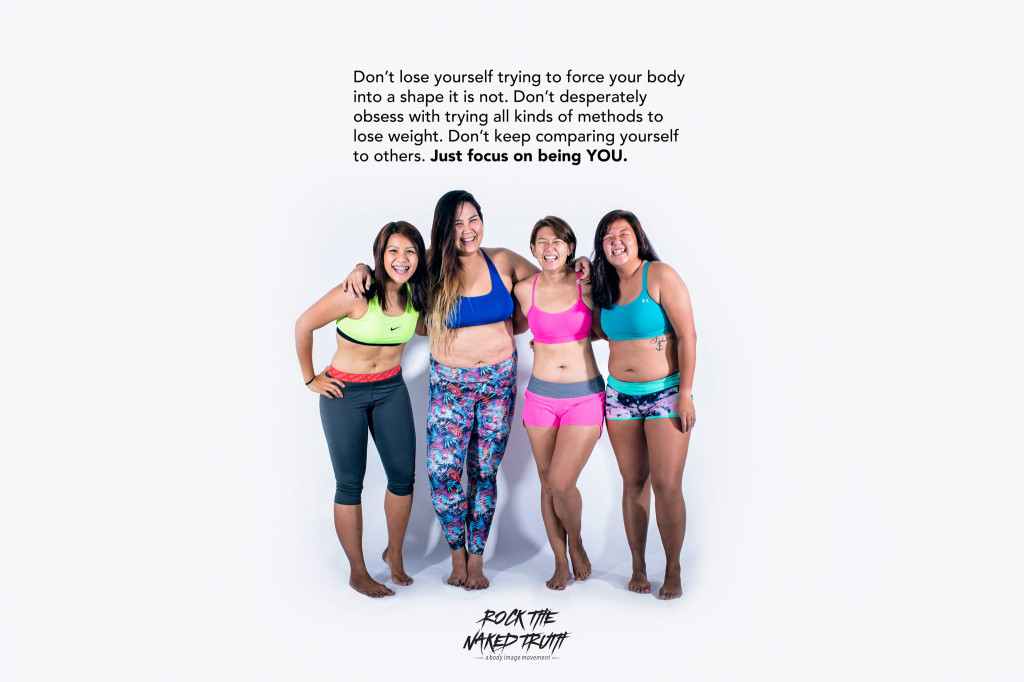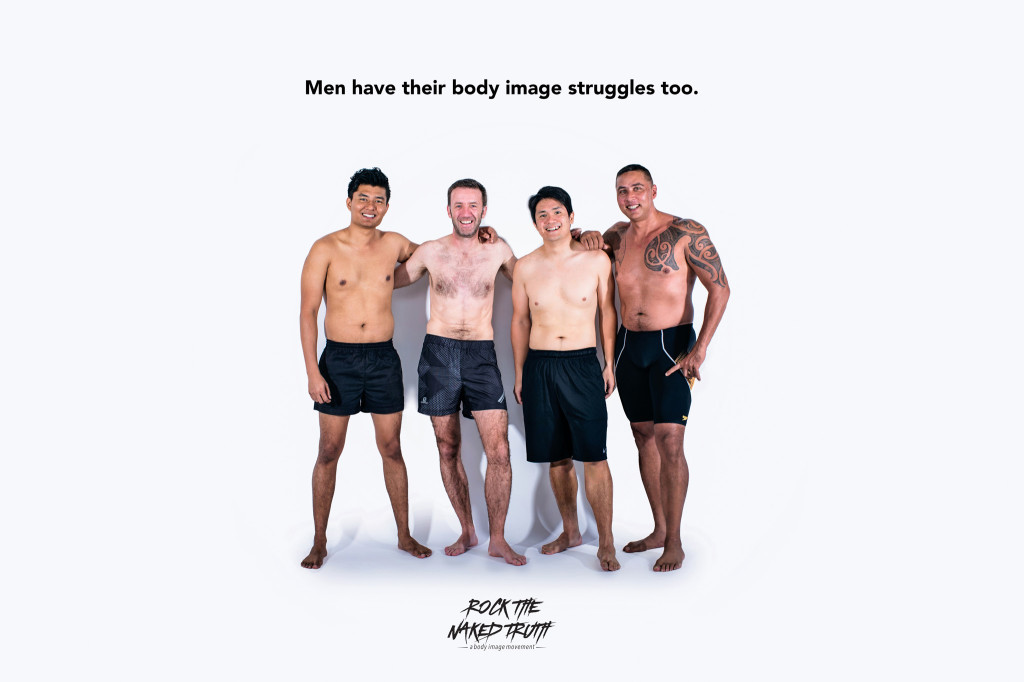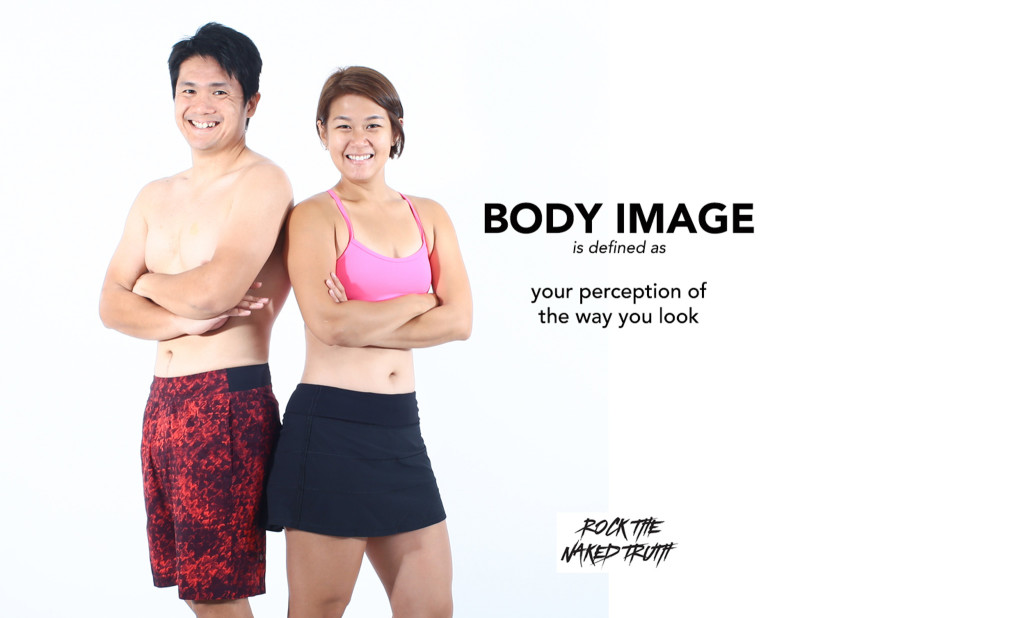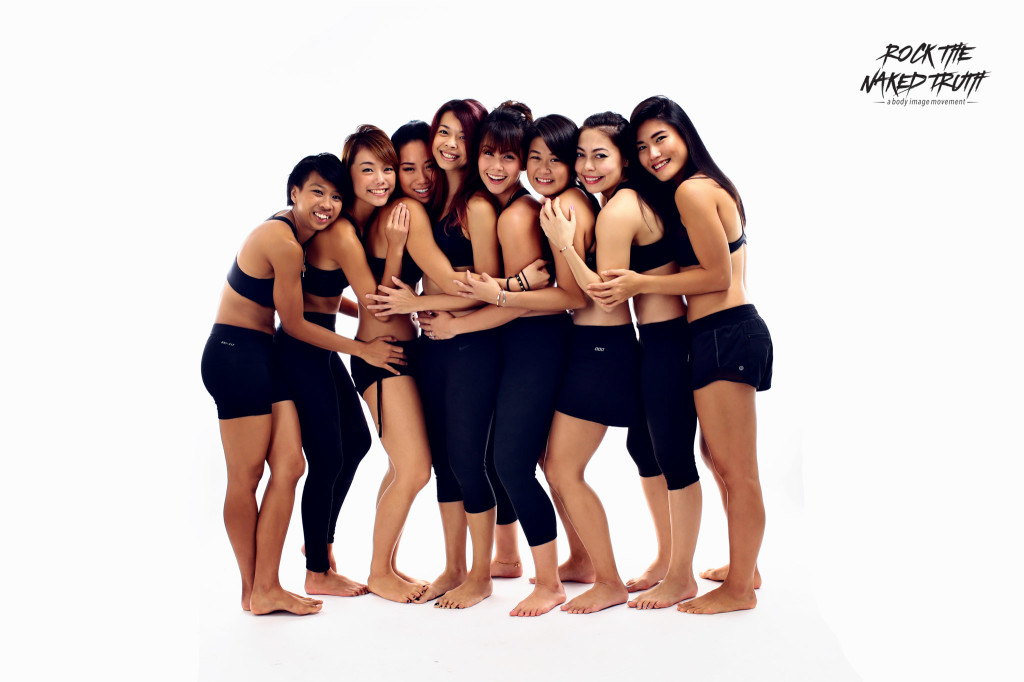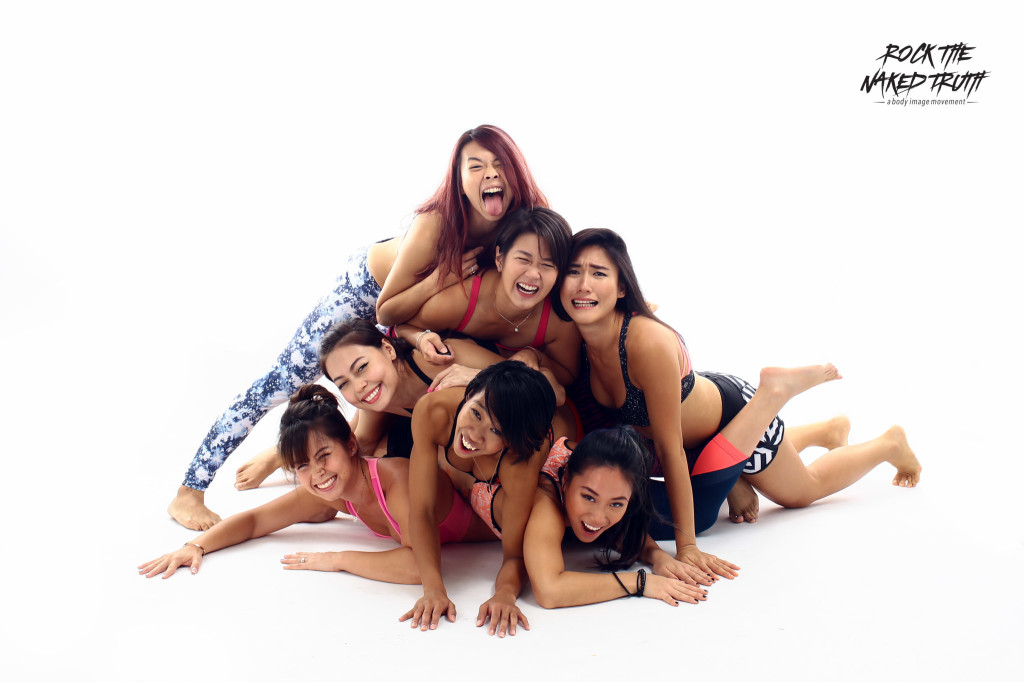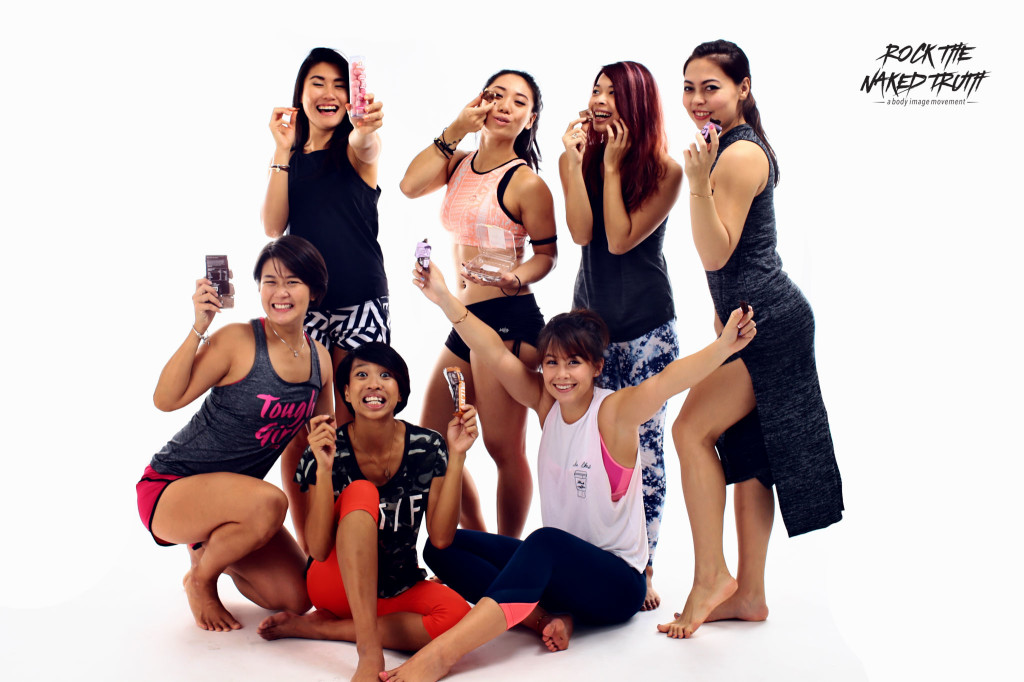 For over a decade, I suffered body image issues in a long drawn-out battle of the bulge (see full story here). I hardly talked about it, because I didn't want others to think an extrovert like me who lifts weights and does bungy jumping as a hobby was weak. But I decided that there was nothing to be ashamed about.
Having insecurities about yourself and struggling with your self-esteem is normal. Even the most good-looking people have the worst insecurities about themselves (I know right). So, I realised that we are not alone and there are many other people out there with similar struggles.
Hence, here are 7 reasons why I launched Rock The Naked Truth, the body image movement:
1) To inspire and reach out to others experiencing body image struggles
By opening up about my struggles, I hope that it will encourage others to step forward and share theirs as well. Body image is defined as the way you perceive yourself, so it's not just about the weight, but it's about self-esteem and confidence. It could be a receding hairline, acne, crooked teeth or beer belly that is affecting your self-esteem. Through this movement, I hope people see that they are not alone with their insecurities and there is nothing to be ashamed of.
2) To give people a voice
Many people want to talk about their body image struggles but they have nowhere to do so. They feel that the people around them aren't able to understand what they are going through and they end up withdrawing themselves. With Rock The Naked Truth, they now have somewhere to voice out their thoughts and feelings without having to worry about being judged.
3) To build a support community
When I was suffering from the struggles, I felt very alone because I didn't feel like anyone close to me could really relate to what I was going through. Well, I was stubborn and I refused to listen to anyone, but it is important to have a support network. Having people around you who can really understand helps a lot and the right support could have helped to prevent further drastic things and help me recover faster.
4) To motivate others to find confidence through fitness
Finally, it was fitness that helped to turn my life around. I was burnt out from the extreme exercising at 18, at the peak of my body image struggles, and I found it very hard to exercise in the next five years. I tried running again but there was that phobia I developed after running close to 30km every day for three months. I tried yoga but I was so focused on the digits on the scale that I gave up after doing 40 consecutive days of Bikram Yoga.
Eventually, I changed my mindset and looked at exercise as part of leading a healthy lifestyle, rather than as a means to lose weight. I lifted weights for the first time in my life and I was doing things like deadlifts, back squats, shoulder presses, bench presses, bicep curls, reverse flys, dumbbell rows and more. My body started changing, becoming toner and firmer. It was then that I started to appreciate the functionality of our bodies – I am able to lift heavy, I can do a half-marathon, I can complete crazy WODs. 
So I came to terms with myself – that I should accept my body for what it is and not lose myself in trying to force it into something it's not. Exercise because you genuinely like it and not because you want to lose weight. That way, it wouldn't feel like a chore.
5) To promote an active and healthy lifestyle
Don't be motivated by the wrong reasons. Rock The Naked Truth advocates using the right methods to get in shape and to take care of yourself properly, by not resorting to quick fixes and shortcuts for example. Results take time and if they are immediate, they probably won't last. Focus on wanting to be healthy and lead an active lifestyle instead. The results will show eventually.
6) To encourage people to embrace inner beauty
People shouldn't be loving you for how you look. I know it's a superficial society and people are quick to judge outer appearances. Be true to yourself and your confidence will make you very attractive. What's the point of being skinny and caked with makeup, when you're unhappy inside all the time because you're suffering? It will eat you up from inside and you end up being so miserable.
7) To create a sustainable movement where everyone pays it forward
This movement is not a one-off campaign, but an ongoing one for life. Anyone is welcome to join this movement, whether you are struggling, used to struggle or has someone close to you struggling. You are encouraged to do your part and inspire others. You are an inspiration, you know that?
Have a story to share? Tell us at www.rockthenakedtruth.com/share. In this world, we are not alone. Whether you are still struggling with your body image, have overcome your body image struggles or has a loved one struggling, we want to hear your story. Let us inspire one another. Read more inspiring stories on www.rockthenakedtruth.com/inspiration.
ROCK THE NAKED TRUTH is officially launching on 9 January 2016. Details here: