I was invited as one of four speakers for UBS's Re-Imagine, Re-Inspire and Re-Ignite talk in conjunction with International Women's Day. The Talent, Diversity and Inclusion and Community Affairs team reached out to me and wanted me to share about my work in such a male-dominated industry. This talk hopes to inspire with stories from individuals who have made a positive impact in their communities or who have gone the untraditional route to achieve something.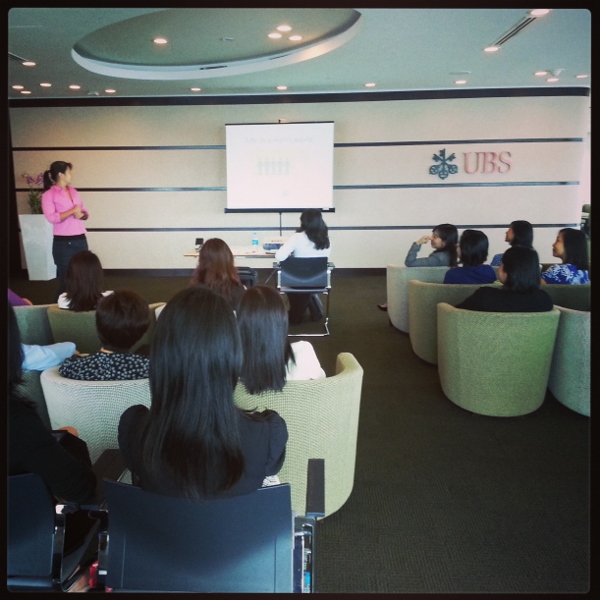 Of course I would be more than happy to share! I thought I would just share it with you guys too!
What do I do?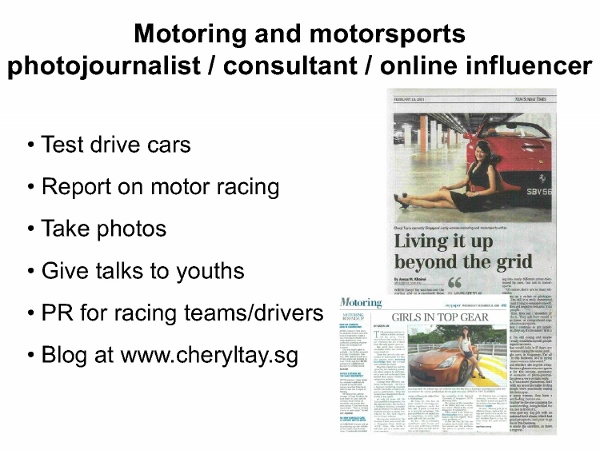 I attend events, interview drivers, write my stories…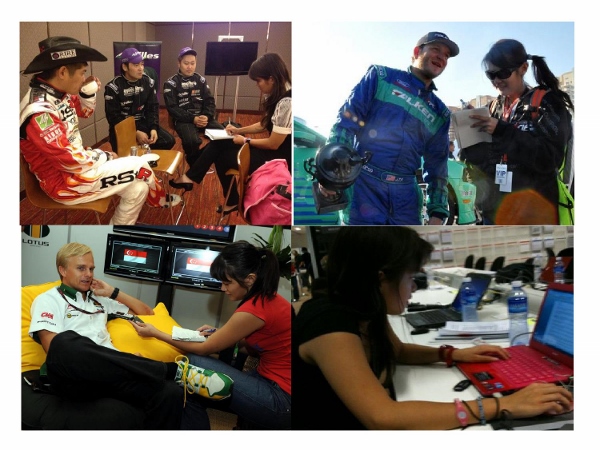 Here are some samples of my stories: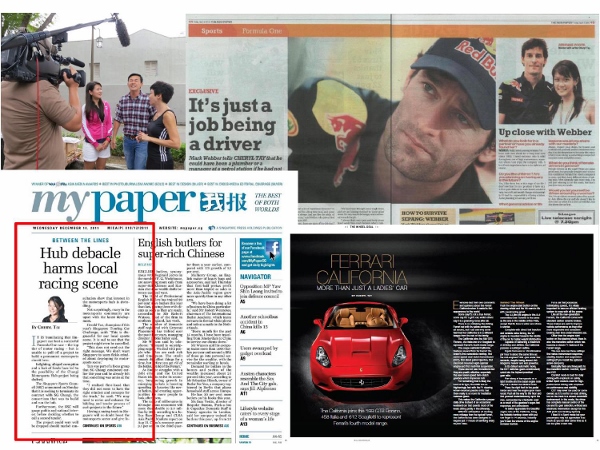 I test drive cars, give talks to schools and have tried a little kart racing too…
I also take photos!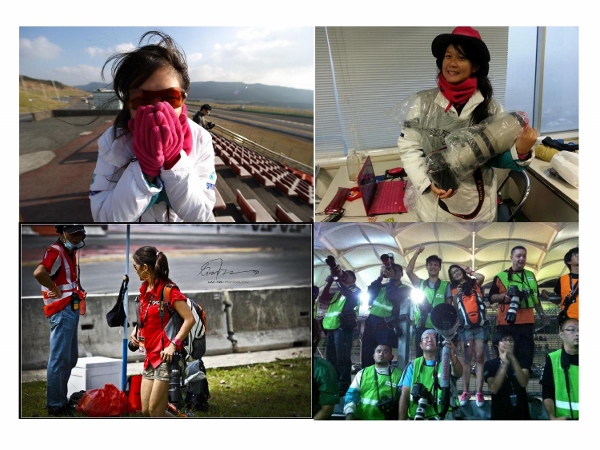 How did I get to this?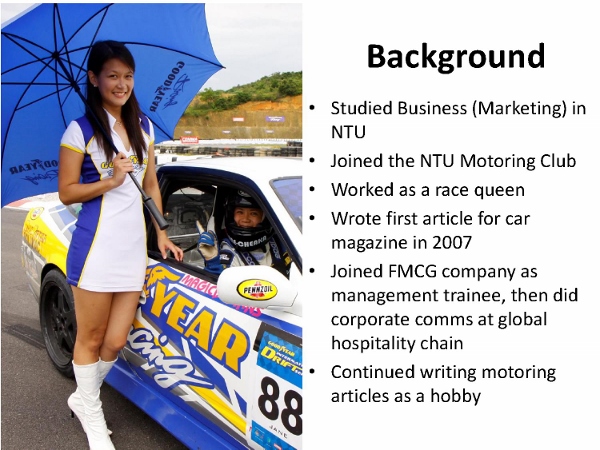 I decided to step out on my own in 2010…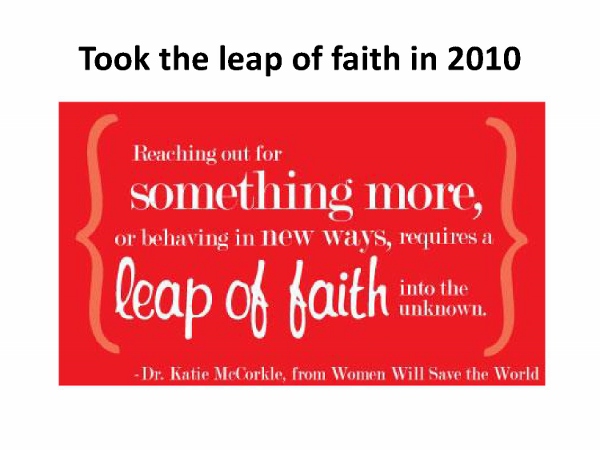 It wasn't an easy decision as I had a prospective job with the international hospitality chain, but you're only young once.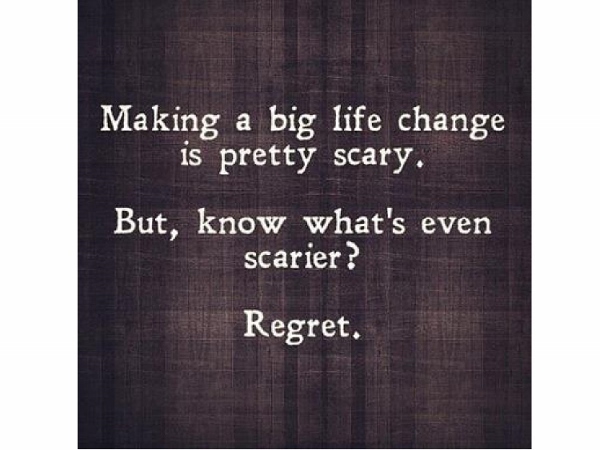 Stepping out into a male-dominated world is challenging and of course I got stereotyped…
Here are some of the comments I received: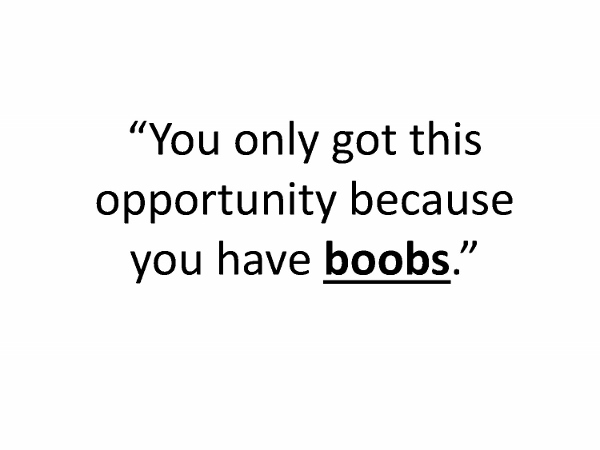 It's tough being in a male-dominated field, but it's not impossible!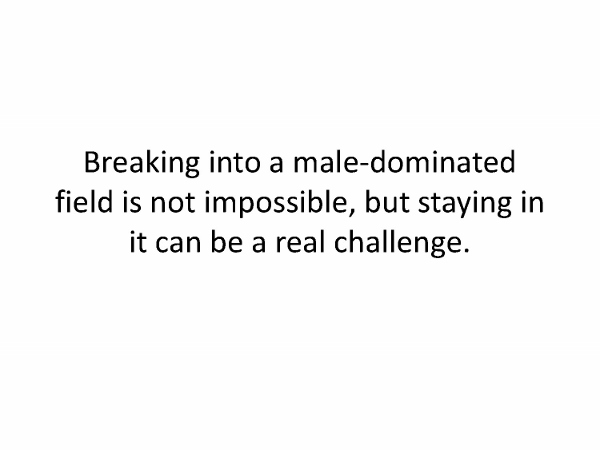 What are some tips to survive?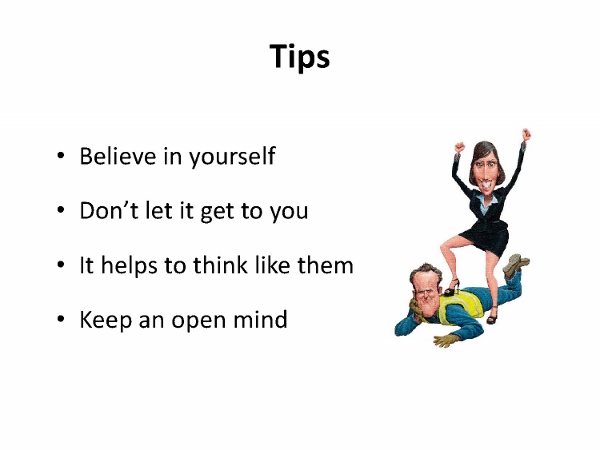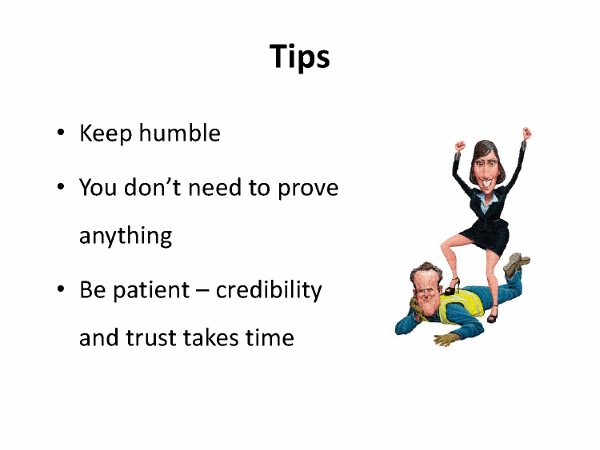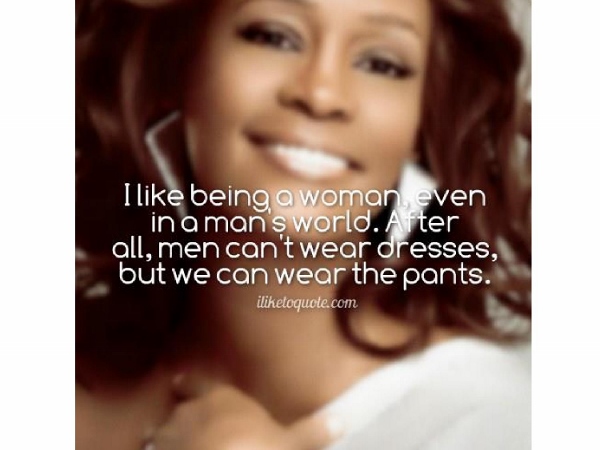 It's been seven years since I wrote my first motoring article and four years since I stepped out on my own. All I can say is: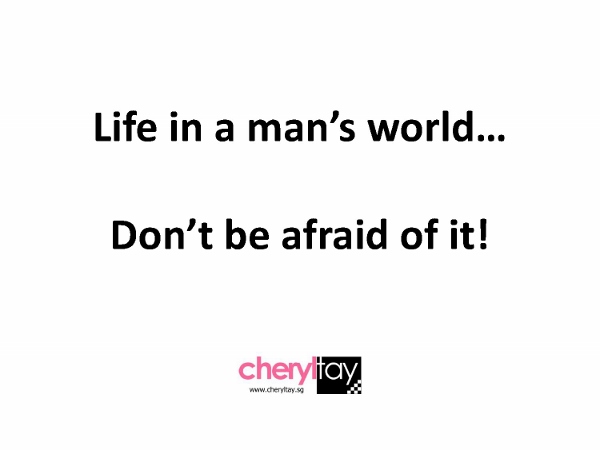 The other three speakers were: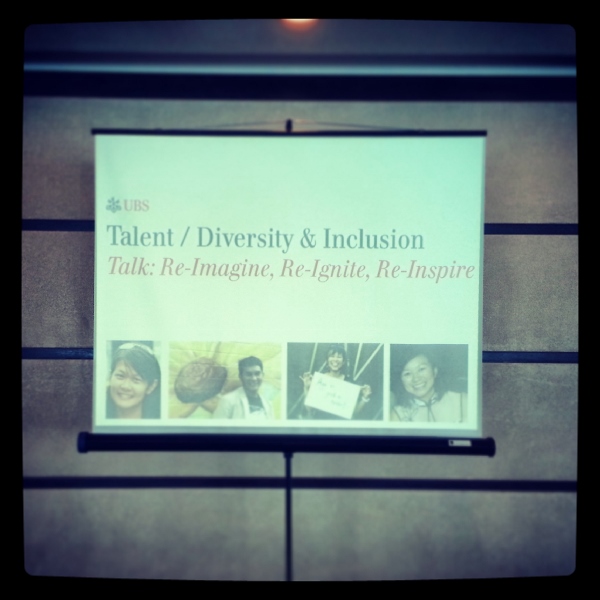 Faris Basharahil is the founder and director of Social Creatives, a non-profit arts organisation that promotes arts with the purpose of transforming lives. Faris shared how he and his organisation seek to bring Art to the HeART to make Singapore a more colourful and more culturally vibrant city through community and public artworks.
Eleanor Yap, founder, editor and director of Ageless Online and Ageless Voice, is a wearer of many hats. As a one-woman dynamo, she runs Ageless Online, an e-magazine for seniors, and Ageless Voice, a blog where experts share their opinions on issues affecting our elderly today. Eleanor shared what sparked her interest in the issue of ageing and about the different roles that she plays and the impact she hopes to make.
Suan Wei Yeo is the co-founder of CampVision, a secular volunteer movement dedicated to empower at-risk teenagers in Singapore. Suan Wei shared the story of how, along with two other women, CampVision started as an idea and over a series of e-mails (across three continents) grew to the movement that it is today impacting over 1,000 youths in the past decade.