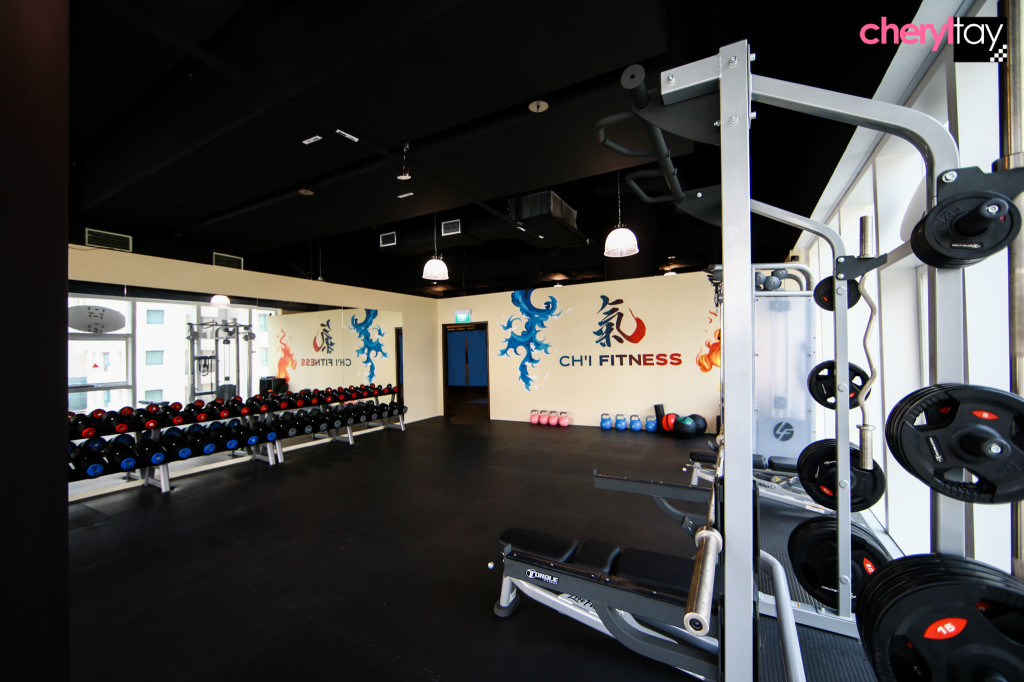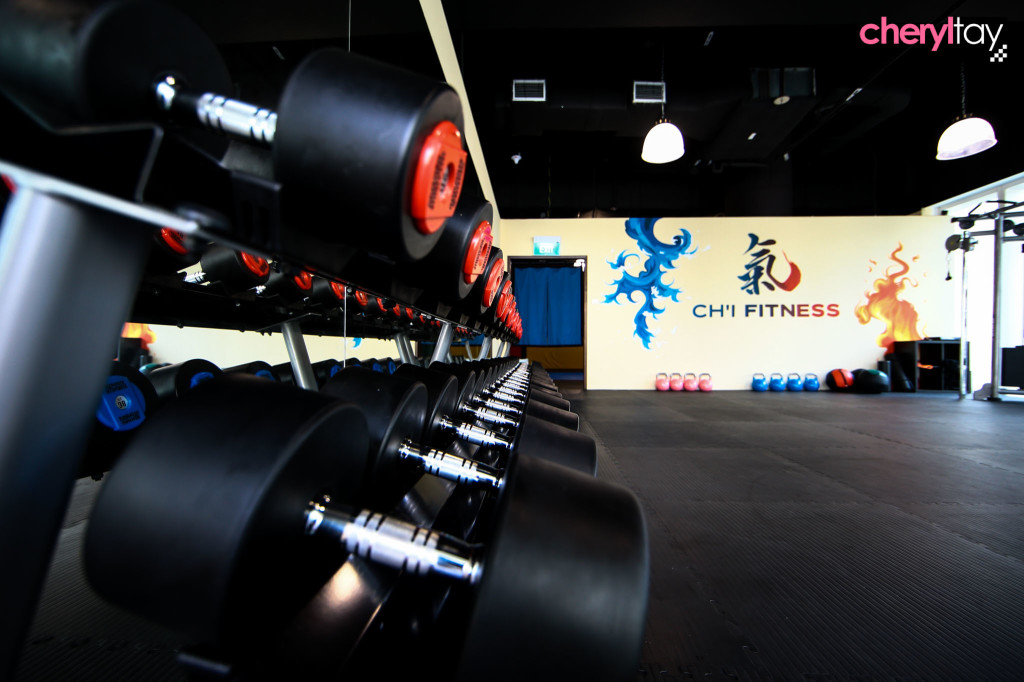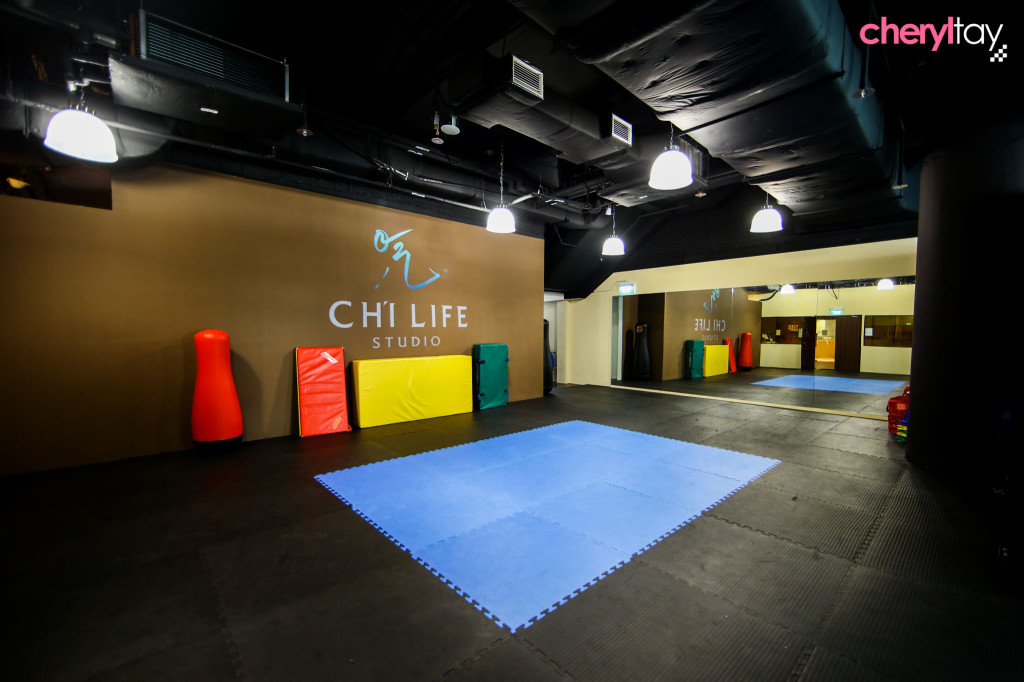 Ch'i Fitness is two-time Mr Singapore Adrian Tan's latest project, which opened its doors in sometime in May. A private and exclusive studio for teens and adults, Ch'i Fitness provides personal training and group classes such as boot camps, Muay Thai, yoga and TRX. No membership is required, so if you're tired of overcrowded and impersonal mega gyms, this place will offer the privacy you need.
Ch'i Fitness is a collaboration between Adrian and former actor Robin Leong. Robin is a known name in the field of acting and martial arts, having run the popular martial arts studio for kids called Ch'i Life Studio for almost 14 years.
"Robin and I came up with Ch'i Fitness to focus on the adult market and also to provide parents with a place to get a good workout in when their kids are participating in their class. We open our arms to anyone who takes fitness seriously and want to achieve results," said Adrian. "Our goal is to keep fitness simple, fun and most importantly, a lifestyle that one can easily make time for."
Ch'i Fitness is located within the same premises as Ch'i Life at Claymore Connect. Do email Adrian at adrian@chi-life.com before you head on down!
Ch'i Fitness
442 Orchard Road #03-03
Claymore Connect
Singapore 238879
Opening hours: 7am to 9pm