Birthdays have never been a great deal to me and I'm happy just having a simple dinner with loved ones. For the past few years, my younger sister is in Australia studying so dinner is usually a pretty small affair with just my parents. This year, the family birthday dinner became a little bigger than usual, with the addition of my auntie, my boy, my sister's boy and one of my close girlfriends Daphne. I also had a second family birthday dinner with the boy's family.
I had no birthday cake (I normally don't have one because I don't see a need for one), but I did something special this year. I ordered customised cupcakes (from Jincakes.com) to give to loved ones.
I got a friend to design this for me and then got these Hello Kitty Racer cupcakes baked by another friend of mine Jia Xin, a really talented pastry artist. She baked them in two flavours – Red Velvet and Chocolate – and both were really yummy! She's not a fan of Hello Kitty so I appreciate that she had to face so many of them at one go!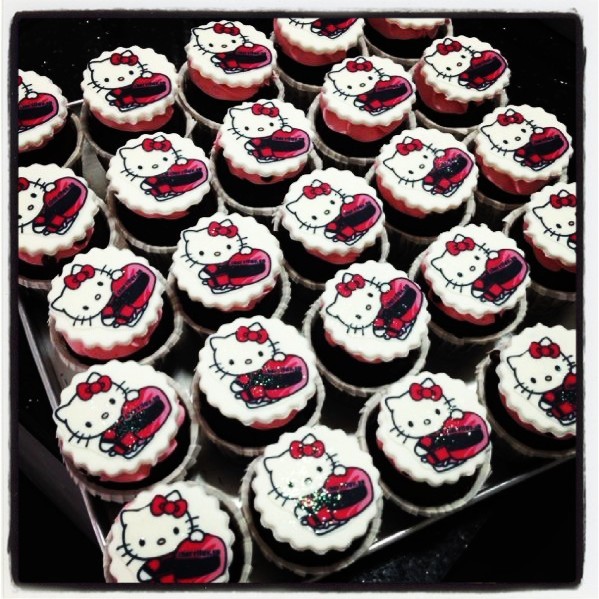 I made the effort to drive around and drop off the cupcakes and it got a bit troublesome trying to work around everyone's schedules. I made it anyway and I'm glad everyone received the cupcakes fresh!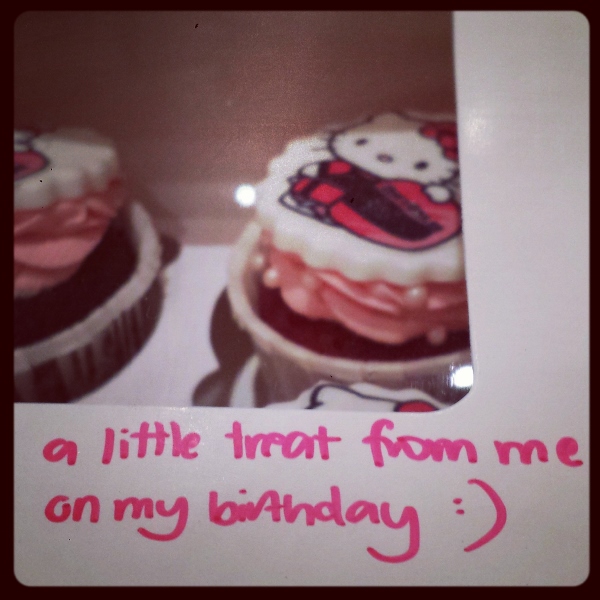 Managing to find two days out of my crazy work schedule, my BFF Daphne kicked off my 27th birthday with a staycation at Amara Sanctuary Resort in Sentosa on the last weekend of September.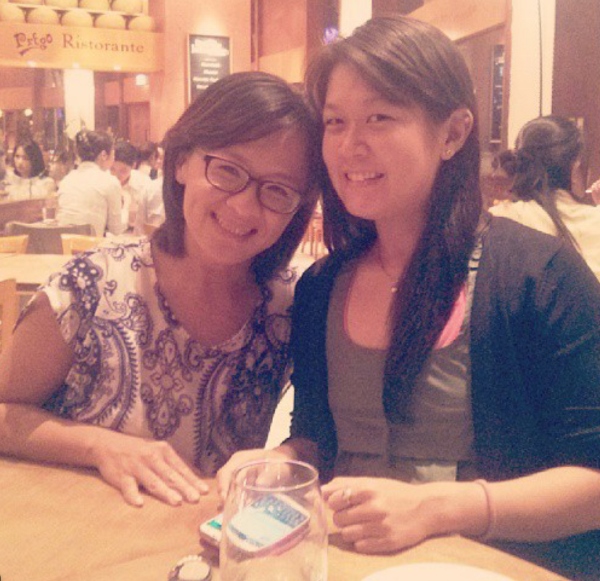 We do chat on WhatsApp every day but we haven't had alone quality time for a while now. That silly girl even got me an additional gift, which she said she couldn't resist buying because it was so me. Aawww…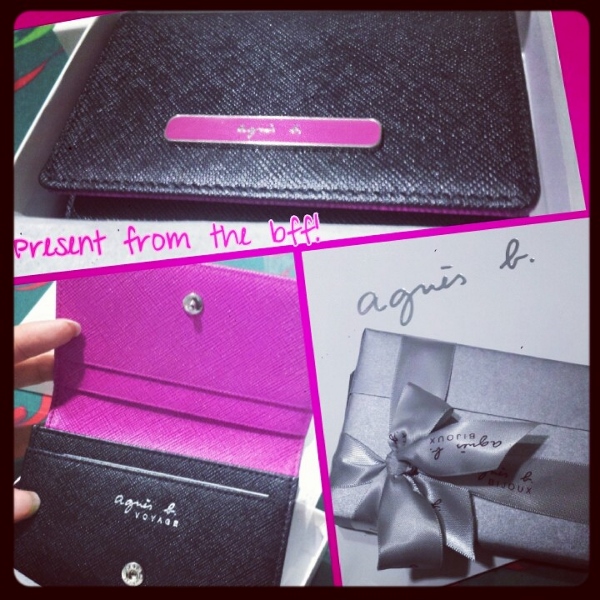 The first physical present I received was from my sister, who left it for me on my bed before flying back to Australia (she was here briefly at the end of September).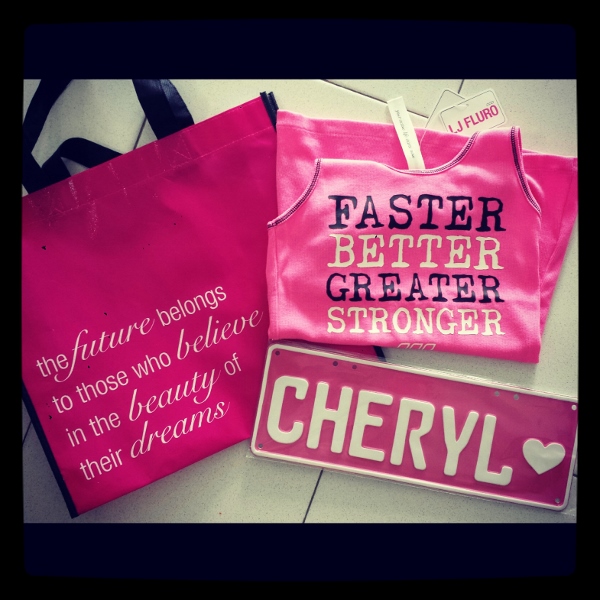 It's not difficult to buy me things actually – anything pink, Hello Kitty, car- or fitness-related works!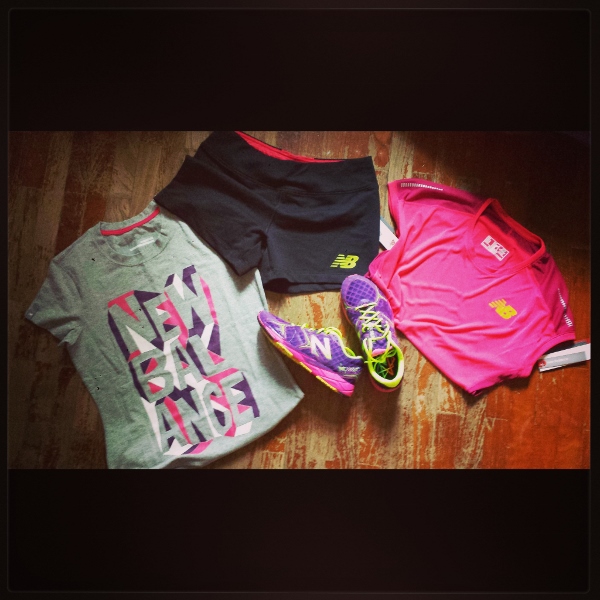 Coincidentally, New Balance Singapore wanted to give me some new gym swag and a pair of shoes – just in time for my birthday!
I was deciding between this newly-launched 1400V2 and another all-pink pair, but I decided I need not always get shoes that are entirely pink!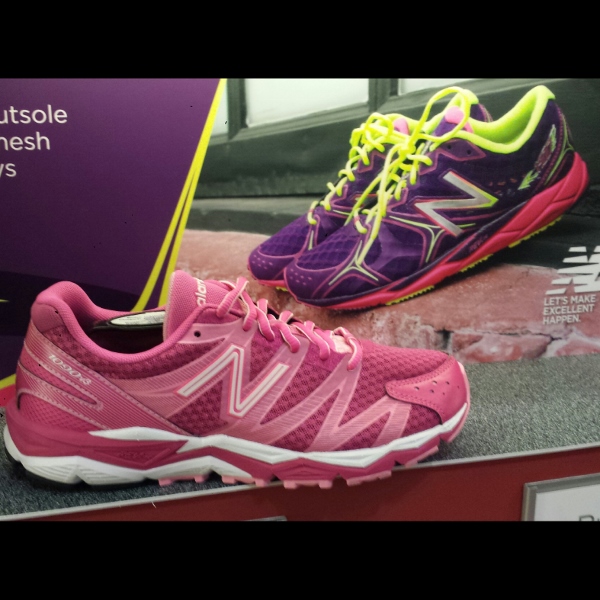 Audi Singapore sent me a really cute  Audi  Sport tumbler with tyre marked rubber grip, which I can't bear to use!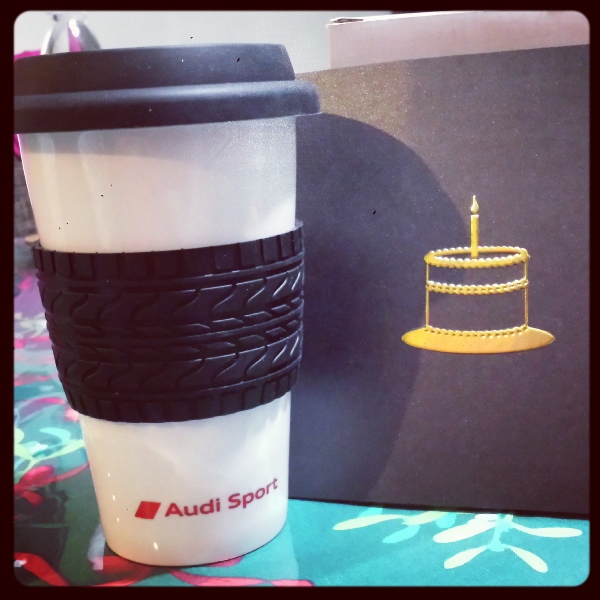 Another close girlfriend of mine, Anne, took me out to lunch and gave me this racing-inspired charms bracelet, which she also got for herself! We don't meet very often but I'm glad the friendship never changes.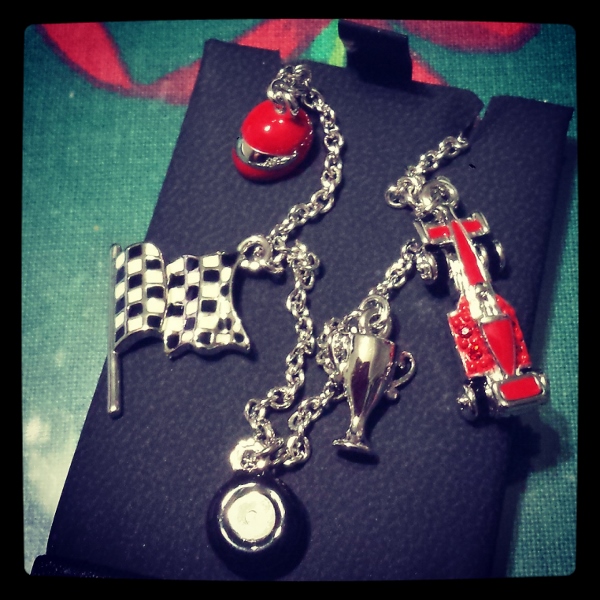 After years (ok, just two) of saying that we want to meet, we finally met! Pamela Ho and I share the same birthdate and I managed to meet up for a cuppa with her and her twin boys in tow.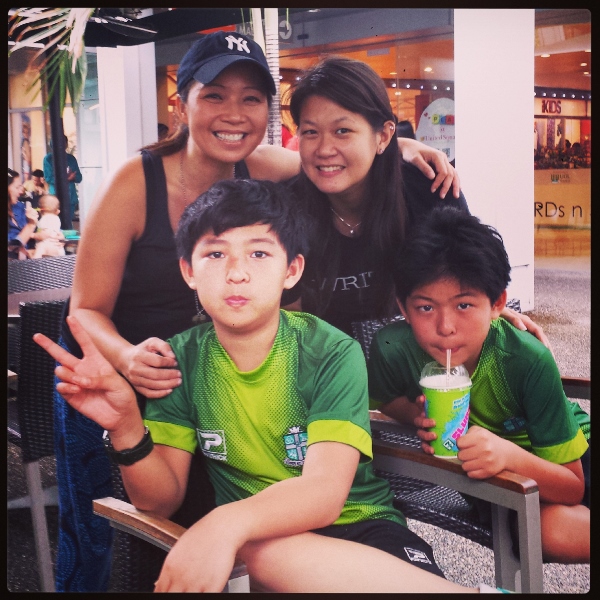 She gave me super cute Hello Kitty candies!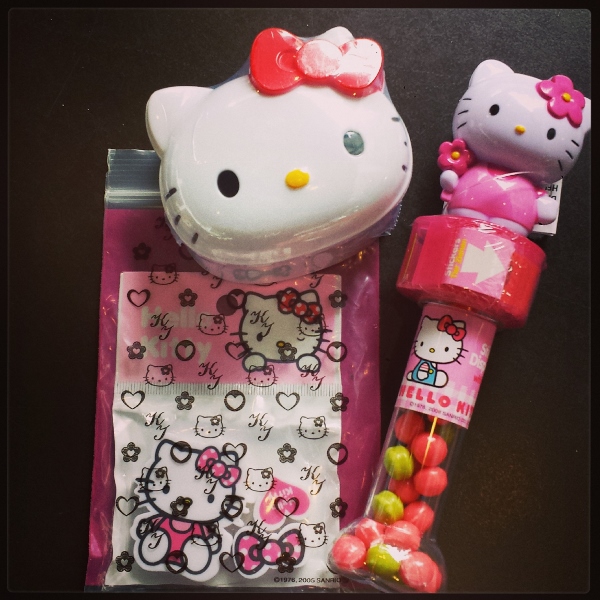 Although I have switched trainers, my previous trainer Joey, and his girlfriend Camille, bought me dinner.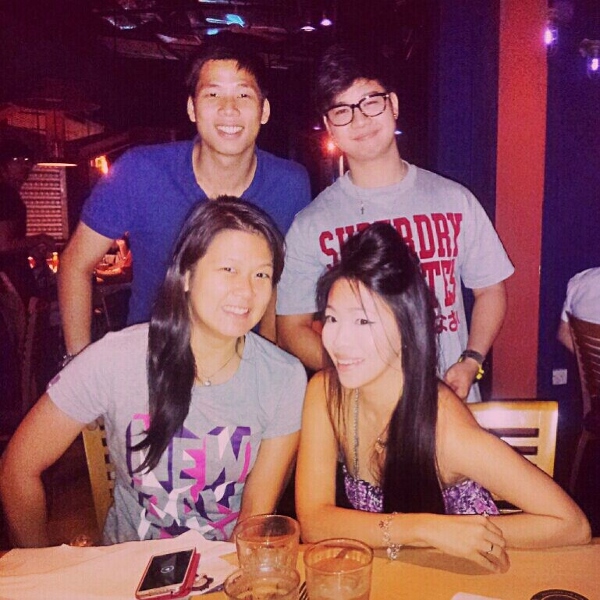 They also took the effort to get me a super pink present! I can't remember where I saw it, but Joey was with me when I jokingly said I wanted the Hello Kitty toy sitting in that UFO Catcher box. According to him, he caught it on the first try!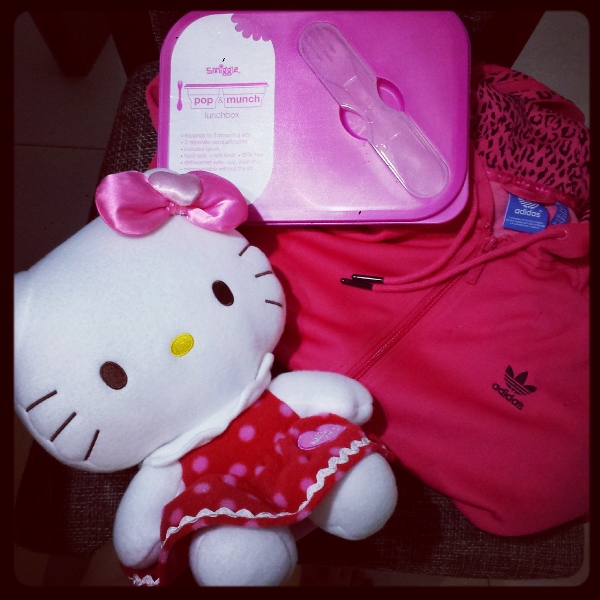 We kept postponing the lunch due to various reasons, but finally Melanie and I met up for a super belated birthday meal. Met her at CrossFit Fire City where she works and she gave me this top which I have been eyeing each time I visit their Box!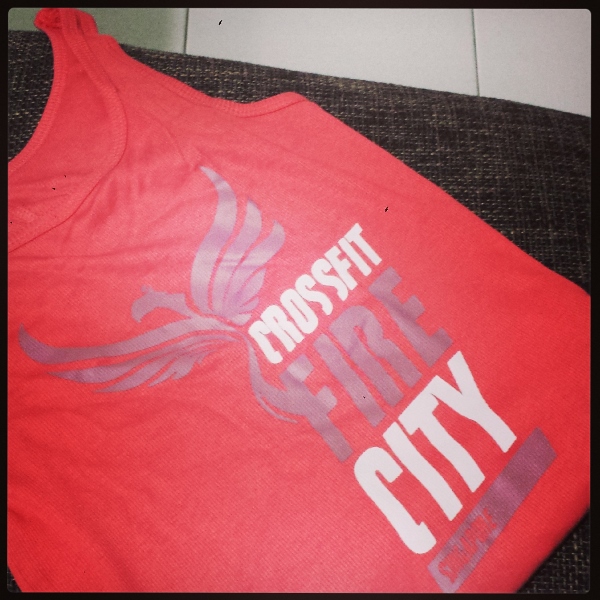 Turning 27 is just another year older, but I'm really lucky I have someone really special to spend it with me this year.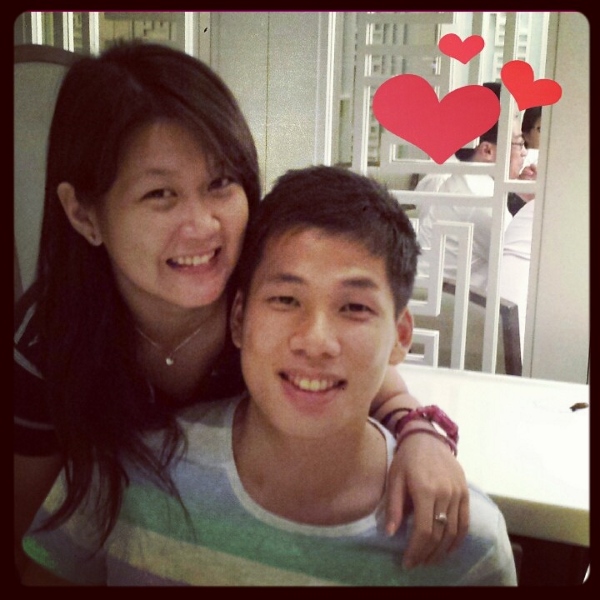 Nothing fancy, nothing extravagant, just pure happy company on a staycation… and that Hello Kitty ring I really wanted! X