I have been wanting to go to Montigo Resorts for the longest time after seeing the ads for it and reading about my friends' stays. However, I was greatly disappointed with my four-day experience there. I wrote about it previously, with a balanced review of the place and initially I decided not to show the other side of Montigo Resorts that you don't see. The staff there are very, very friendly and I did get the break I wanted.
However, as more friends asked me about it and expressing their interest in going, I couldn't bring myself to lie to them. Thus, I decided I would share these photos. By no means am I trying to shed negative light on them – and this is only based on the villa I stayed in; not representative of all their villas – but am just being honest with what I experienced.
This is the side of Montigo Resorts no one really tells you about?
1) No panoramic views
I paid S$500++ a night for a seafront villa but this was the view I got. The sunset was to the left and I could hardly see it well from my villa.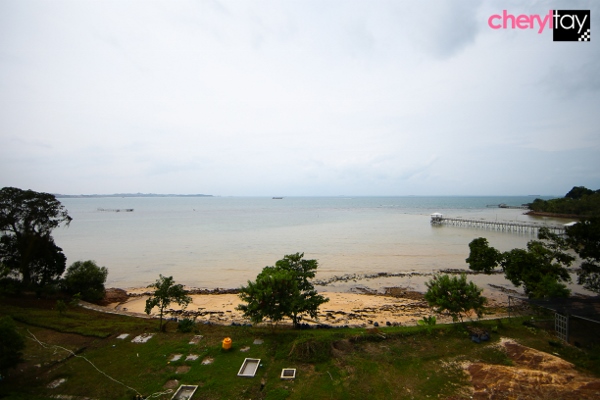 2) Stained furniture
This is the balcony where you can have BBQs or just chill at night, but the sofas were so stained (probably to the rain) and I didn't feel like lying on them. That's the problem when you use white. Same for the sofas in the living room; they had weird yellowed stains patches too.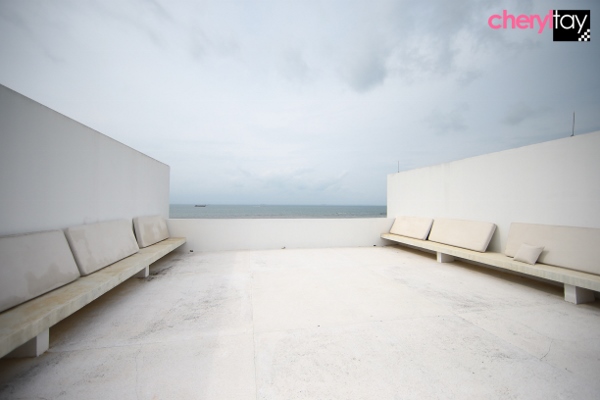 3) Stained and cracked floors
I'm not referring to one corner of the house or a specific room, but the entire villa and its three floors. They were ALL cracked and stained. The surface of the floor was the rough kind (not marble) so it gave me a "dirty feel".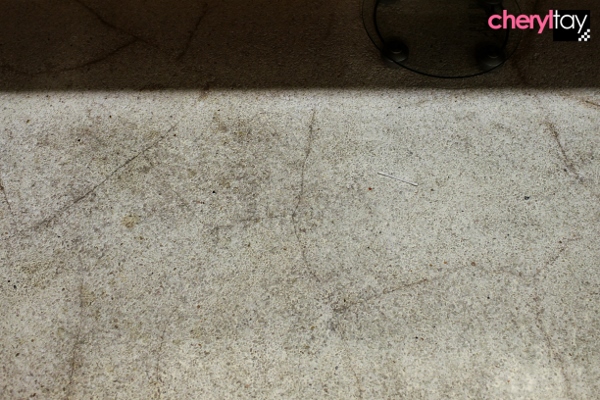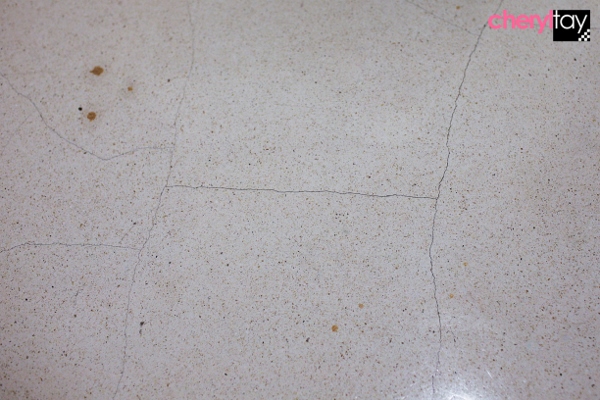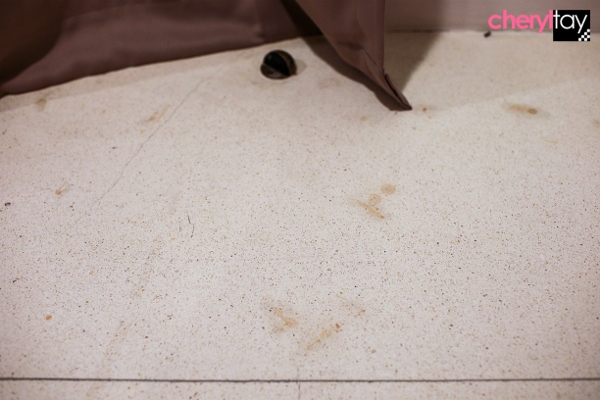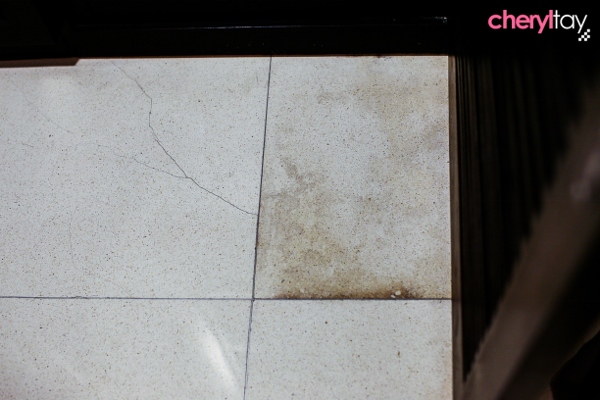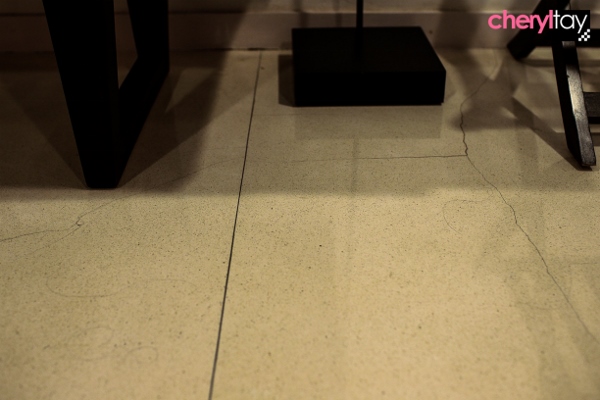 4) Lack of privacy
Ta-daa, I could look into the private plunge pool of the villas to my left and right. 'Nuff said.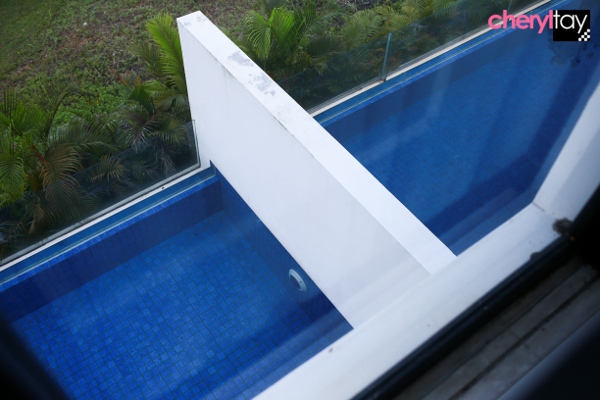 5) Inadequate sound insulation
See the blinds? They are covering these grilles which have no windows, so I could hear the noise from outside. Only when I shut the room door then I couldn't hear anything.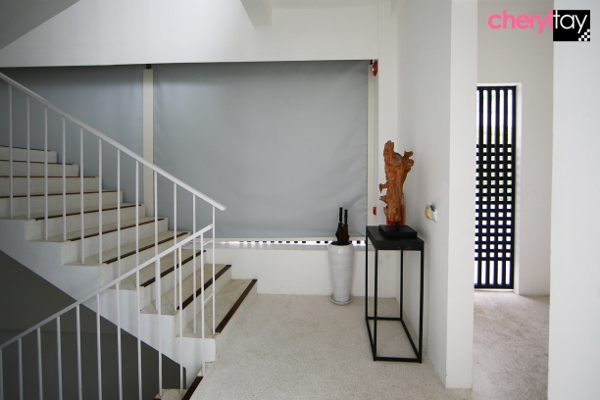 I have no ill intention for this post, but I just thought I should be honest and share my experience. If you have had similar experiences or if I was just unlucky to get this unit, just share with me! It is a good place for a getaway, but I just can't justify the price I paid.