I'm really happy to share that this year I will be one of 10 charity ambassadors for the Sundown Marathon 2014! It is my privilege to be part of a Sundown With Love,  a charity outreach by Sundown Marathon, to help raise funds for the beneficiaries. You can make donations to the four adopted charities through my unique link here! Donations of any amount will be greatly appreciated and I will make every step count when I run the Sundown half marathon in May:)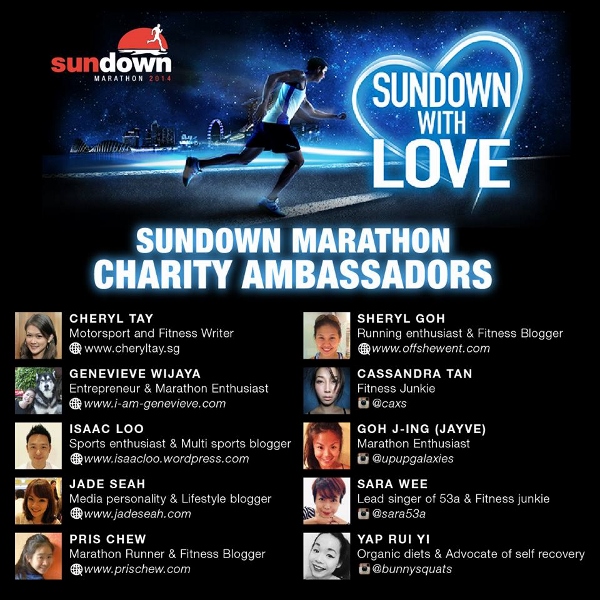 The four chosen adopted charities are:
Handcycling Association of Singapore: The Handcycling Association Singapore (HAS) has a mission to cultivate Handcycling into an established sport for disabled athletes and to develop Handcycling to all as a recreational, rehabilitative and competitive sport.
Life Community Services Society: Life Community Services Society(LCSS) works with the children and families who are mostly from the lower income group and children whose parents are incarcerated.
Singapore Disability Sports Council: Showcasing the very essence of sportsmanship, the Singapore Disability Sports Council (SDSC) is the national sports body for the disabled in Singapore. It is a voluntary organisation registered with the Commissioner of Charities.
Society for the Physically Disabled: The Society for the Physically Disabled (SPD) is a voluntary welfare organisation that works with people with disabilities to equip and enable them towards independence and self-reliance.
So, you can now do your part and make a difference! Thank you in advance for your generosity:)
Last Saturday, we had a Sundown Charity Ambassadors' launch where we spent a morning playing games with some of the children form LCSS and some of the athletes from SDSC.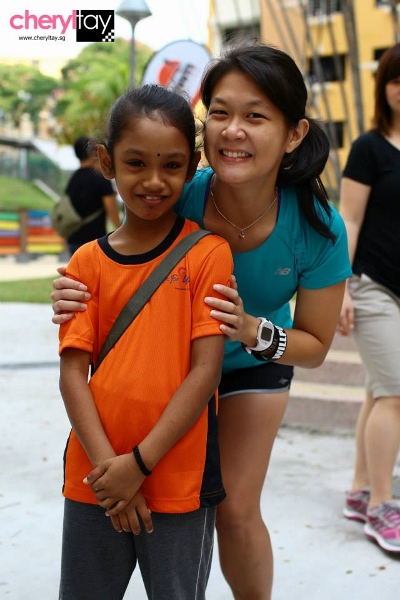 The session was led by Edwin Ong, general manager of Polar, Sundown Marathon's Official Training Computer, and he was really funny!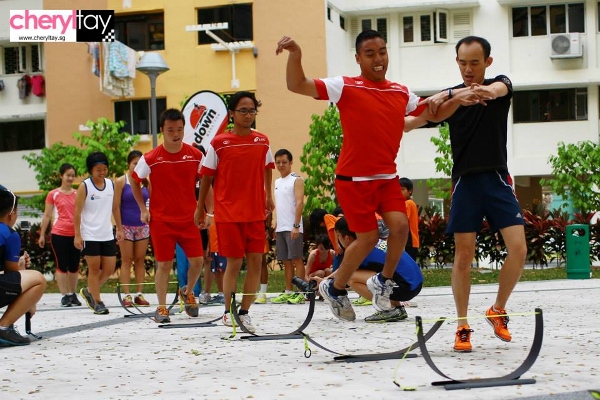 We had all these obstacles set up around for us to take the kids through and they were quite shy at first, slowly warming up to us. But by the time they had to go for breakfast, they wanted to play more!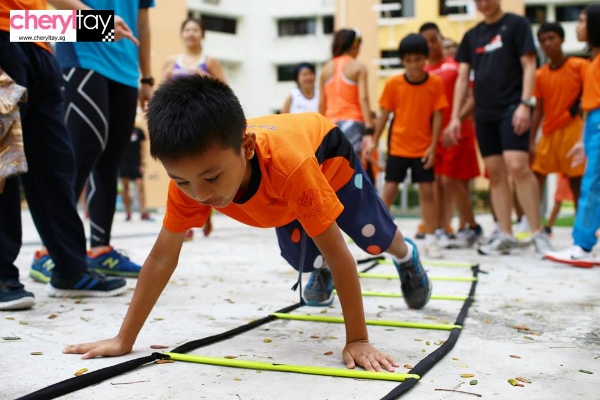 After the kids went for breakfast, we did a little circuit with the SDSC athletes. We were given pushups, squats, crunches, crab walks and dips!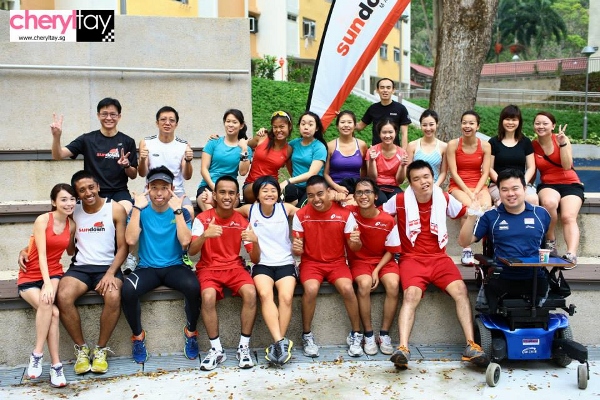 It was a meaningful morning and one that reminds you of how lucky you are in life.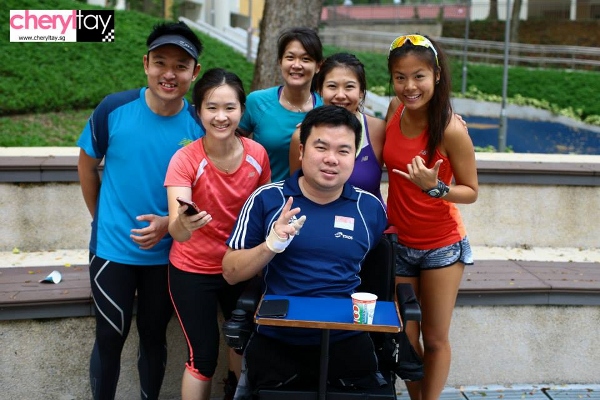 There will be more activities and events leading up to Sundown Marathon; meanwhile I will keep training and do donate to a good cause alright? 🙂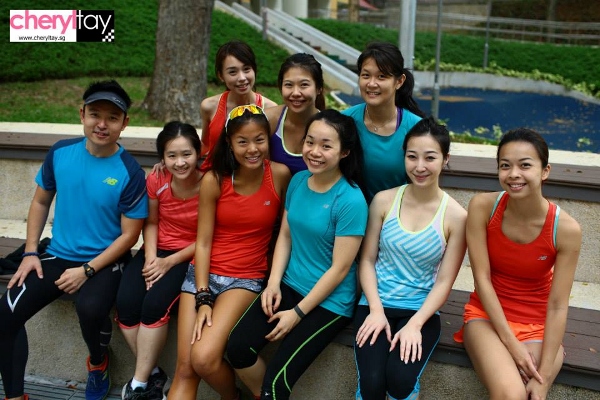 If you have not registered for Sundown Marathon, you can still do so! I did my first ever half marathon with Sundown last year and it really is not as daunting as it seems. It's all in the mind! Hope to see you there…