Your girl's on the cover! Aaaaahhhhhhh!! Super grateful for this once-in-a-lifetime opportunity to grace the cover of RUN magazine's Oct/Nov 2019 issue with Theragun Singapore (WeAreReady.sg). What a great start to the birthday month!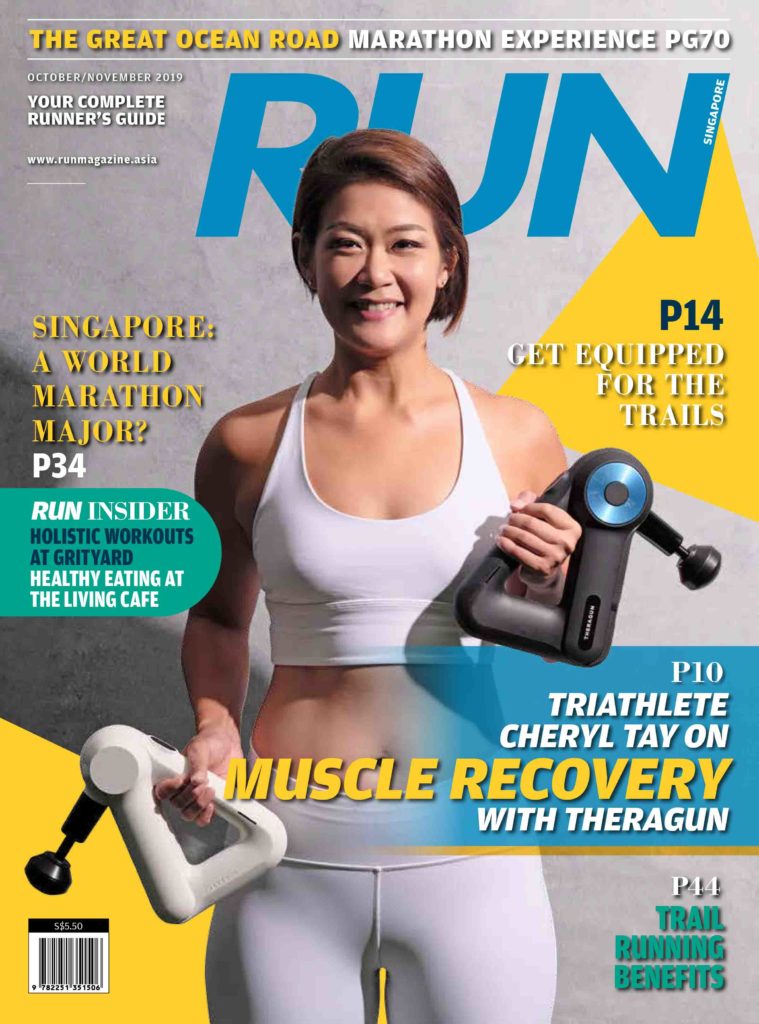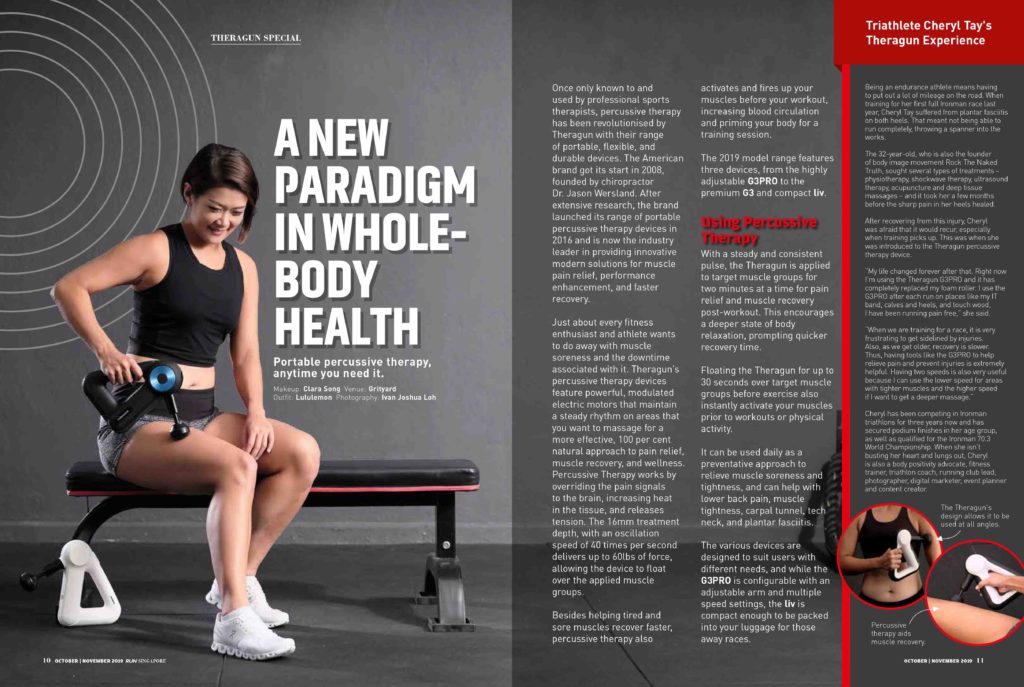 Pick up your copy and read more about the benefits of percussive therapy and how it aids muscle recovery. This massage gun has really helped me a lot in terms of staying injury/pain free.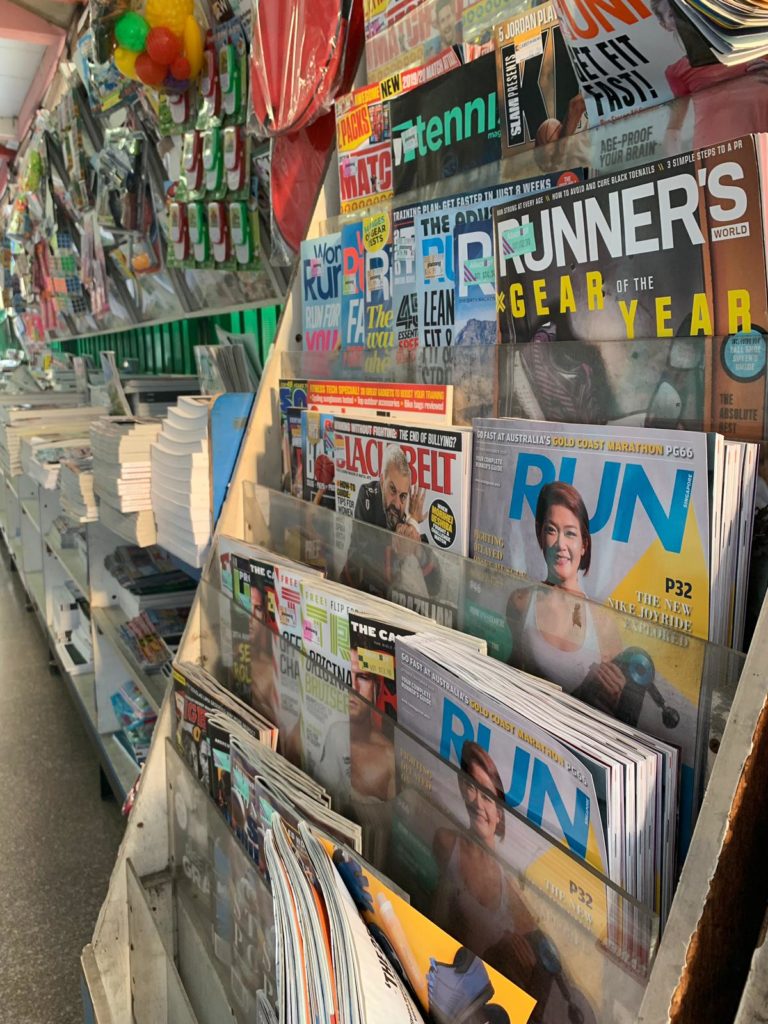 This was the photoshoot that I did in August but had to keep mum about until now. Remember I was trying to give up chocolate and junk food for a week?
Some people asked why didn't I do a 3-month cut and leaned out proper or be 'drier'. For me, I feel that this is my everyday body, without having to be very strict with what I eat. I tried to cut out junk food for a few days so I wouldn't be too bloated, but other than that I was eating normally (I didn't cut sugar or carbs totally and I was still eating a lot). Heh.
I just wanted to keep this as real as possible, even though this might be a once-in-a-lifetime opportunity. Because #RockTheNakedTruth.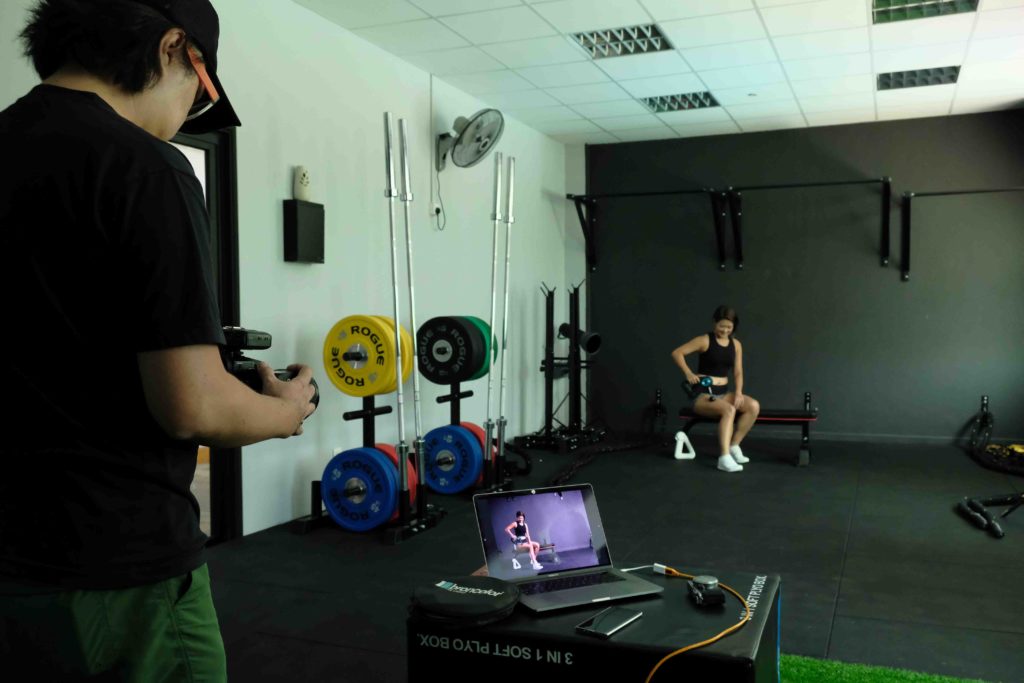 Also really happy that Ivan photographed me for this one! We have been working together since 2011/12 so he has seen me grow and change over the years. Here is a collage of some of the photos of me by him: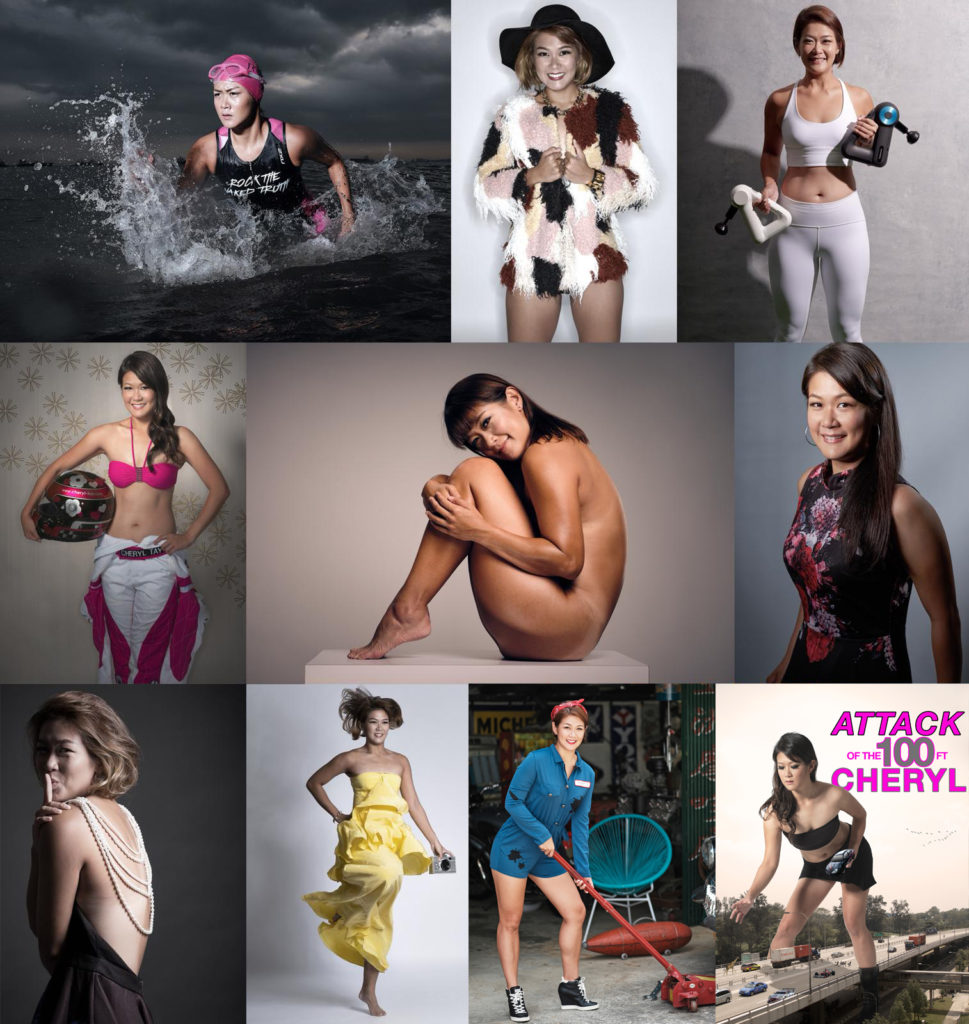 Photo: Ivan Joshua Loh
Makeup: Clara Song
Clothes: lululemon
Gear: Theragun SG/WeAreReady.sg