SingTel launched Easy Mobile, the first postpaid mobile service in Asia to allow users to customise their tariff plans every month to suit their lifestyle needs and budget. Customers can quickly and conveniently tweak their voice, SMS and data bundle on-to-go via the MySingTel smartphone app or the Easy Mobile online portal by allocating units between these services.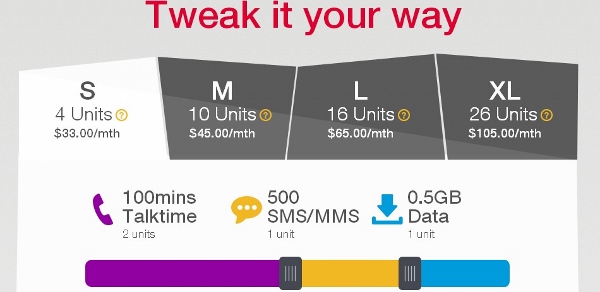 On top of the digital platform customer service available 24/7, there is a range of self-help tools which enables customers to monitor their real time usage and compare it against their chosen allocations. The Easy Mobile Tariff plan ranges from $33 for 4 units (S) to $105 for 26 units (XL).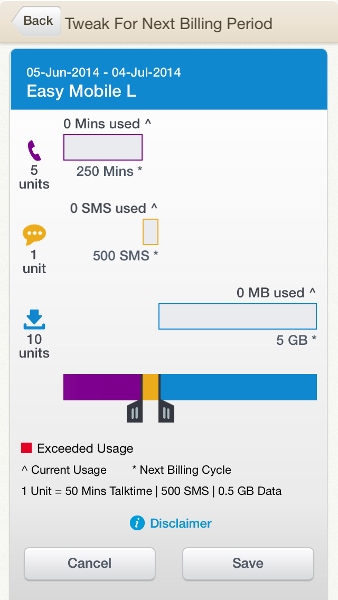 You can find out more about the SingTel Easy Mobile through this video. ​
More information here: