I have to admit – the idea of flipping massive tyres of nearly 200kg or lifting stones over 100kg to a height of more than one metre intimidates me some, but I do want to try it someday. These strongman training concepts are raw and rough, but it is a good way to measure the strength you have built in the gym. Singapore has had only one annual strongman competition organised by HomeTeam NS since 2005 and local strongman pioneer Ahmad Taufiq feels there should be more. The intention to organise one has always been there, but he never made concrete plans out of it – not until The Cathay approached him.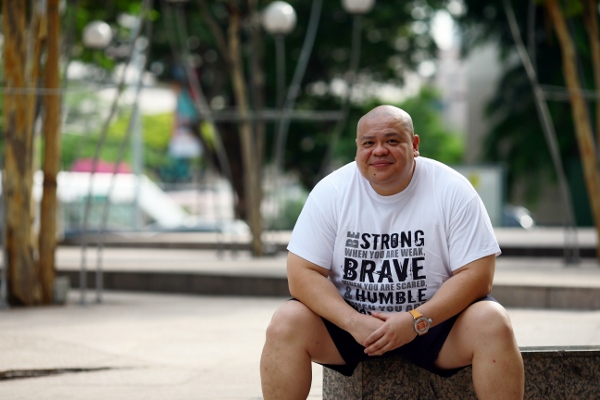 Organised by The Cathay in partnership with Singa-Sports Academy and Borneo Titans Strongman Academy, the Singapore Strongman Classic 2014 is spearheaded by Taufiq, in the role of mentor and judge. The entire competition aspect is planned by him, including the making of equipment to be used. There will be three challenges in the competition – Log Lift, Axle Deadlift and Atlas Stones – and participants compete across three categories: Men's Open (by invite only), Men's Novice and Women's Open.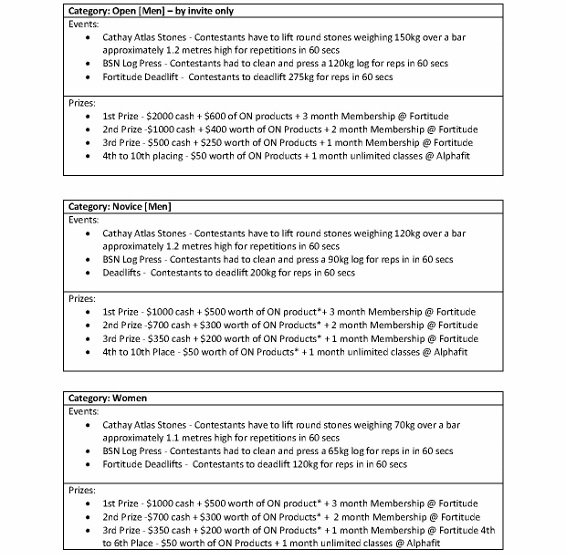 SSC 2014 will be Singapore's first purist and traditional strongman competition. There will be a qualifying round on 21 June before the finals on 12 July. Entry fee is $30 plus a minimum of $10 spent at The Cathay or any Cathay Cineplexes. You can download the registration form here. Taufiq will also be hosting a strongman seminar on 14 June for those who want to learn more ($50 per person).
"As an athlete who has competed at international events, it's only right that I do something for the community. There needs to be more avenues and platforms for our strength athletes. The reality is, we get better through competing and not just by training. Training in the gym is to build strength; taking part in this competition is a way of applying the strength and power you have," he explained.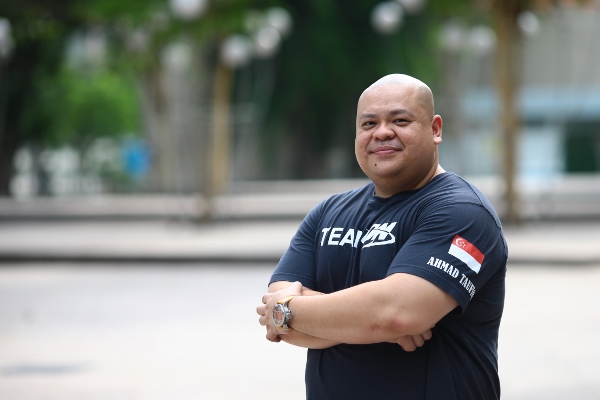 Taufiq is the first Singapore Strongman Champion (in 2005) and the only Singaporean to be internationally ranked (49th), with experience at the Strongman Champions League Finals and in the World Natural Strongman Federation circuit. He is also a two-time Sabah's Strongman Champion and owner of Borneo Titans Strongman Academy in Kota Kinabalu.