I remember feeling shivers run down my spine when I watched the CrossFit Games on television, especially the women. Yesterday, I had the opportunity to cover a CrossFit competition in Singapore. Called the Sin City Invitationals, it's organised by CrossFit Fire City and it's a grassroots regional CrossFit competition. CrossFit boxes from seven countries were represented, with 26 men and 14 women competing over the two days.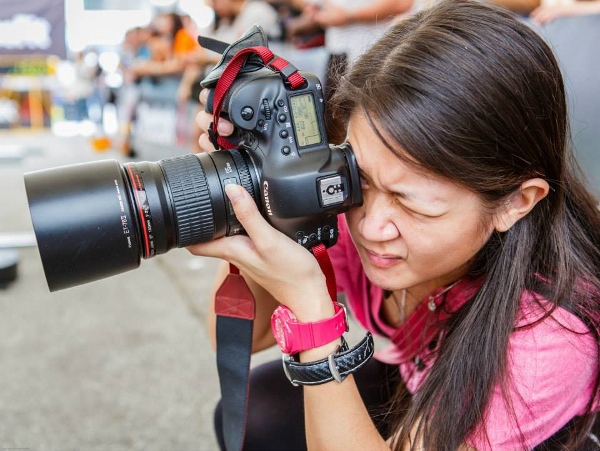 As I watched them compete, I realised I could draw a few life lessons from it:
1) No matter how much effort you are making, someone will always shout at you.
On "3, 2, 1, GO!", the athletes pushed themselves, cranking out rep after rep. Regardless of whether they were the fastest or struggling to keep up, their supporters were cheering for them and screaming them on, their coaches were trying to shout instructions above the crowd. In life, how often do we find ourselves trying to do our best at work, but still having someone shout at you anyway?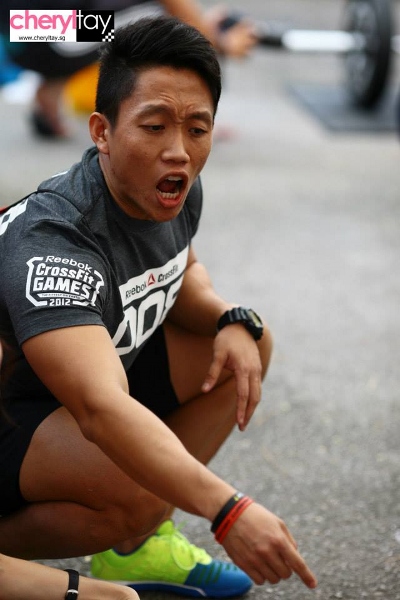 2) Size is not a measure of strength.
There are some girls who were 'bigger', but eventual female winner Ang Xin Hui who took the overall title, is one of the 'smaller' ones, measuring at 1.61 metres tall and 63kg. Likewise in life, don't underestimate others so easily. They may be a subordinate at work or a seemingly 'small fry' in the society, but who knows what potential, hidden talent or connections he or she has?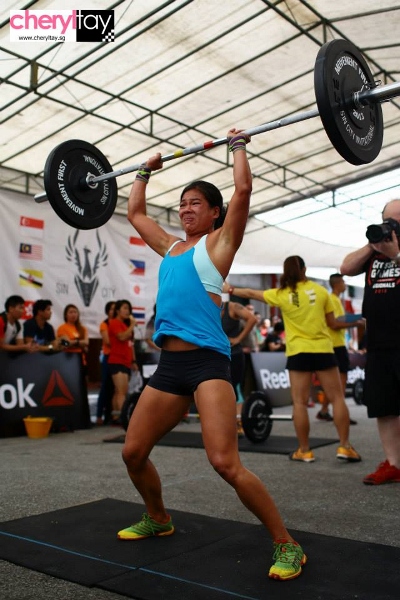 3) There is never enough time for everything.
The WODs had a set time limit and athletes were to go AMRAP (as many rounds as possible) within that timeframe. I saw how their eyes darted quickly towards the clock every now and then during the workout, to see how much time they have left. Isn't it like that in life too? You always have so many things to do in so little time.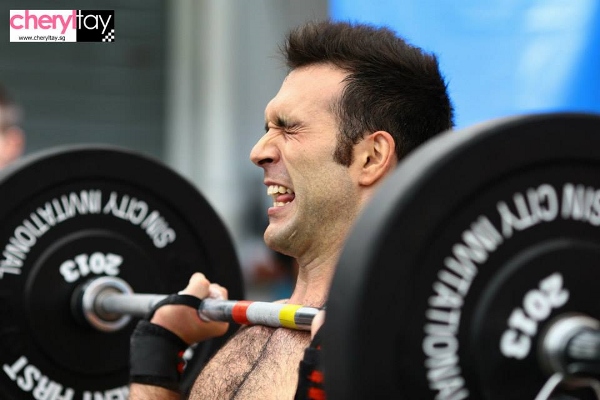 4) In hard times, grit your teeth and get it over with.
Quads are burning, arms are aching, muscles are tiring out, but the athletes still had to get the WOD done. They pause for breath, gasp for air and then get going again. I keep hearing people shout, "PICK IT UP, PICK IT UP NOW!!!" when their athletes put down the bar. Looking at how their faces cringe, I can't help but think, we all go through rough patches once in a while and it gets tough sometimes, like that feeling when you scrunch your face up to push out that rep. But… you shout it out loud, get through it and come out stronger.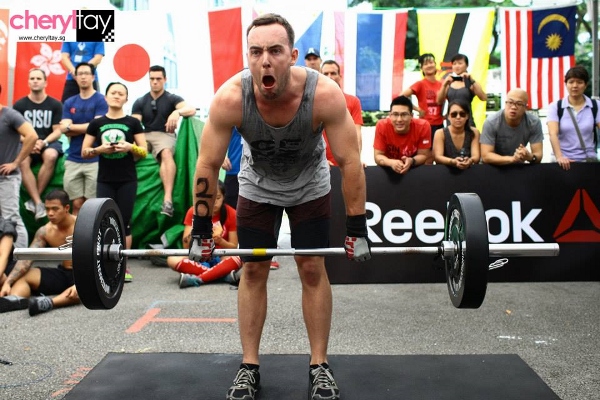 5) Ultimately, only you can help yourself.
You can have the best coaches, the best supporters but once you're out there you're on your own. No one can help you except yourself. When the athletes were out there competing, people were cheering and shouting like crazy. You could see the athletes panting, huffing, puffing, trying to squeeze out every ounce of energy they have left. Whatever training they have done before this, however loud everyone shouts, it's up to them to deliver their own performance. That pretty much applies to everything in life – people can advise, nag, tell you what to do… but only you can take that step.
Congratulations to the winners, especially Xin Hui from CrossFit Hub Singapore. Read my report on the event on FitnessSutra.com here and view more photos here.