This year marks a decade of driving for me and my car is such a significant part of me. I spend a lot of time in the car every day – driving around to my various appointments, having my meals in the car, catching a breather on a stressful day and more. My car is like my place of respite and I feel very safe in it, like in a world of my own.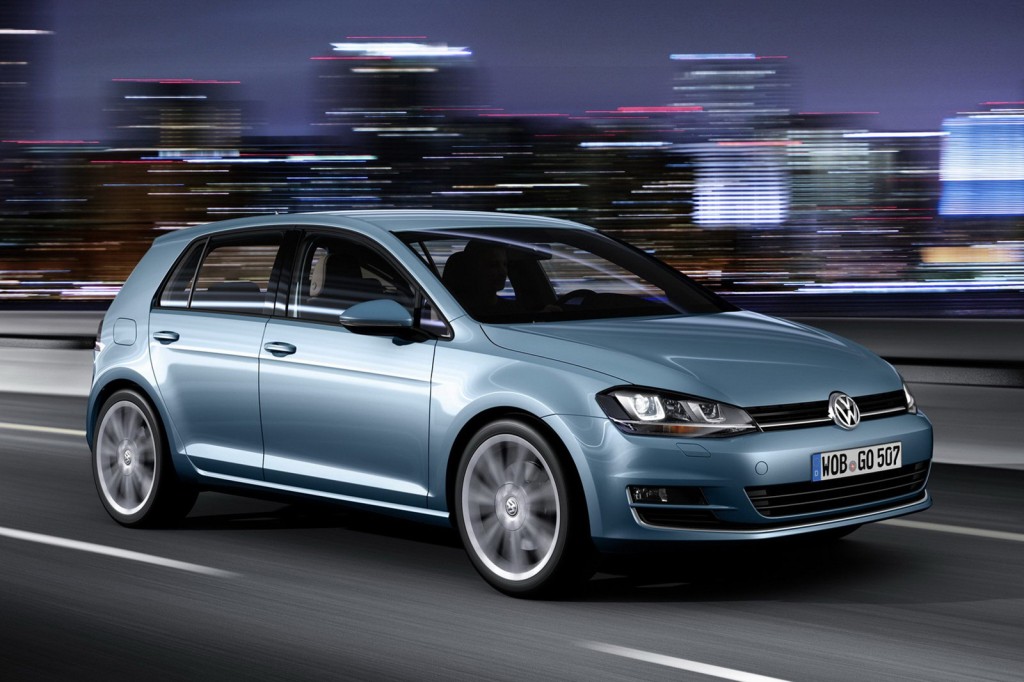 I've recently let go of my Mitsubishi Lancer after nearly 10 years with it – I felt the pain of separation when I let it go, as it has gone through a lot with me over the past decade. It literally watched me grow up, from my post-JC days to now. Replacing it is a Volkswagen Golf, which will most probably see me through the next 10 years of my life.
My car means a lot to me, hence what I feed it matters too. The latest Shell V-Power Nitro+ fuel is what I will be feeding it with for the next two months. This top-of-the-range performance fuel reduces friction by 25% in specific engine areas to help give smoother power delivery, compared to the previous Shell V-Power formulation.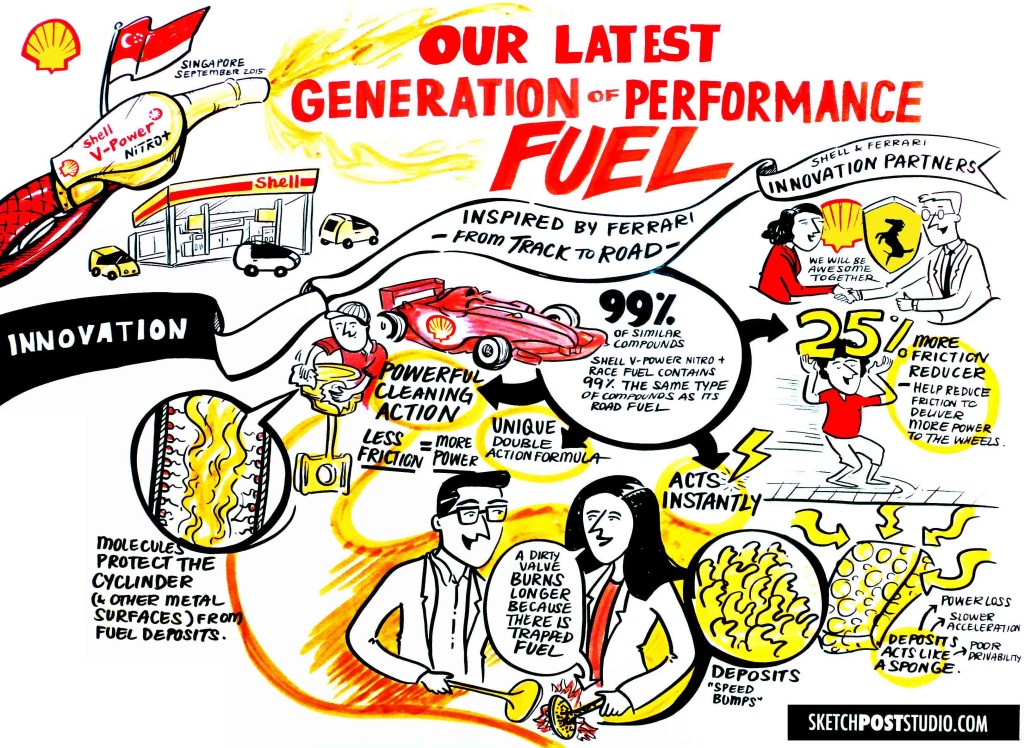 At the same time, it is designed to clean and protect vital engine parts, preventing build-up of inlet valve deposits that affect power. That way, the engine can breathe better and the transfer of energy from fuel to wheels becomes more efficient.
Most excitingly, the Shell V-Power race fuel used by the Scuderia Ferrari Formula One team contains 99% similar type of compounds as Shell V-Power Nitro+ available in stations. At the 2015 Formula One Singapore Airlines Singapore Grand Prix, Scuderia Ferrari Sebastian Vettel won the night race, with teammate Kimi Raikkonen following up in third.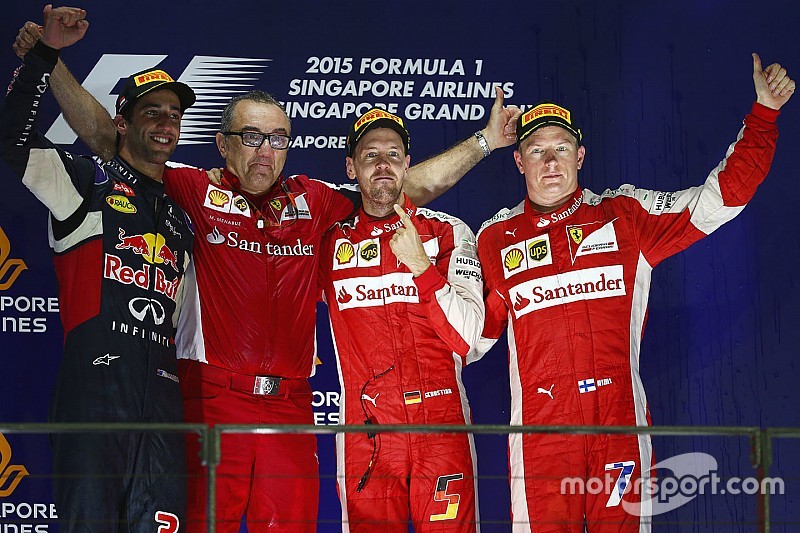 Taking references from their racing experience, the Shell V-Power Nitro+ is developed with the right expertise to make sure that your car gets the best. I'll let you know how it goes! Come back here for my review soon:)