No matter how much I love my work and how awesome the people around me are, I need my me-time and a short getaway beckons. The past few weeks have been pretty emotionally intense – at a personal level – leading me to question the authenticity of certain friendships.
I'm one who will look out for my friends and go the extra mile without being asked, so it hurts when I've done my part to be a friend only to find out that the friendship is of little value to the other. I can't lie to myself; I can't thrive in deceit. It eats into my soul and messes me up. Thankfully I have good people around me who keep me grounded. Hence, it's time to let go.
For now, this recharge is much needed AND I'll have my girl @kellylatimer join me soon!

I arrived at Koh Samui on the last flight so it was all dark, yet I was awed by the five-bedroom Samujana Villa 30. From the arrival gate I was driven straight to the villa, where a 24/7 personal concierge attended to me. I was too excited to sleep because I wanted to wake up in the morning and run around the 808-square-metre villa to take photos. By 630am I was out of bed and these are my first impressions:
MASTER BEDROOM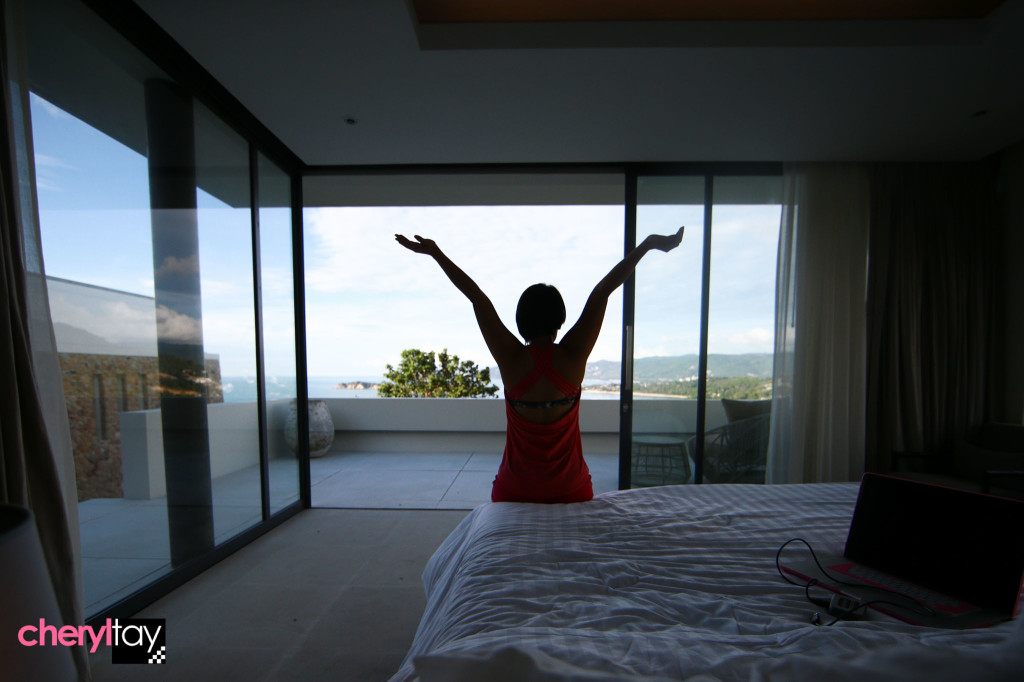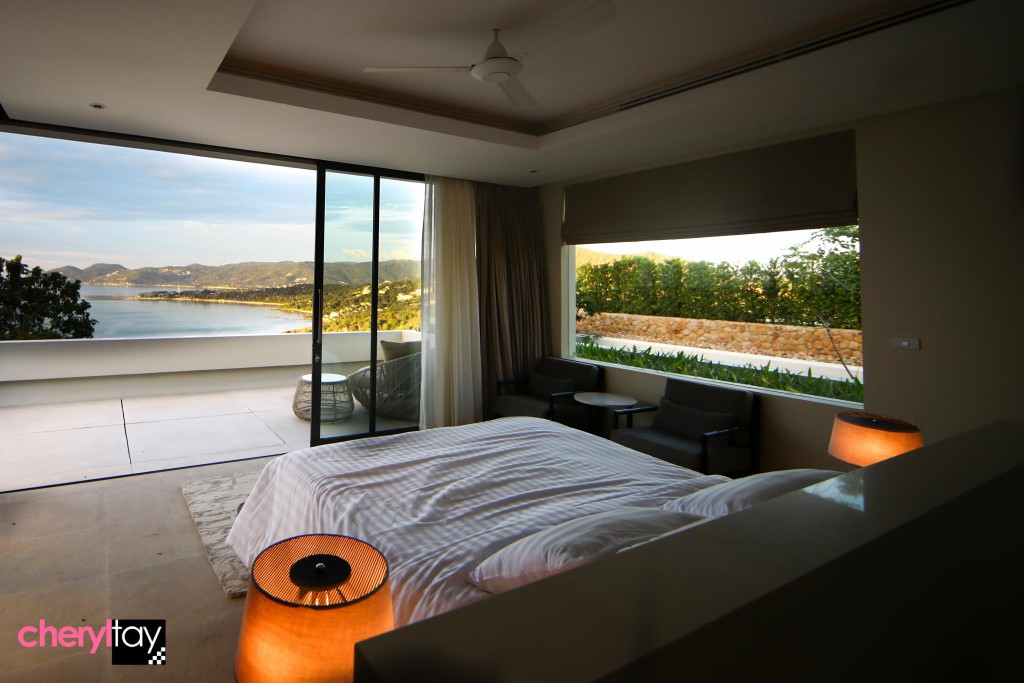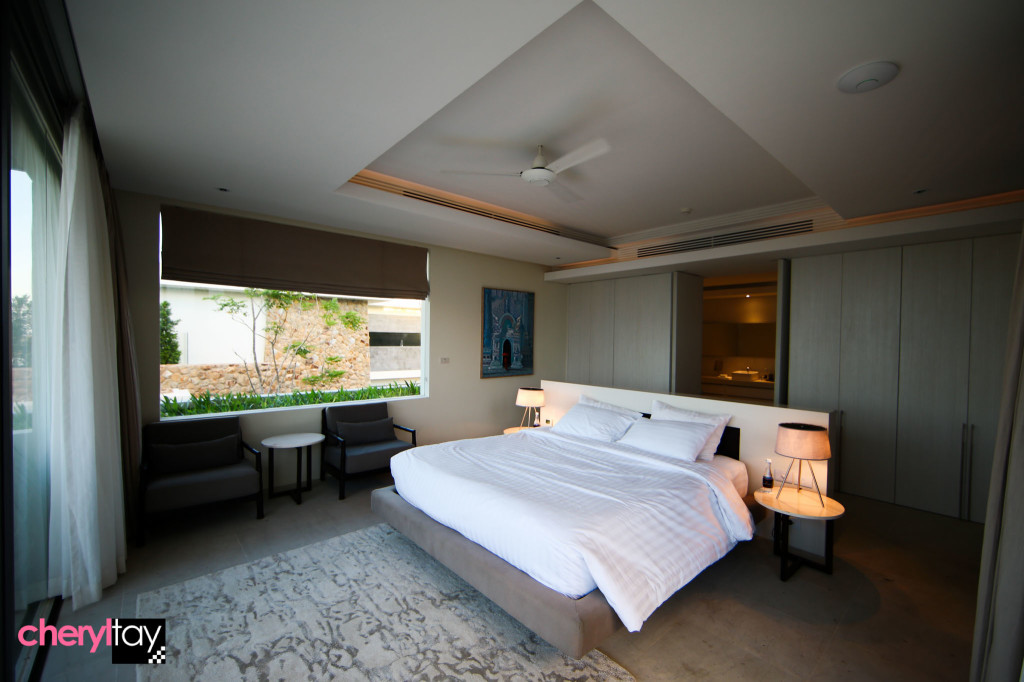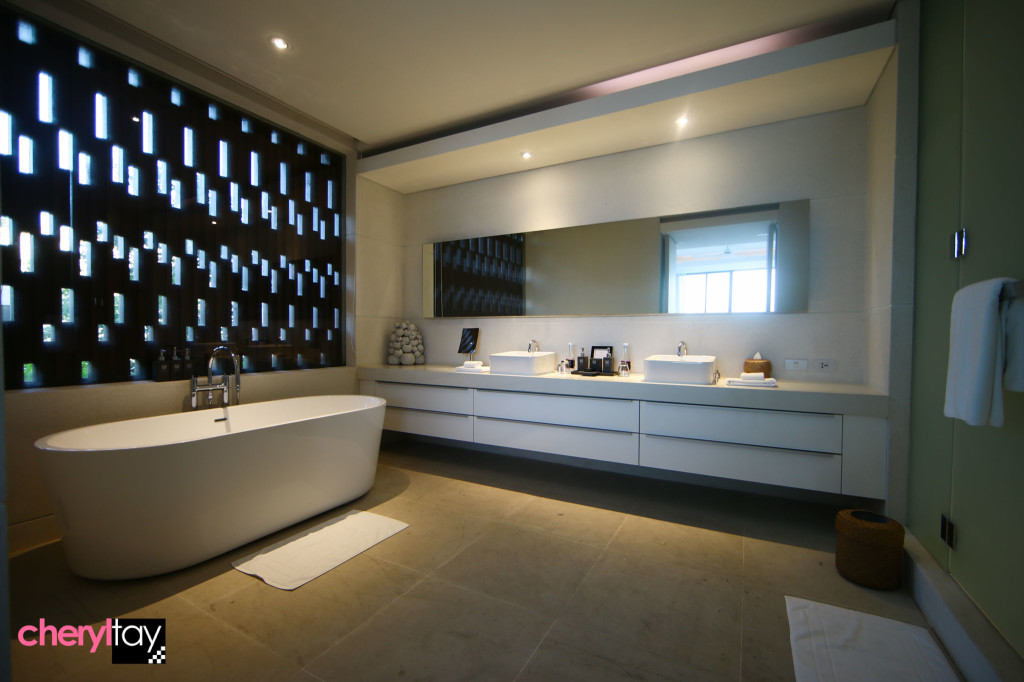 TOP DECK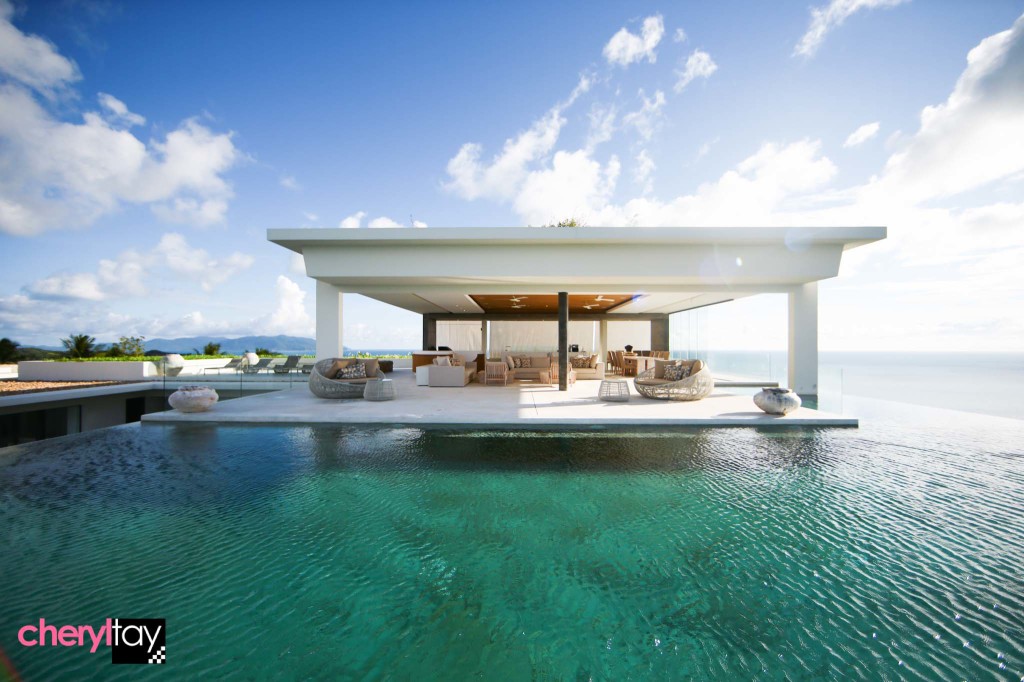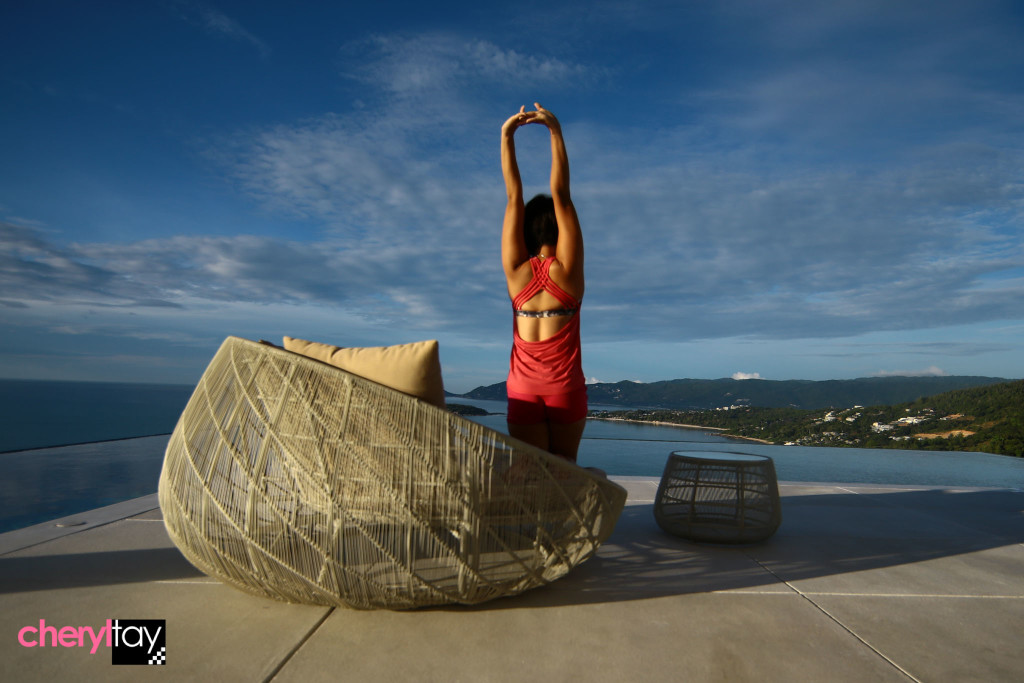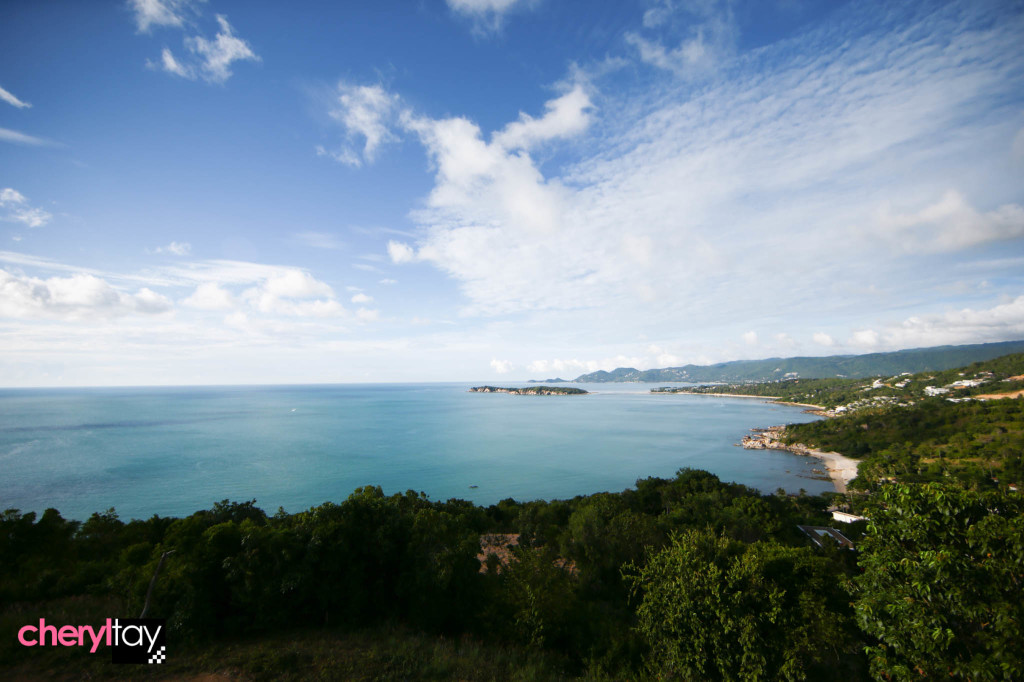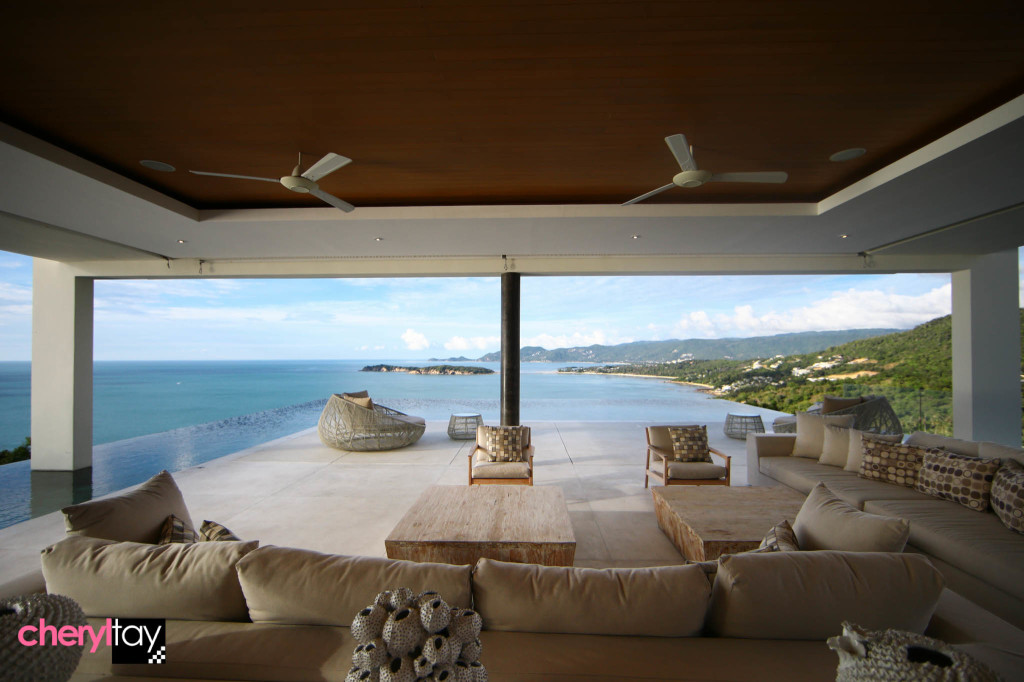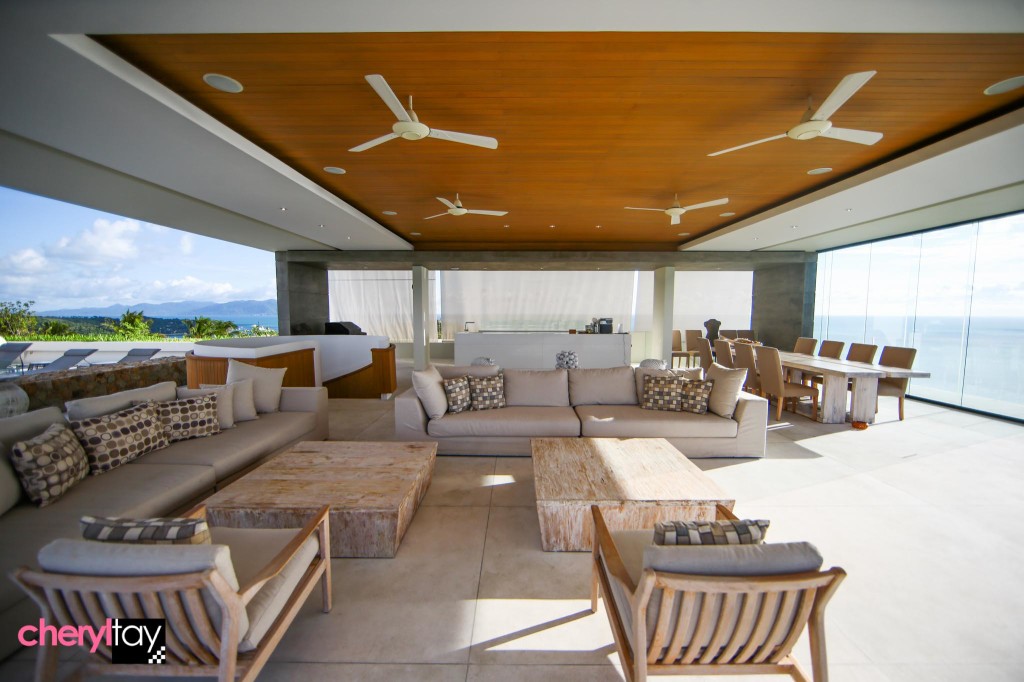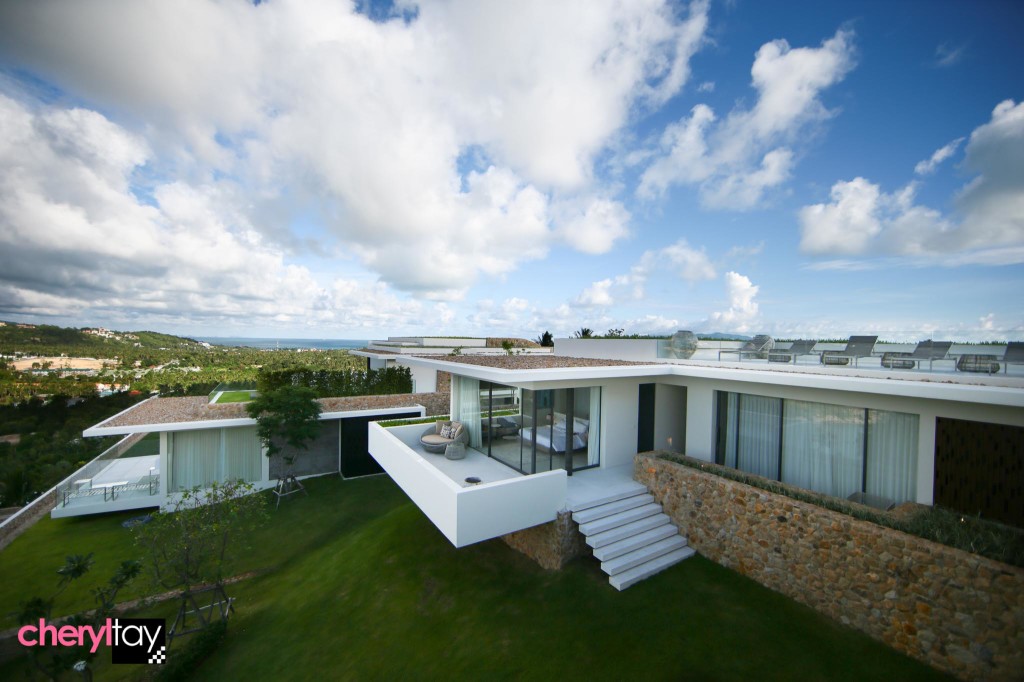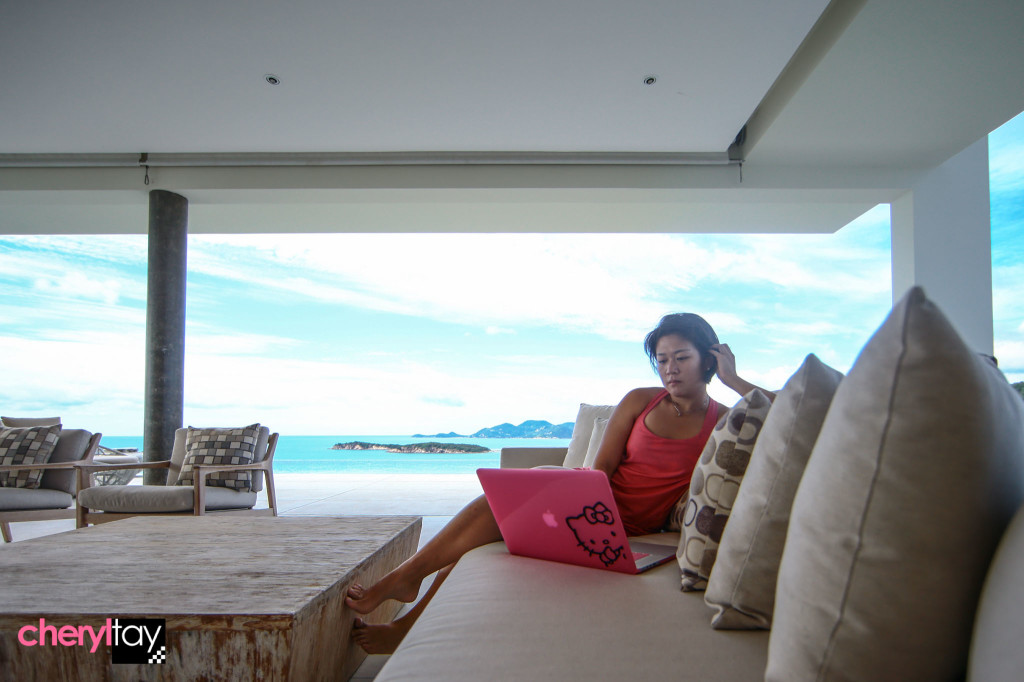 BREAKFAST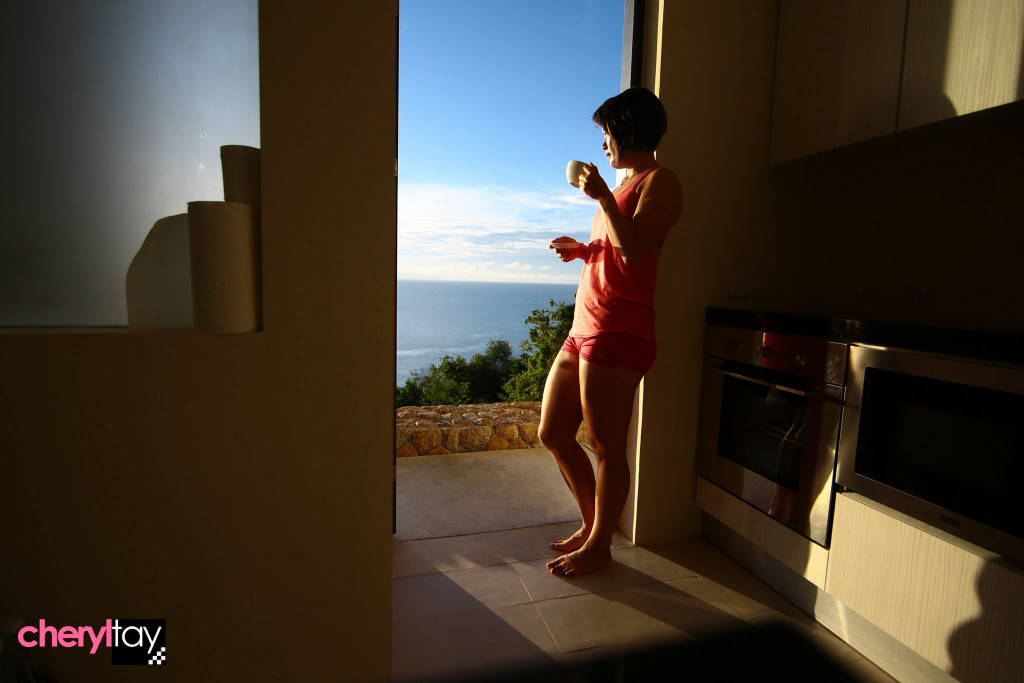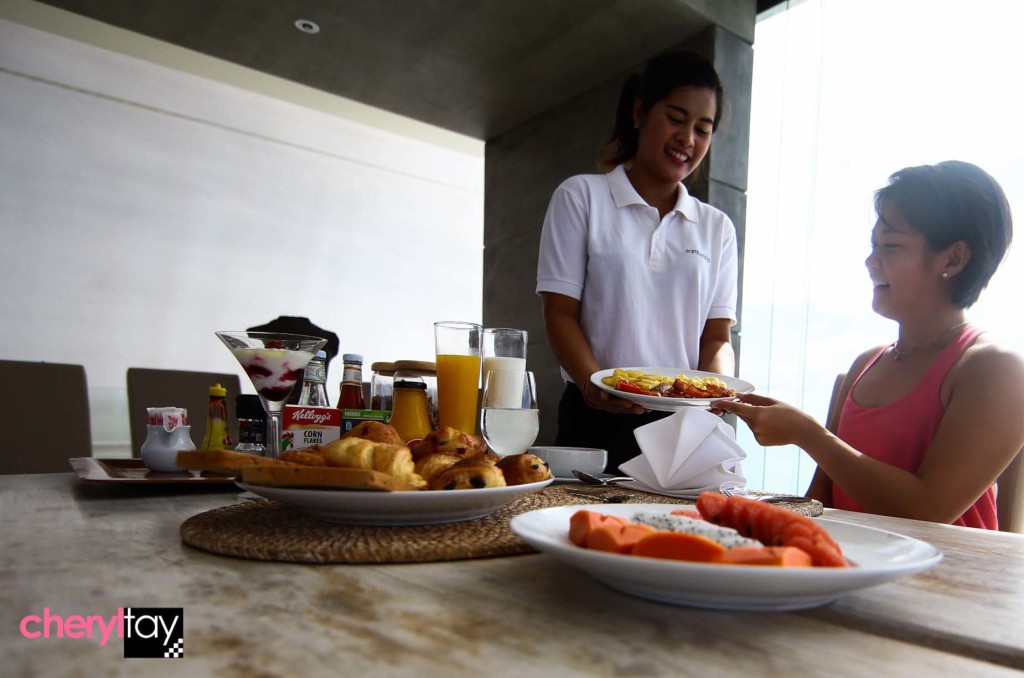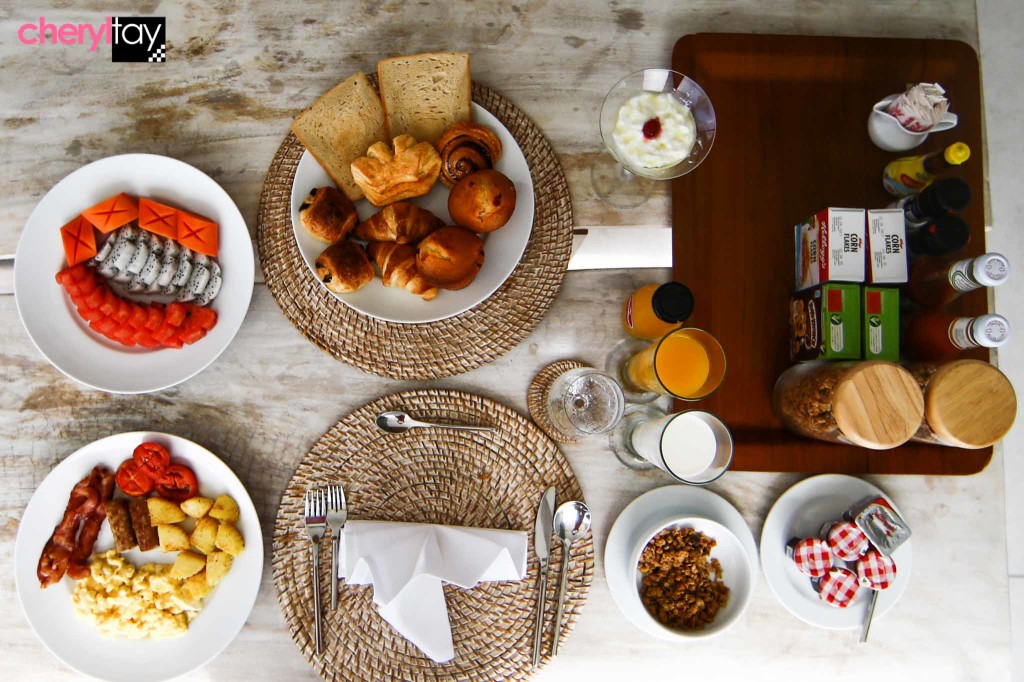 LIVING AREA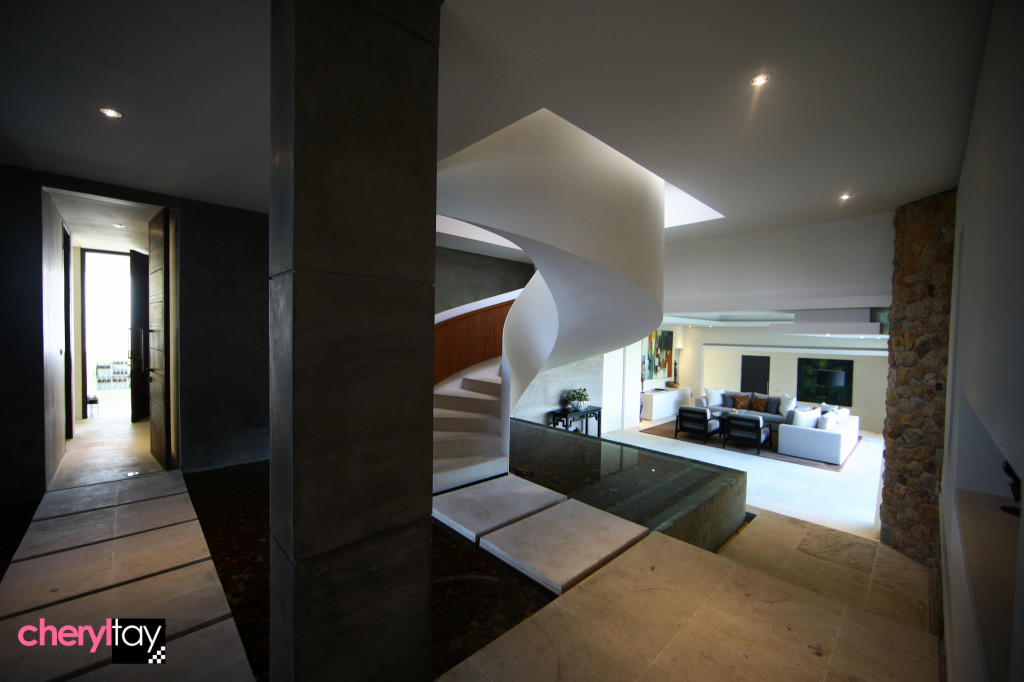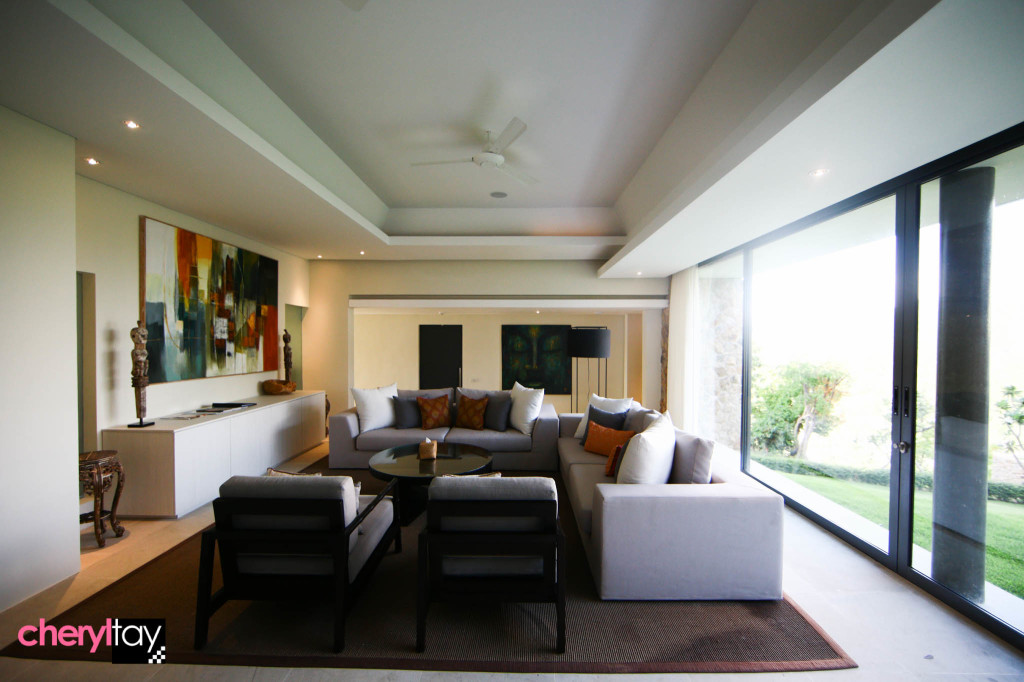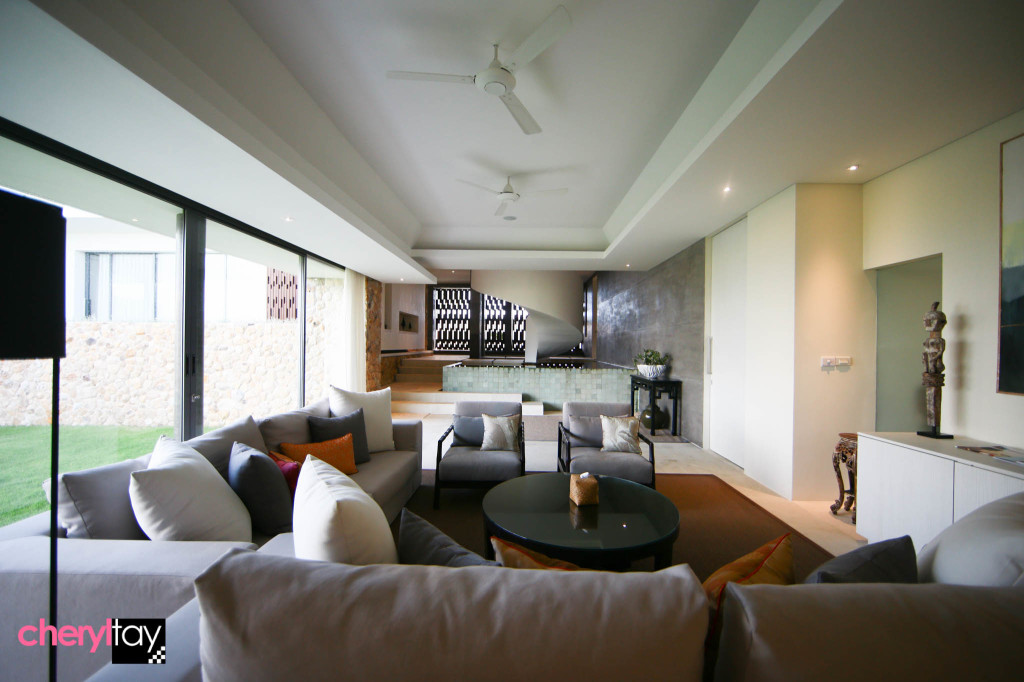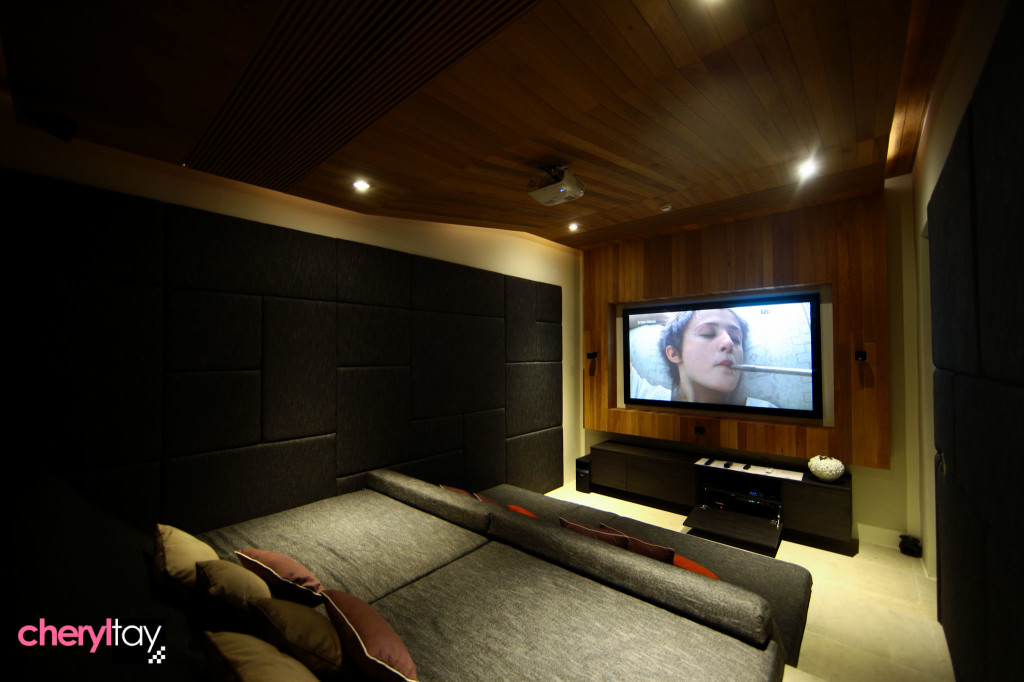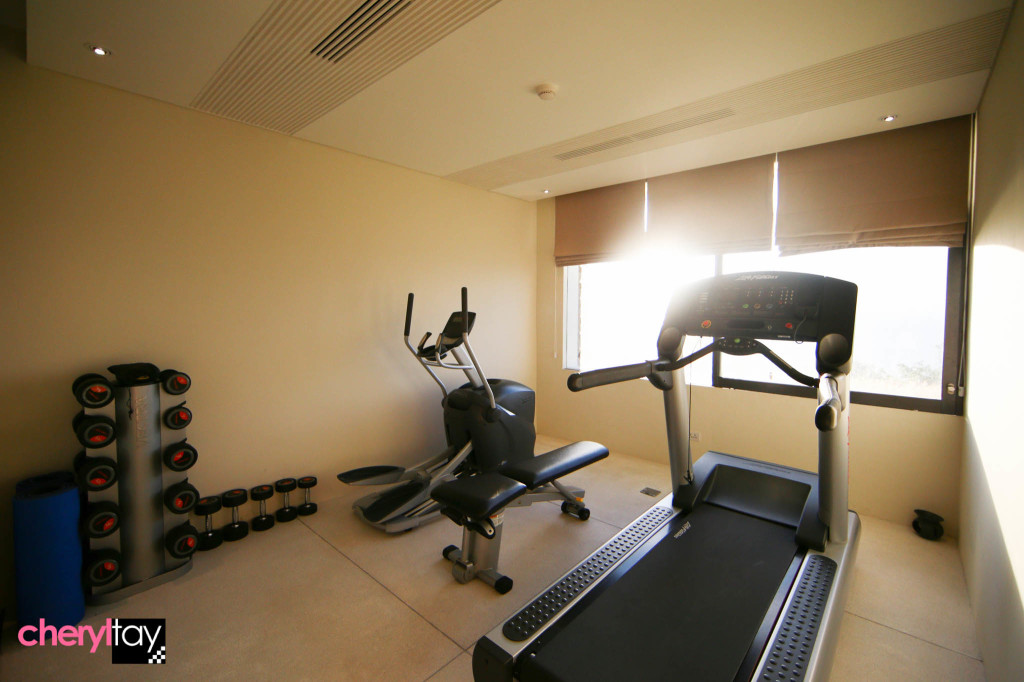 You can follow my real-time updates on Instagram at @cheryltaysg or you can go to @samujanavilla to see more!