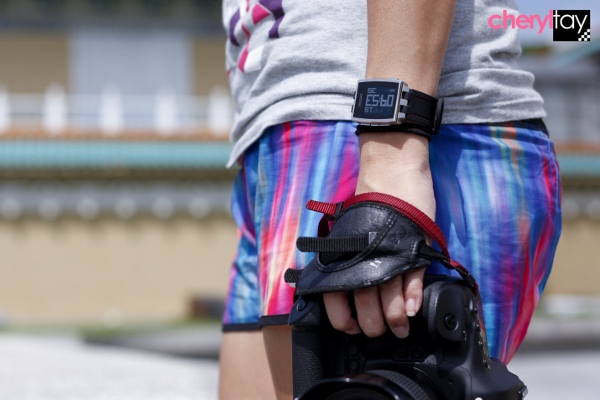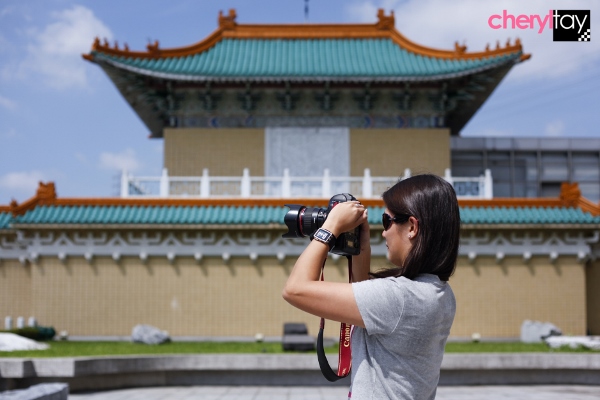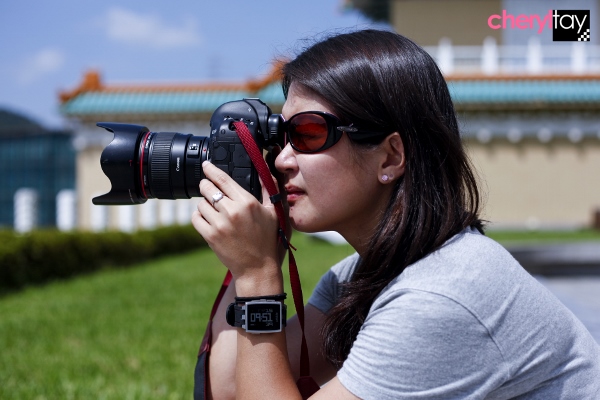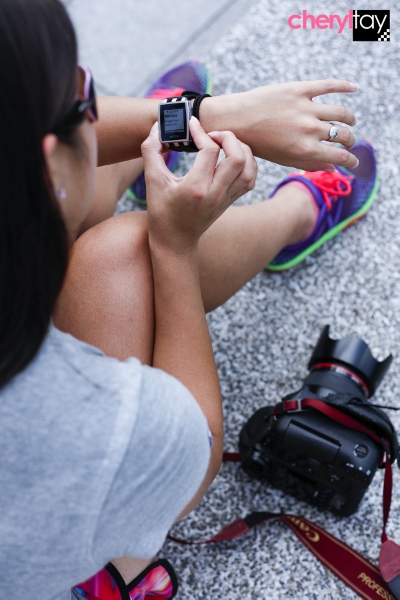 The Pebble Steel is probably the most stylish smartwatch I've seen on the market, especially with the original steel strap that it comes with. It is not meant to replace the first Pebble, but is a premium version of it. It comes with a stainless steel strap, but I changed it to this limited edition RidleyPro Sportsline strap to suit my sporty personality.
This is the watch that you can wear to a meeting or to a party, as its versatility combines fashion with functionality. While it may not have advanced features that are already out on the market, it makes up for it with other conveniences and emerges as the overall favourite smartwatch of 2014.
Wearable at all times for any occasion, the Pebble Steel fulfils the essential functions of a smartwatch, on top of being good-looking. What is using the Pebble Steel like? Here are the good and the bad…
(+)
Coolest and most stylish smartwatch in the market
Combines fashion with functionality
Versatile – suitable for meetings or parties
Works with iPhones and Android phones
Wide variety of apps, including a smart car one for Mercedes
Improved magnetic charging device
Screen can be read in bright daylight (thanks to Gorilla glass)
You can swim or shower with it
Has an inbuilt silent alarm clock
(-)
Watch can only hold eight apps at a time
Non-touch, non-colour display
Does not have voice activation
Does not track heart rate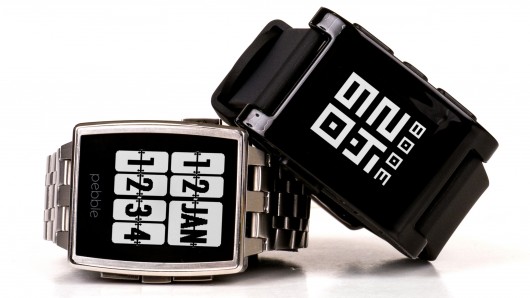 The Pebble Steel is available in Singapore at S$359 in limited quantities. It comes with a complimentary one-year Pebble.sg Club membership and a RidleyPro Sportsline gift pack (while stocks last).
*Images by Drea Chong