It's been a while since I had a test drive car and I had the absolute pleasure of having the Opel Astra for an entire weekend. The Astra, which won the 2016 European Car of the Year award, is a five-door hatchback that comes in both 1.0-litre and 1.4-litre turbocharged engines. This one you see here is the 1.4-litre four-cylinder model.
I used to fancy big, luxurious cars, especially those with big engines, but I've learnt to appreciate the more compact cars, such as the Astra. In urban traffic conditions with parking constraints like Singapore, I've realised that compact cars make better everyday drives, whilst the bigger cars – if we can afford them – are best left for weekends.
The Astra 1.4A Turbo comes with an output of 148bhp and power delivery from the six-speed automatic gearbox comes smoothly, but not too aggressively. Steering is light, but responsive, making sure you take the corners properly. It also helps that the vehicle platform of this new Astra has been reduced in weight, of up to 200km lighter than its predecessor. That means better fuel economy and agility.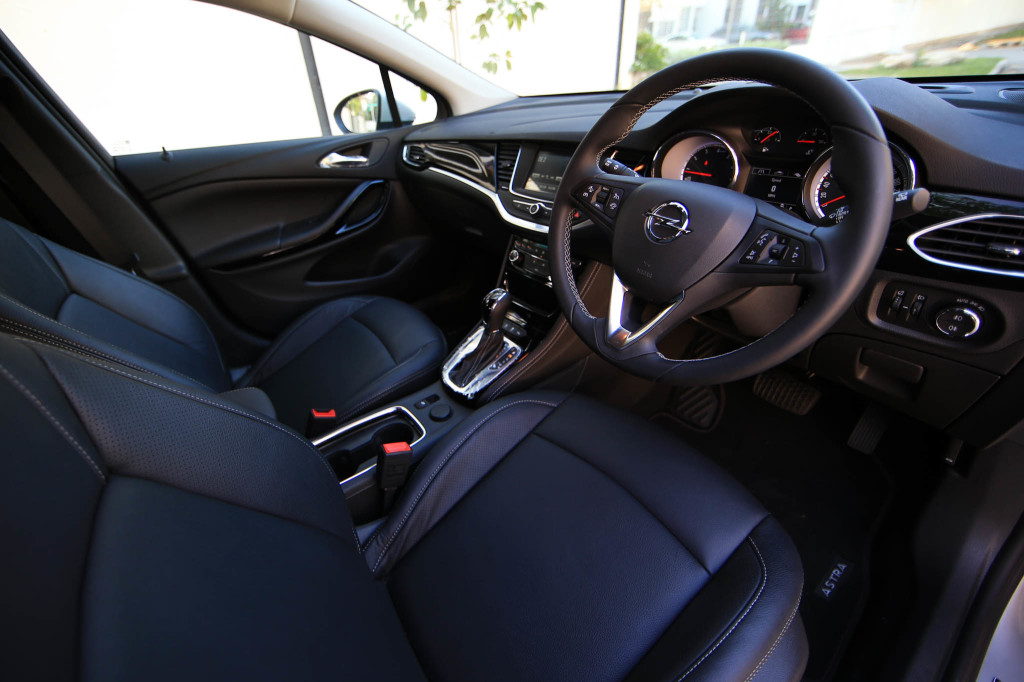 What's more exciting about the Astra is its impressive list of safety features, starting with the six airbags.  It also has a lane departure warning system, with a lane keep assist, which nudges your steering wheel and help you get back if you stray into the next lane without signalling. These are usually seen in cars from the upper segments.
There is also a forward collision alert to warn you of dangers ahead, an integrated brake assist and autonomous emergency braking that automatically brakes the vehicle and the side blind spot alert which is useful because it's hard to see other vehicles hidden from your vision.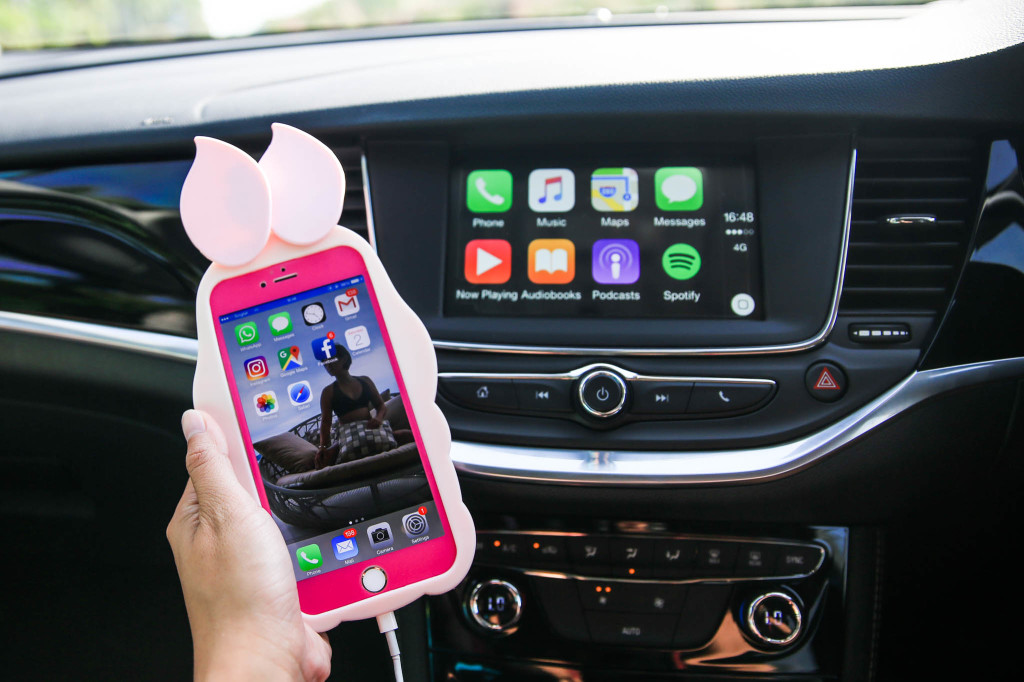 My favourite part of the Astra is the Apple CarPlay. Each time I get into the car, the first thing I will do is to plug my iPhone in and play my Spotify list. You can control your phone via the touchscreen, but not your entire list of apps is available. Only selected ones like Maps, Spotify and Messages. The only app I used is Spotify and it's great because I love my playlists best when driving.
There's a lot of space in the cabin, plenty of room for three average-built adults in the back. Boot space is ample too. Honestly, we don't need too fanciful a car to commute in Singapore and something like the Astra is sufficient for our needs for an everyday runaround. Plus, its list of advanced safety features makes it a more compelling case.
Opel Astra 1.4A Turbo
Engine: 1,399cc, 16V, turbo inline 4
Transmission: Six-speed automatic
Max Power: 148hp at 5,000 to 5,600rpm
Max Torque: 245Nm at 2,000 to 4,000rpm
0-100km/h: 9 secs
Top Speed: 210km/h
Price: $124,888 with COE