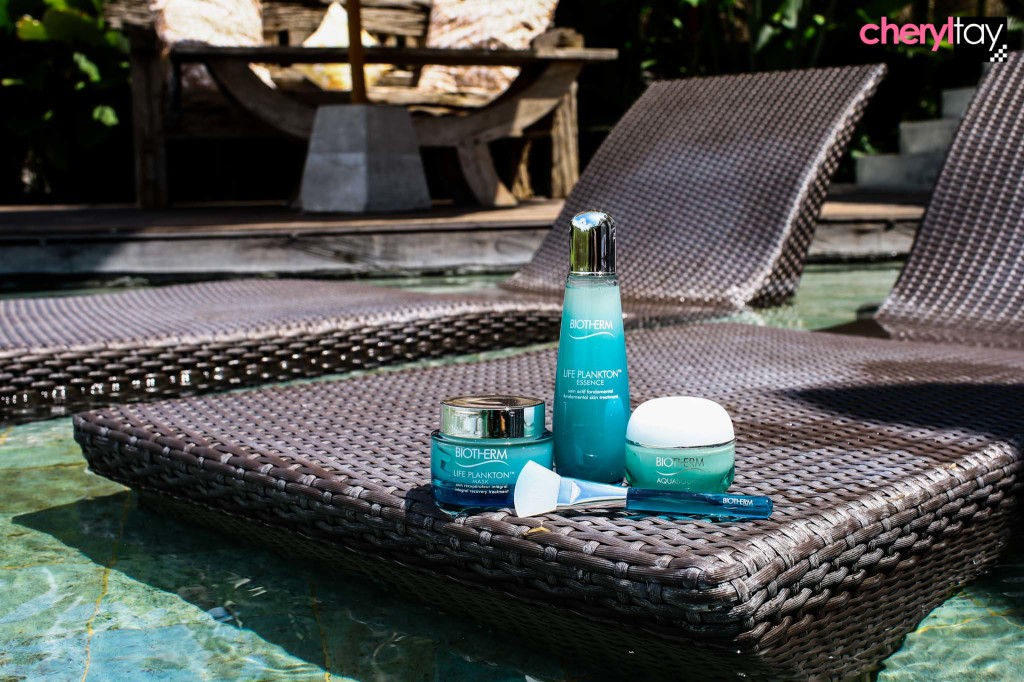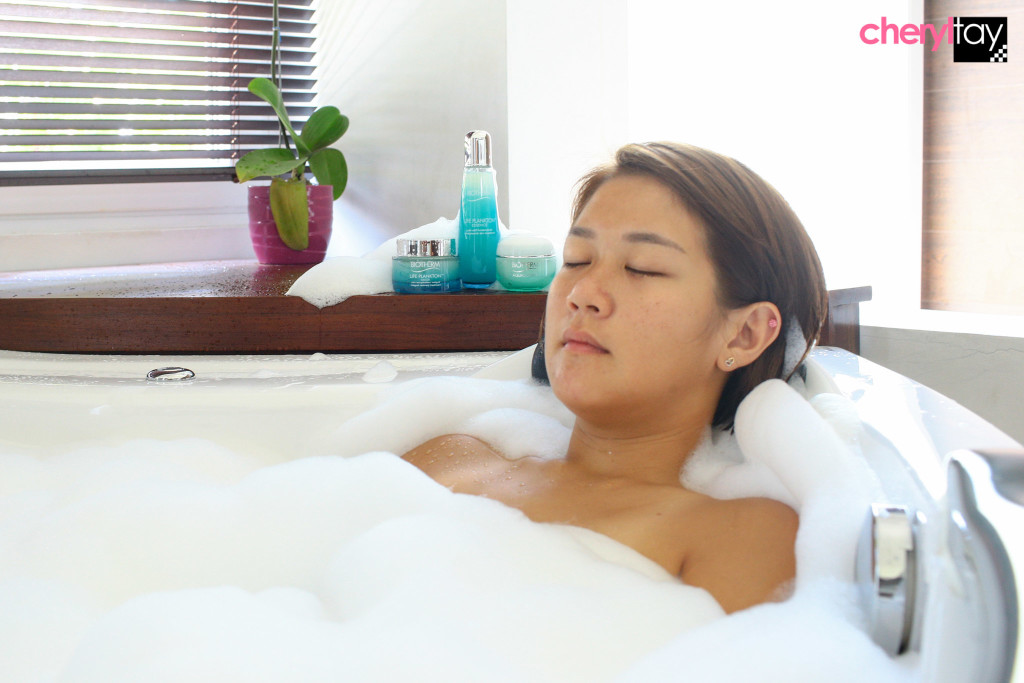 Adventure is my middle name. There's nothing more exciting than jumping off a building or out of a plane, or scaling the most beautiful mountains in the world. Being the sporty fanatic I am, I'm often out in the sun and exposed to harmful UV rays, thus leaving my skin dry. I also travel often and my skin suffers from the changing climates and weather conditions.
Helping my skin to stay hydrated this New Year is Biotherm's new Life Plankton™ Mask, that soothes redness and repairs my dry, sunkissed skin. It's a leave-on mask that will help to combat the harshness of the harmful UV rays and pollution that we expose our skin to.
All the goodness of Biotherm's renowned miracle ingredient, Life PlanktonTM, is now concentrated into one wrapping hydrogel mask. Life PlanktonTMand its 35 nutrients help to regenerate cells, thus brightening and strengthening your skin after all that repairing.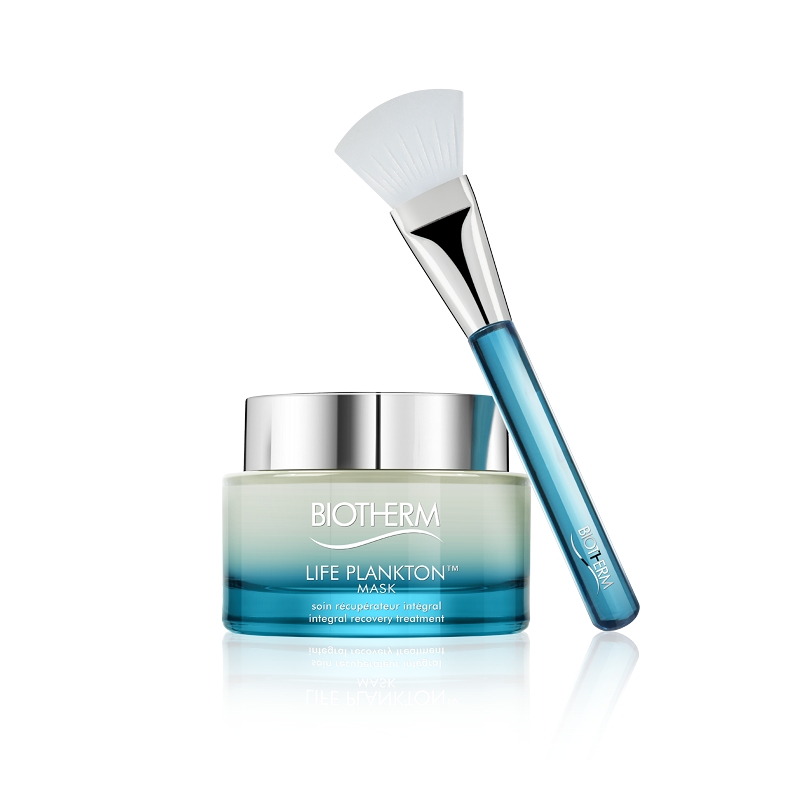 Apply this mask after your toner and treatment essence twice a week, but if you are frequently out in the sun perspiring buckets, I would recommend using it daily. For more effective application, Biotherm has introduced this silicone- tipped spa brush exclusively designed for the Life Plankton™ Mask, so that it leaves no ground uncovered, to give the best invisible sheet-mask effect.
When I apply it to my face, the skin doesn't feel suffocated and there is no residue. It dries quickly so you don't stain your PJs or pillow. In just one use, I can feel my skin significantly become refreshed and hydrated.
Newly released this month, Biotherm also launched a #Wonderwoman Campaign to rally all women to #RestartStronger in 2016 with the Life Plankton™ Mask.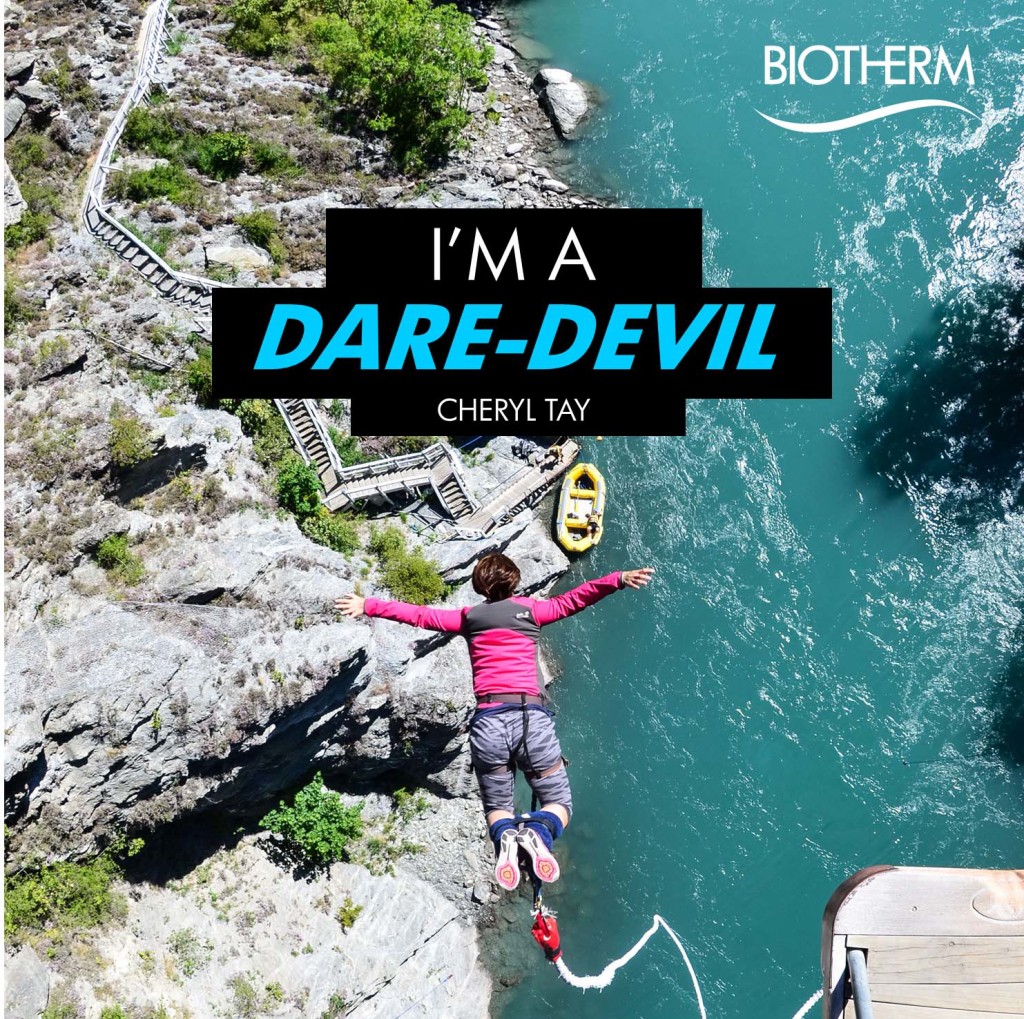 Which Wonderwoman are you?
1) The Daredevil 
Heh, this is where I fit in. The Daredevil is one who loves doing thrilling activities like skydiving, bungy jumping or motor racing. Pushing limits in the great outdoors is my kind of thing. However, that also means being constantly exposed to harmful UV rays that will damage my skin in the long run.
2) The City-Fit
This is a city girl who lives life to the fullest and embraces the hustle and bustle of the everyday. No matter how busy work gets though, she will always make time for exercise. Keeping a regular fitness regime, she is mostly indoors, doing yoga for example. This means encountering prolonged exposure to air-conditioning that will cause extreme dryness.
3) The All-Rounder
We all know someone like that. The amazing woman who can do everything – she works, looks after her kids, does the household chores, cooks dinner at night, and yet can stay in such great shape. All this stress though, will cause the skin to break out.
We are all Wonderwomen in our own ways. Regardless of which type you are, we need to restart our skin stronger this 2016. Check out Biotherm's website or Facebook for the latest news and updates!
*This post is brought to you by Biotherm.