Oakley hosted the launch of the collaboration with Scuderia Ferrari at the new Ferrari store at Marina Bay Sands last Friday.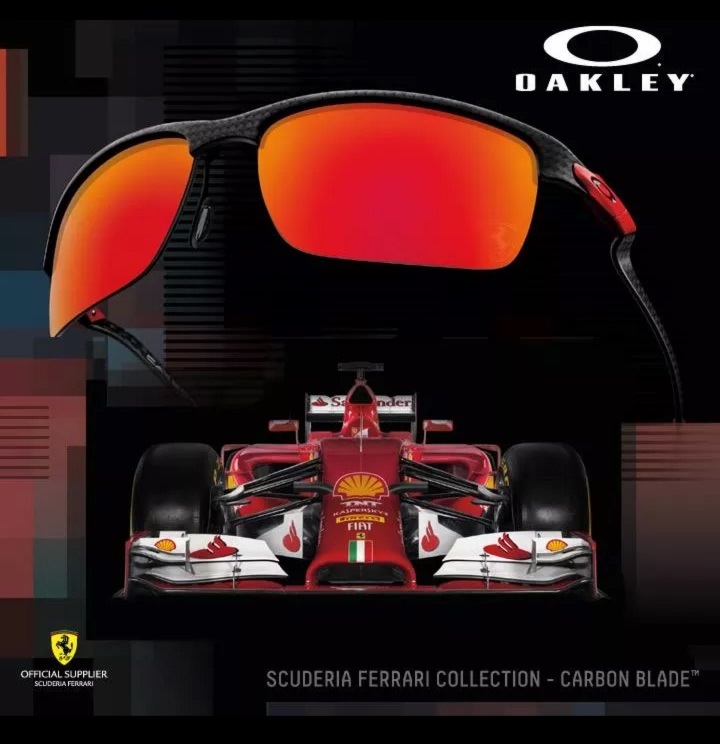 Oakley and Ferrari unveiled their collaborative eight-piece eyewear line in Singapore, featuring the highly anticipated Scuderia Ferrari Carbon Blade™. Inspired by the namesake racing team, these special editions are the first products created to celebrate the alliance between these two leaders of innovation.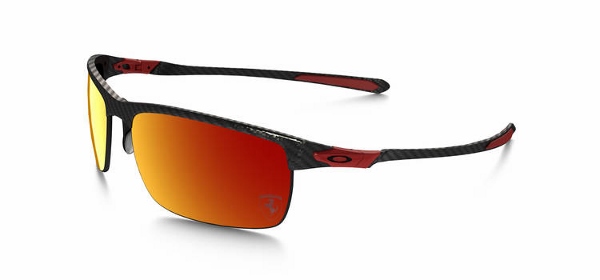 Hosted by Fly Entertainment artiste, Allan Wu, the roster of Oakley ambassadors, including celebrities like Randall Tan, Melody Chen and Bobby Tonelli amongst others were in attendance to celebrate the partnership of two big names known for their expertise in design and innovation.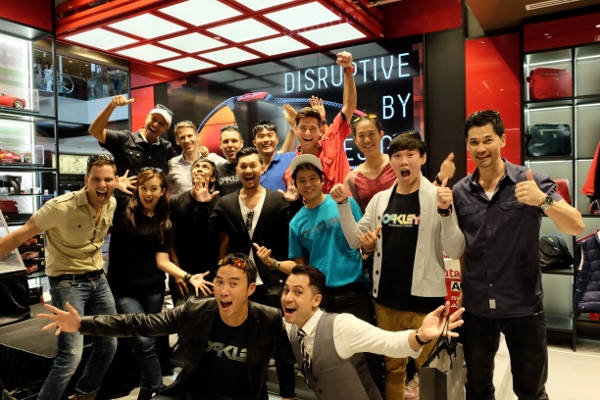 Official Oakley Ambassadors
Bobby Tonelli              Artiste
Allan Wu                      Artiste
Randall Tan                 Artiste
Melody Chen              Artiste
Andre Hoeden             Artiste
Mike Kasem                Artiste
Dinah Chan                 Athlete (Cycling)
Junaidi Bin Hashim     Athlete (Cycling)
Ng Chee Keong          Athlete (Mountain bike – Downhill)
Tan Hong Chun          Athlete (Mountain bike – Downhill)
Jason Lawrence         Athlete (Running)
Mok Ying Ren             Athlete (Running)
More information here: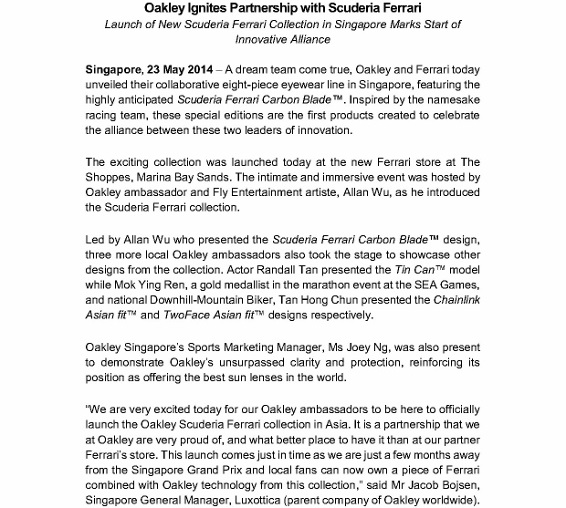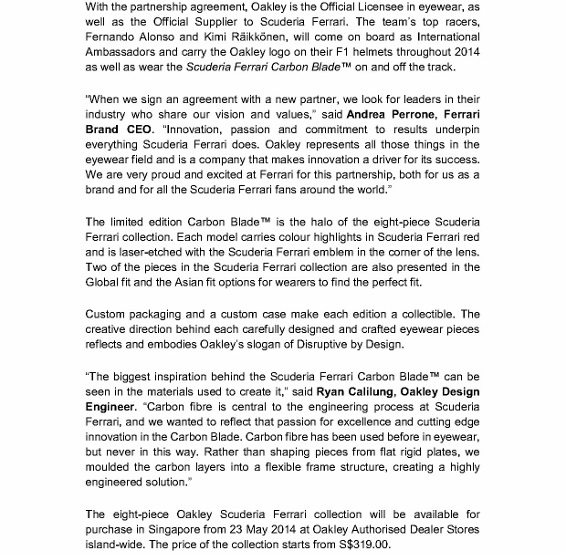 For more information on the partnership with Scuderia Ferrari, visit http://oakleysg.com/product-category/collections/ferrari-collection/. More information is also available at http://oakleysg.com/