One early Saturday morning, I joined a group of running enthusiasts, some members of the media and online influencers for the launch of the new New Balance Fresh Foam 980. Upon reaching, we were given our #Runnovation kit which consisted of a special running top for the occasion, shorts, socks and our own pair of Fresh Foam 980!
Released in January at a recommended retail price of S$169, Fresh Foam 980 is "designed with innovative technologies, giving a revolutionary approach to neutral running by combining ultra-plush cushioning with a reduced drop from heel to forefoot. What you get is a soft and bouncy spring to your step that protects your feet but without compromising on speed.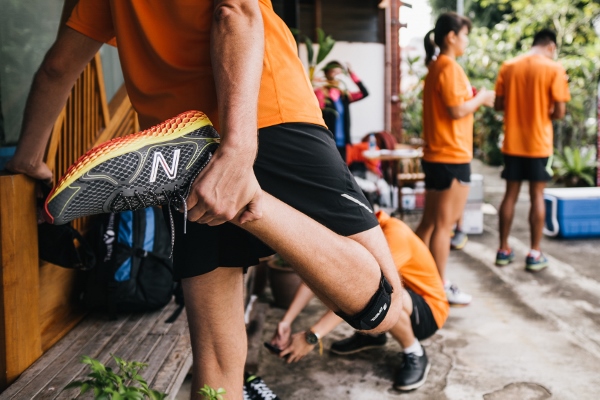 New Balance "combined the intelligence and experience of a human designer with cutting-edge computer software, so as to manipulate the midsole on the Fresh Foam 980 to give runners plush cushioning properties and inherent stability in a more minimal package".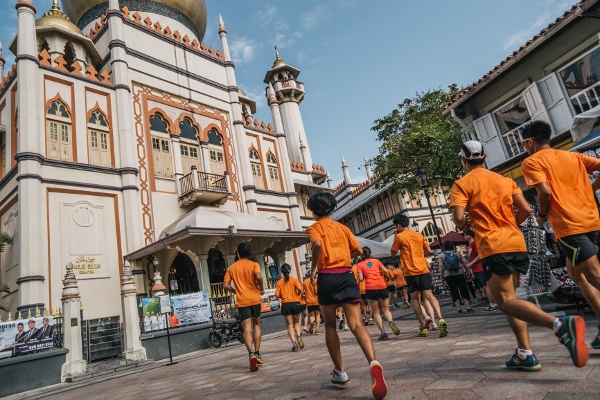 Going for a short 2km jog in the Malay heritage area, we got to test the shoes on the spot. The natural cushioning made running a soft and bouncy affair, while being lightweight and breathable.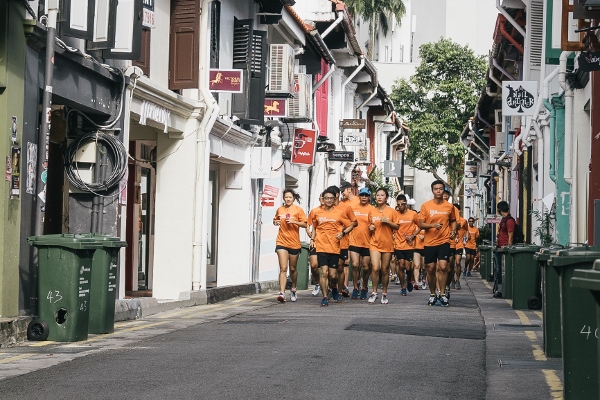 The Fresh Foam 980 proves that it is possible to have a low heel-to-toe offset and close-to-the ground running shoe that gives a soft ride.
There are lots of bright colours as well: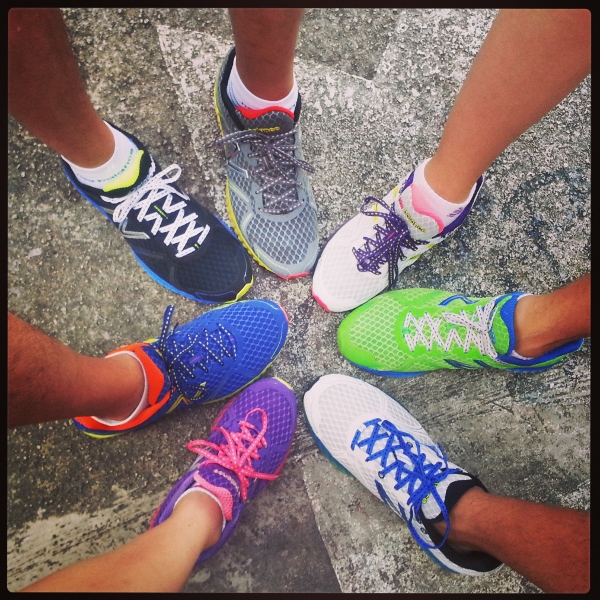 If you want a more comprehensive and technical review of the Fresh Foam 980, you can read local blogging runner (or running blogger??) Isaac Loo's take on it. I will take it out for a longer run soon and let you know how it fares!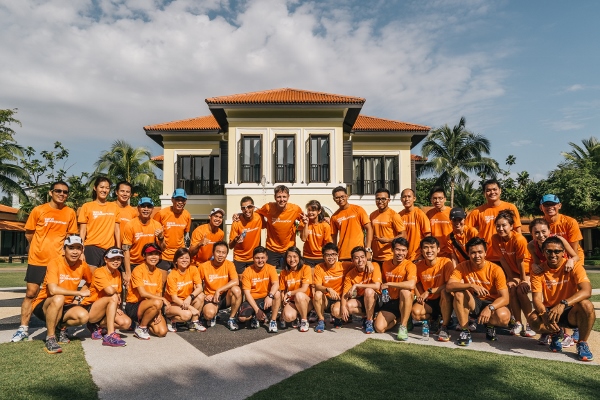 You can purchase the Fresh Foam 980 collection at NB Concept Stores, iRUN and selected authorised retailers now.
P.S. I got to meet the Neil Humphreys in person too!