There are different avenues for online dating, from websites to mobile phone apps, and they work in a similar fashion. You create a profile and upload photos, list down your preferences, then directly message strangers or join an activity to meet new friends.
The thing is, having your profile out there might be embarrassing for some people, who prefer not to be seen as seeking help for love. Now, there is Love Out Loud Asia (LOLA).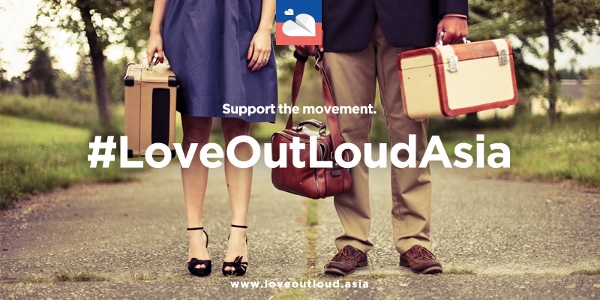 LOLA adopts a simple, fun and private method to connect like-minded singles – basically it is an activity-based approach where a date suggestion is made,  rather than camping at a computer or staring at your mobile phone screen scrolling through countless profiles.
You get more privacy, getting only one quality match a day, hence limiting your profile exposure. How it works:
1. Post a date idea – Sit back and let LOLA do the matching.
2. Every day at  noon you will get a match and you simply 'Like' or 'Pass'.
3. If it s a mutual 'Like', then both parties can chat privately and meet up!
The LOLA iOS and Android app will be launched in November!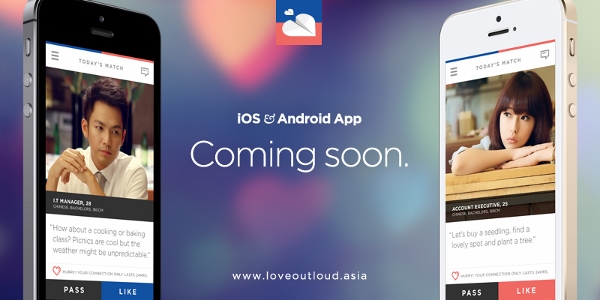 Also in the pipeline is an image recognition technology that is set to change the course of online dating.
More information here: