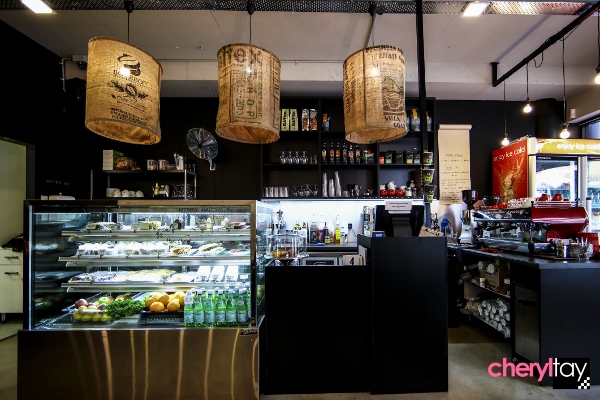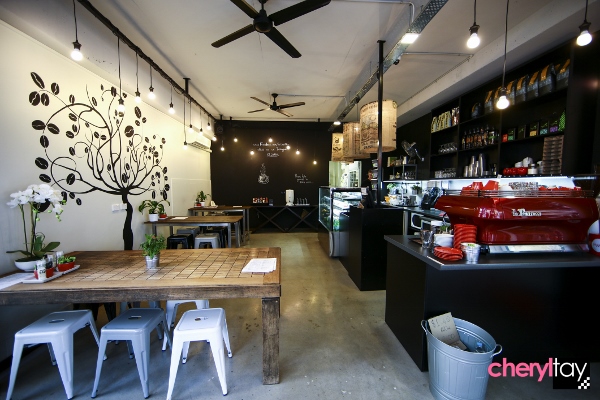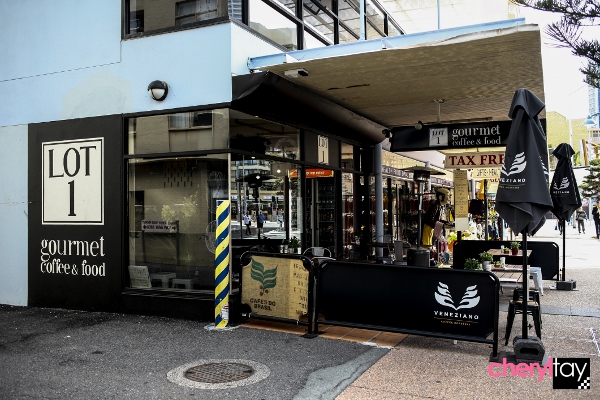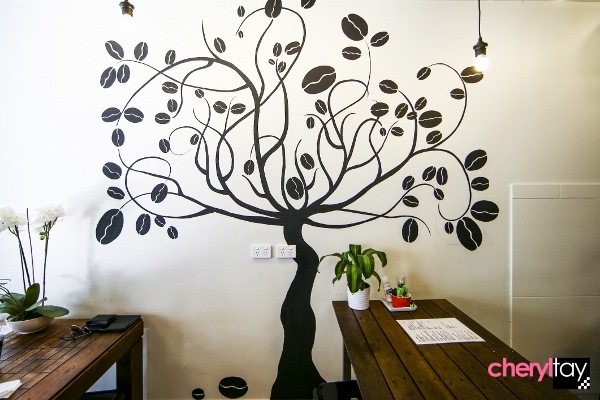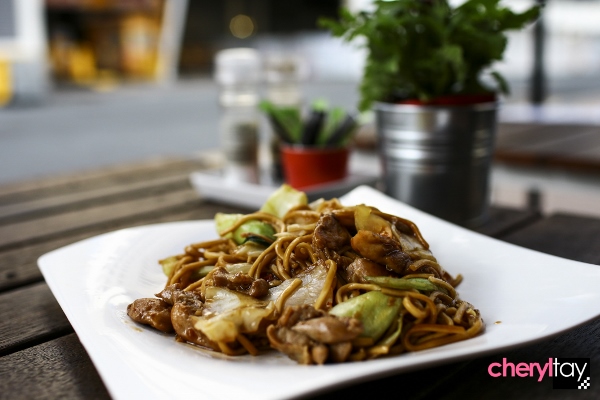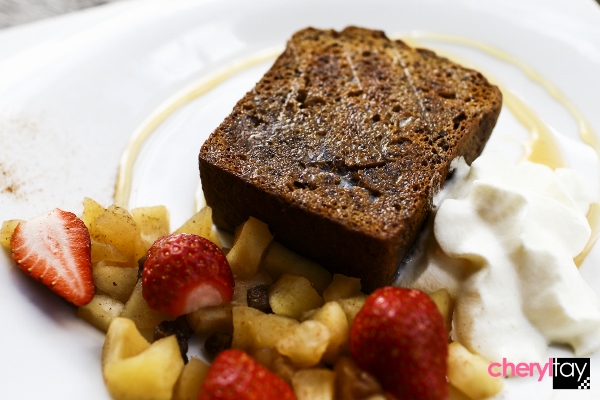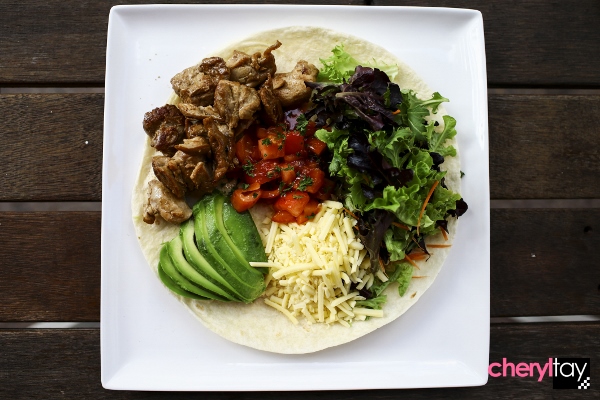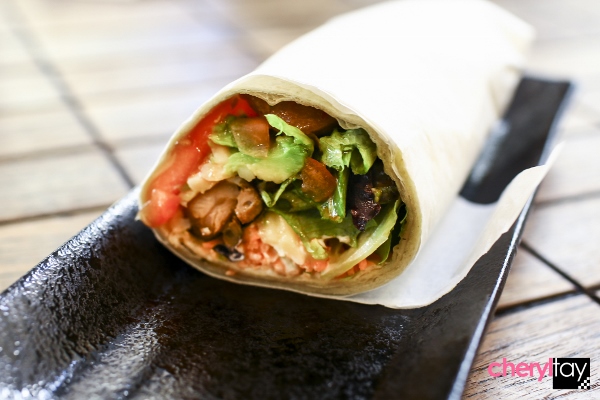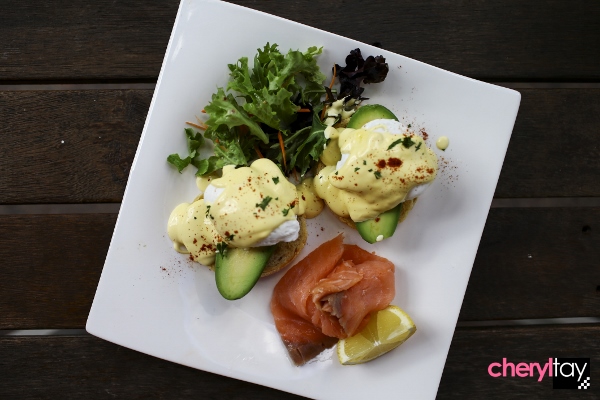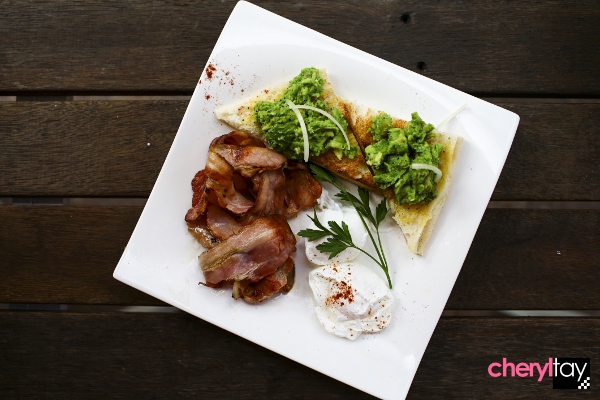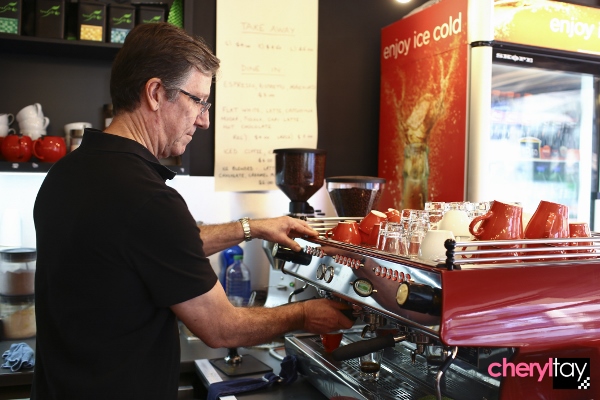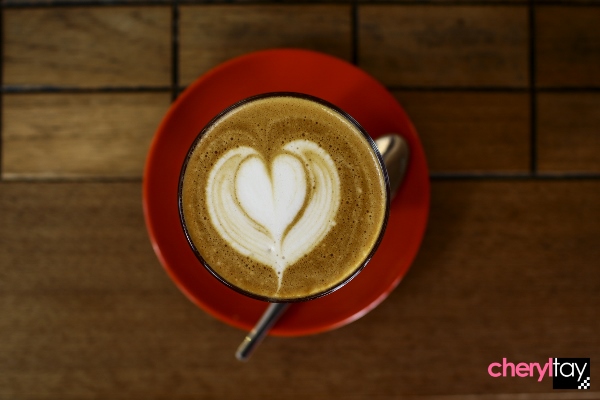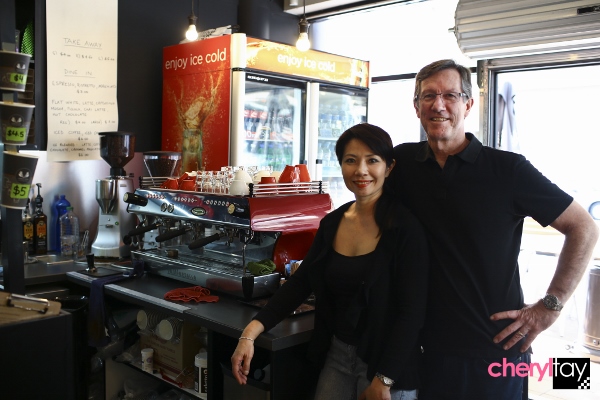 If you head to Surfers Paradise in Gold Coast, do me a favour and drop by Lot 1 Coffee (@lot1coffee) ! It's on 40-42 Hanlan Street, one street away from the main area. This cosy cafe in the corner is opened by our former neighbours who has the cutest kids I often played with during my childhood days. They relocated to Gold Coast a year ago and I happened to see on Facebook that they have opened a cafe! Thus when my family went over to Brisbane this week, we made sure we dropped by to visit them!
Recommended eats are (in order of the food photos above):
1) Spicy fried Asian chicken noodles, A$11
(gluten free noodles available)
2) Banana bread with bush honey cinnamon stewed apple, A$7
3) DIY Pan-seared chicken and avocado wrap with tomato salsa, cheese, salad and sour cream, A$14
4) How the above looks like if you wrap it right (I sent it into the kitchen for help, heehee)
5) Eggs Benedict on avocado and English muffin, with smoked salon, A$15
6) Poached eggs with bacon and avocado on Turkish toast, A$14
Prices are very reasonable and the food was served fast upon ordering. Try the coffee too; their beans are composed of Arabica 95%, Robusta 5%, both originating from three countries Brazil, India and Columbo.
Please send regards to Gary and Sharon (the couple in the photos above) for me when you are there!
Lot 1 Coffee
Shop 1, 40-42 Hanlan St
Surfers Paradise
QLD 4217
Phone: (07) 5511 9168
Email: [email protected]
Opening hours: 7.00am to 2.00pm (closed on Sundays)