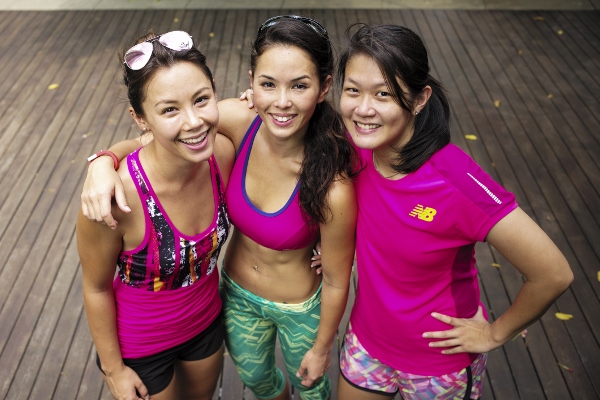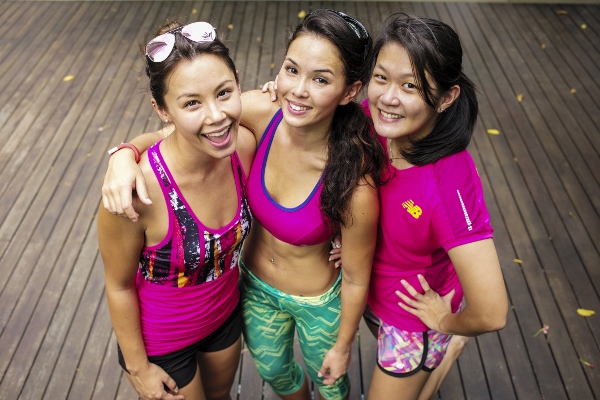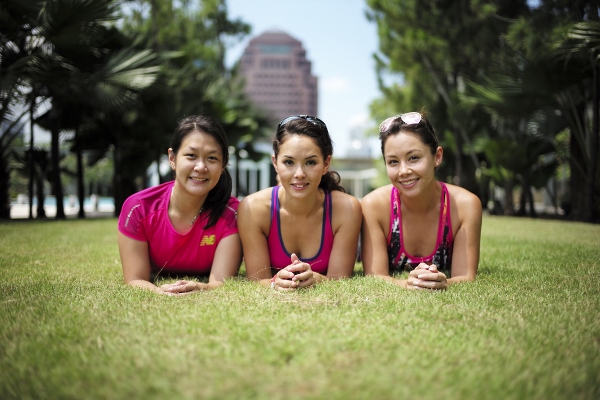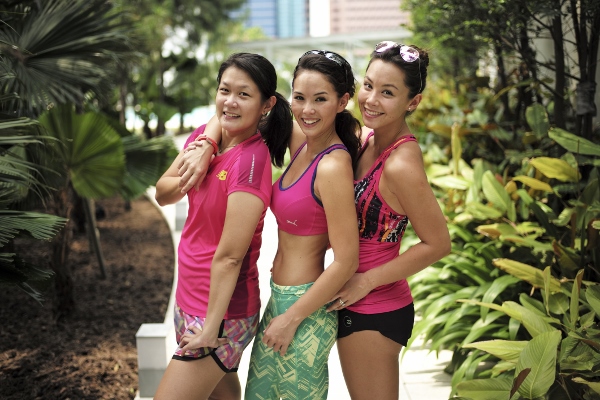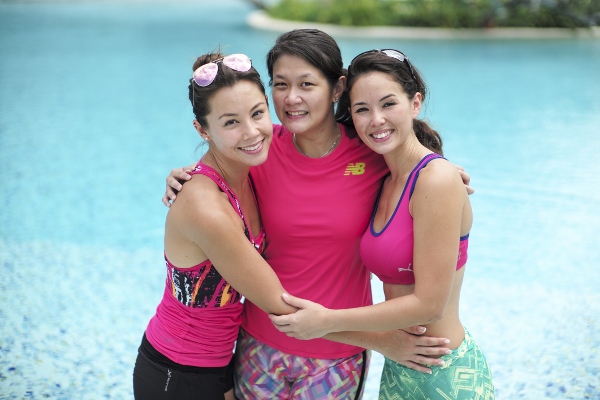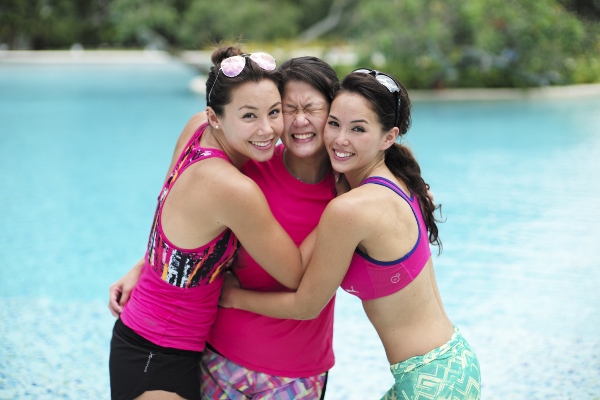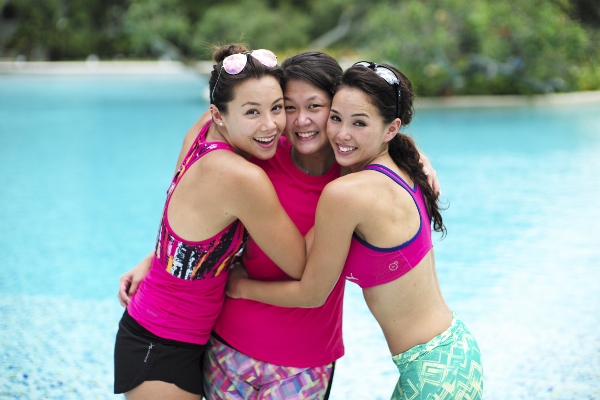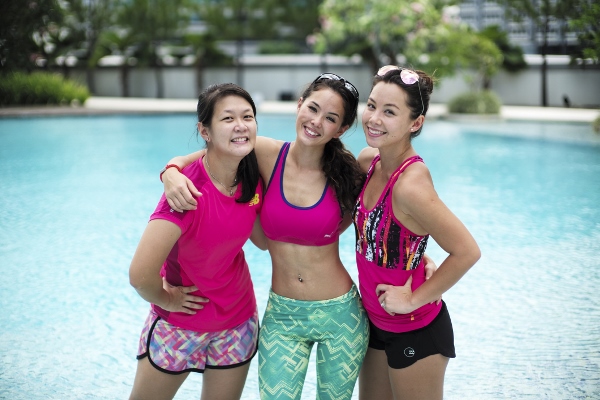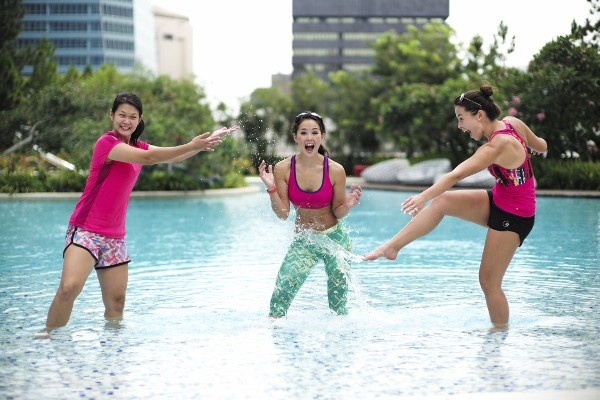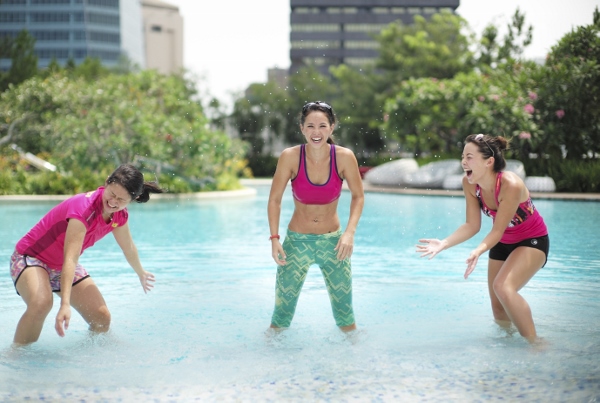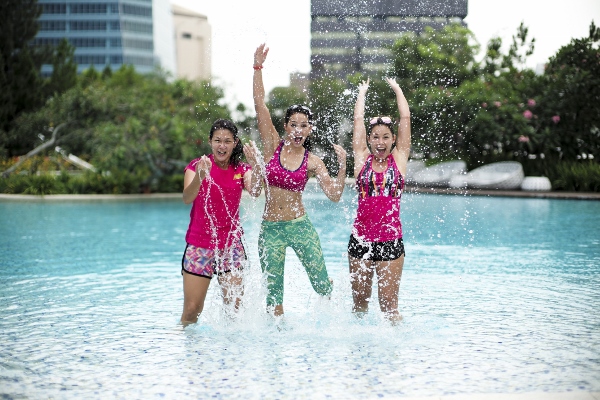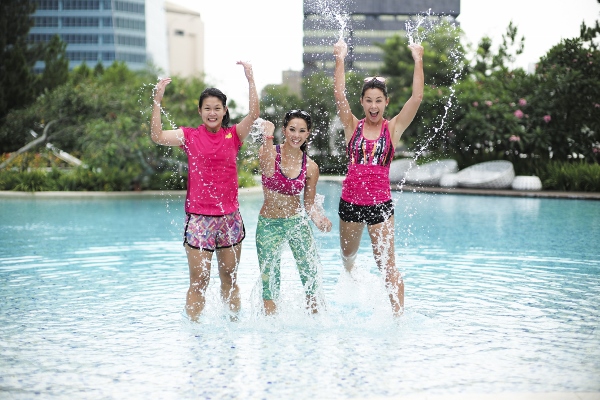 At the inaugural KM Duathlon on 20 July, Kelly Latimer, Claire Jedrek and I will be teaming up to raise funds for Children-At-Risk-Empowerment (CARE) Singapore. Between the three of us, we will be completing 10km run – 40km cycle – 10km run at Changi Exhibition Centre.
In support of our cause, organisers Infinitus Productions have agreed to raise the bar and encourage us further by donating S$2,500 to CARE Singapore on top of what we raise by race day. Minister Teo Ser Luck (Minister of State for Trade and Industry) will also be participating in the KM Duathlon and has decided to match every dollar we raise!
You can support us by logging on to www.giveasia.org/movement/km_duathlon_for_care_singapore and make a donation 🙂
Registration is still open on the KM Duathlon website and you will receive a premium race pack worth more than S$250, including a special edition COMPRESSPORT® KM Duathlon compression wear (worth $160), complimentary sports injury insurance and items from event sponsors.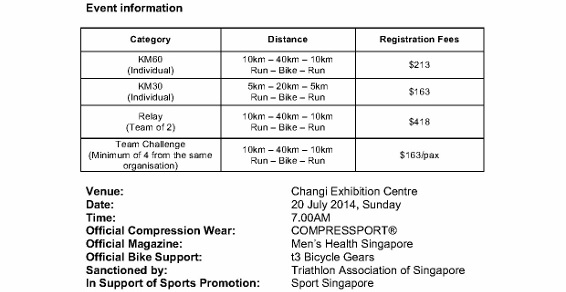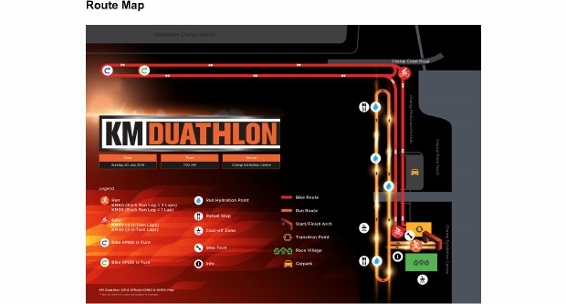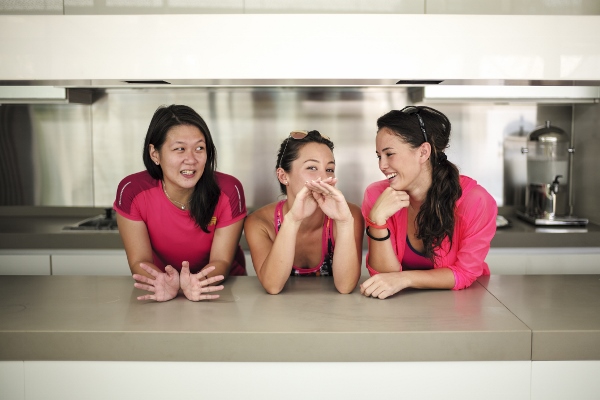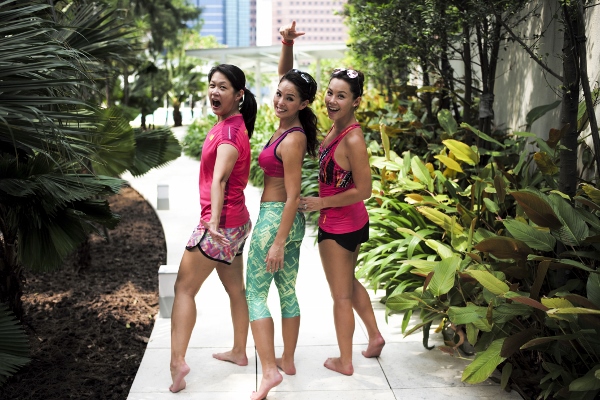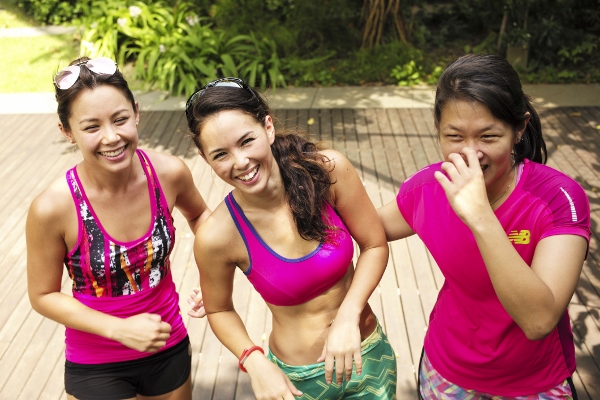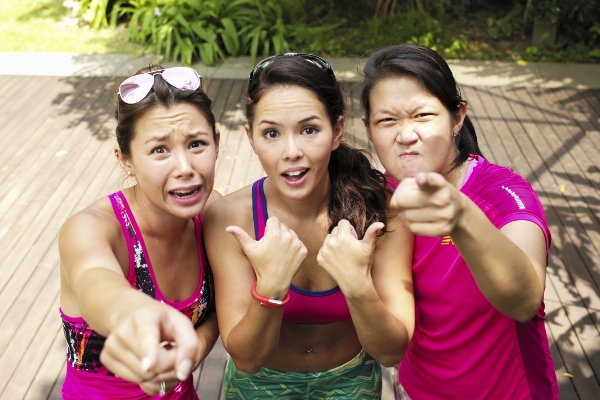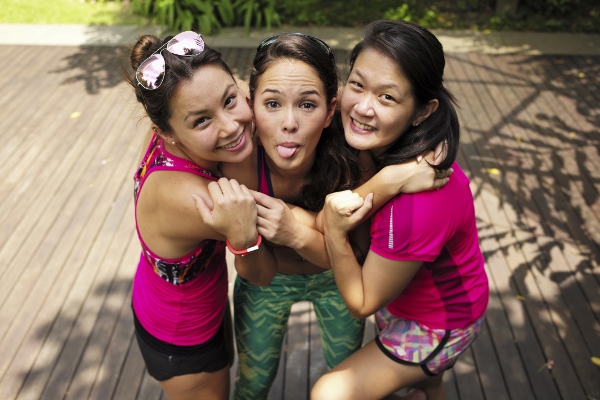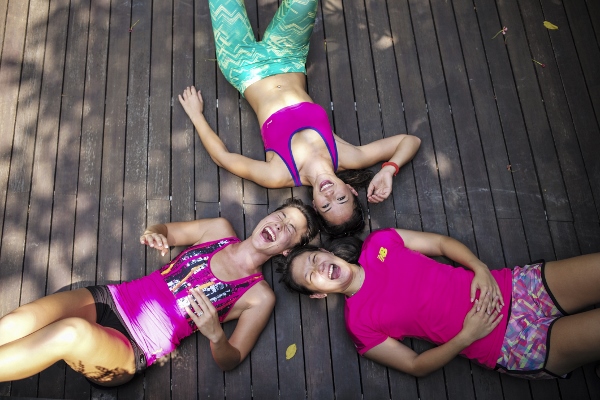 Thank you in advance for your kind donation and see you there if you're taking part!
[Photos taken by Yuey Tan]