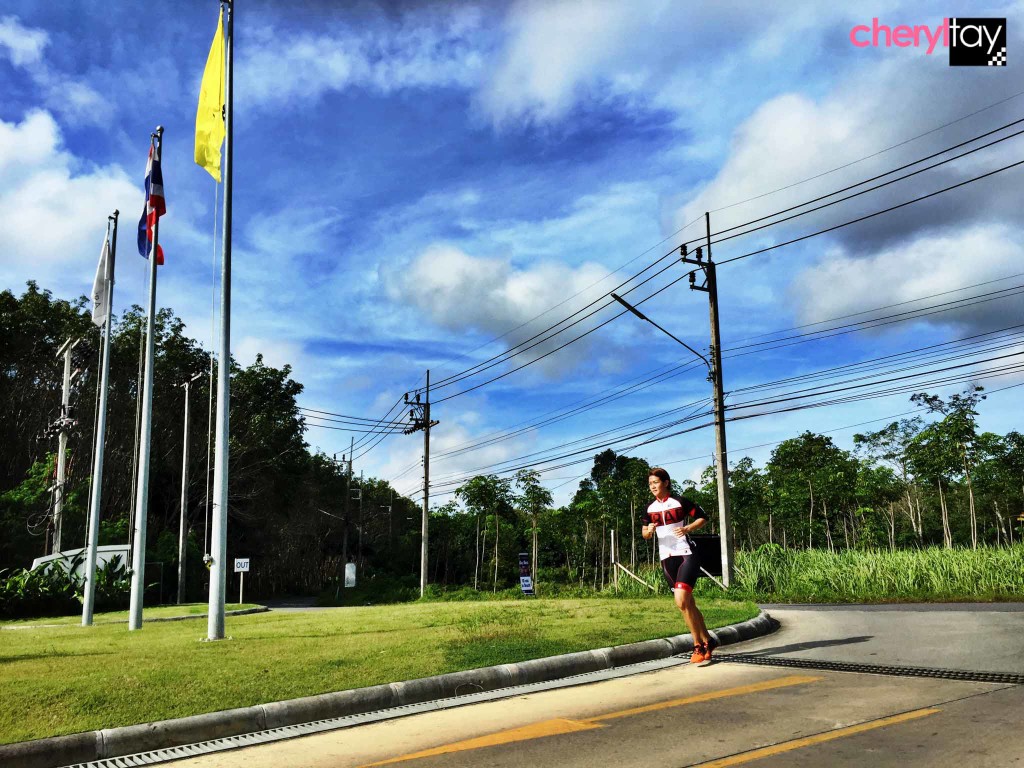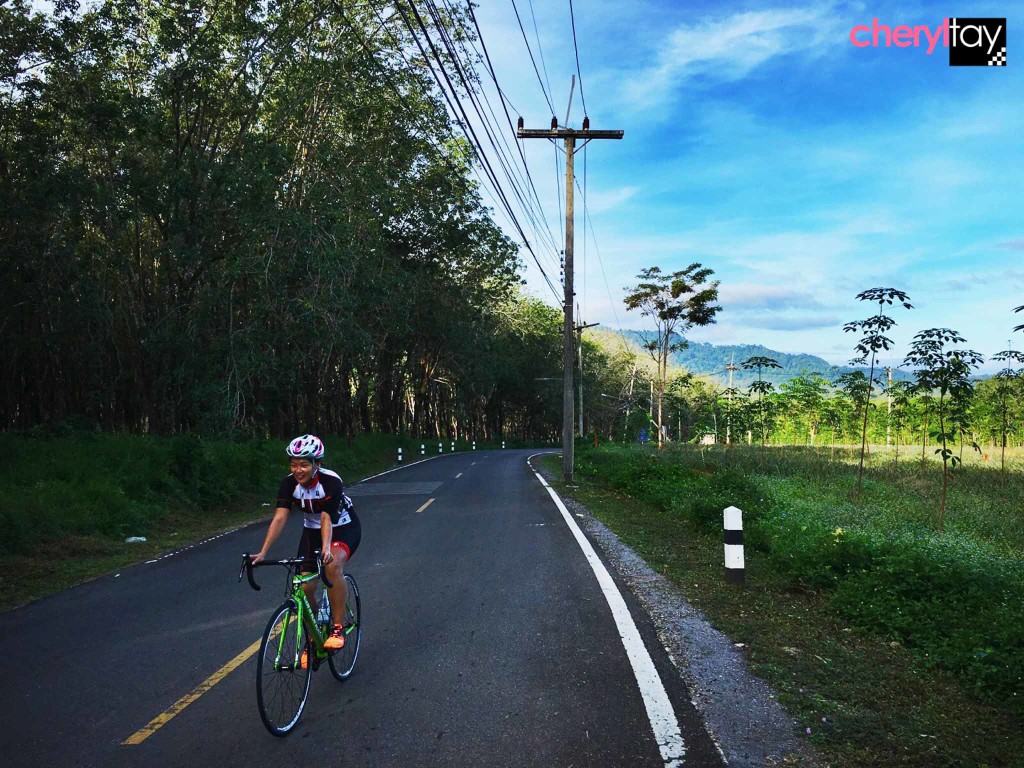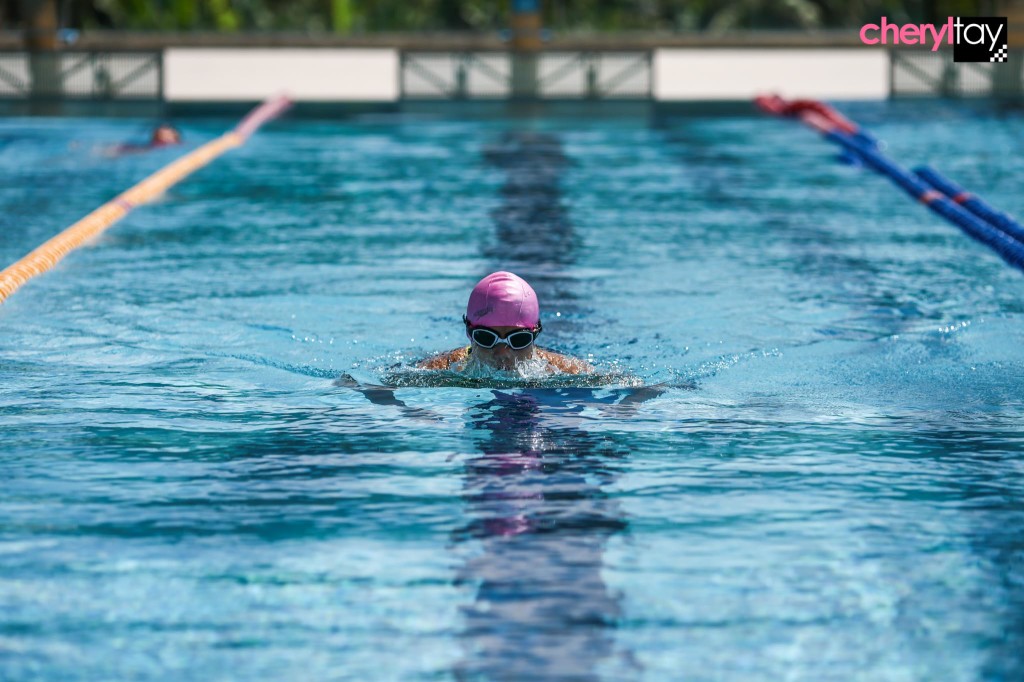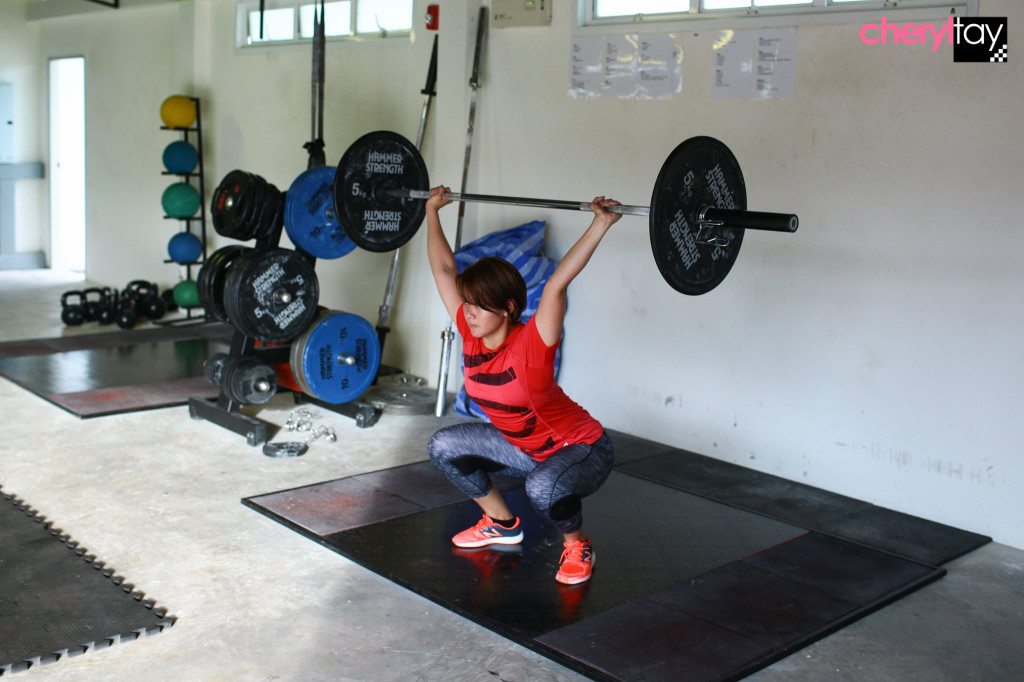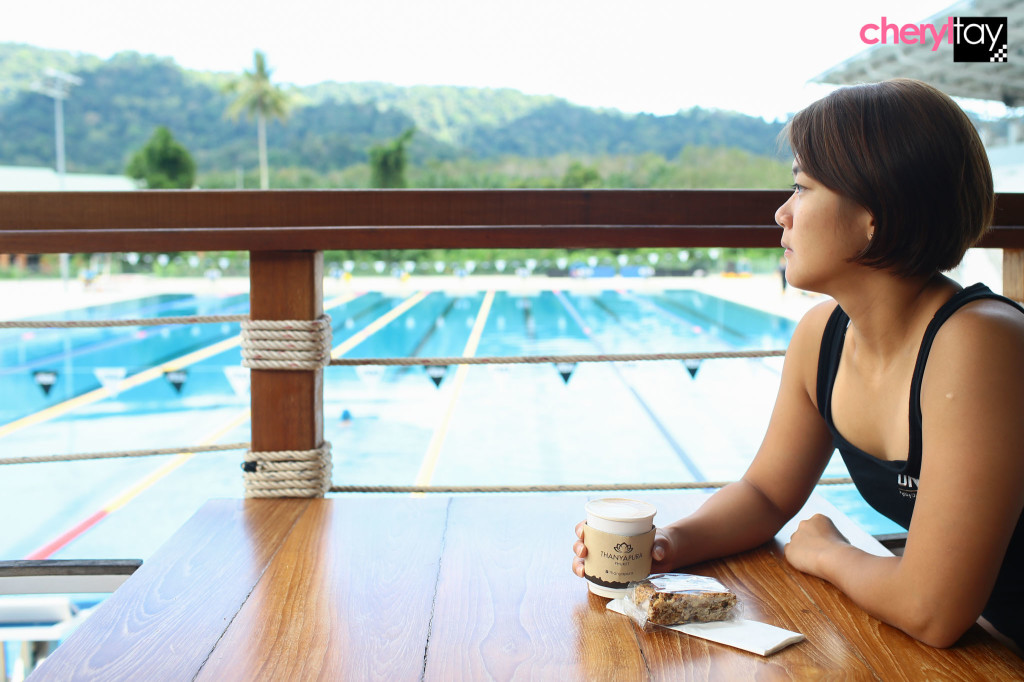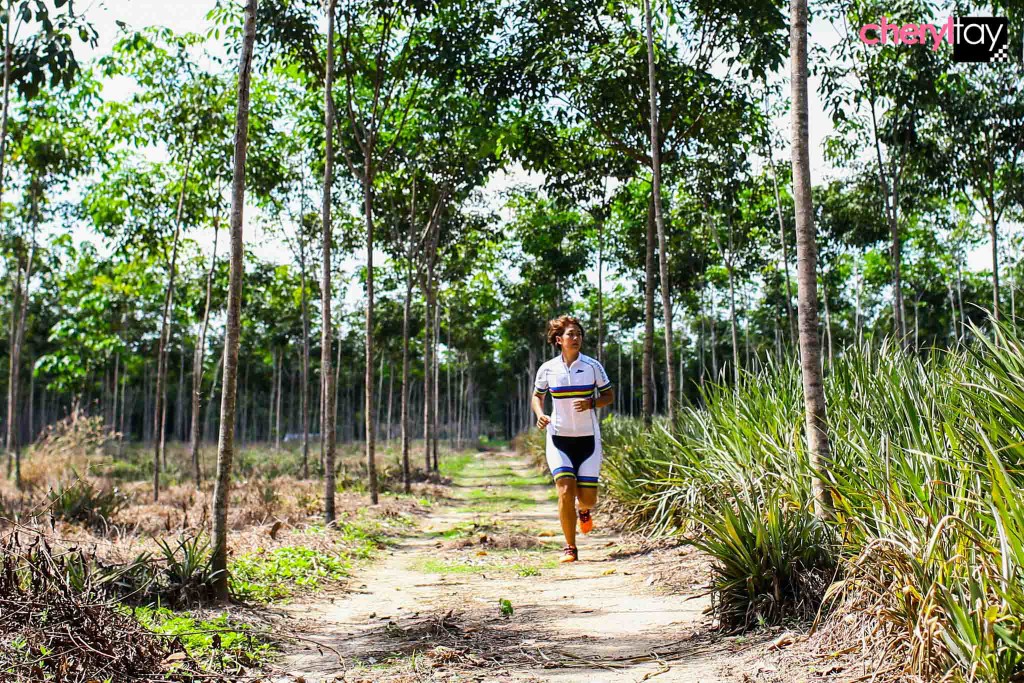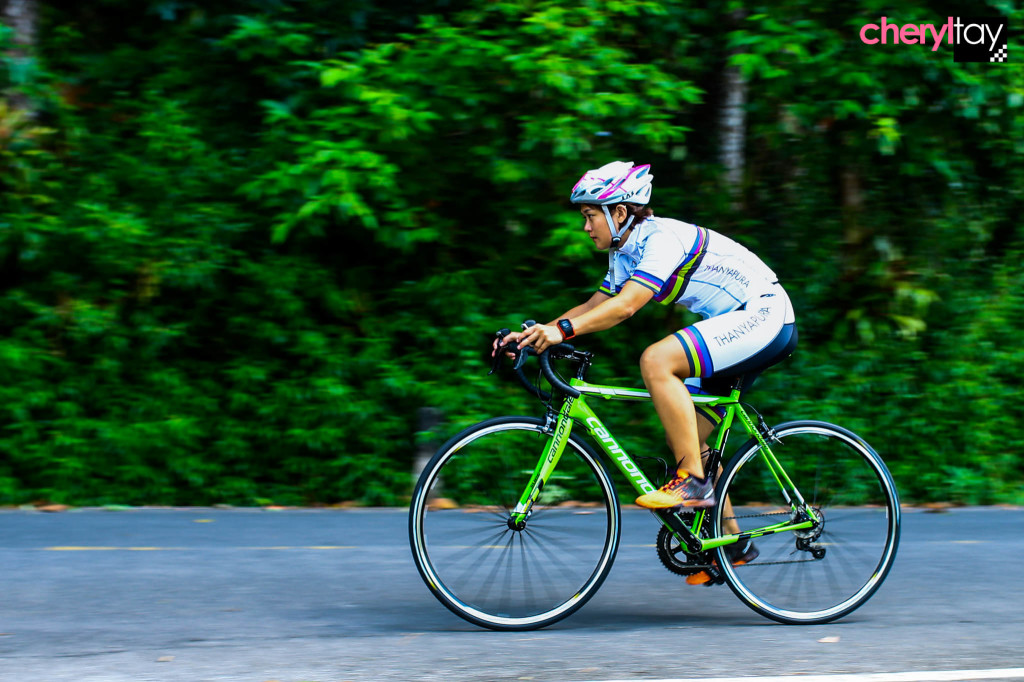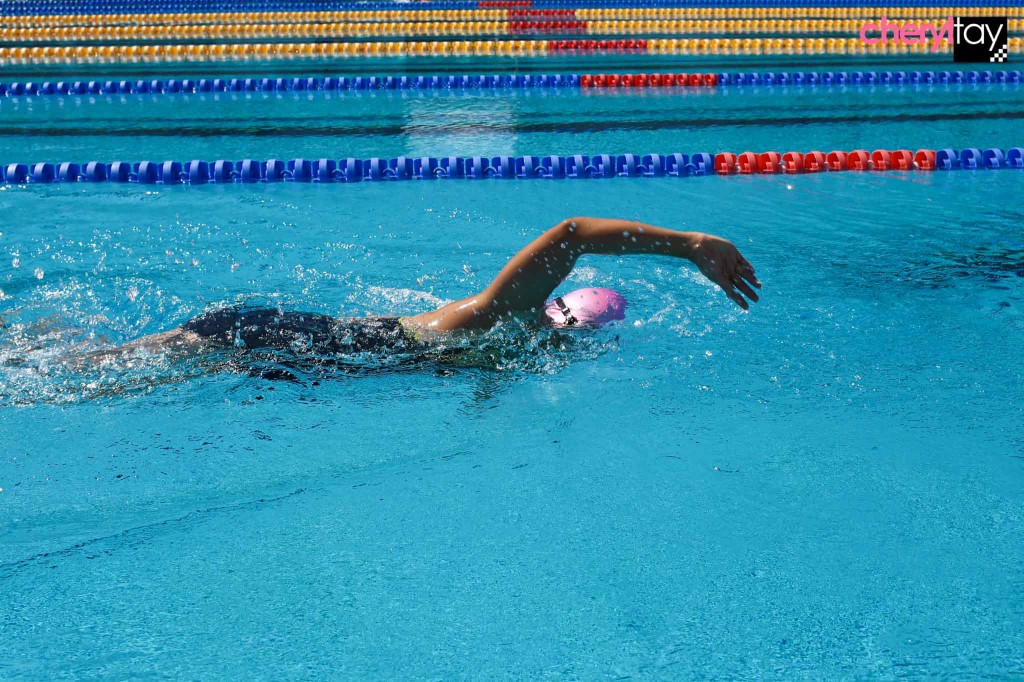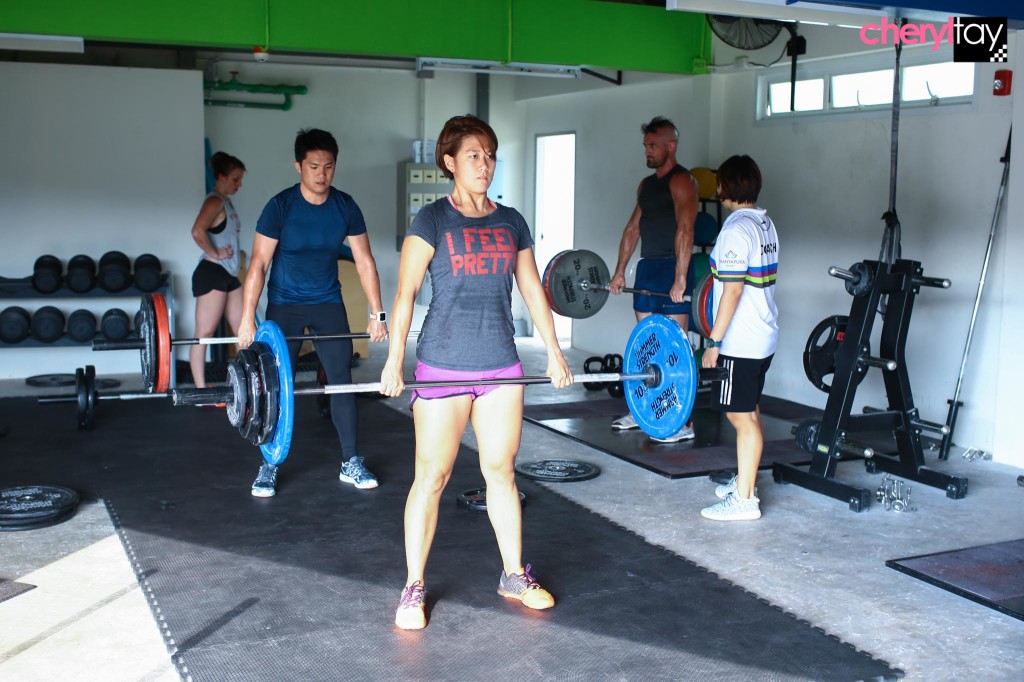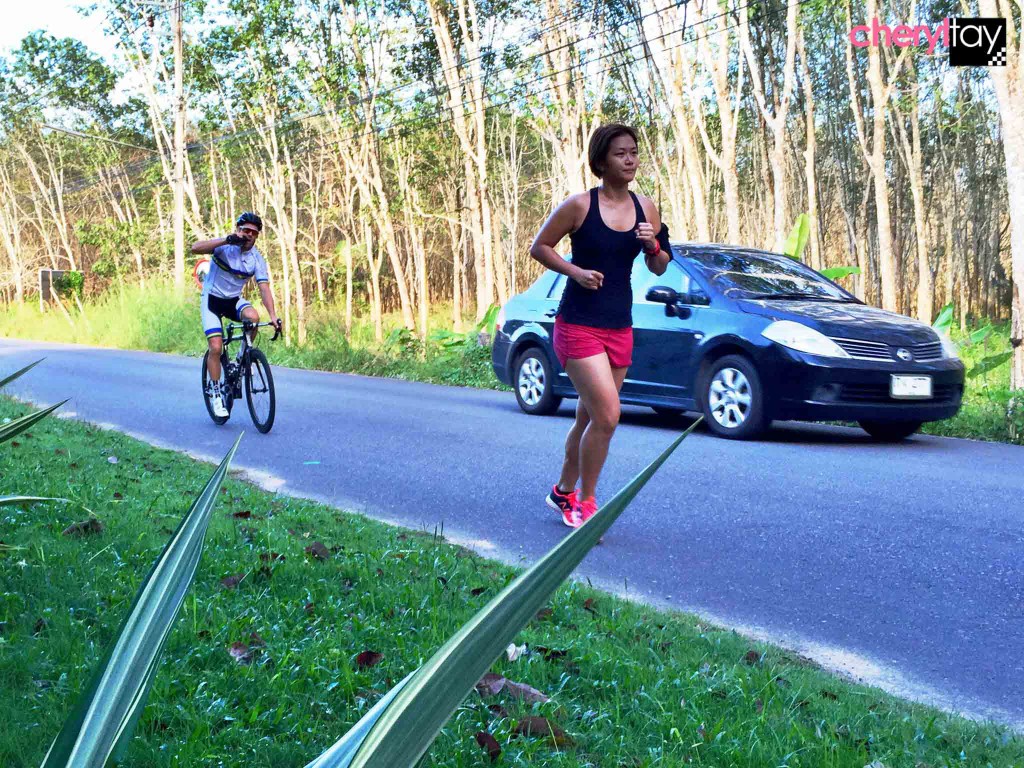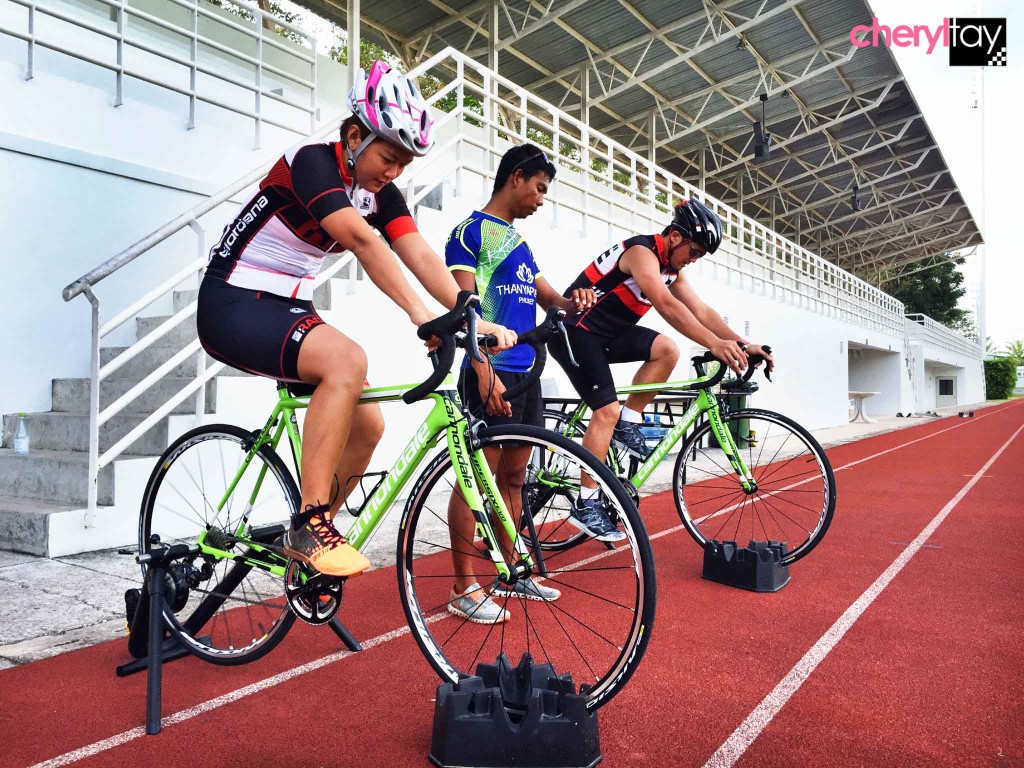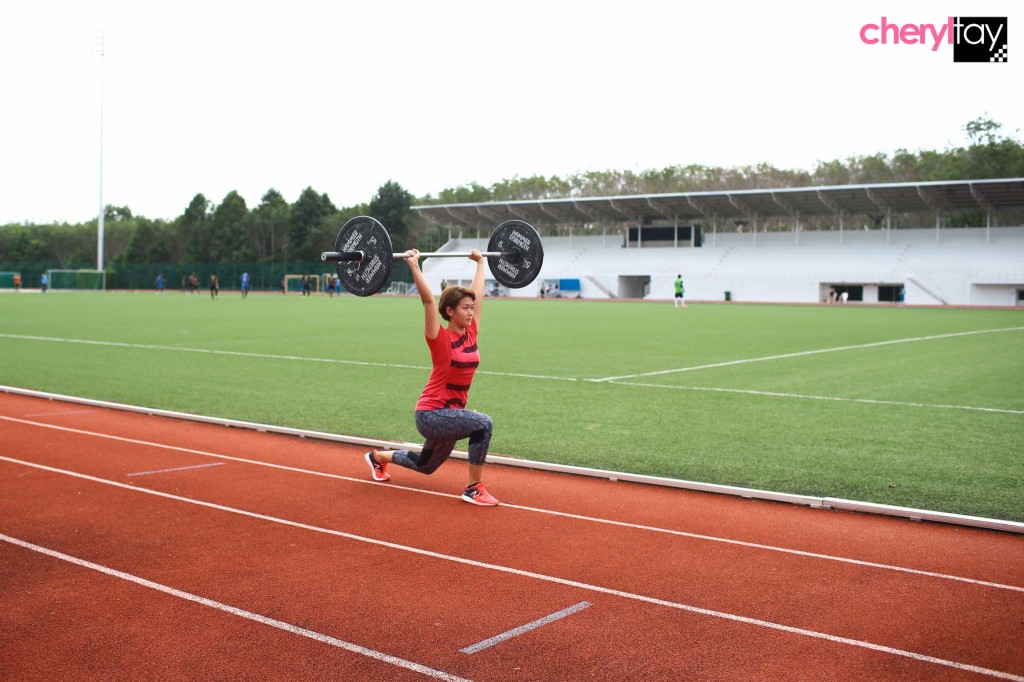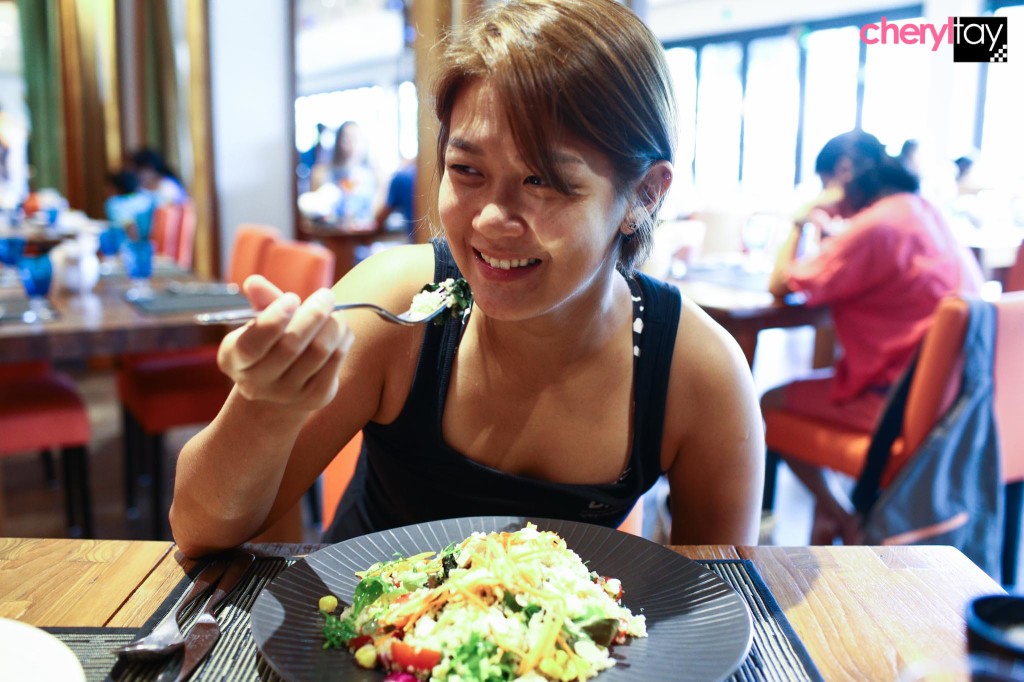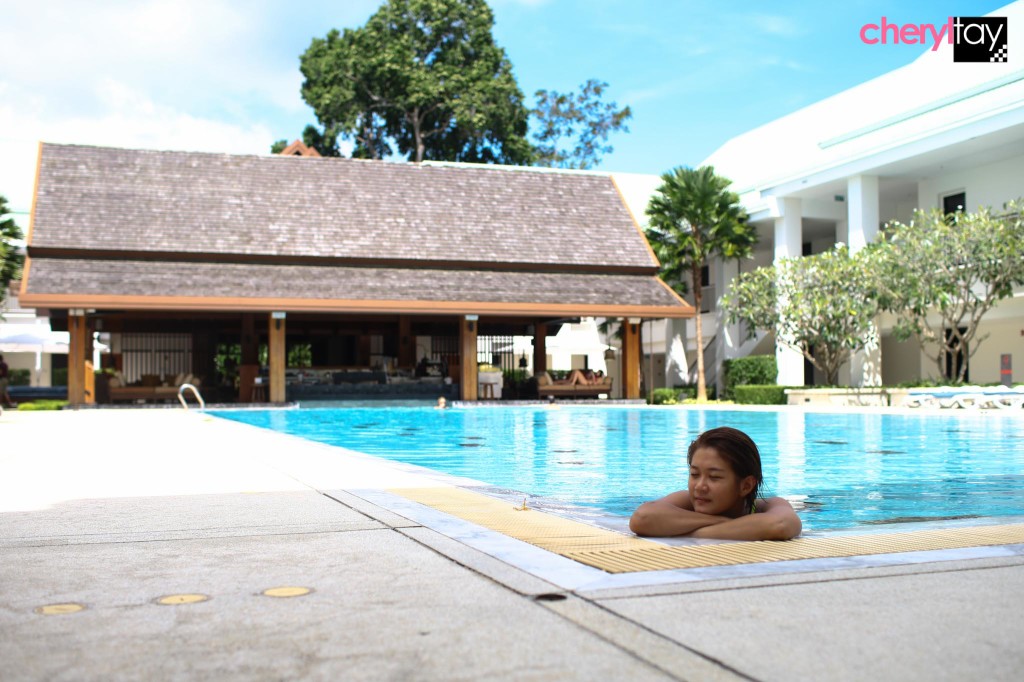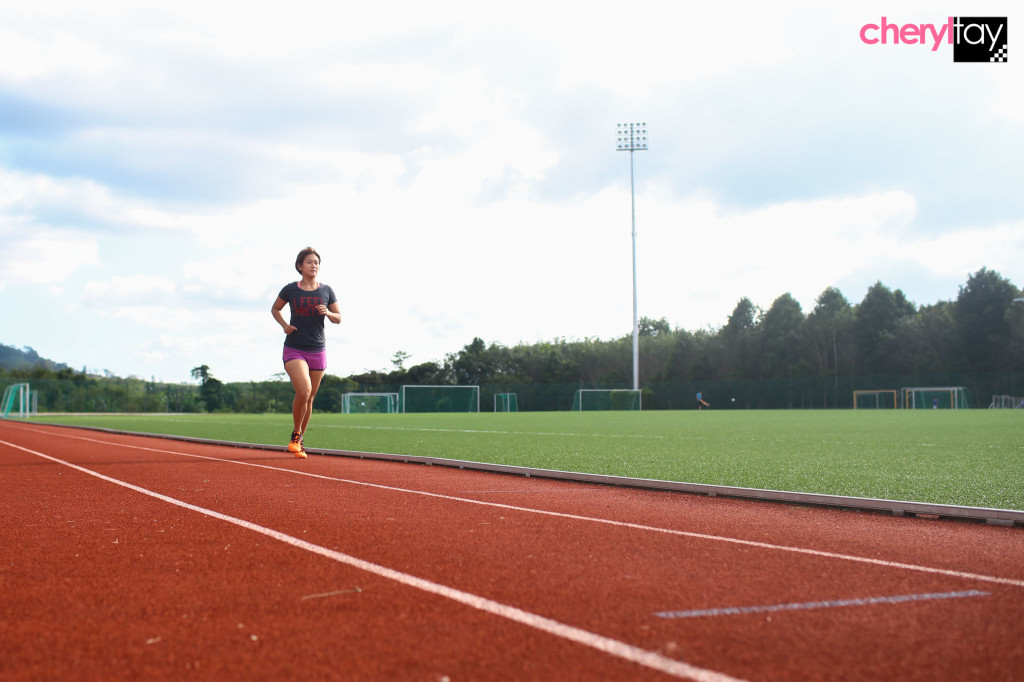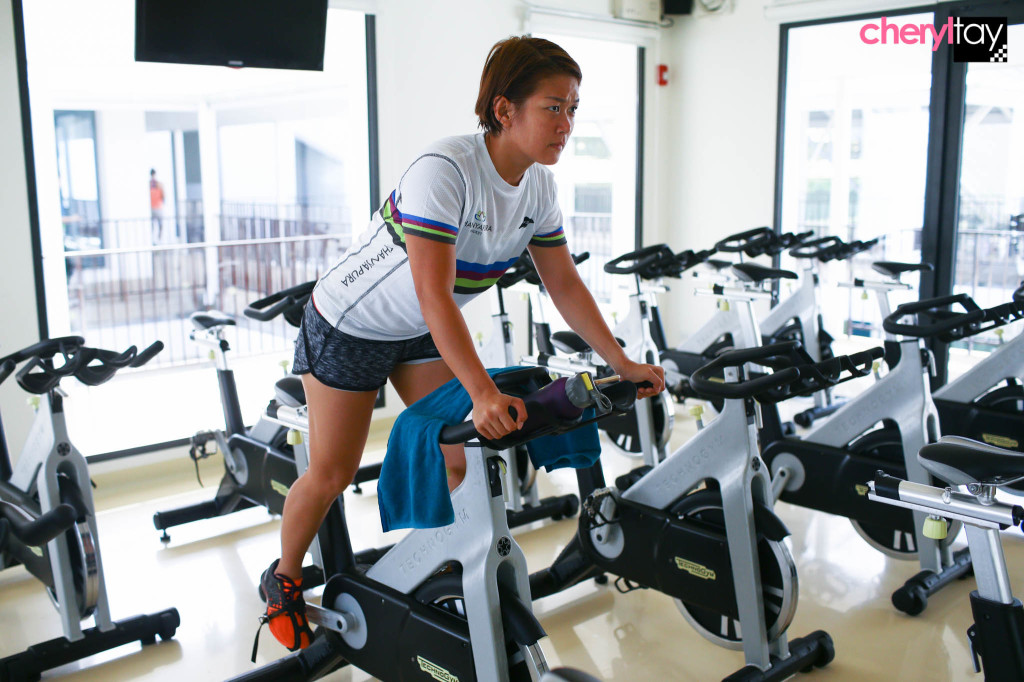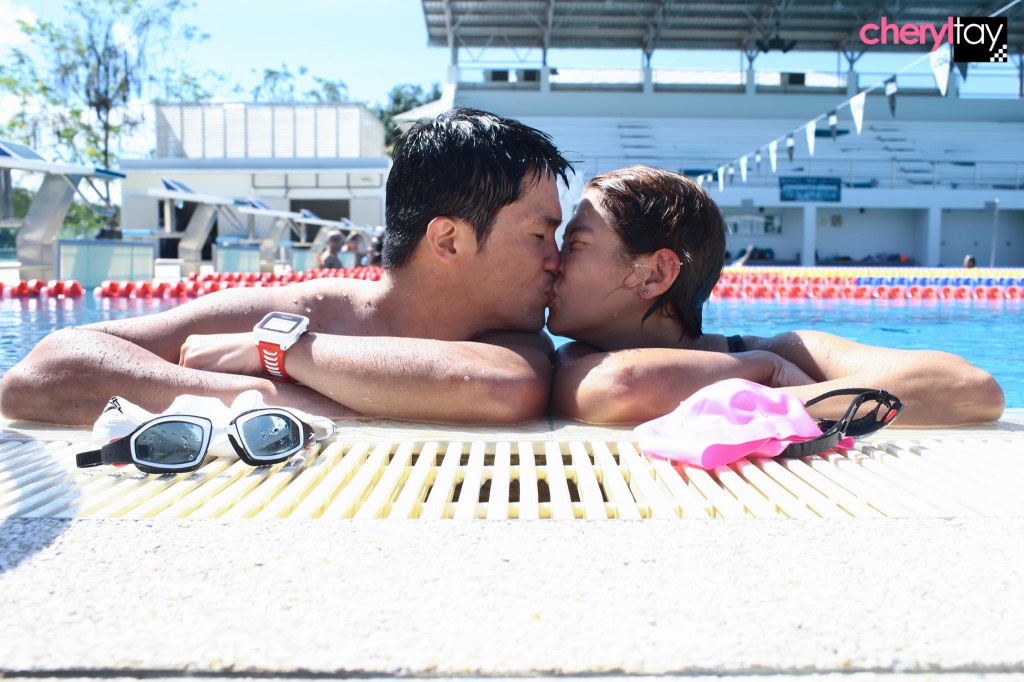 A triathlon can seem pretty daunting – swim, bike and run all at one session. I only picked up cycling recently and I've not swum in years, but one day I turned to D and said, "Hey, ever considered doing a triathlon? Might be fun." D agreed immediately and my intention was to sign up for a sprint triathlon (750m swim + 20km cycle + 5km run), but D went on to set a goal of completing a full Ironman by the end of this year. While I will let him go on and complete his IM, I will just settle for a standard triathlon at Olympic Distance (1.5km swim + 36km cycle + 10km run).
To get me started on my triathlon training, I had the perfect place in mind – Thanyapura Phuket. It's an integrated sports and fitness facility which caters to both professional athletes, amateur athletes and fitness enthusiasts. I've been there twice before (first time here and second time here), but both times I joined the leisure classes. There is a schedule of different types of fitness classes that you can go for, ranging from yoga, Pilates, spinning, Zumba, cardio tennis to boot camp.
This time I joined the triathlon training sessions, which was pretty intense. I was going for runs and cycles in the morning, getting a good breakfast in, then taking a nap before going for CrossFit (YES THEY HAVE CROSSFIT) and a swim later in the evening. That was pretty much my programme for the week I was there.
The facilities at Thanyapura are of world-class level, including an Olympic-sized pool and a 500-metre track, and the forest terrain around made it good for running and biking. I also found time to sneak a massage in and we spent a lot of time at the Booster bar where we refuelled ourselves with a lot of yummy juices. There is only one place to eat – the DiVine restaurant – so food choices are limited, but you can choose from the international a la carte menu or buffet spread.
I like going to Thanyapura because it makes me feel highly motivated with like-minded people all around you hitting the pool, running under the sun for hours and cycling the crazy slopes. We go to bed by 9pm and we are up by 5am getting ready for a run or ride as the sun rises. We eat well and we get enough rest by taking lots of naps too.
I have signed up for some triathlon races this year and I am excited because I am venturing into something new (never been an endurance sports person). I will also be returning to Thanyapura twice a year, to boost my training and inject extra dosages of motivation.
Here is my race schedule for this year:
21 Feb – MetaSprint Aquathlon
13 Mar – Men's Health Urbanathlon
20 Mar – MetaSprint Duathlon
17 Apr – MetaSprint Triathlon (Sprint)
8 May – TriFactor Aquathlon
28 May – Bintan Triathlon (OD)
5 Jun – TriFactor Duathlon
31 Jul – TriFactor Biathlon
21 Aug – TriFactor Triathlon
If you are needing a fitness retreat or want to get some inspiration, take a week of leave and head to Thanyapura. It will help you get back on track or remind you why you love fitness.
#thanyapura #optimizeyourpotential