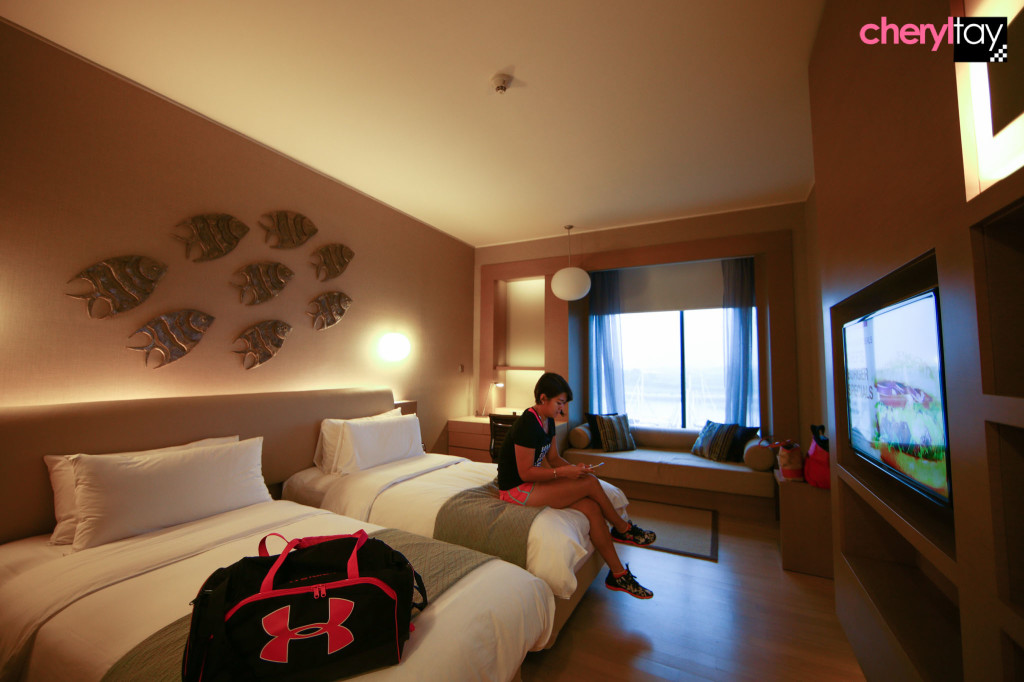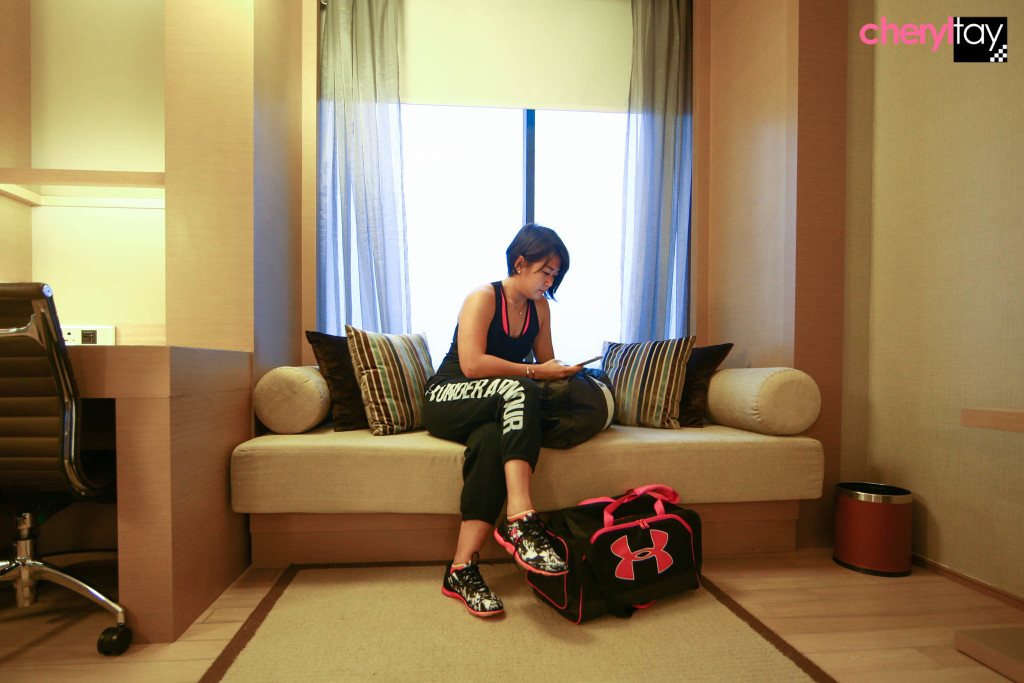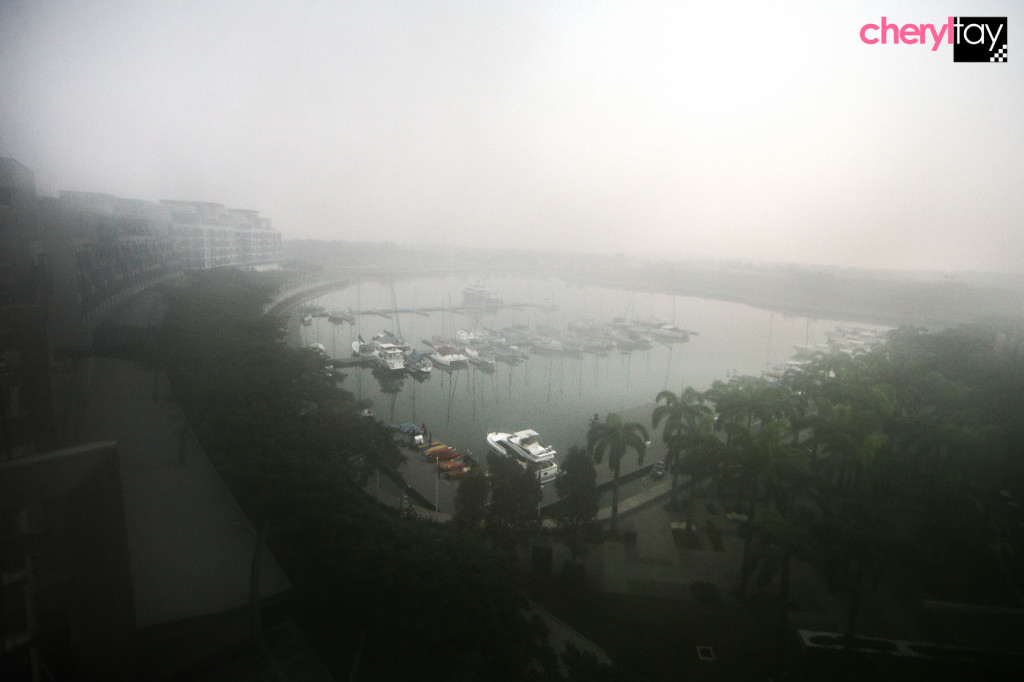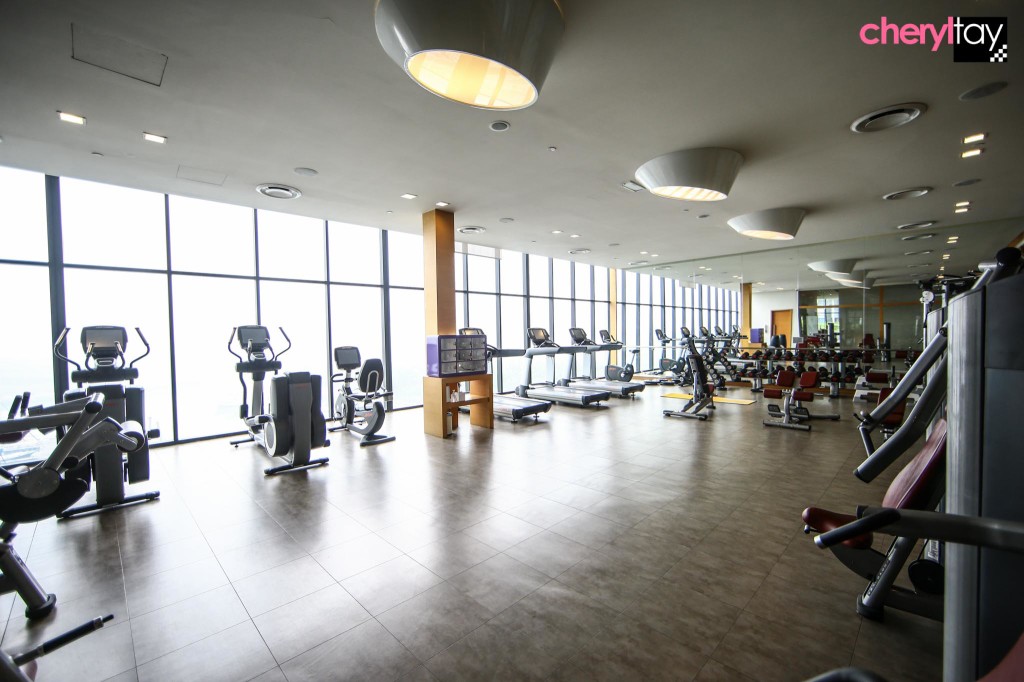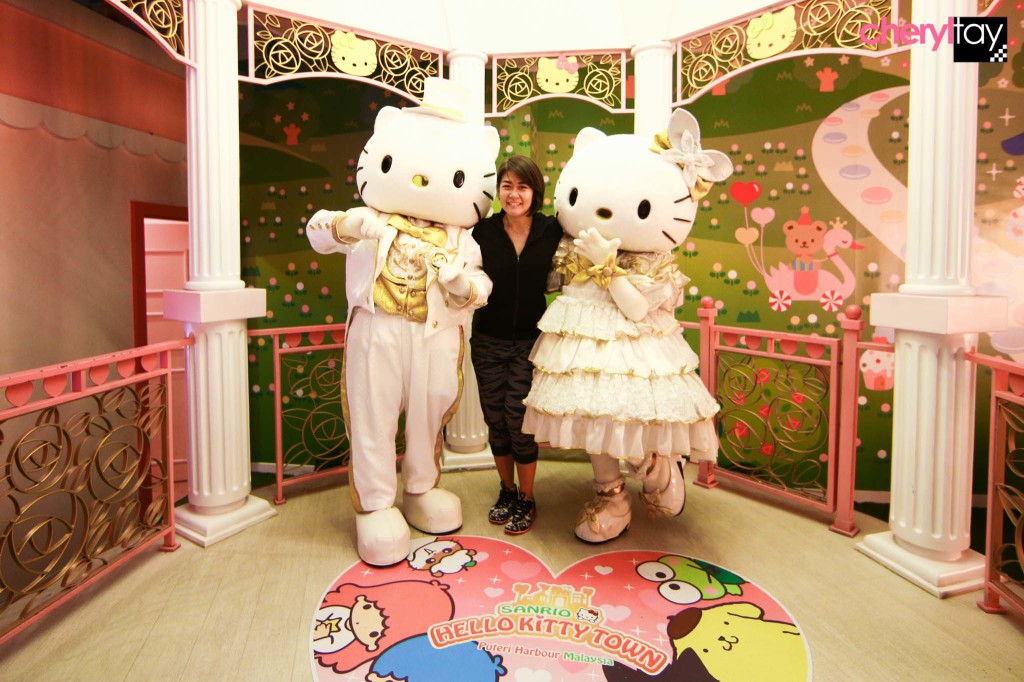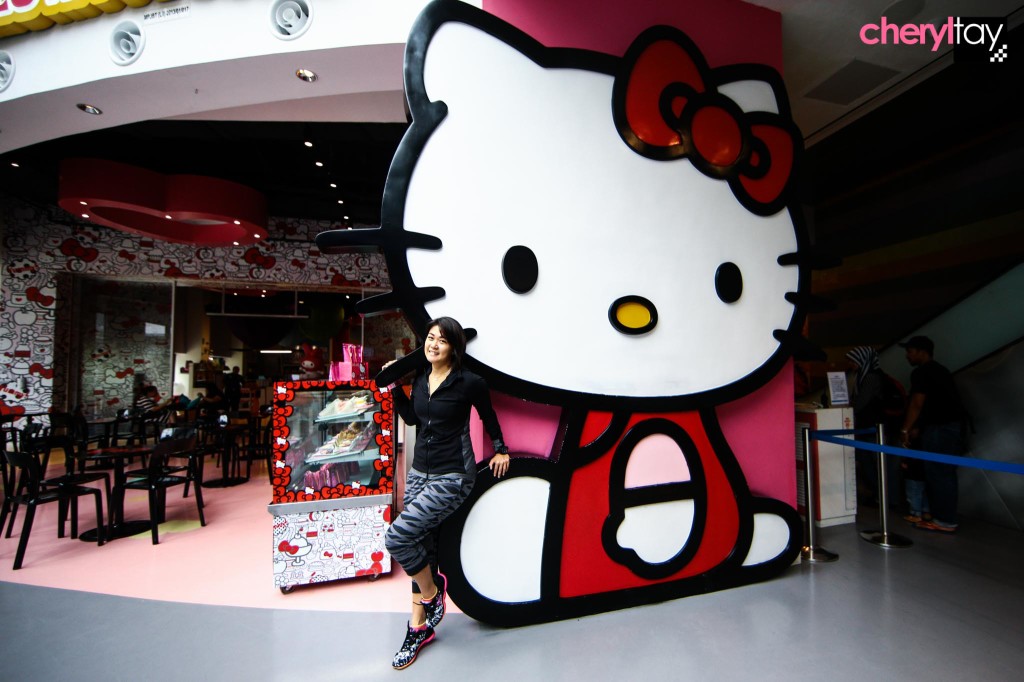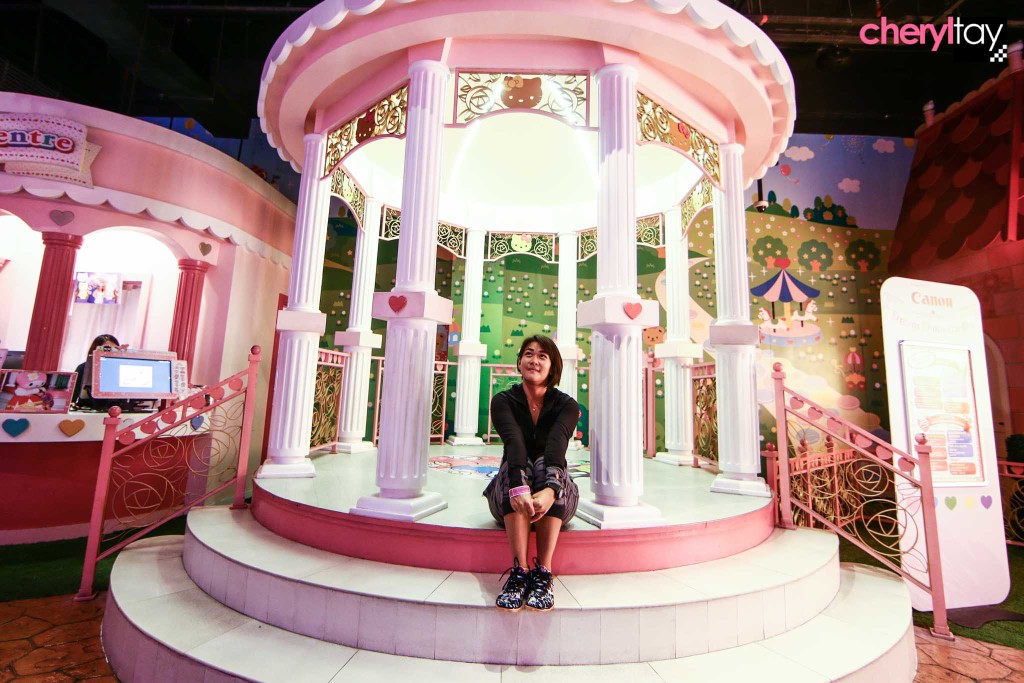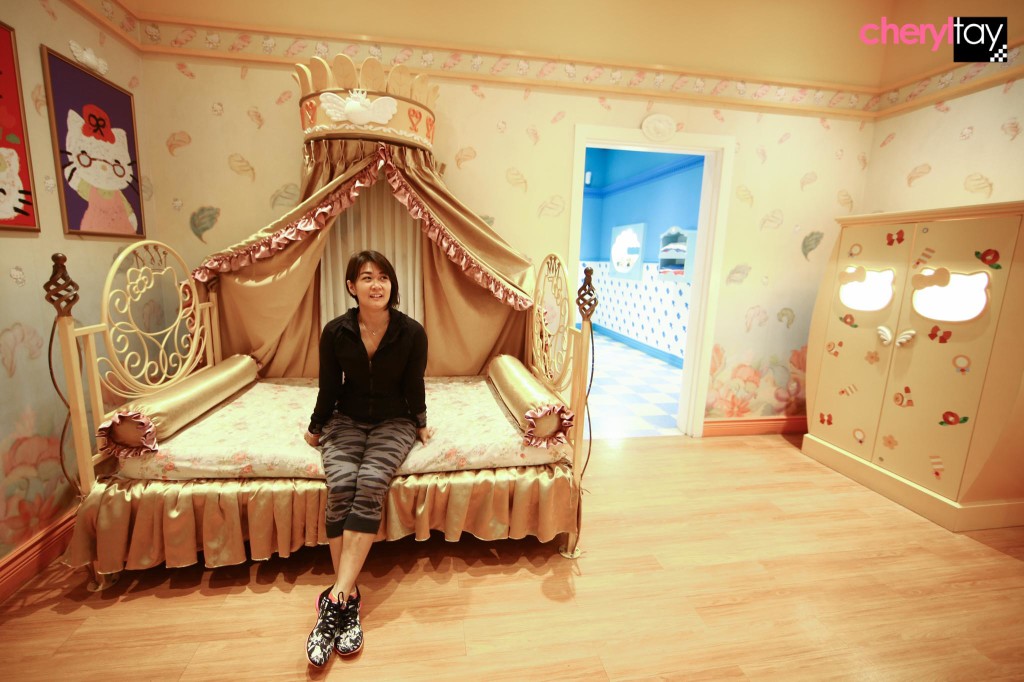 One Saturday morning I drove into Johor with my mum for an overnight stay at Hotel Jen Puteri Harbour, Nusajaya, which was only a 20-minute drive after clearing the Woodlands checkpoint. Hotel Jen is a new hospitality concept by Shangri-La International Hotel Management and all Traders Hotels have been rebranded since March this year.
It's been a few years since I went on a trip with my mum and I had a lot of fun belting out tunes from Backstreet Boys and Spice Girls in the car, as we battled the weekend traffic at the Causeway. The 283-room Hotel Jen Puteri Harbour is located right next to Hello Kitty Town, the first one outside of Japan, hence it was easy to find our way there. After offloading our bags in the Deluxe Harbour View room, we went to check out the hotel and its vicinity to plan what to do.
Here are 5 things you should do when you stay at Hotel Jen Puteri Harbour:
1) Take a walk around the harbour
I took a walk around the harbour with my mum at sunset to check out the restaurants and dining establishments there. It reminded me a lot of Sentosa Cove, with a background of the boats docked, but the haze was quite bad when I was there so the air wasn't as clean as it could be. There was a selection of different cuisines, from Indian to Western to Chinese to Japanese, as well as a few bars. If the air was clear, it would have been really nice walking around the harbour.
2) Have the seafood buffet at Harbour Cafe
If nothing around the harbour whets your appetite, head back to the hotel and have the seafood buffet. Called the Seafood Fiesta, this only happens on Fridays from 6.30pm to 10pm. The extensive variety of seafood will leave you overwhelmed and very, very full by the end of the meal. The same all-day dining cafe serves a sumptuous international breakfast spread that extends from Japanese to Chinese, Indian, Western and Malaysian. Try to save some space in the tummy after the seafood buffet for the breakfast!
3) Work out at the huge gym
If you need to work off some of the calories from the buffet, you can head to the gym. Facing the harbour, their gym is HUGE by typical hotel standards. I was very impressed when I headed to the gym to see the range of cardio machines, strength training machines and weights corner. It's part of the Health Club which you can also go to for a massage.
4) Hang out in the jacuzzi by the SkyBar
The rooftop infinity pool includes an open jacuzzi which you can soak in whilst sipping on a cocktail or grabbing some bar bites. If you get hungry, there are grills and steaks too. Watching the sunset here is pretty romantic, but a shame I couldn't witness it due to the haze.
5) Visit Hello Kitty Town and Legoland
I squealed when I realised Hello Kitty Town was RIGHT NEXT to the hotel. That was the first thing I did after breakfast the next day. I don't find it embarrassing at all to be queueing first in line with my mum just for a photo with Hello Kitty and her boyfriend. Hey, there's a kid in every one of us you know! You can also take a shuttle bus to Legoland, which has lots of rides and a water park.
If you are driving up, you can also take the chance to travel around Johor. Approach the concierge for Hotel Jen's recommendations on what to do, or you can always arrive with your gear for fishing or golfing.
The room I stayed in was pretty comfortable, wi-fi connection was stable, but the twin beds were on rollers so I ended up rolling over to my mum to form a double bed, LOL!
I can't remember the last time I came to Johor and this is reason enough to make a drive out. Should there be a free weekend and you want to take your family somewhere or just chill with your partner, consider taking this short drive out.
For more information, visit www.hoteljen.com/puteriharbour or email hjph@hoteljen.com.