It's been some time since I cycled, but I rose up to the occasion when I received an invite to participate in this year's OCBC Cycle Singapore! There's only about two weeks and a half left, so I will try my best to get up to speed. Of course, the aim is just to complete the 40km Challenge that I'm doing. No pressure! It's been YEARS since I cycled such a long distance… like more than a decade?! The last I cycled was with Daphne last May when we toured Bath on two wheels!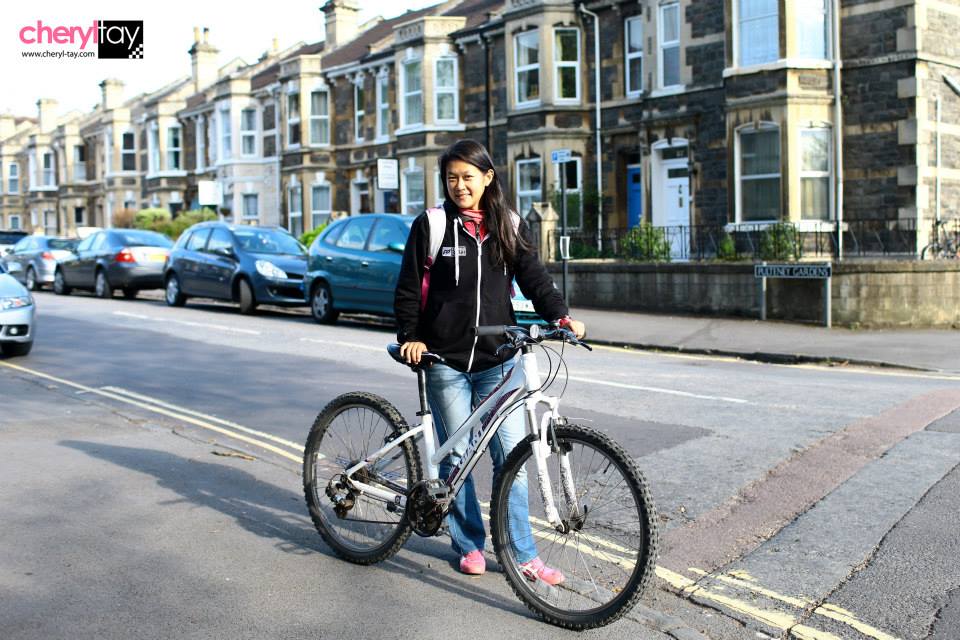 The OCBC Cycle Singapore is one of the biggest (or probably the biggest) cycling event in Singapore and if you have not signed up for it, you still can do so here! Other than the 59km Super Challenge, there are still slots in the rest of the categories.
Since it started in 2009, OCBC Cycle Singapore has grown into a premier mass participation event in Singapore and last year, over 11,000 cyclists took part in the three-day event at the F1 Pit Building! Go brush the dust off your bicycle or go rent or borrow one and come join the event too! And please remember to be safe at all times – be aware of your surroundings and #safecycling always!!
Meanwhile, I have two slots to give away for the 27km Community Ride! All you have to do is answer the following question:
Q: What do you like about cycling and why do you want to take part in OCBC Cycle Singapore?
Send in your reply to [email protected] before 15 March 2014, 2359 hours and I will announce the winners on 16 March 2014! Indicate 'OCBC Cycle Singapore 2014 giveaway' as the email subject and include your name, age, nationality, contact no. and if you have taken part before. Please note that this is only open to those living in Singapore. Bicycle not included.