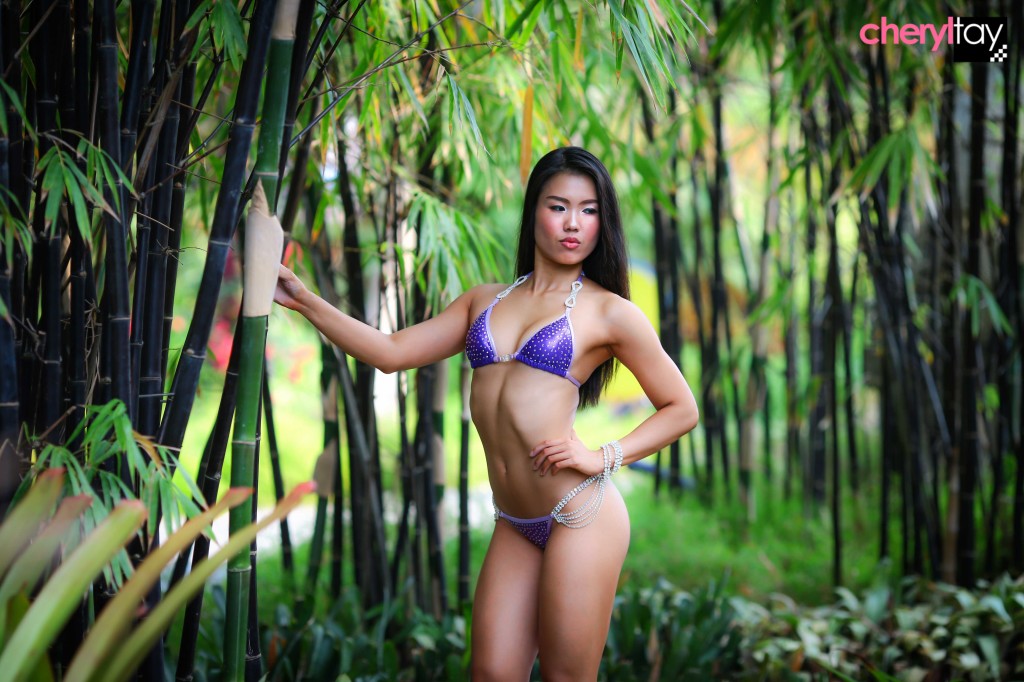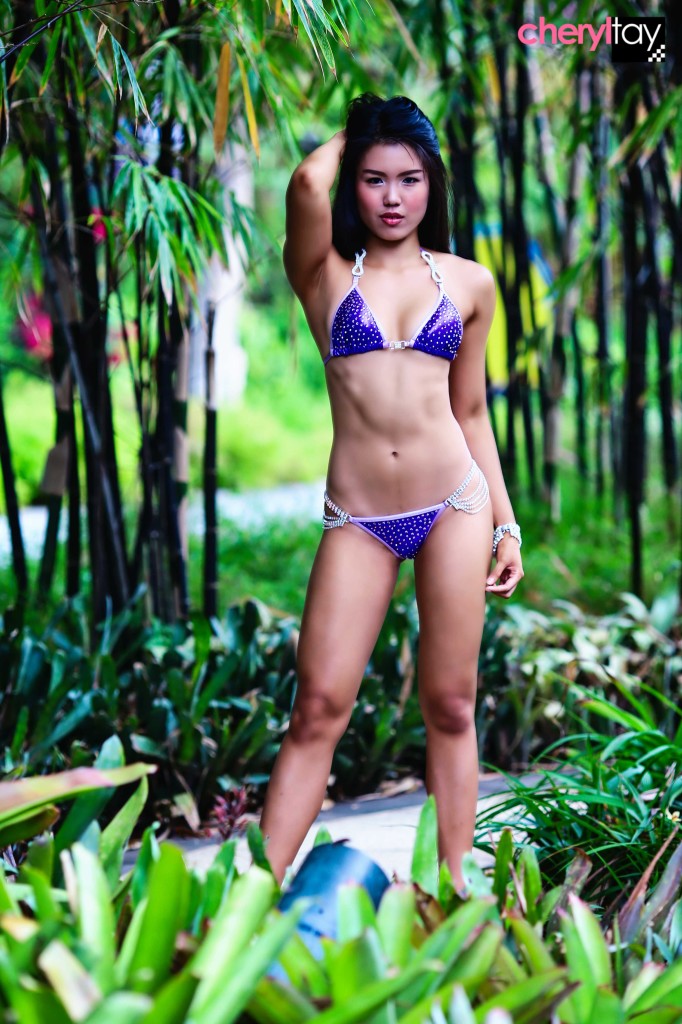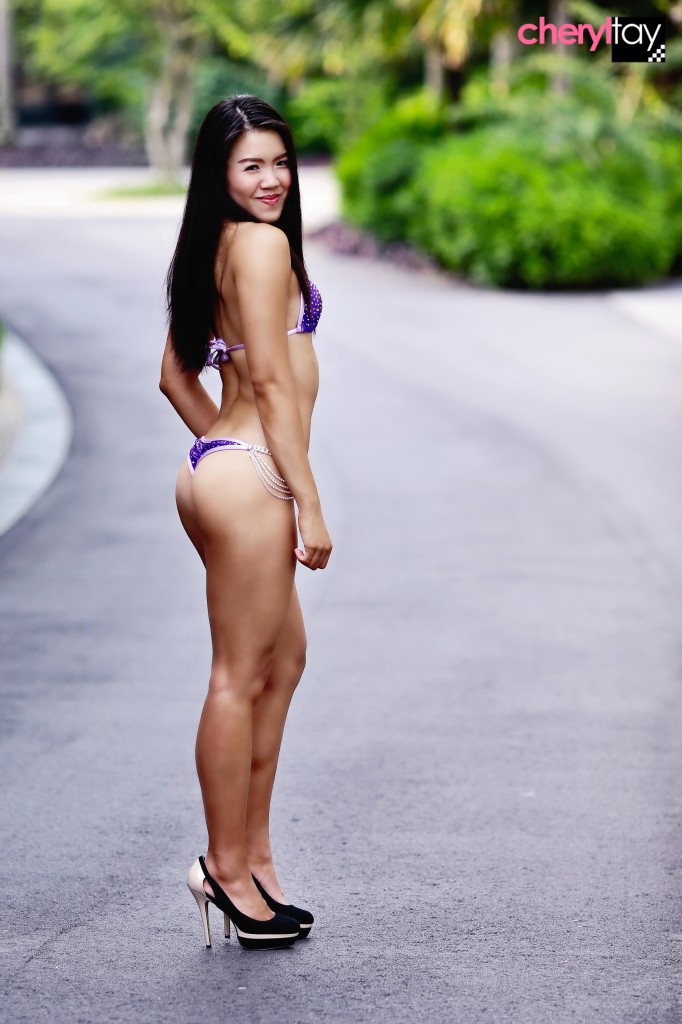 Natalie caught the attention of Dana Carmont and I when she walked the runway at NutriGirl 2015. Both Dana and I were judges for this year's edition of NutriGirl and because I'm the Singapore photography partner of Dana Carmont Bikinis, we decided Natalie would make a good ambassador for the brand. She has the height, the body and the confidence which shone on stage that night.
After awarding her the Miss Bikini Body title, Dana arranged for a photoshoot of her new collection which she wanted Natalie to model. This is a sneak peek at one of the designs from the Millionaire collection. Check out the rest which will be released on the Dana Carmont Bikinis website soon.
Meanwhile, read how Natalie got that body of hers in my Yahoo column here.