The role of a fitness coach is not just to plan workouts and physically transform contestants. "I believe that a full transformation can transpire if we help them realise their potential," said Mitch Chilson, fitness trainer for reality TV series Fit for Fashion 2. "My challenge (on the show) is helping them get past their self-doubt and changing the story they tell themselves about what they're capable of achieving."
Fit for Fashion 2 is a programme that test contestants in both the areas of fitness and fashion. Before coming onto the show, Mitch expects that contestants be prepared both mentally and physically, as they are pushed beyond their limits on the tough challenges.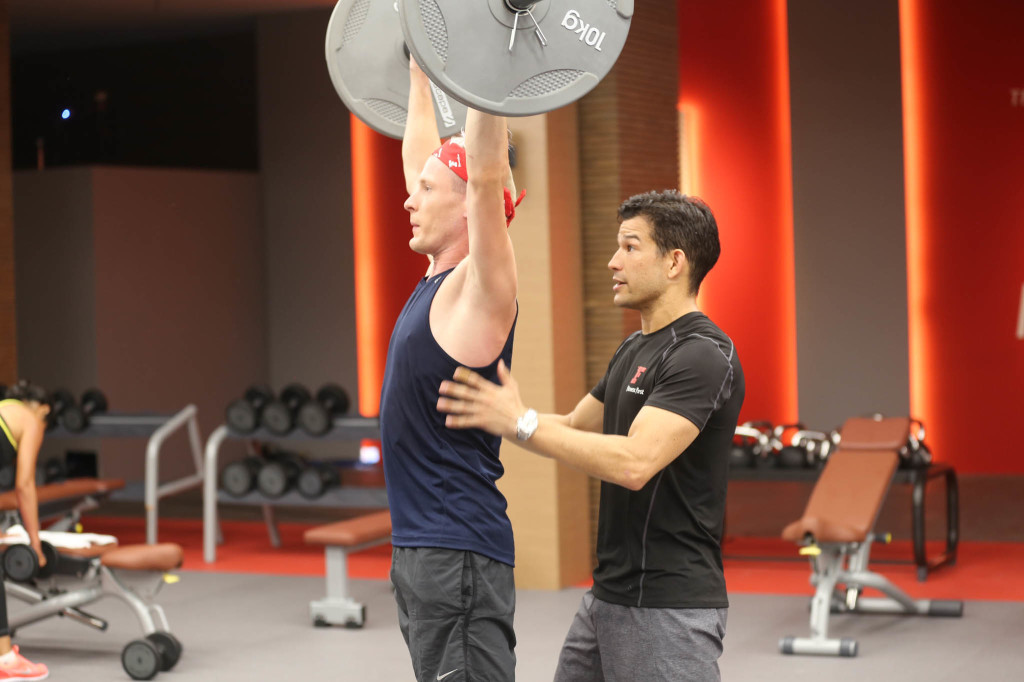 For this second season, contestants have a BioScore assessment to measure their progress. This assessment consists of an individual's metabolic, physical and lifestyle components – all of which are important contributing factors towards one's overall wellness. Blood pressure, lung capacity and movement are often neglected in determining someone's current fitness levels, but these are tested in BioScore.
The contestants took their first BioScore test in Episode 1, giving them a starting point and a good indication of their fitness levels. BioScore is measured in terms of years, ie. your fitness level is X number of years younger or older than your actual age.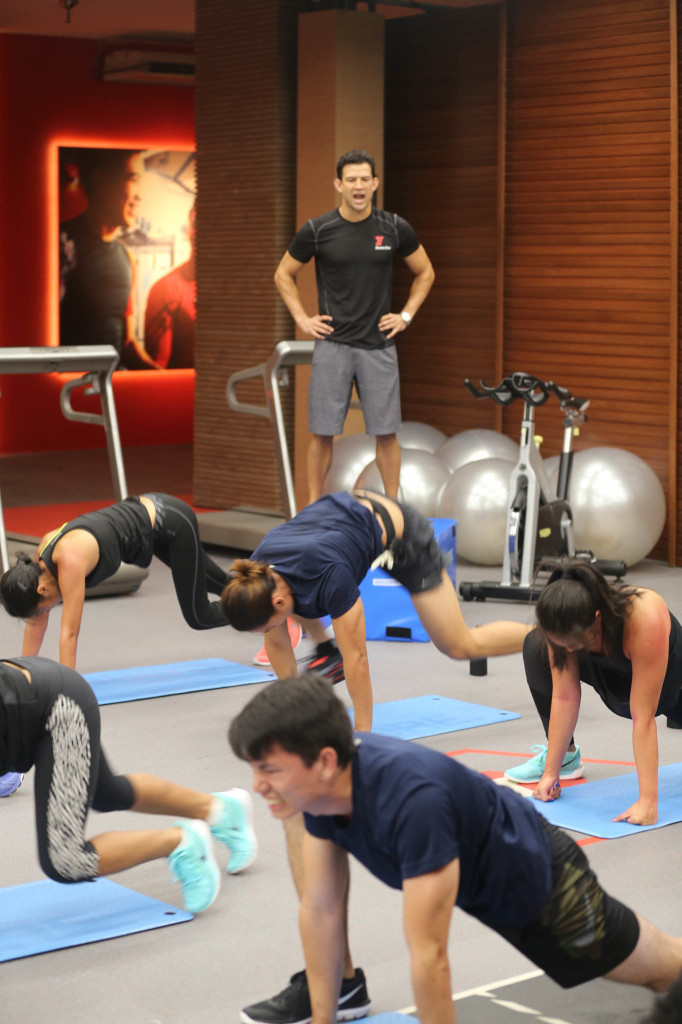 "People often start a fitness programme with no plan, so the BioScore assessment is a great tool for anyone interested in wanting to know how they can improve their fitness, or anyone wanting a starting point before setting off on his or her fitness journey. Once you know where you stand in terms of your fitness, then you can develop a realistic plan," Mitch explained.
Mitch and Christine (the other trainer on the show) then used CustomFit to specifically design programmes for each of the contestants, based on their individual needs.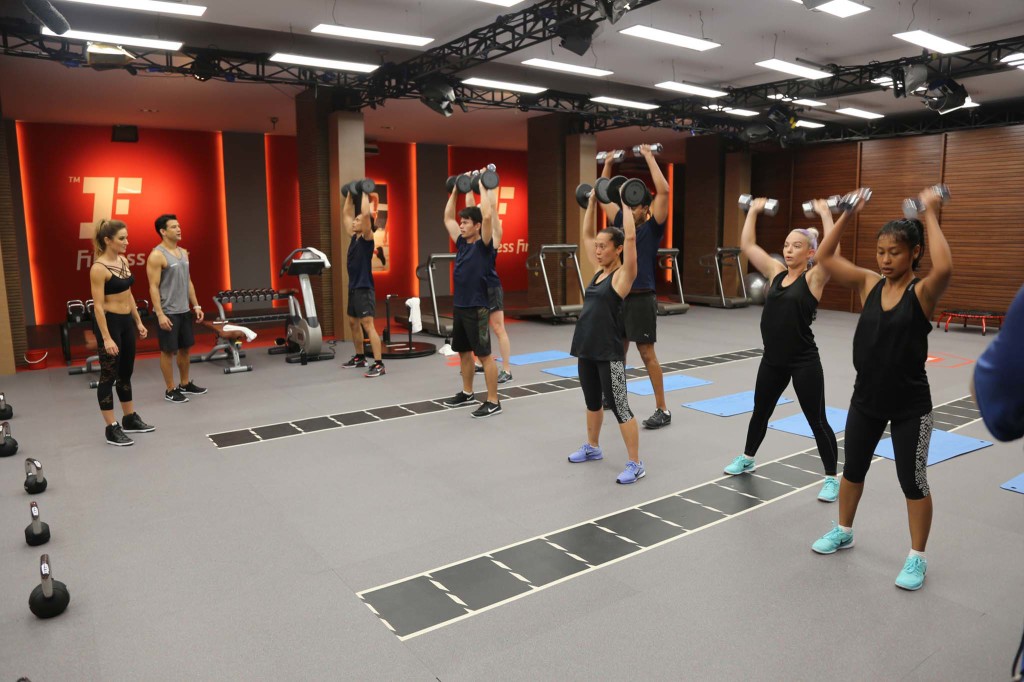 Contestants have yoga, boxing and weight training, on top of the 10-week Get Fit Workout programme, which Mitch helped to design. No plan is complete without a good diet, so contestants are given personalised supplements and tailored nutrition plans too. In their own time, they can also do their own workouts with the CustomFit app, which contains over 800 types of exercises with video demonstrations.
"I enjoy watching the transformation of the contestants.  I'm grateful to be a part of the process, watching them push hard each day to break the invisible excuses barrier and transform every day," Mitch added.
"The role of fitness coach on the show is so rewarding. Yes we have long days but they are filled with excitement and challenges. I enjoy the entire experience and I'm grateful the contestants allow me to help them become better versions of themselves."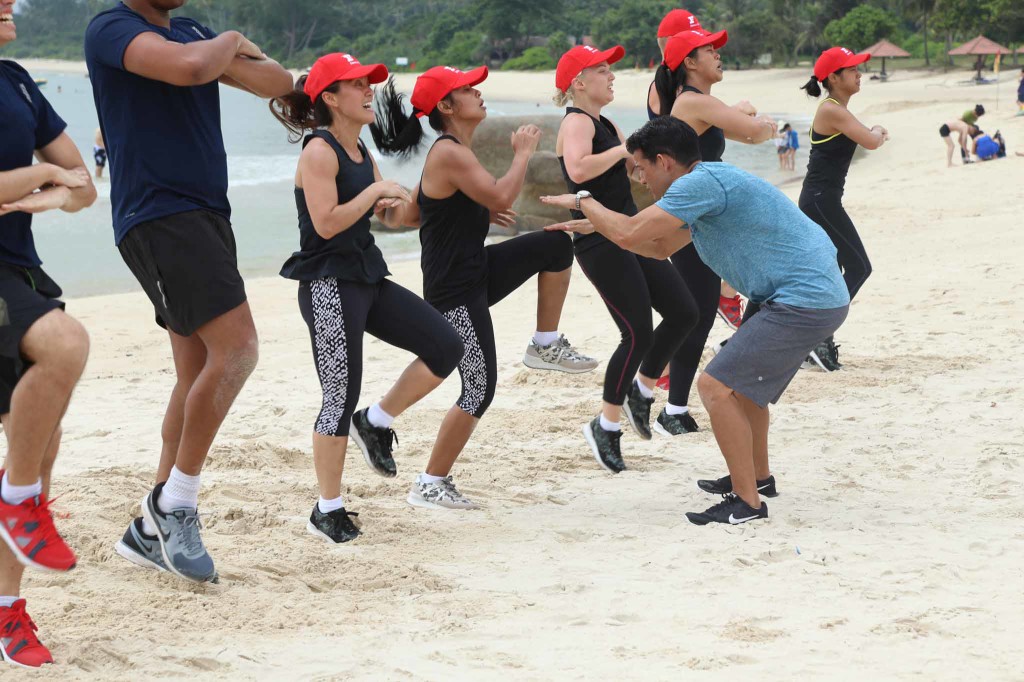 Catch the last few episodes of Fit for Fashion 2 every Thursday at 8pm on Star World.
This post is brought to you by Fitness First.